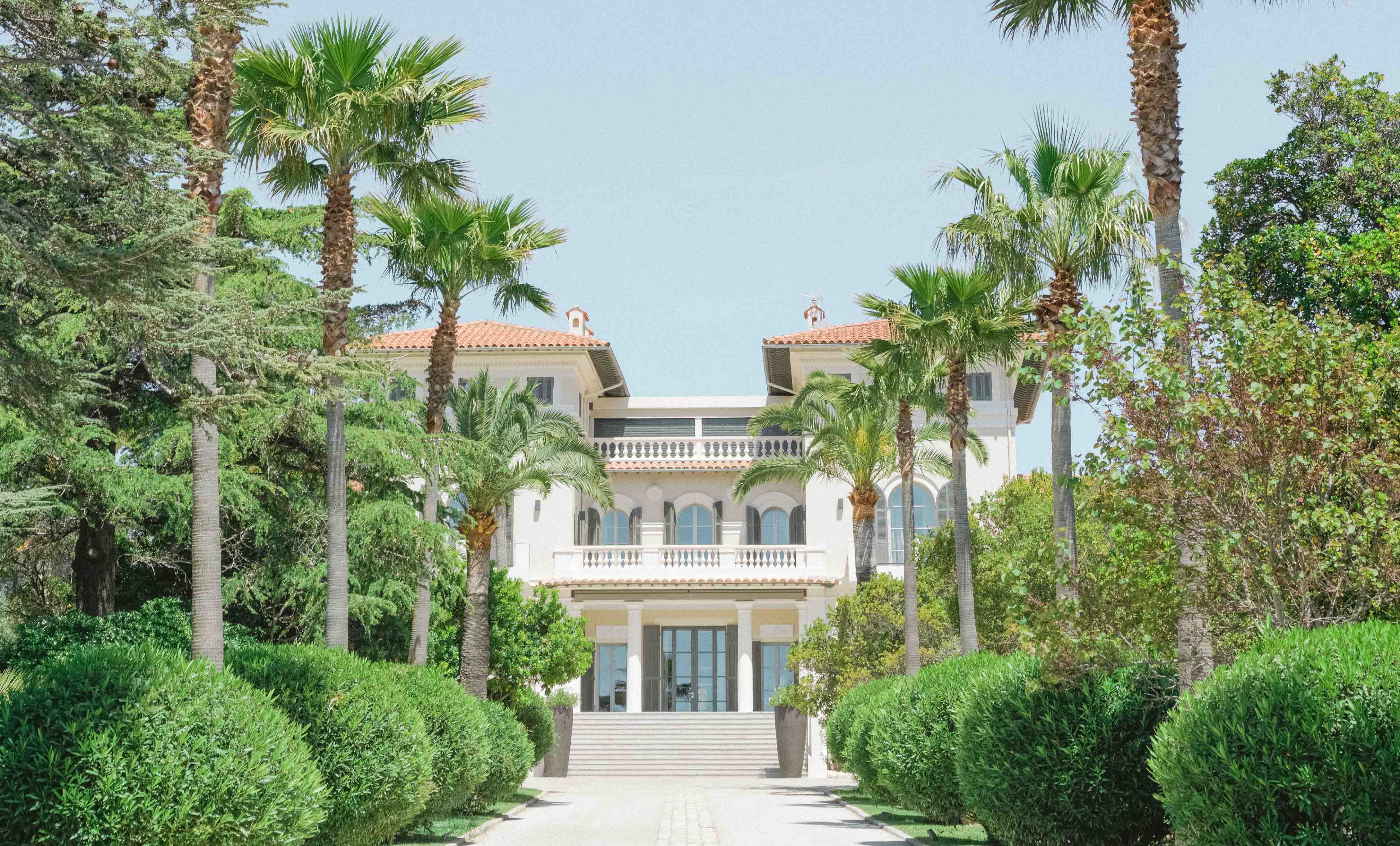 Wedding in Saint-Tropez – Wedding Inspiration at the Domaine Louise
Wedding photographer Saint-Tropez
Today, let me show you a wedding in Saint-Tropez or, to be precise, an inspirational wedding at the Domaine Louise. After discovering this impressive location, my team and I knew that it would be the ideal location for future weddings, giving brides and grooms an elegant and refined experience on their special day. Together, let's take a look at the picturesque Domaine Louise.
A Wedding with Fresh Colors
As a wedding photographer in the same region as the Domaine Louise, the Var region, the prospect of being able to photograph couples there was immediately attractive to me. For this project, I worked closely with Linda Champenois, our fantastic floral designer, who carefully curated the flower arrangements for the wedding table and the bouquet. Wedding designer Thuy Phan, whose attention to detail could only be said to elevate this unique experience, carefully curated a palate of delicate colors and infused the decor with her sophisticated sense of contemporary design. Enjoy this glimpse of a fairy tale wedding in Saint-Tropez....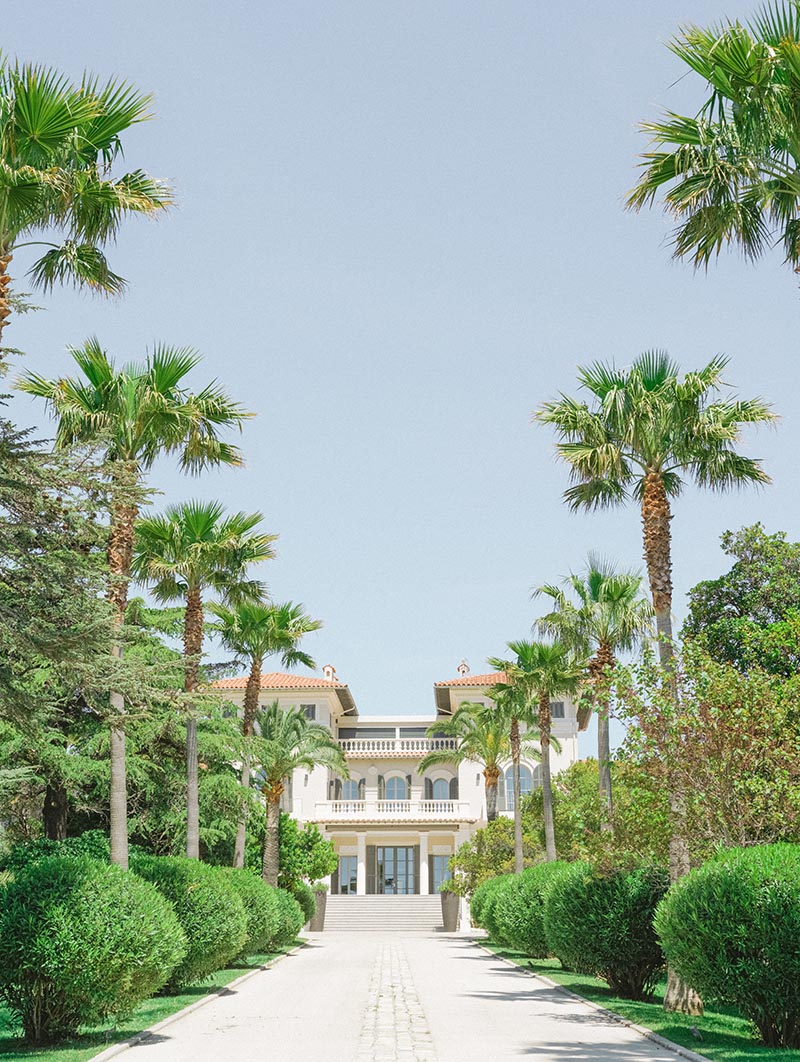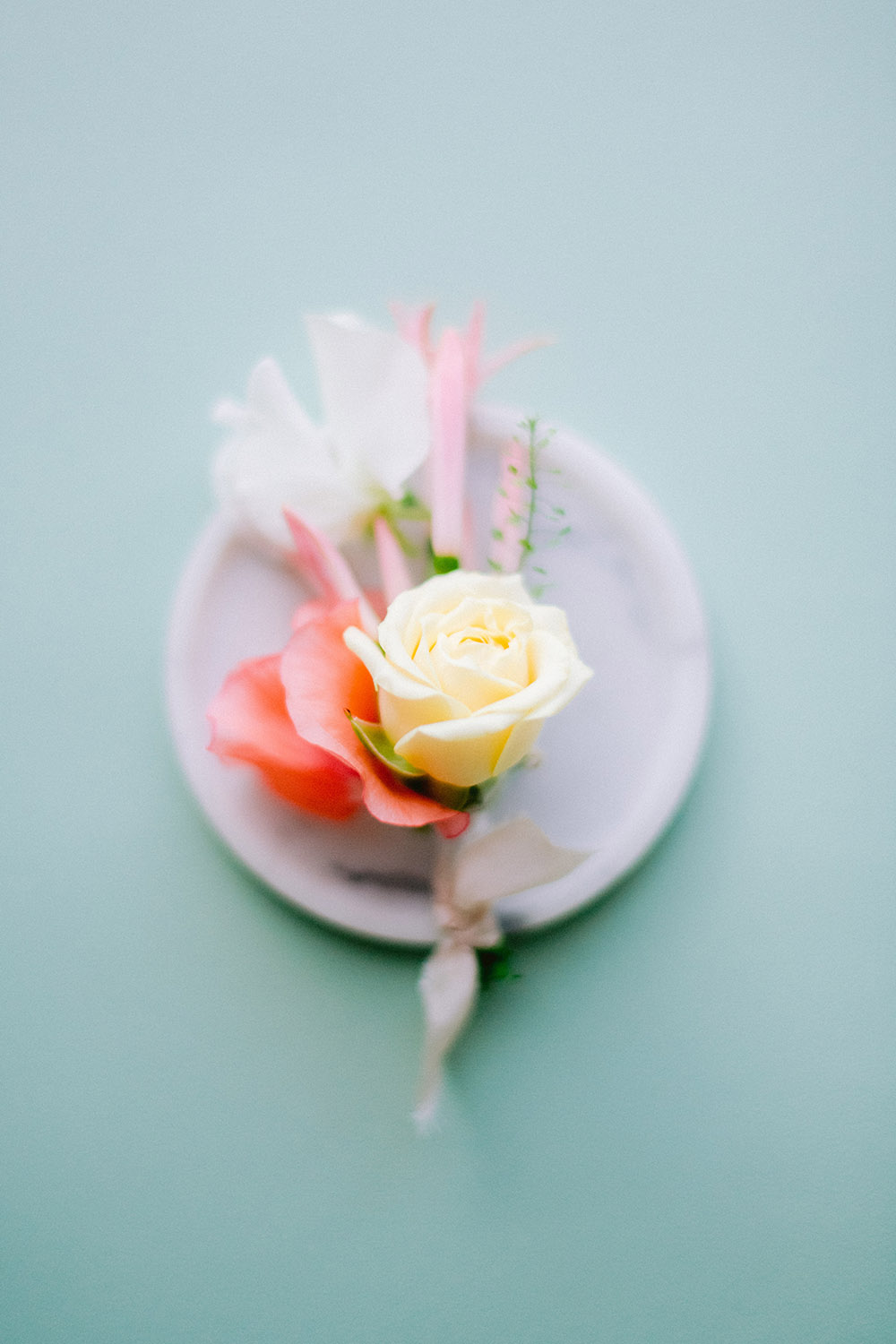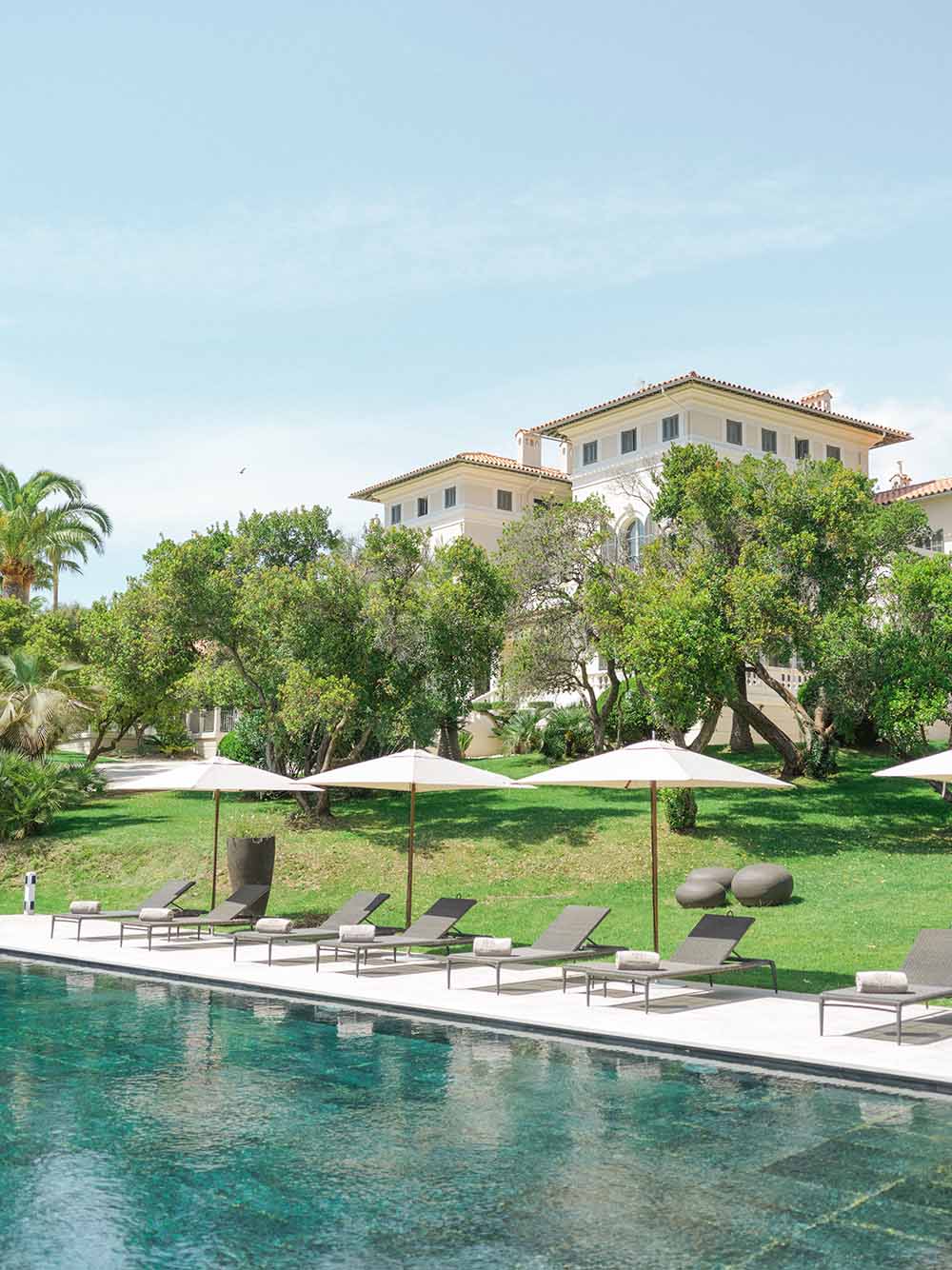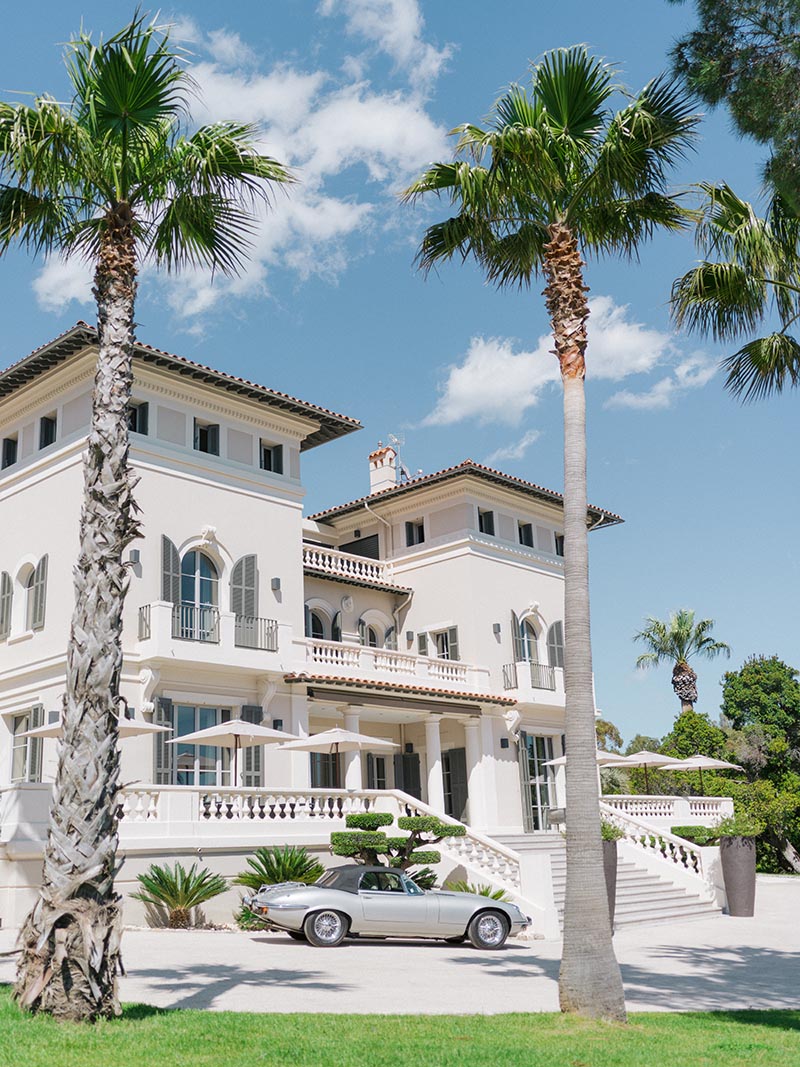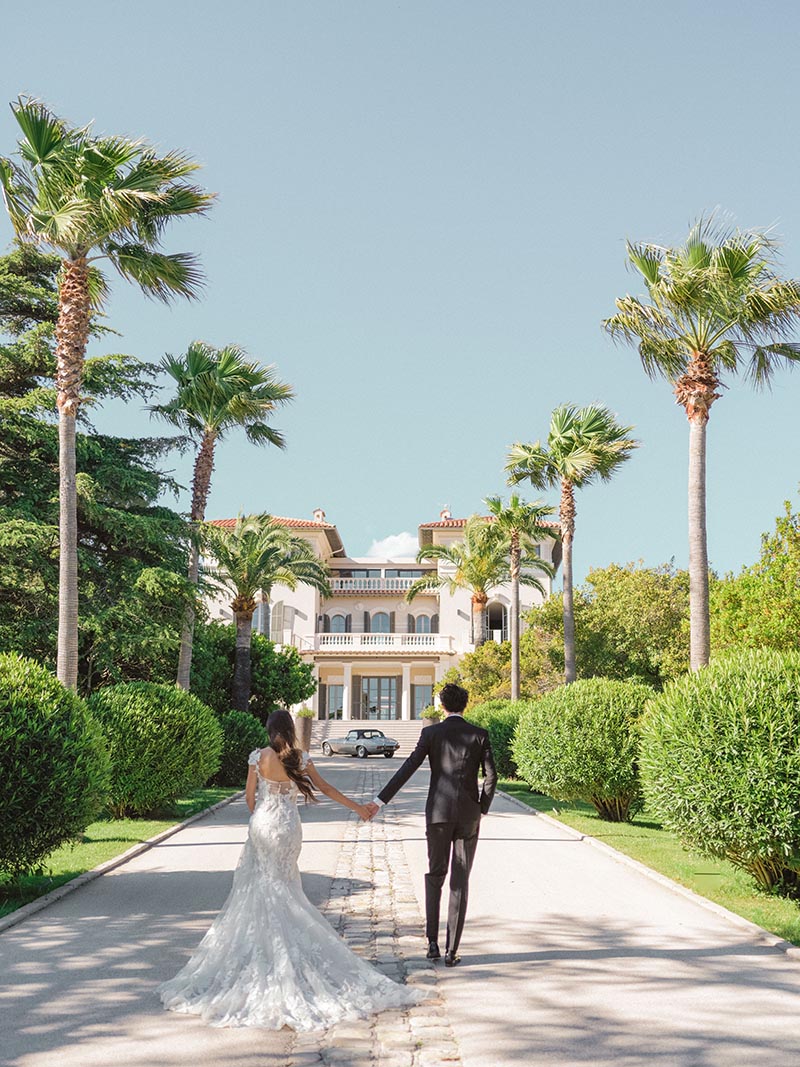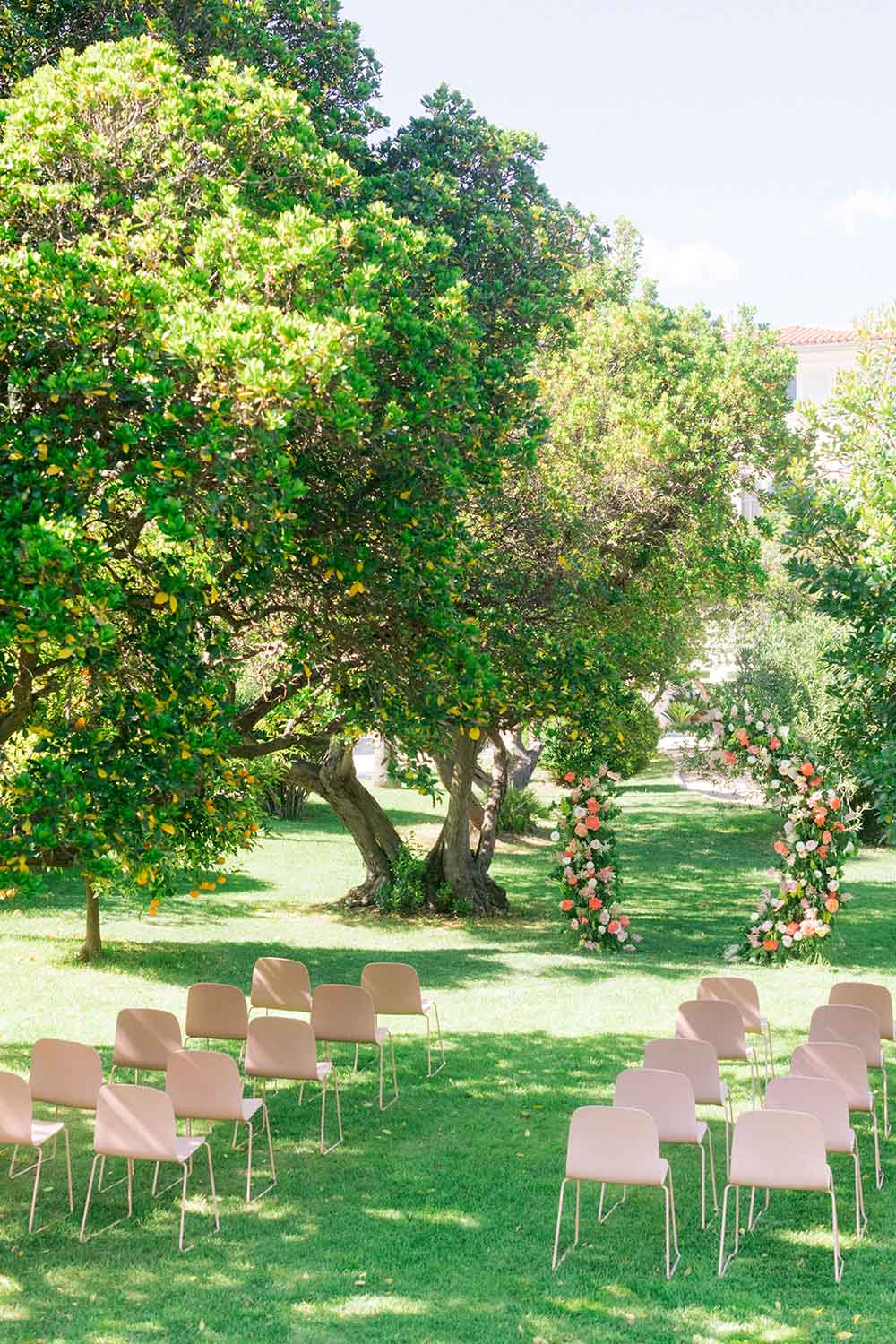 Wedding Dresses by Monique Lhuillier
Take a look at this stunning lace mermaid wedding dress and a gorgeous pink evening gown, both of which any bride would dream of wearing on her special day. For the occasion of this idyllic wedding, we were honored to be able to work with Monique Lhuillier, who sent us these wedding dresses from the United States just a few days before these photos were taken.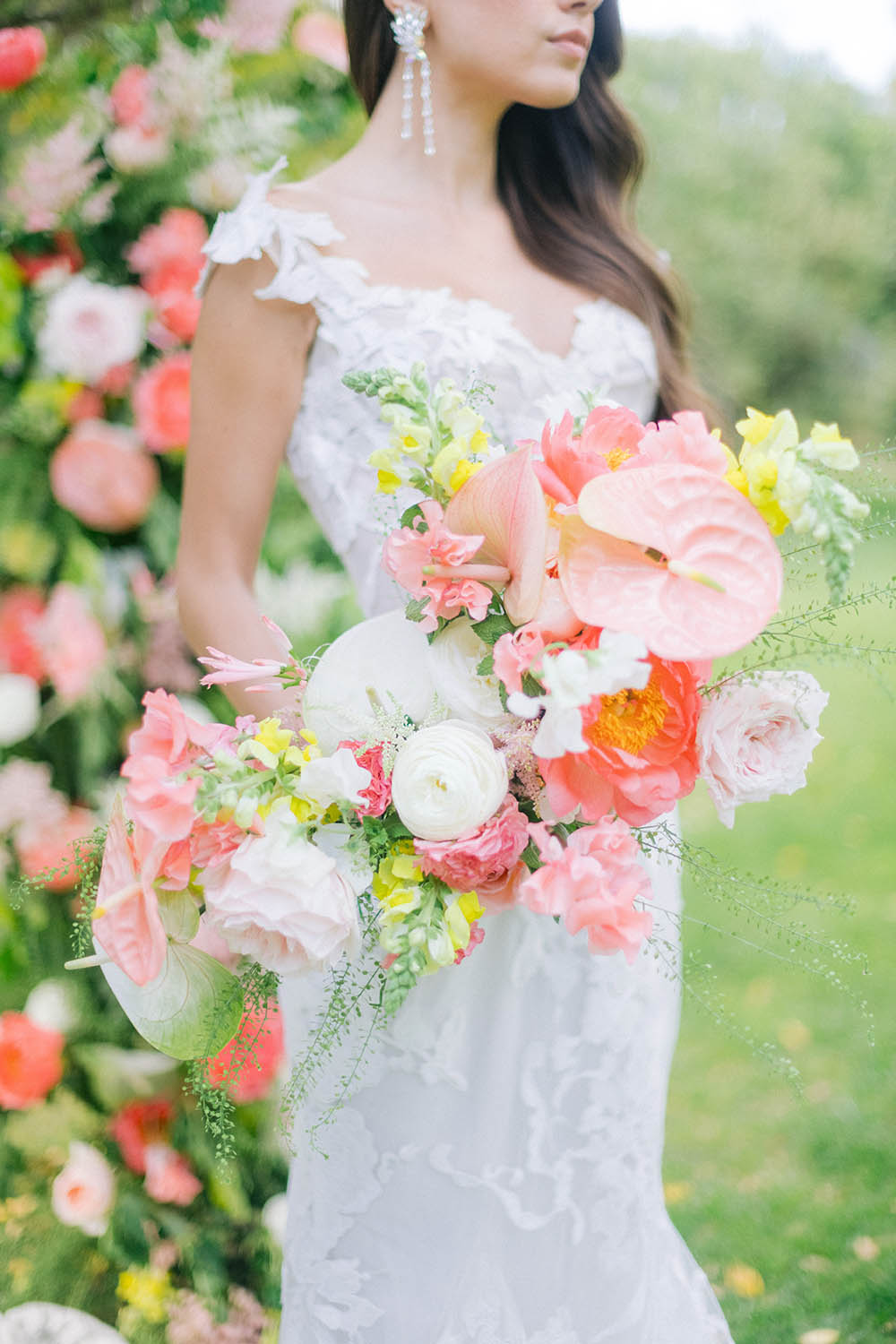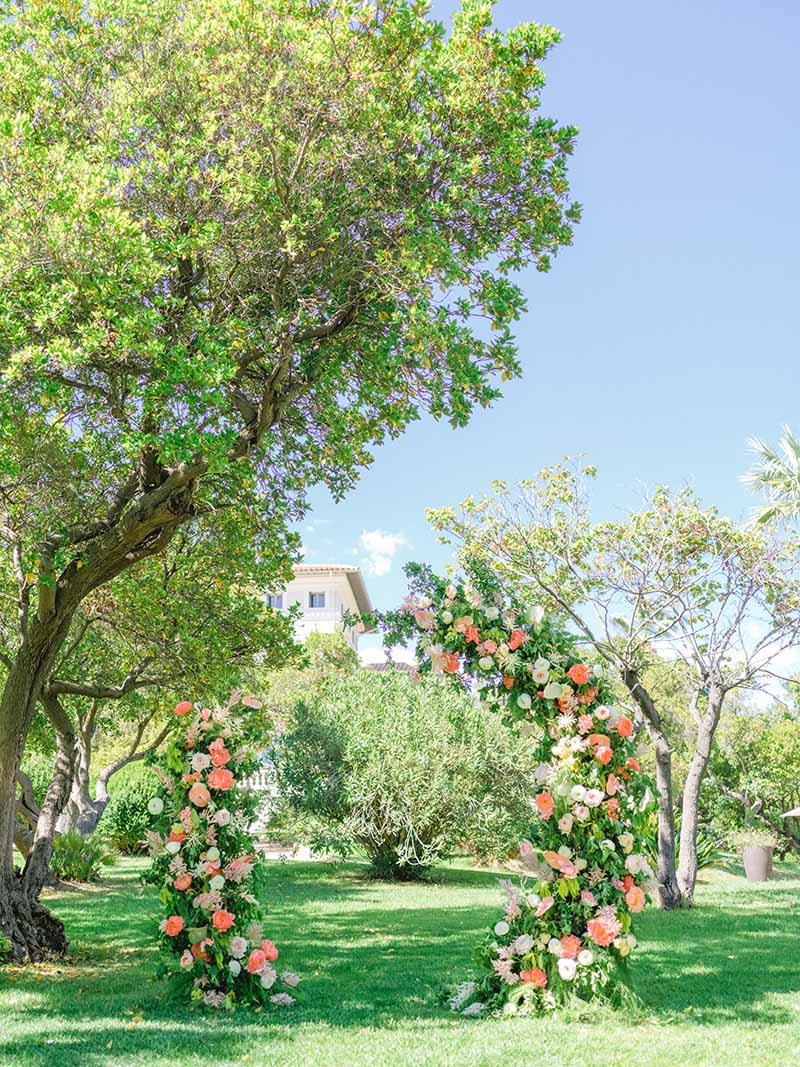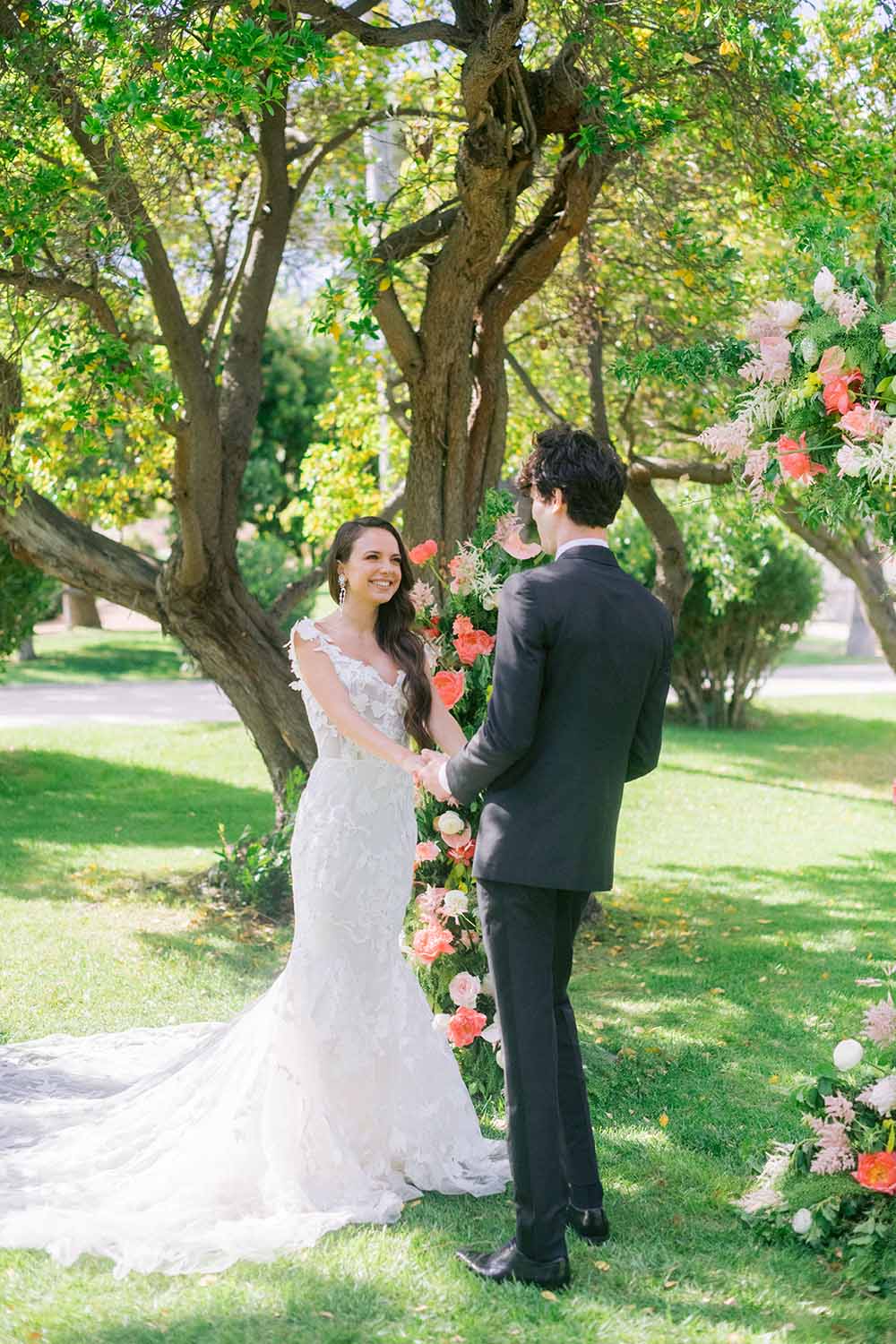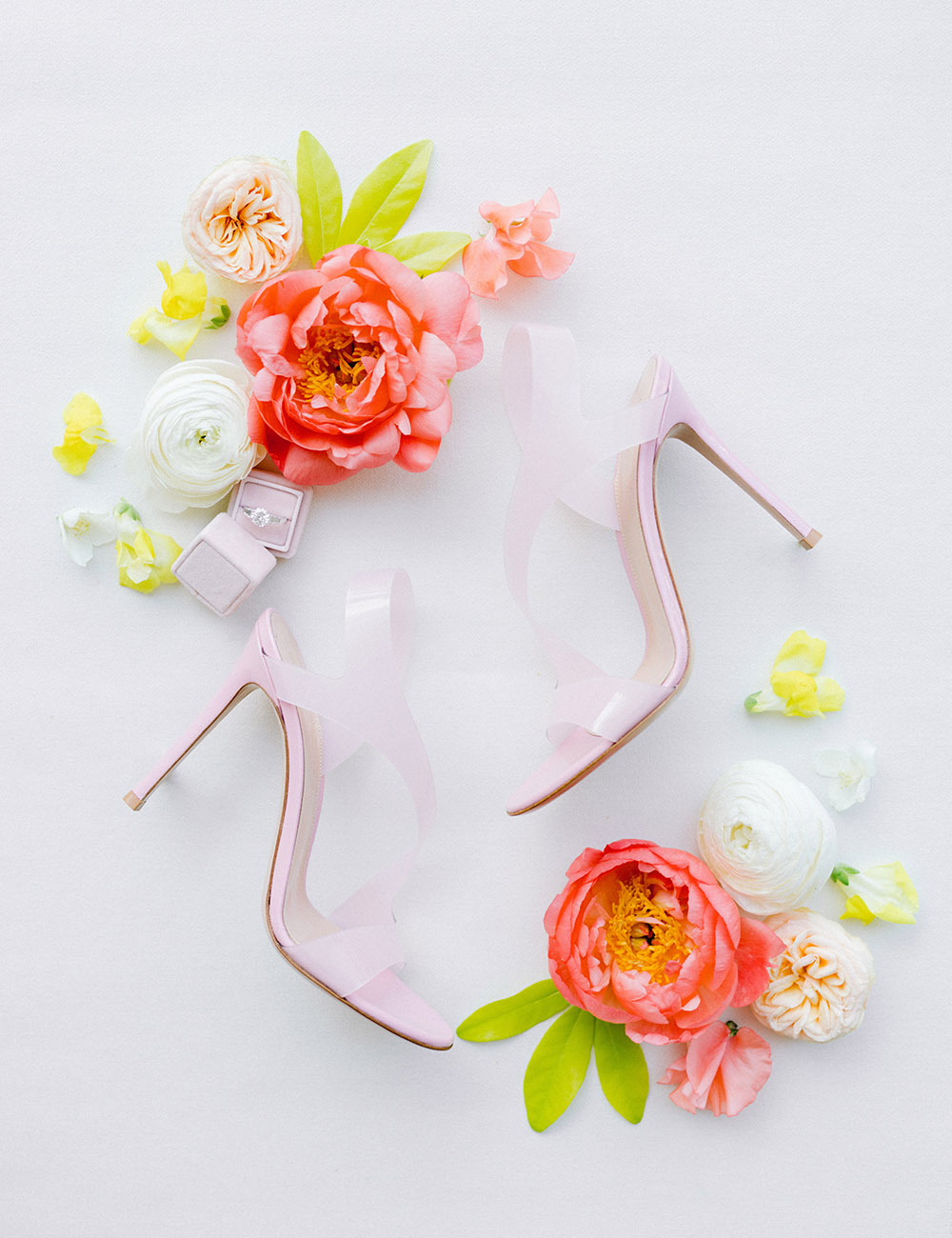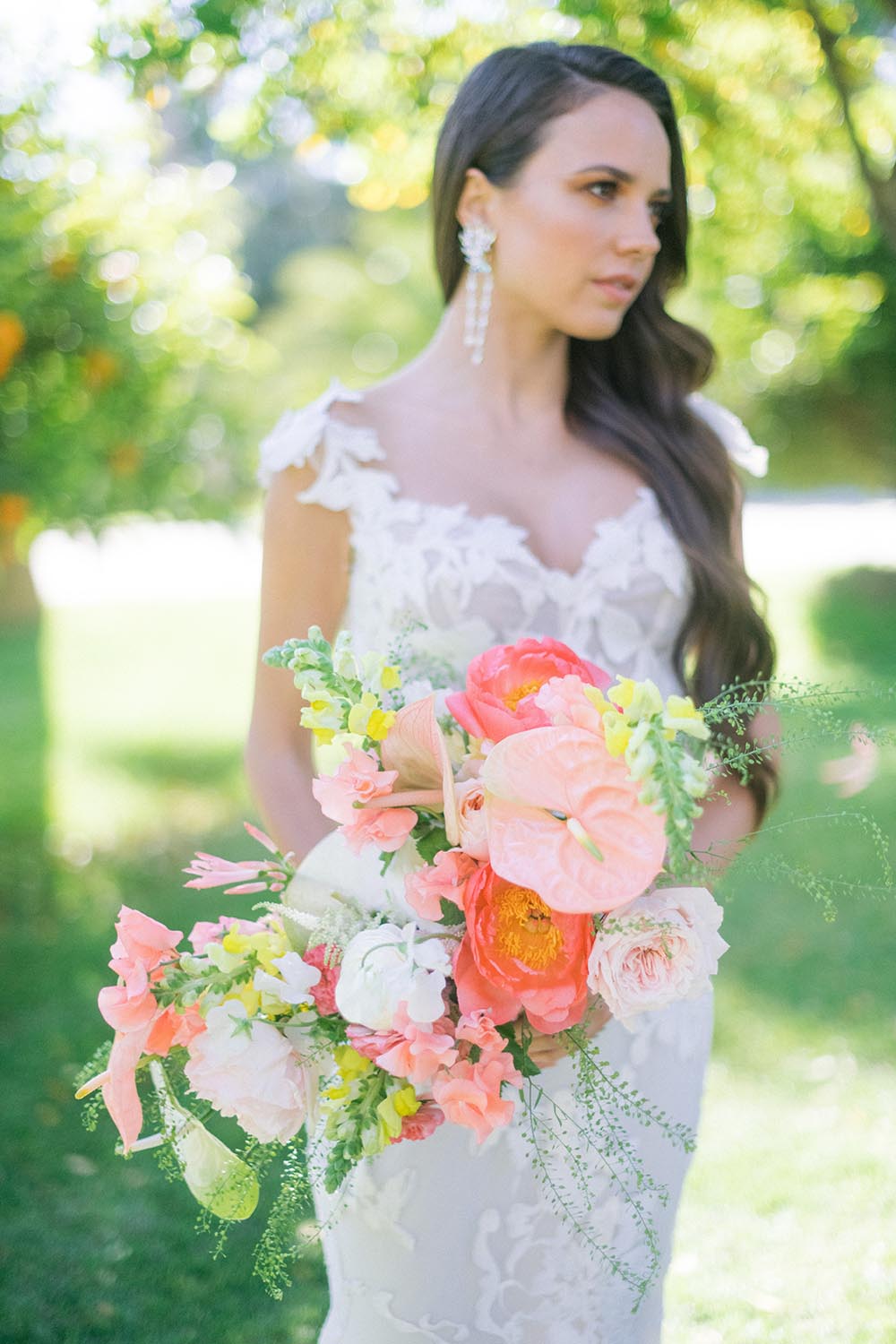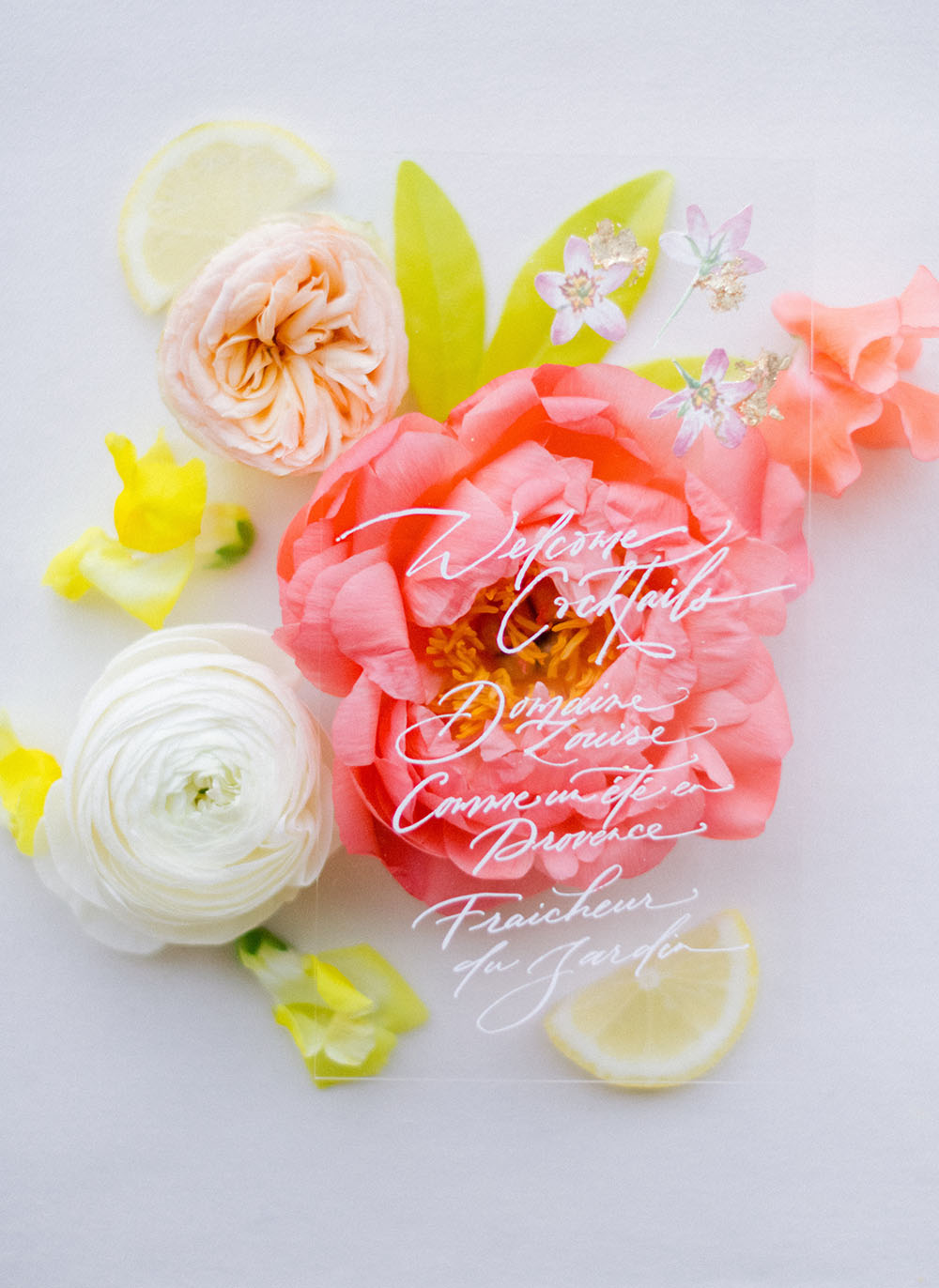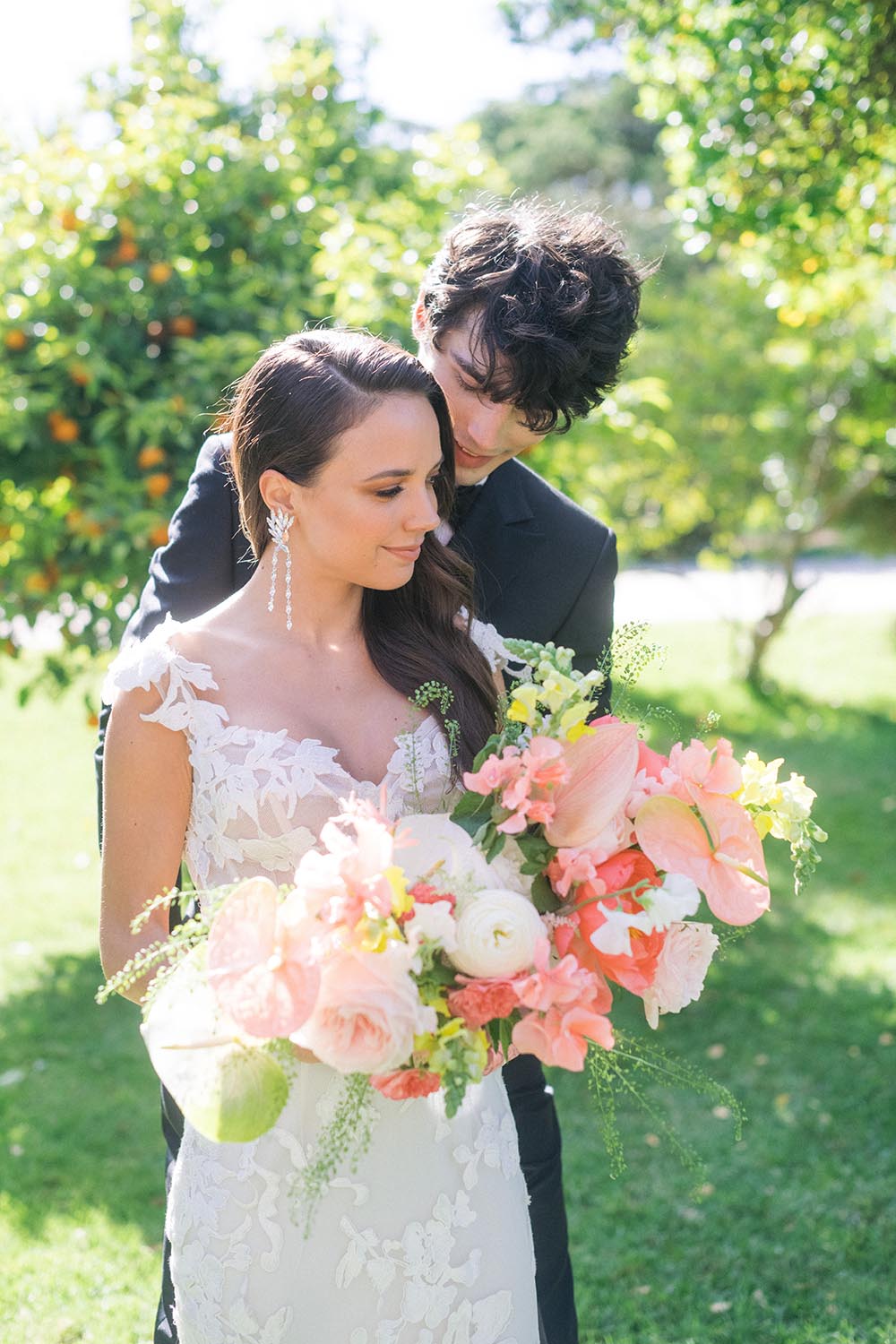 A Saint-Tropez Wedding in the Gardens of the Villa Louise
This exclusive location can be entirely reserved for you and your guests, giving peace of mind on your special day. Located in La Croix-Valmer, just outside of Saint-Tropez, the Domaine Louise is an estate of 10 hectares, containing 6 incredible villas.é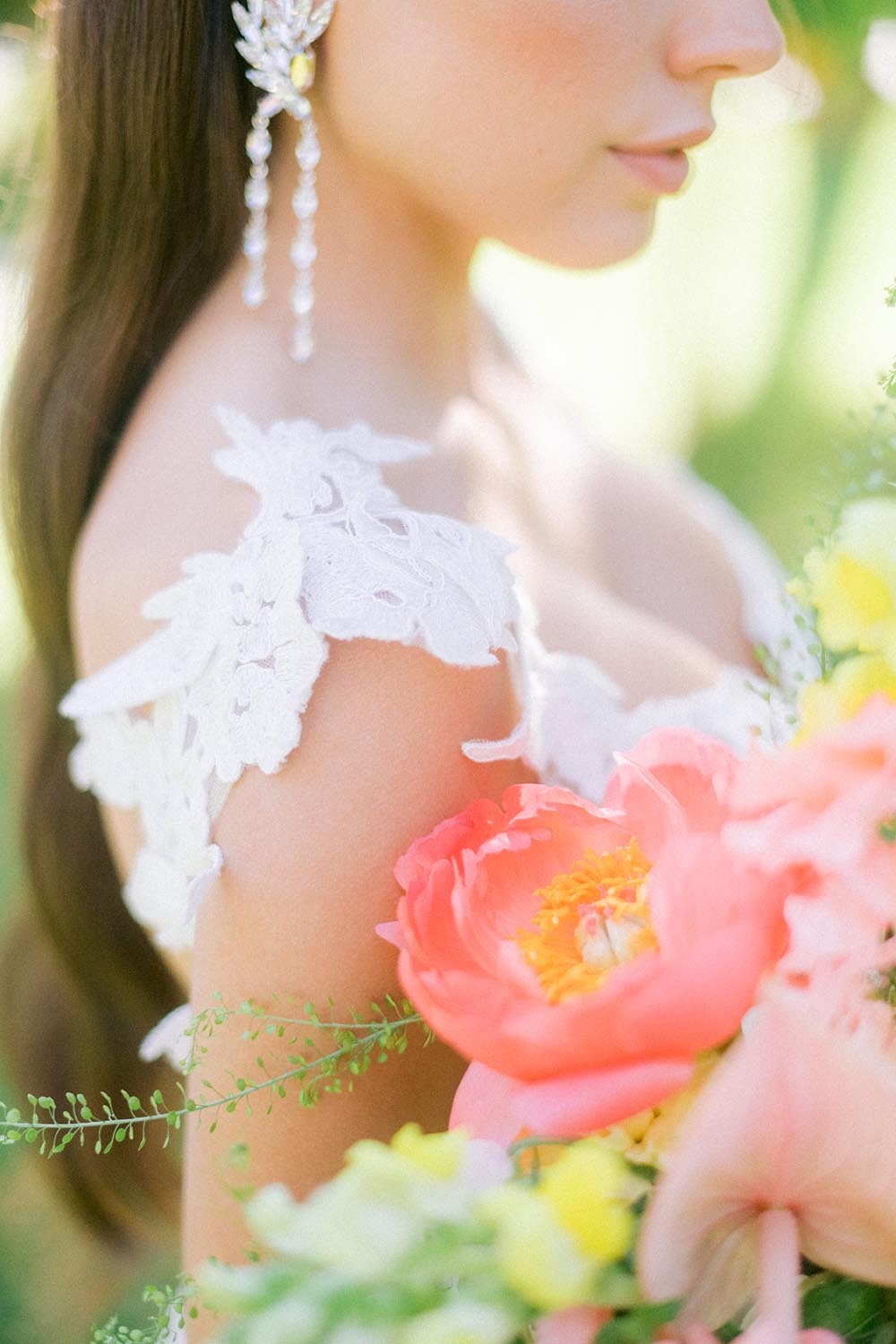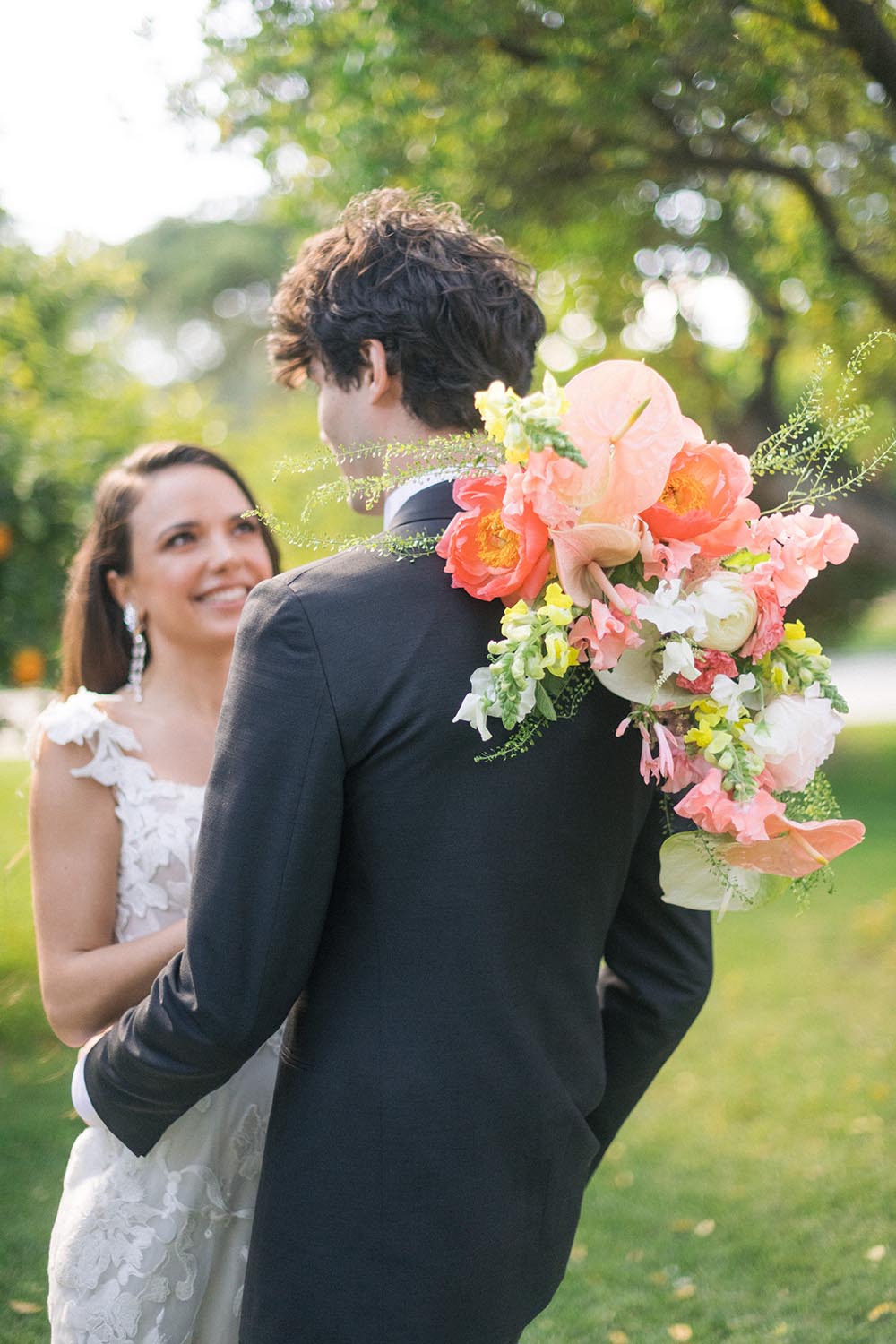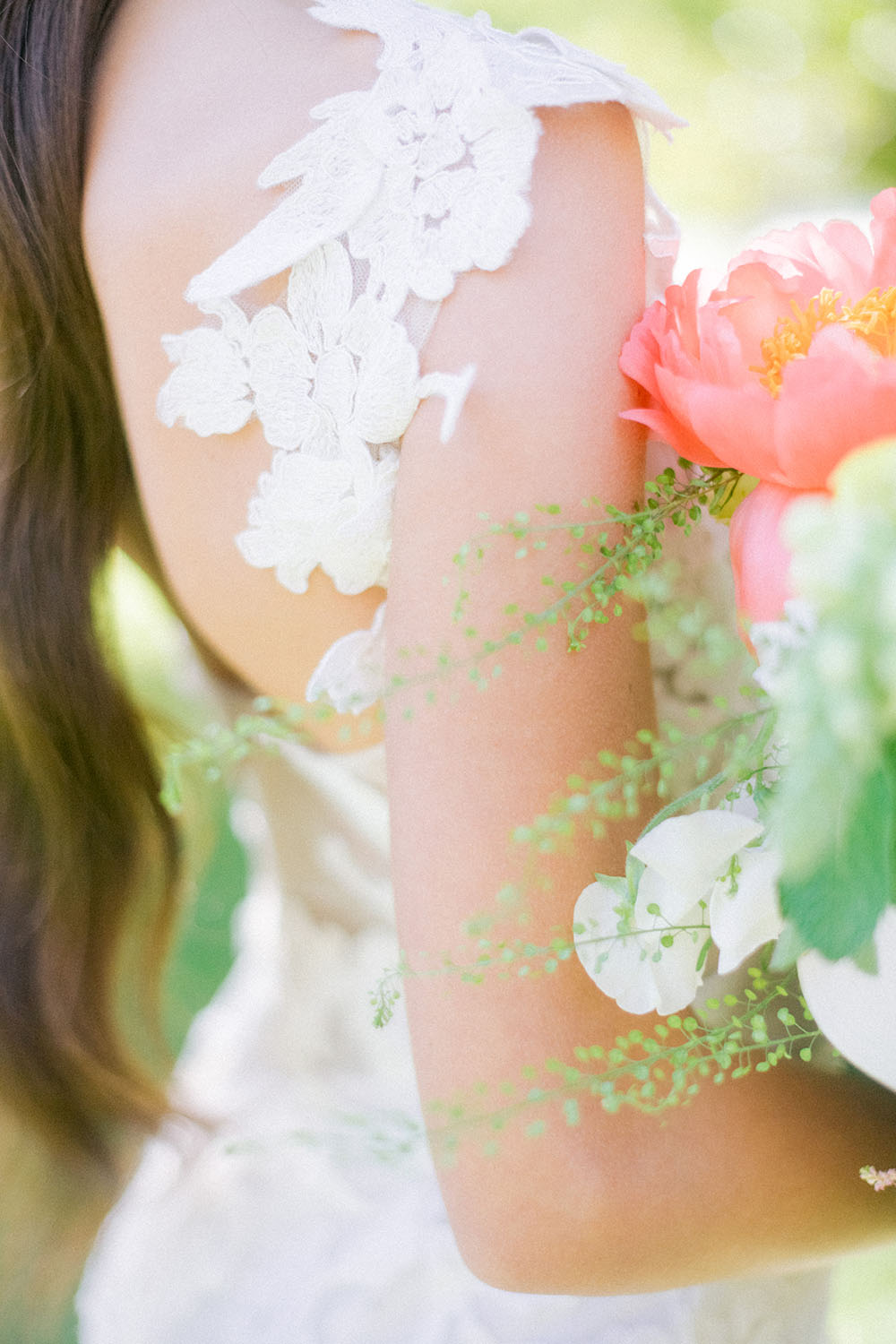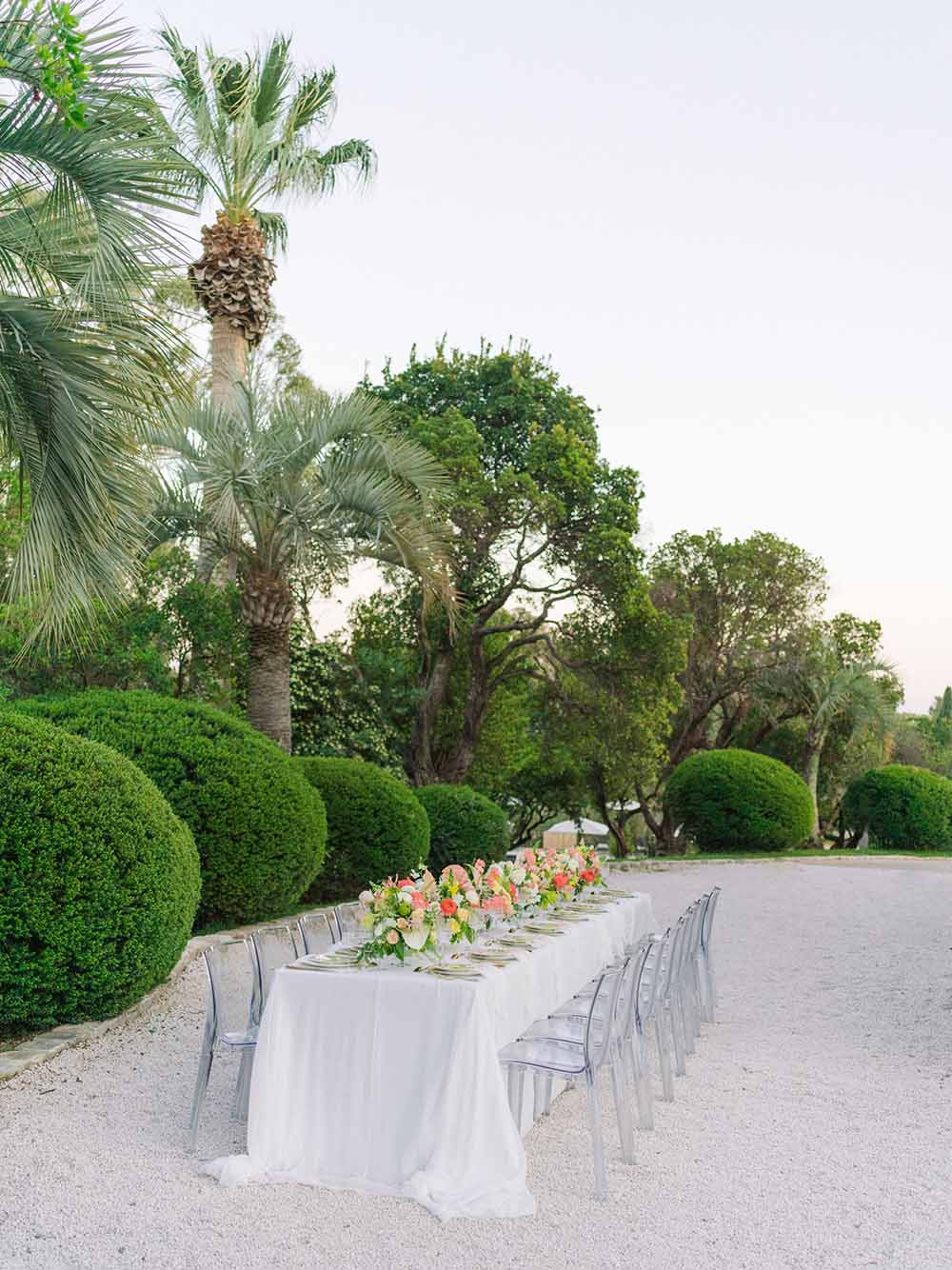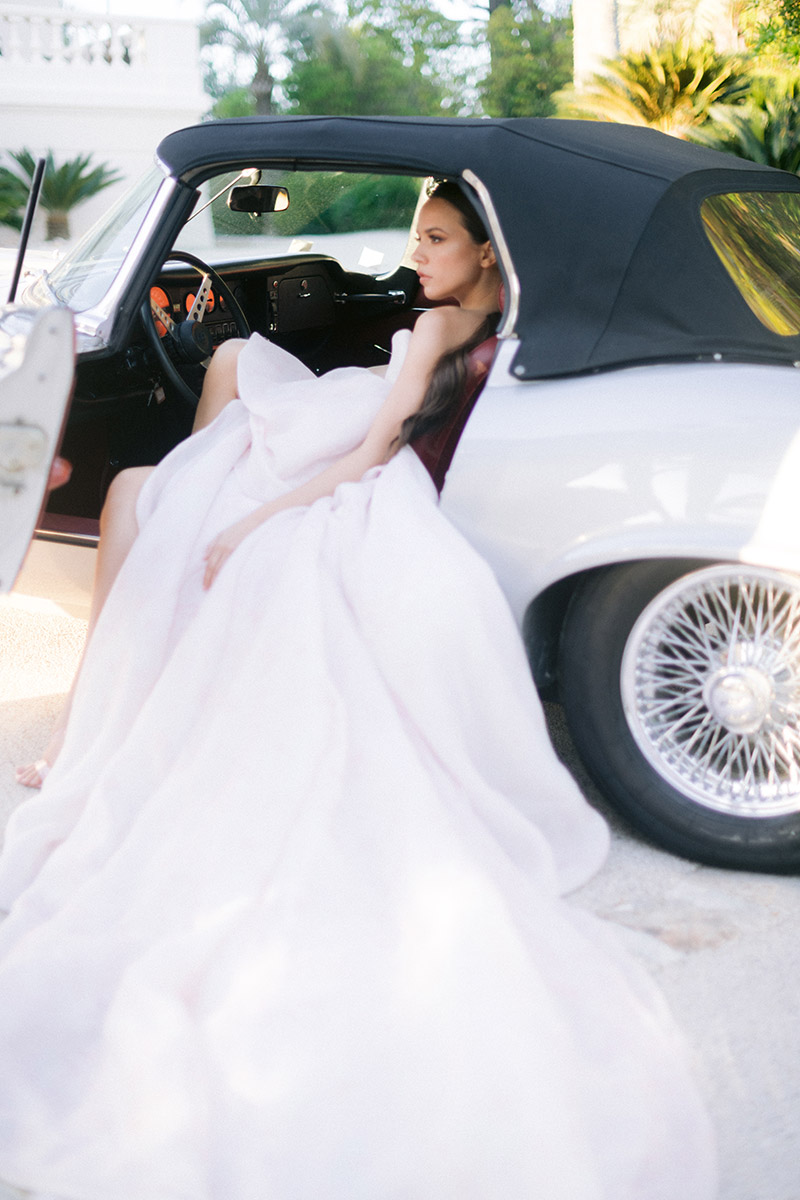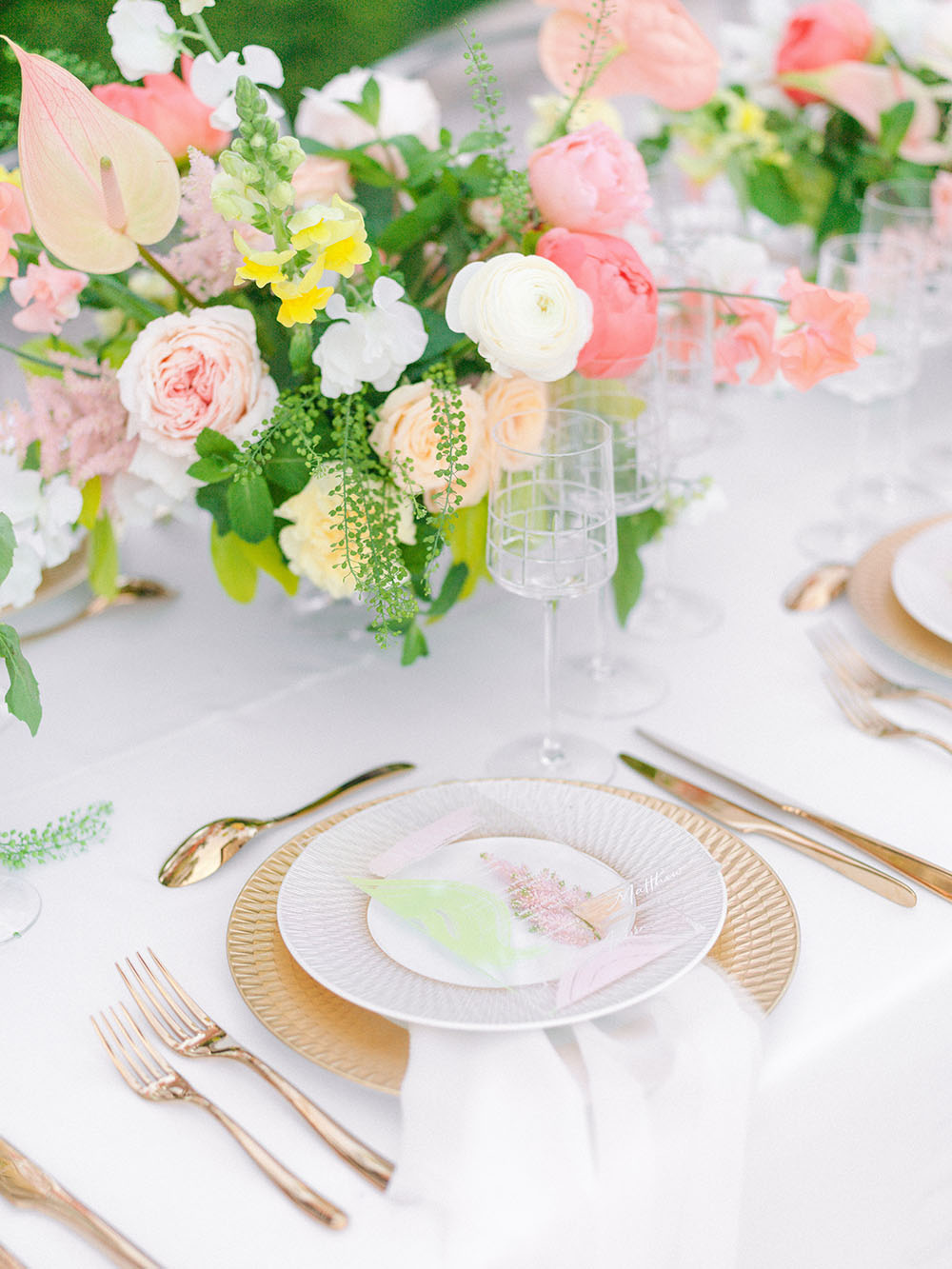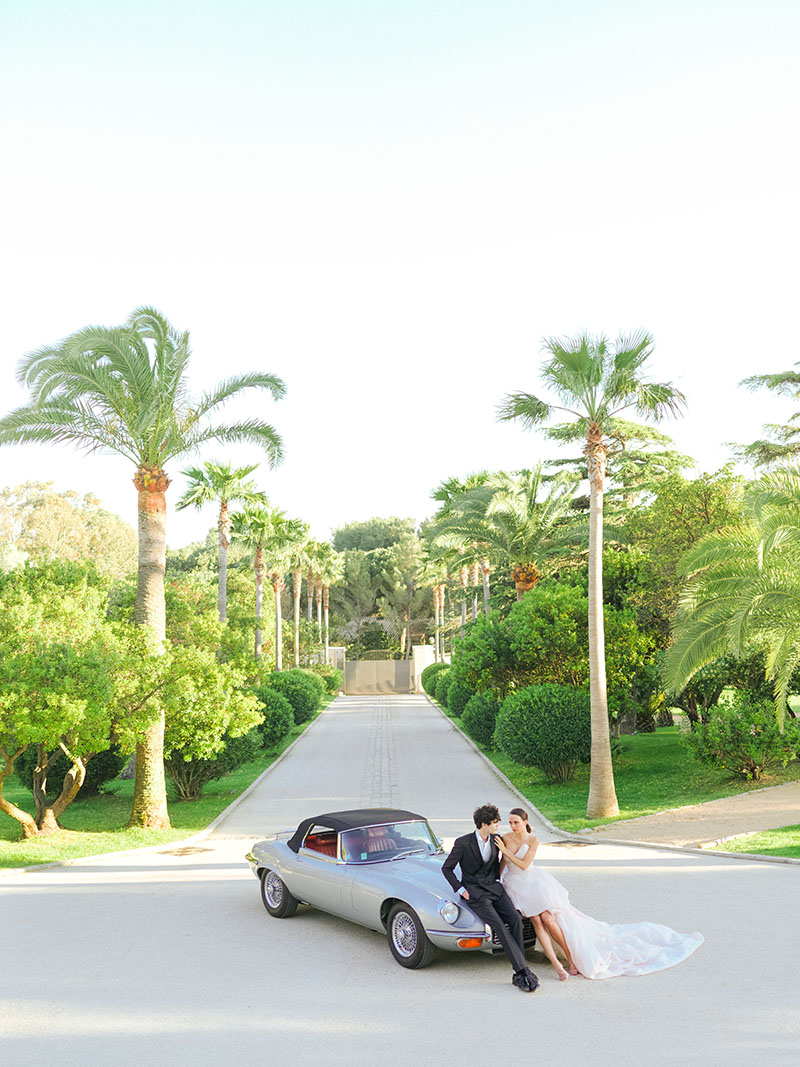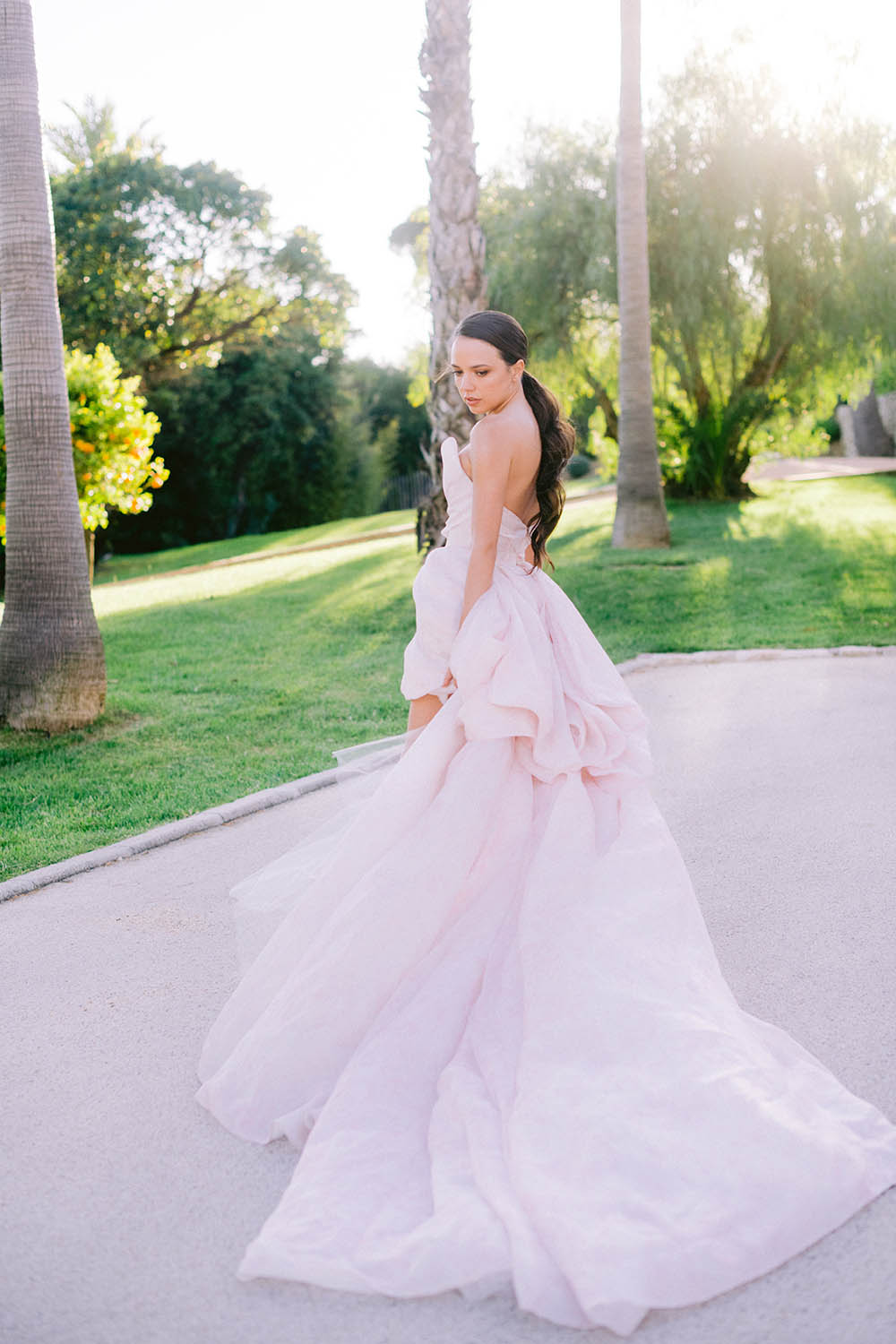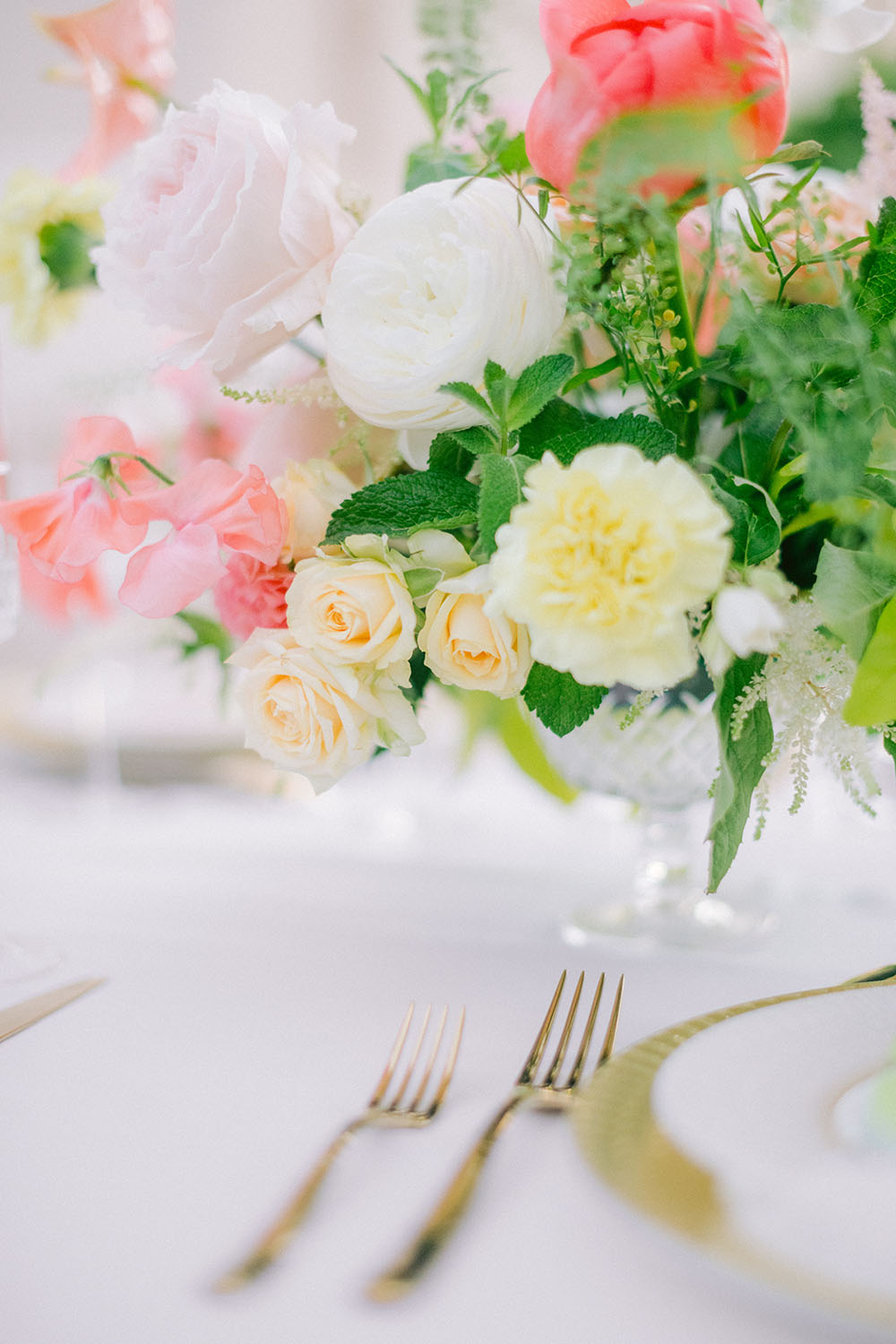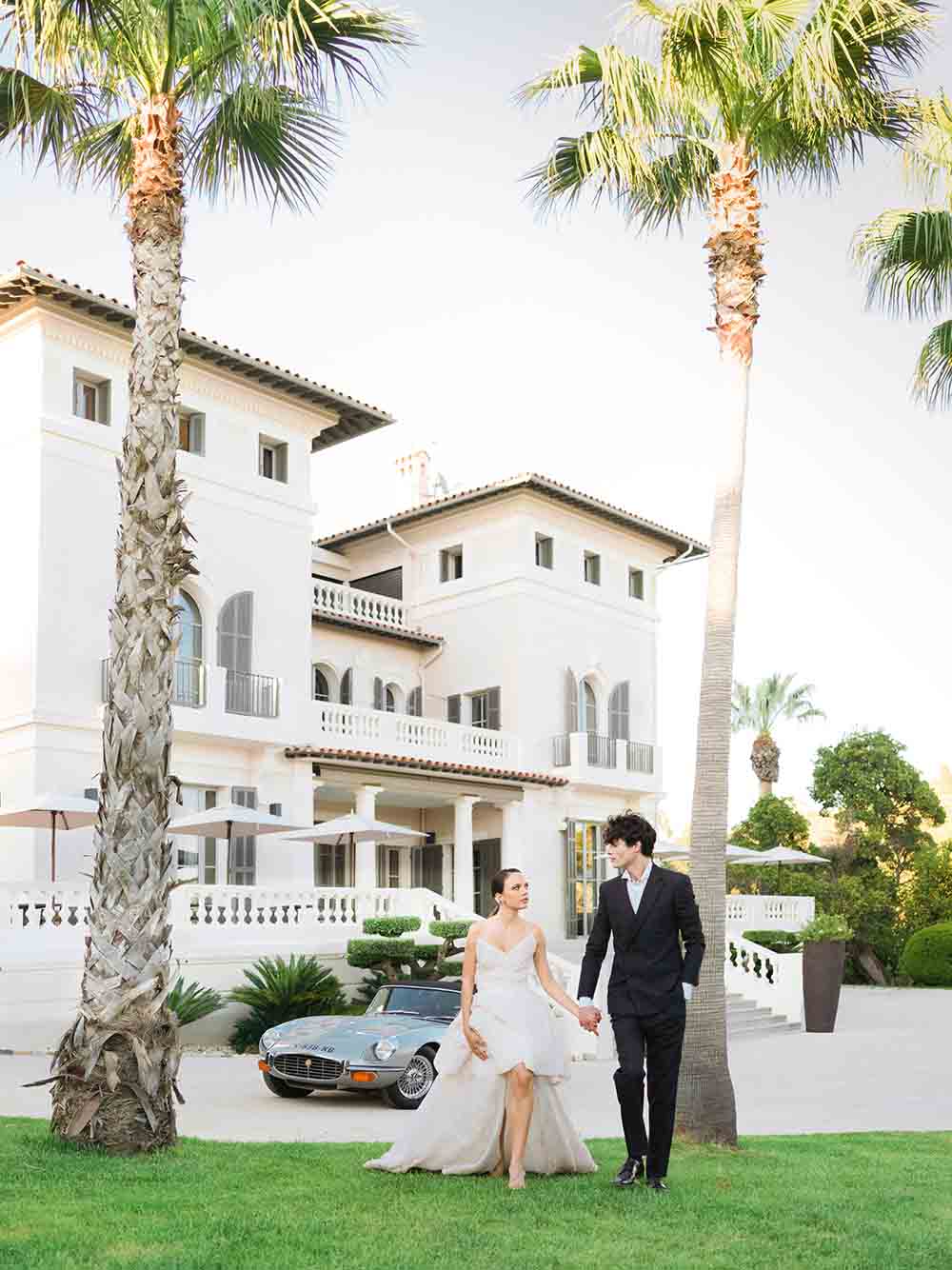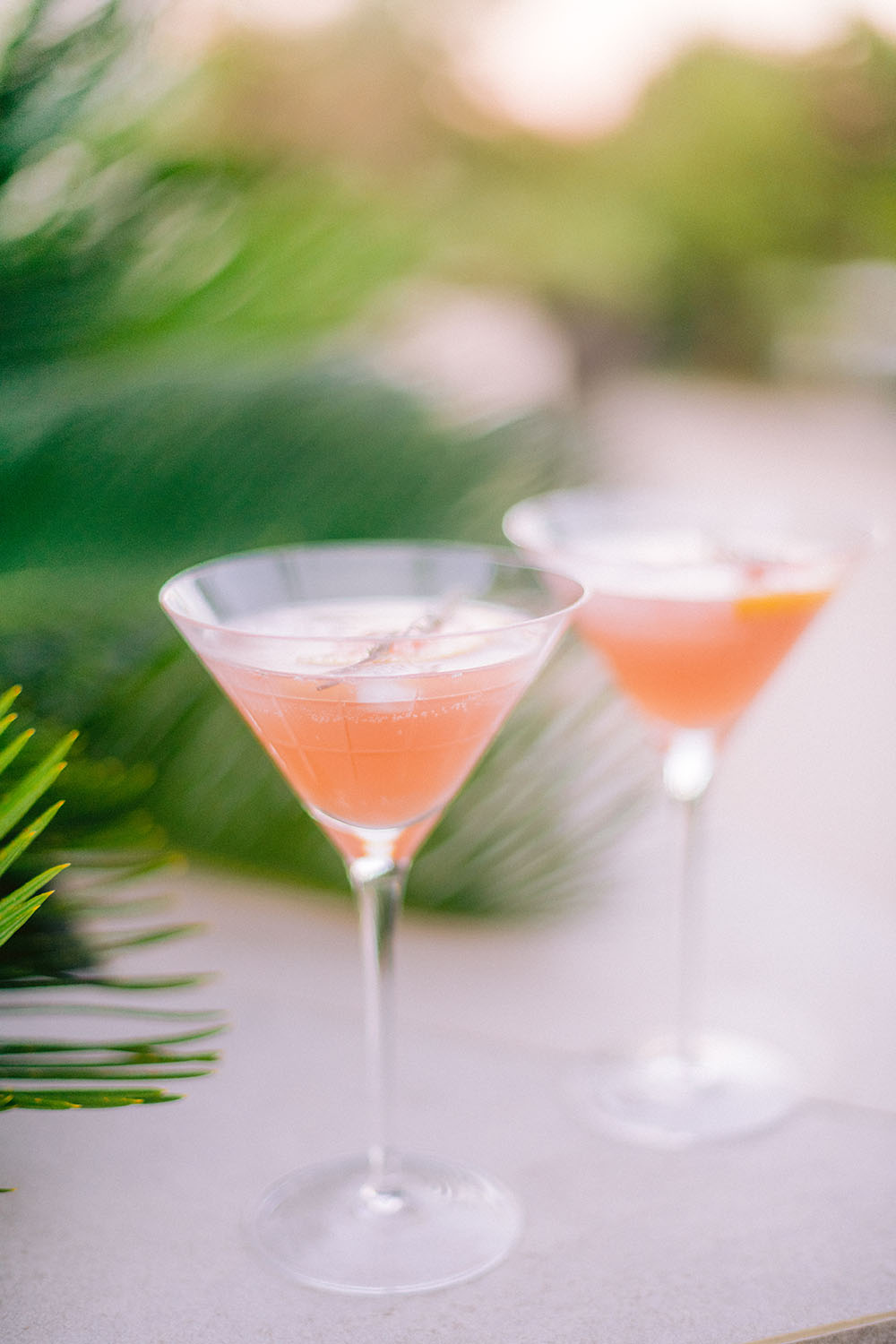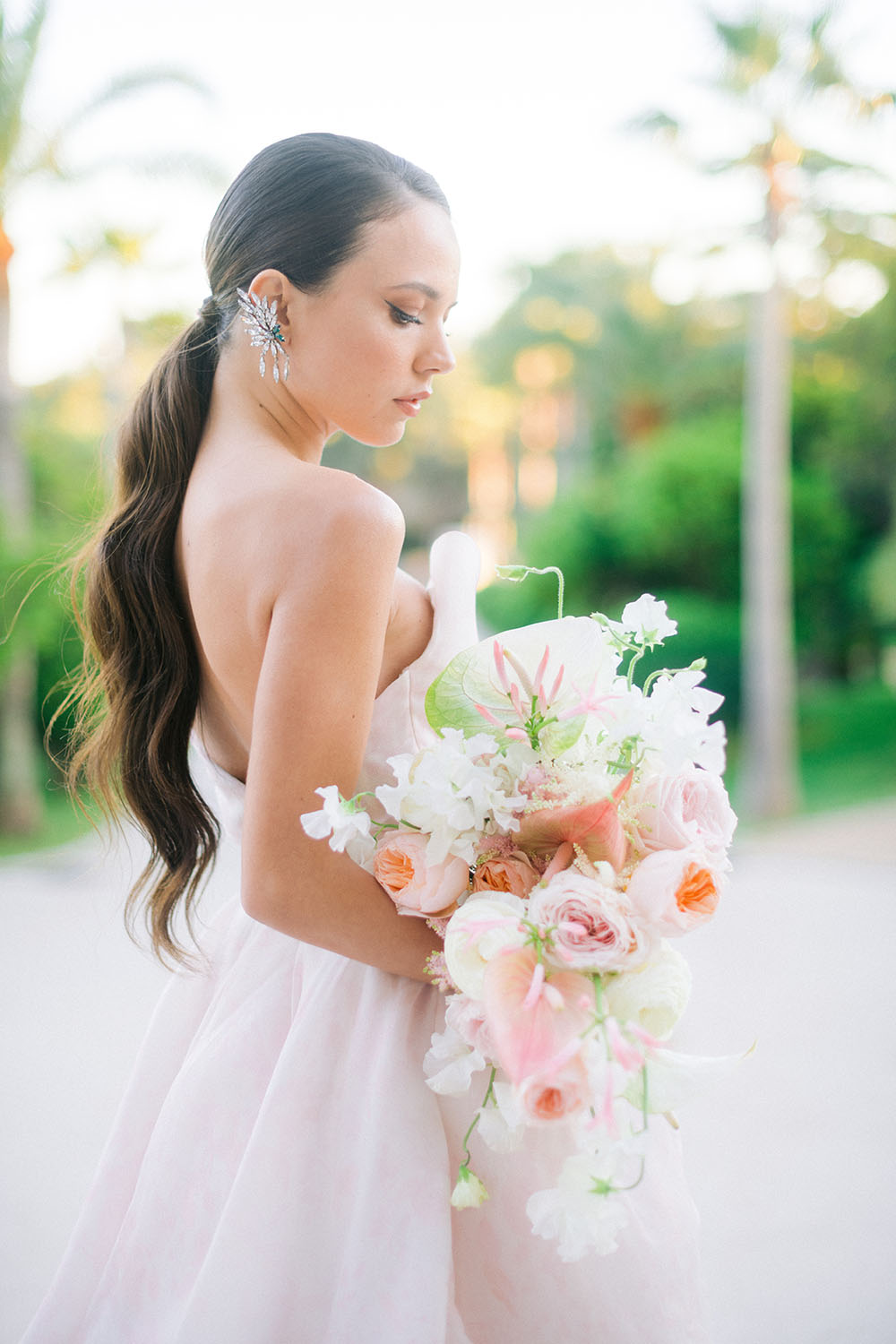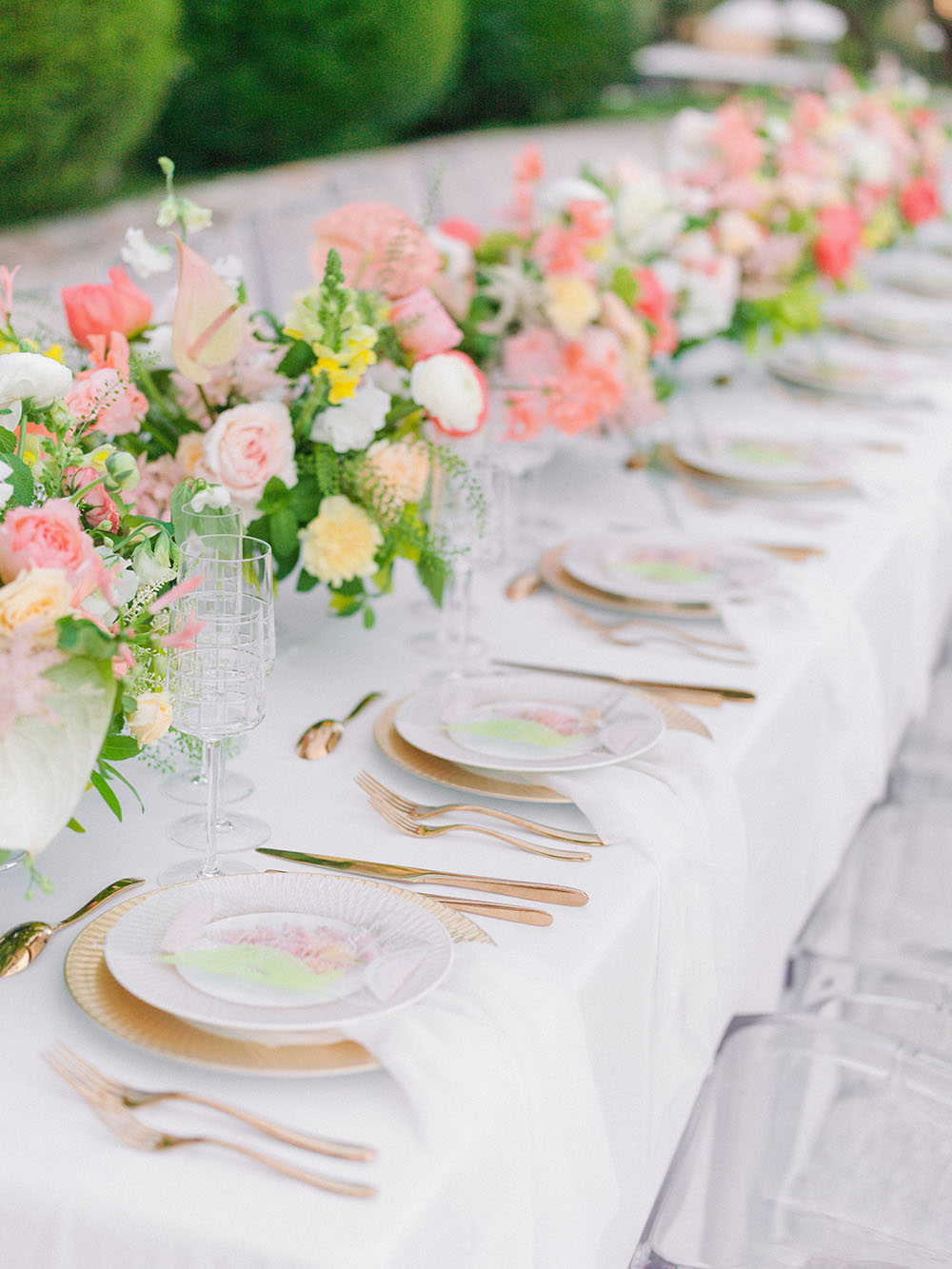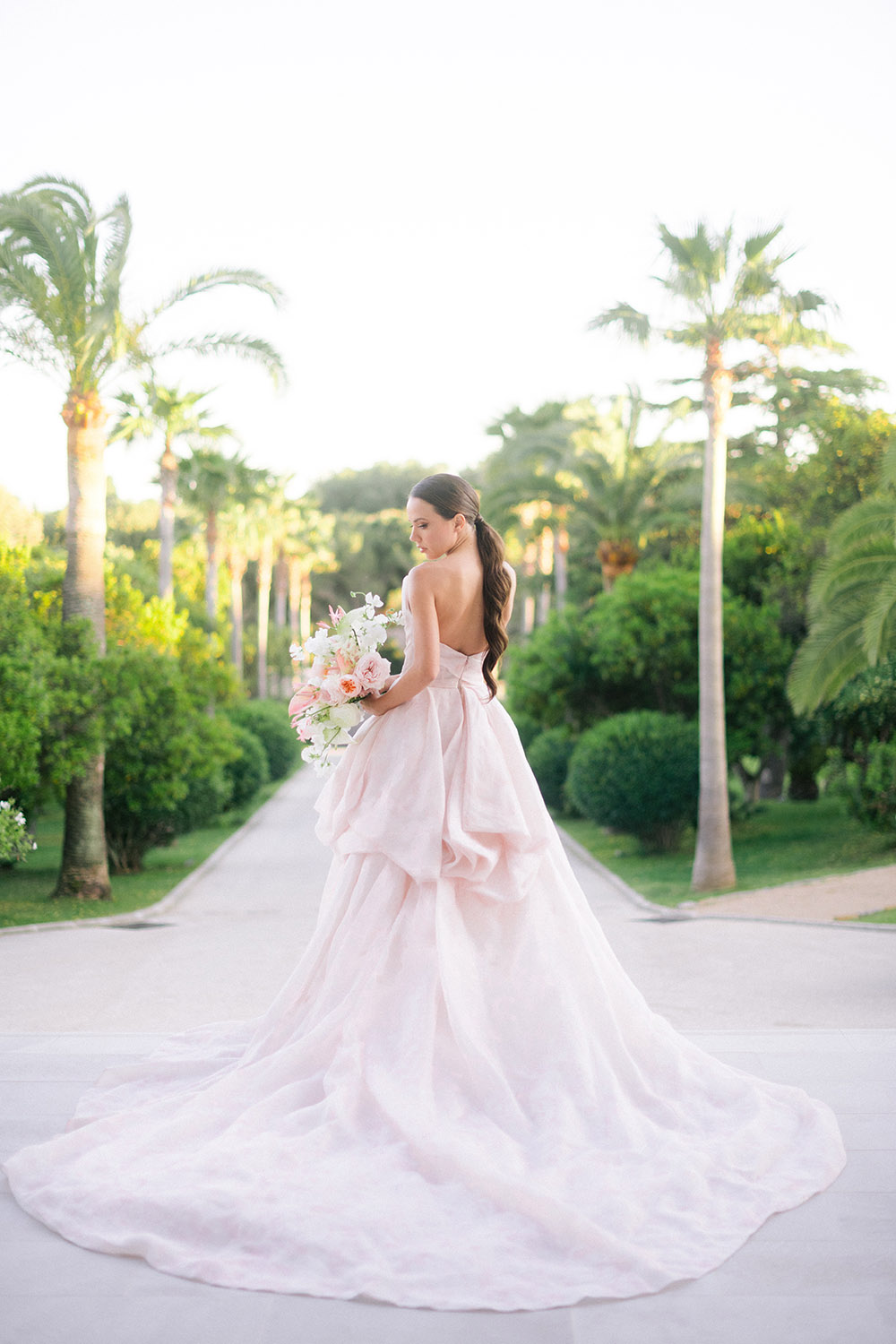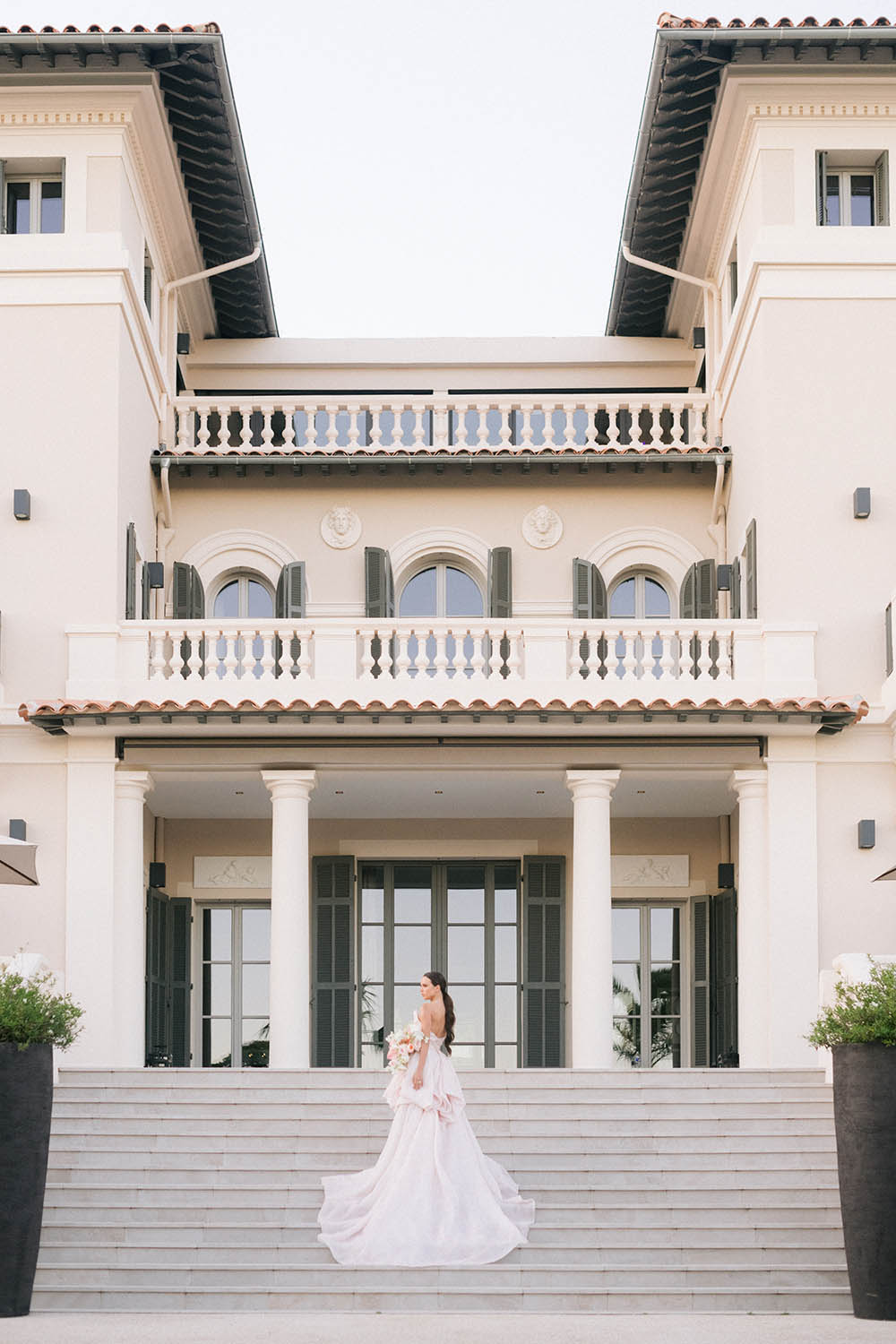 A wedding inspiration Saint tropez
I hope that you find this photo shoot of a wedding in Saint-Tropez to be inspiring and that it will give you ideas for your special day. Everything that you see in these wedding photos is the result of the hard work of my partners and me. If you would like to contact us regarding our work, you can do so via my contact page.