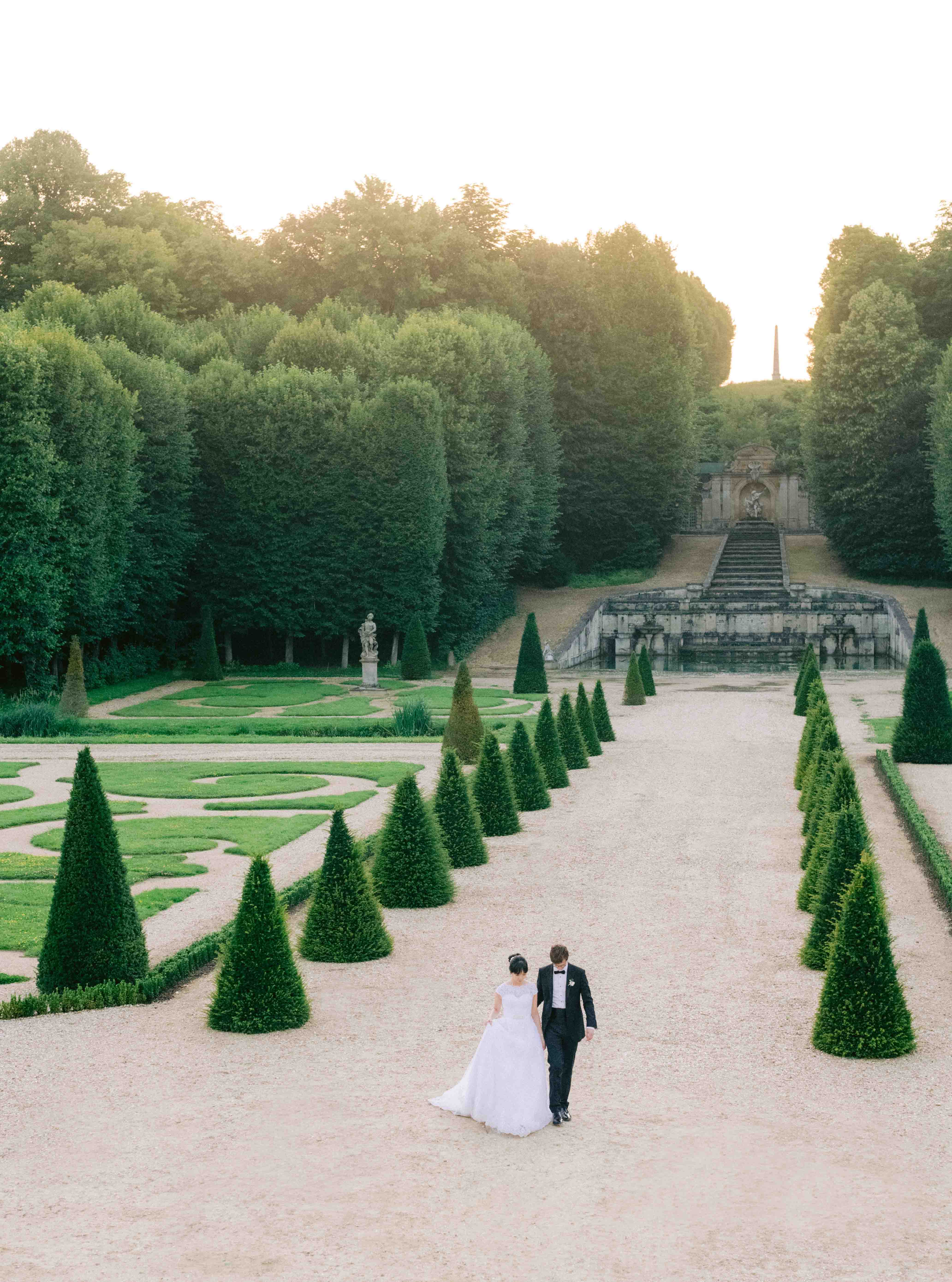 Wedding at "château de villette"- Wedding photographer
Intimate wedding next to Paris at the chateau de villette
Wedding photographer at the chateau de Villette I introduce you a intimate wedding with Nii and Florent. The chateau de villette is located "Rue de la Maison Blanche, 95450 Condécourt" a building built in the 17th century for Jean II Dyel, Count of Auffay. It is located in the town of Condécourt, in the French department of Val-d'Oise in the Île-de-France region.
Wedding photographer at the chateau de villette
When Nii and Florant contact me, I was immediately seduced by their magnificent wedding day. Nii of Japanese origin lives with Florant in London but wanted their marriage in France in a unique place in the world such as the Chateau de Villette.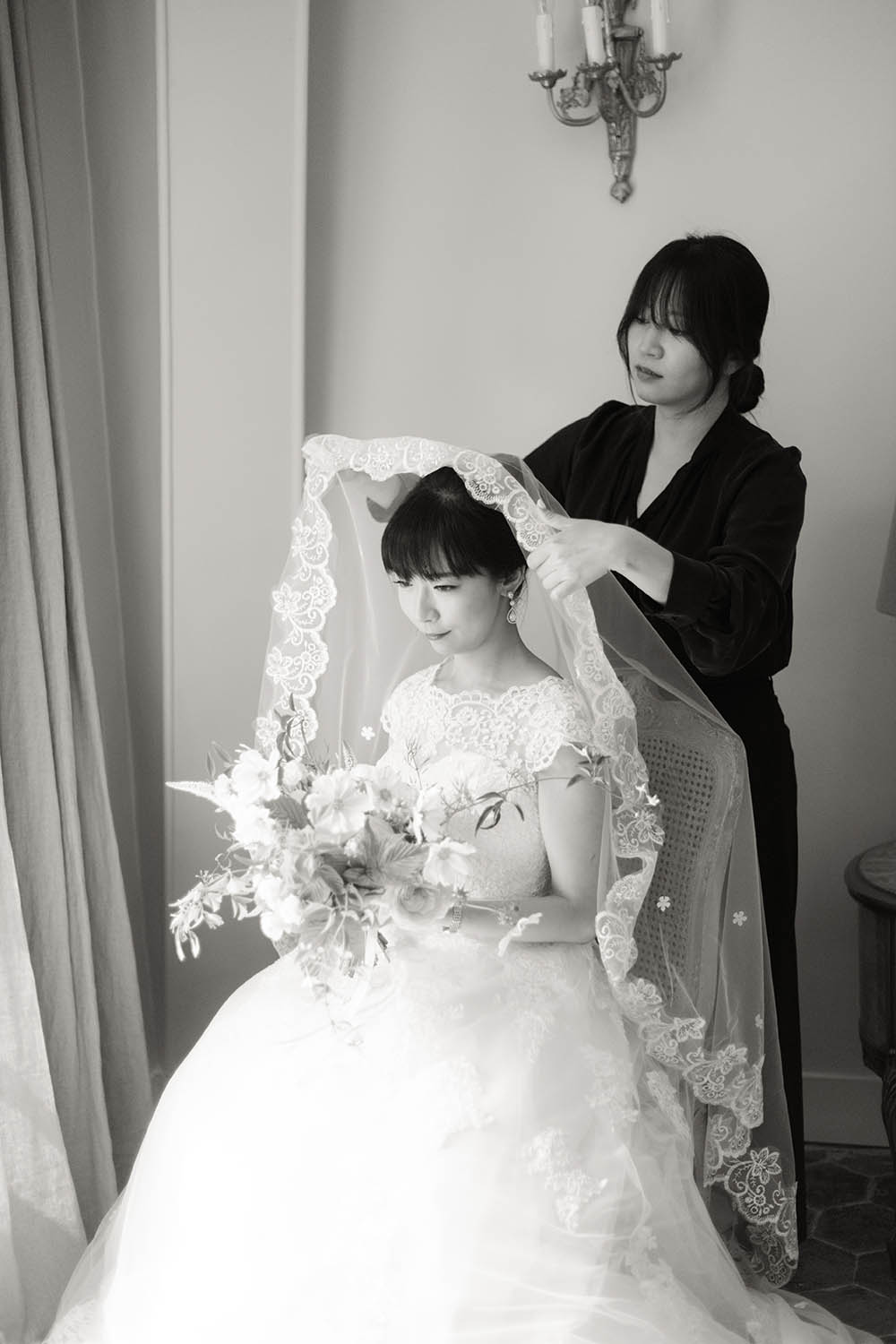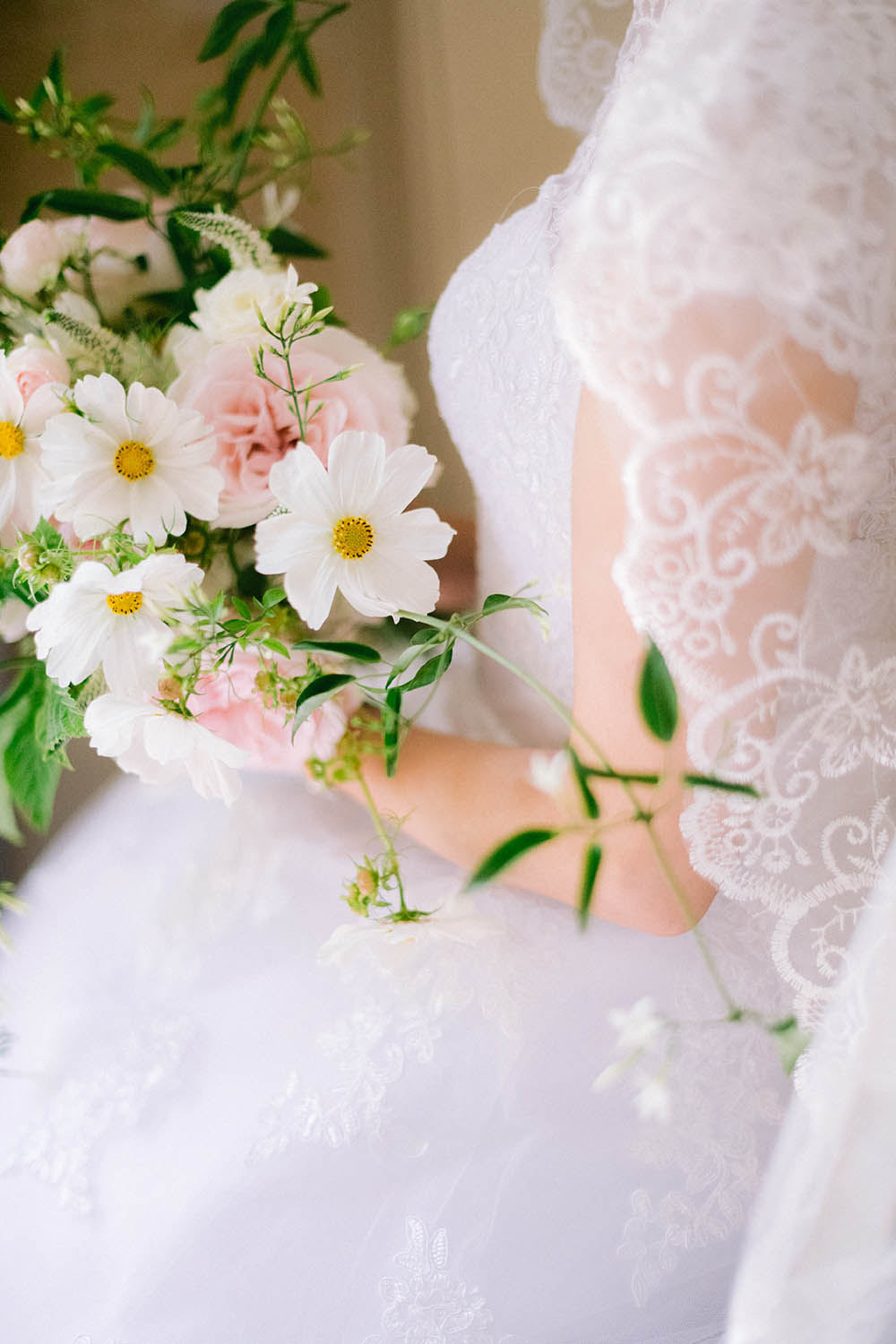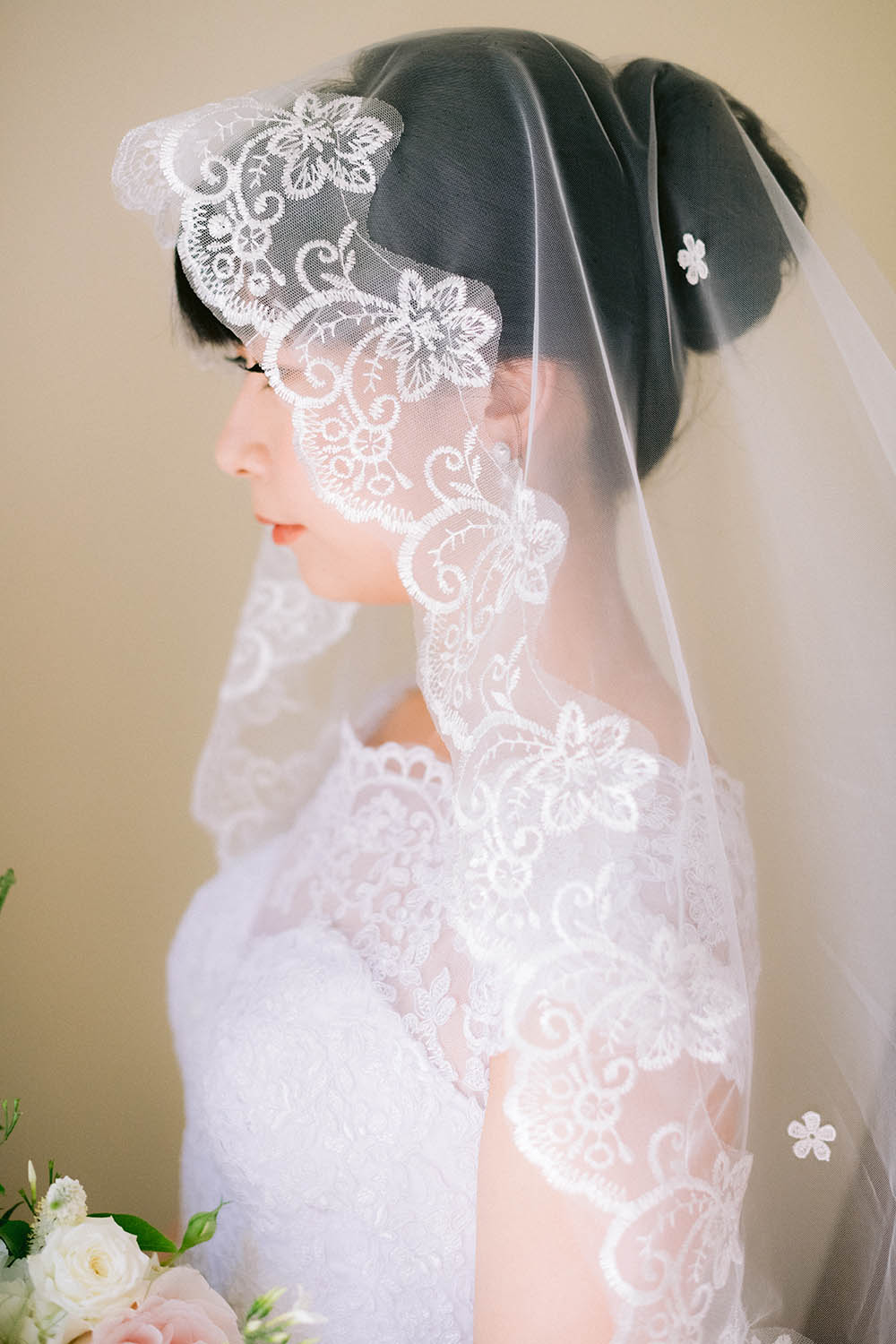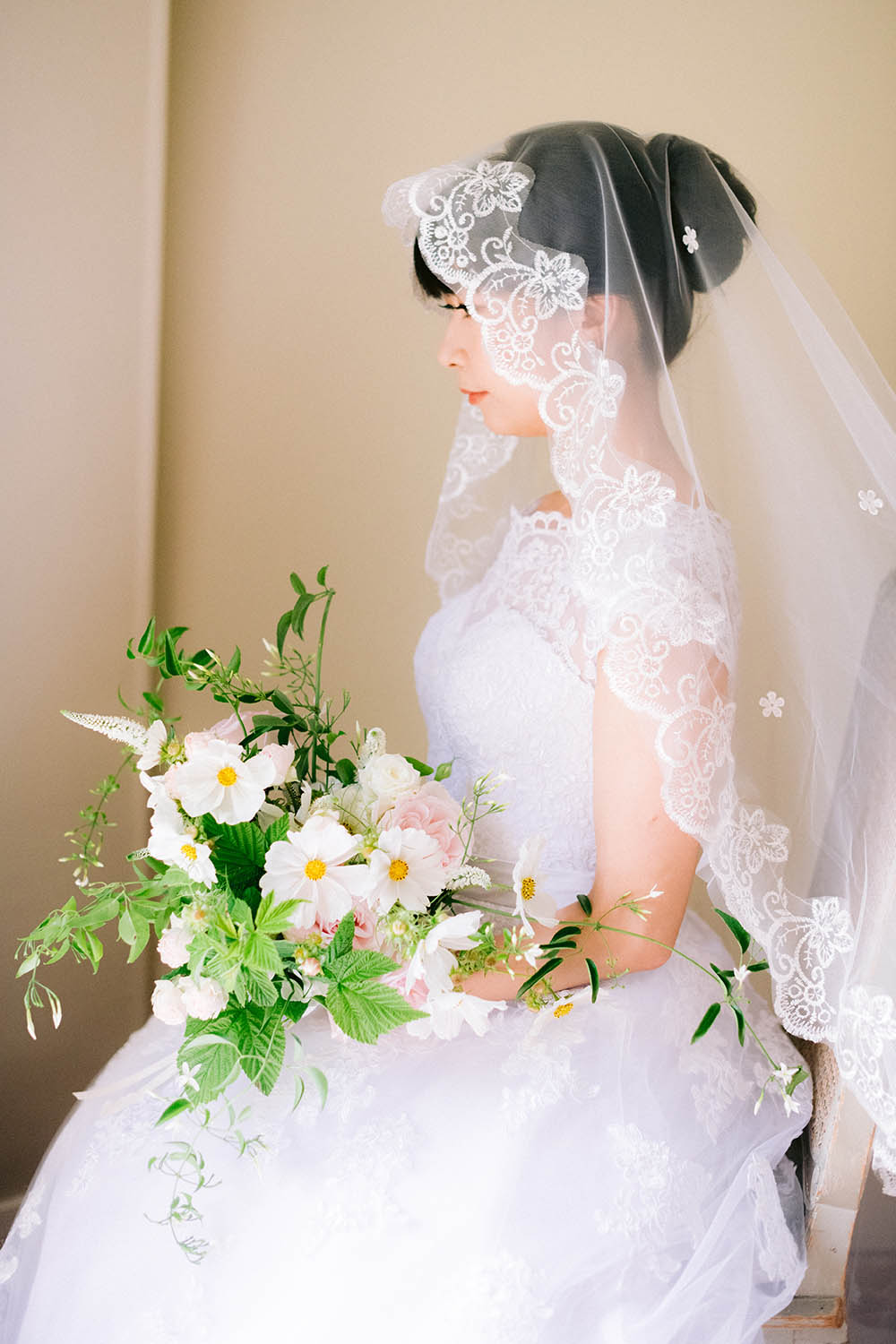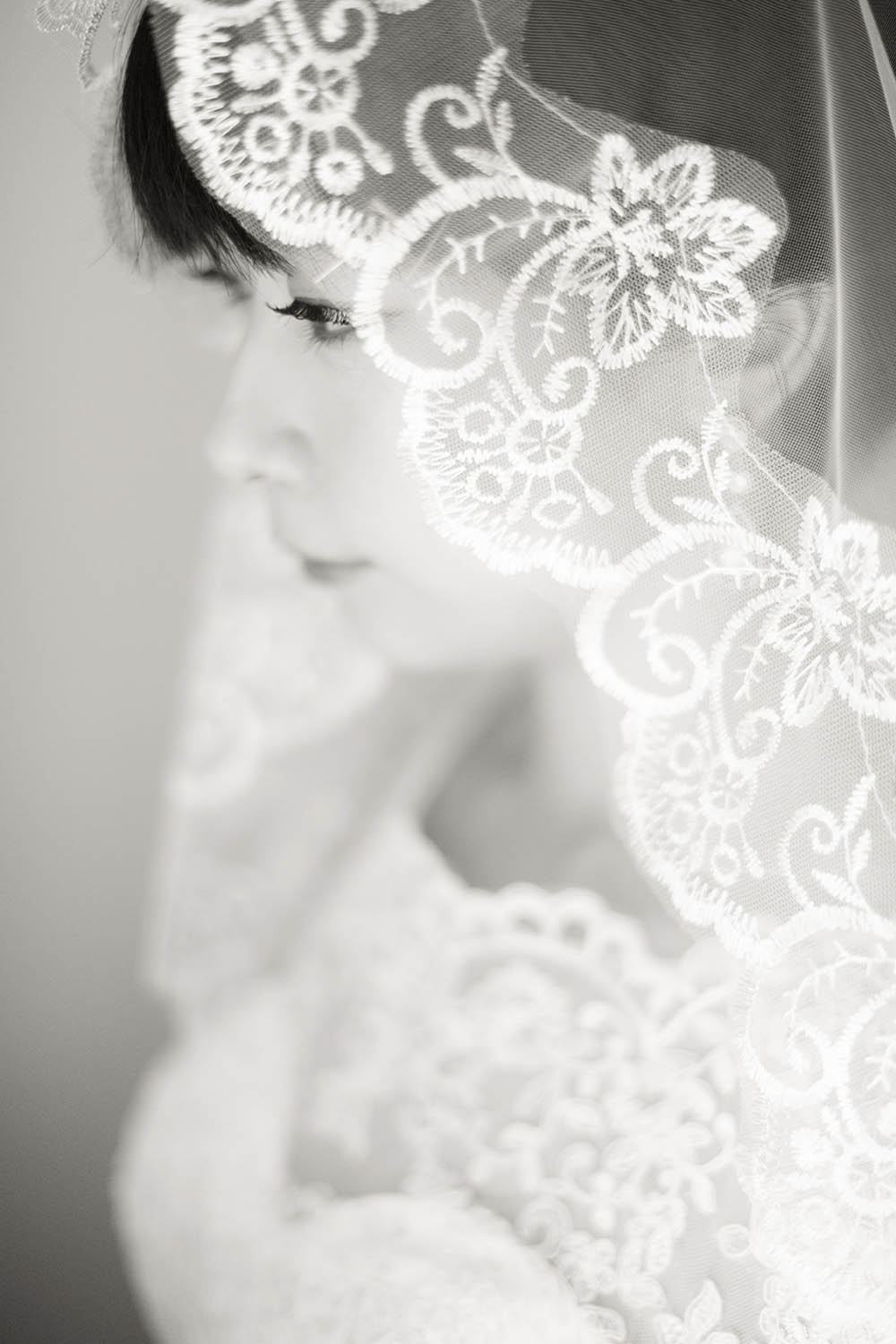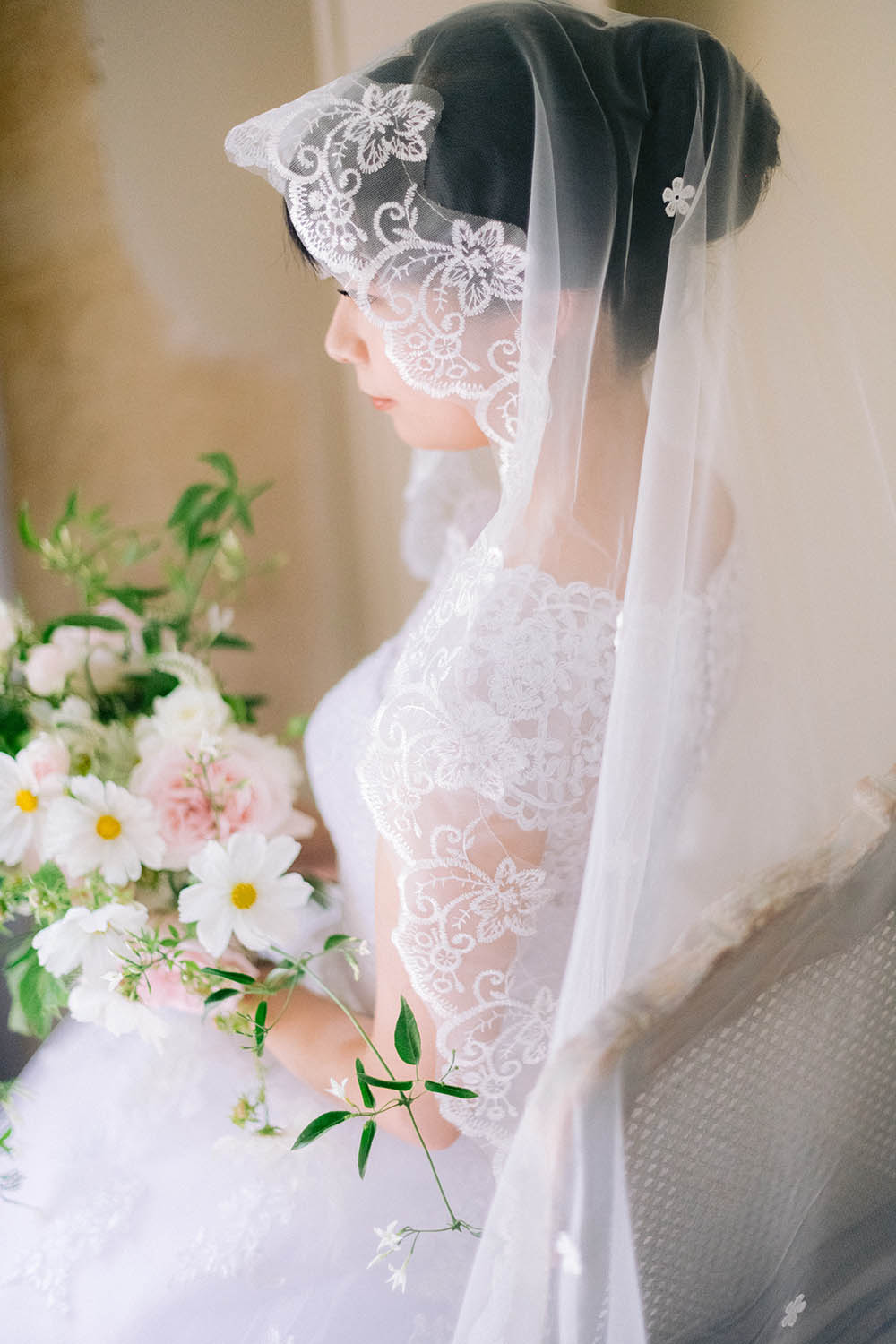 First look
The first look is an incredible moment in a wedding day. As a photographer at the Chateau de Villette I had in advance spotted the place that would be the prettiest for their first meeting before the ceremony. Nii looked gorgeous in her wedding dress ... an amazing memory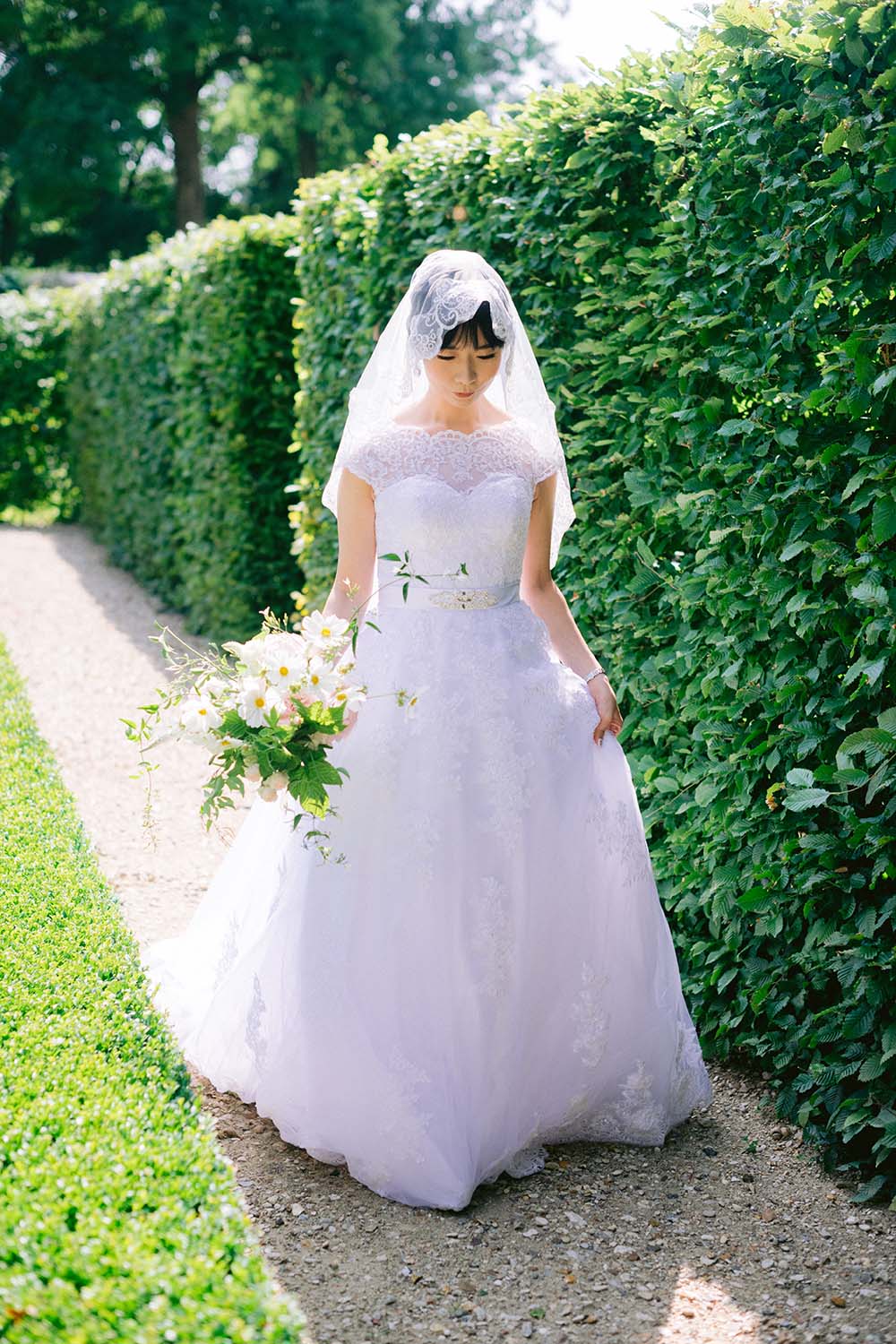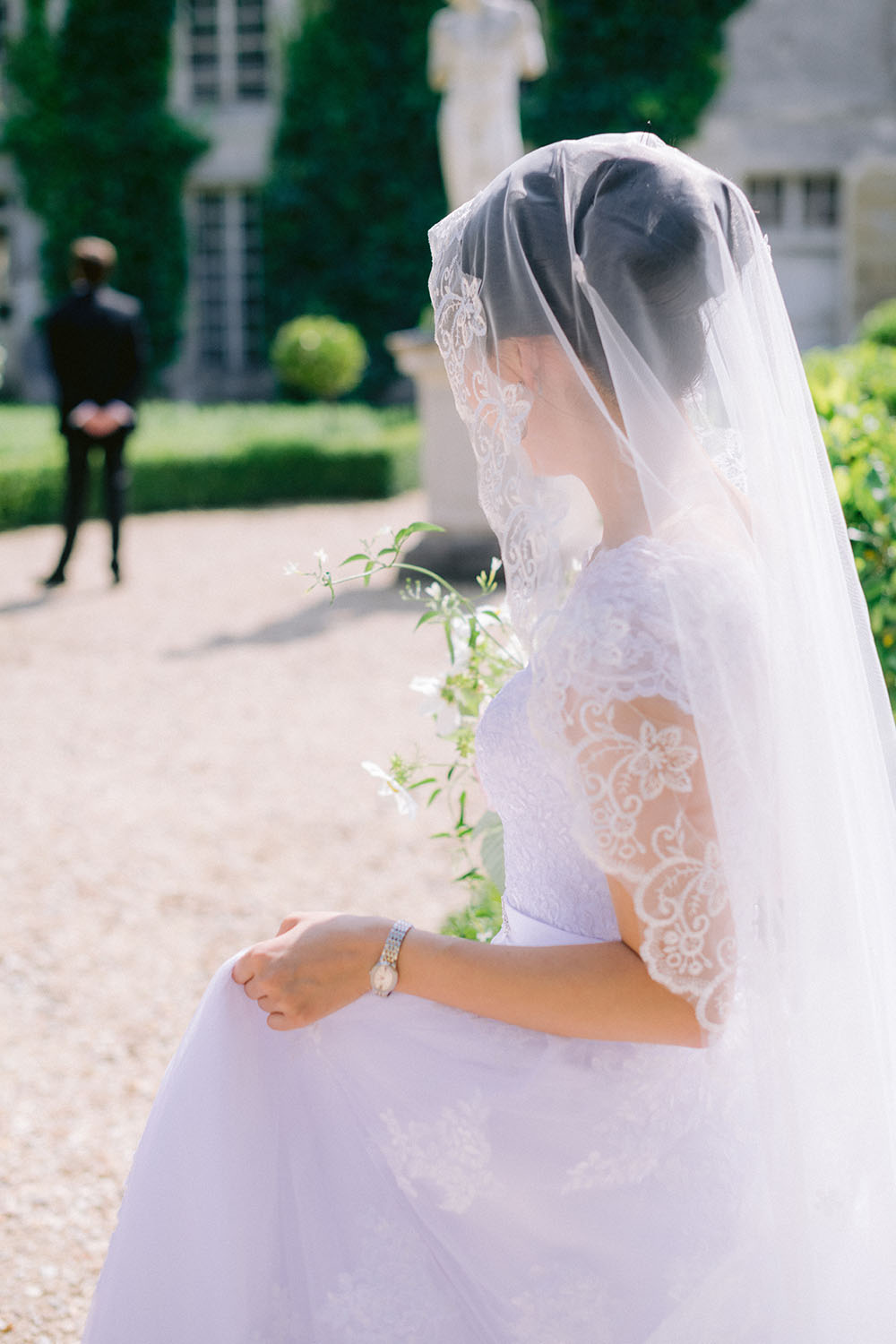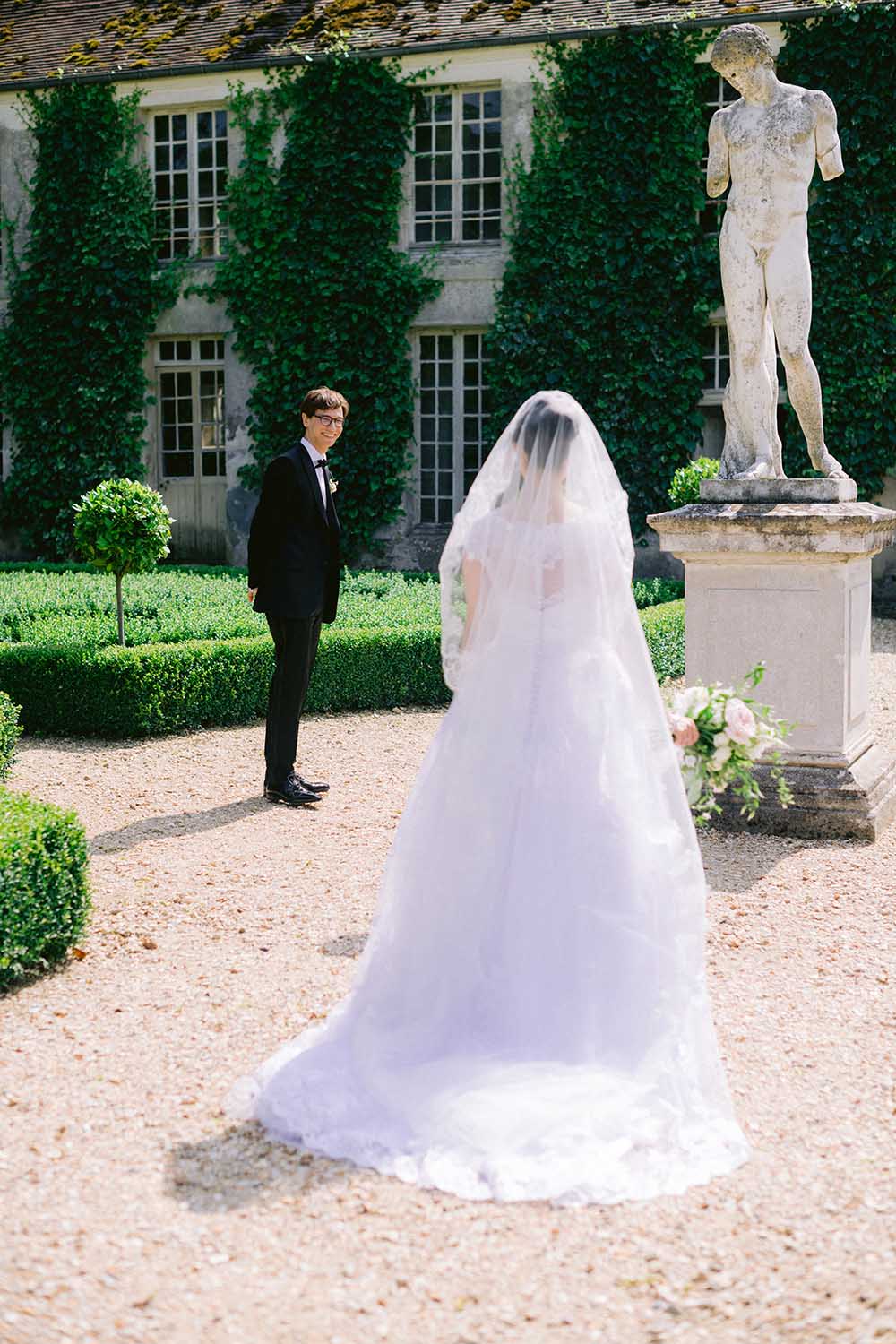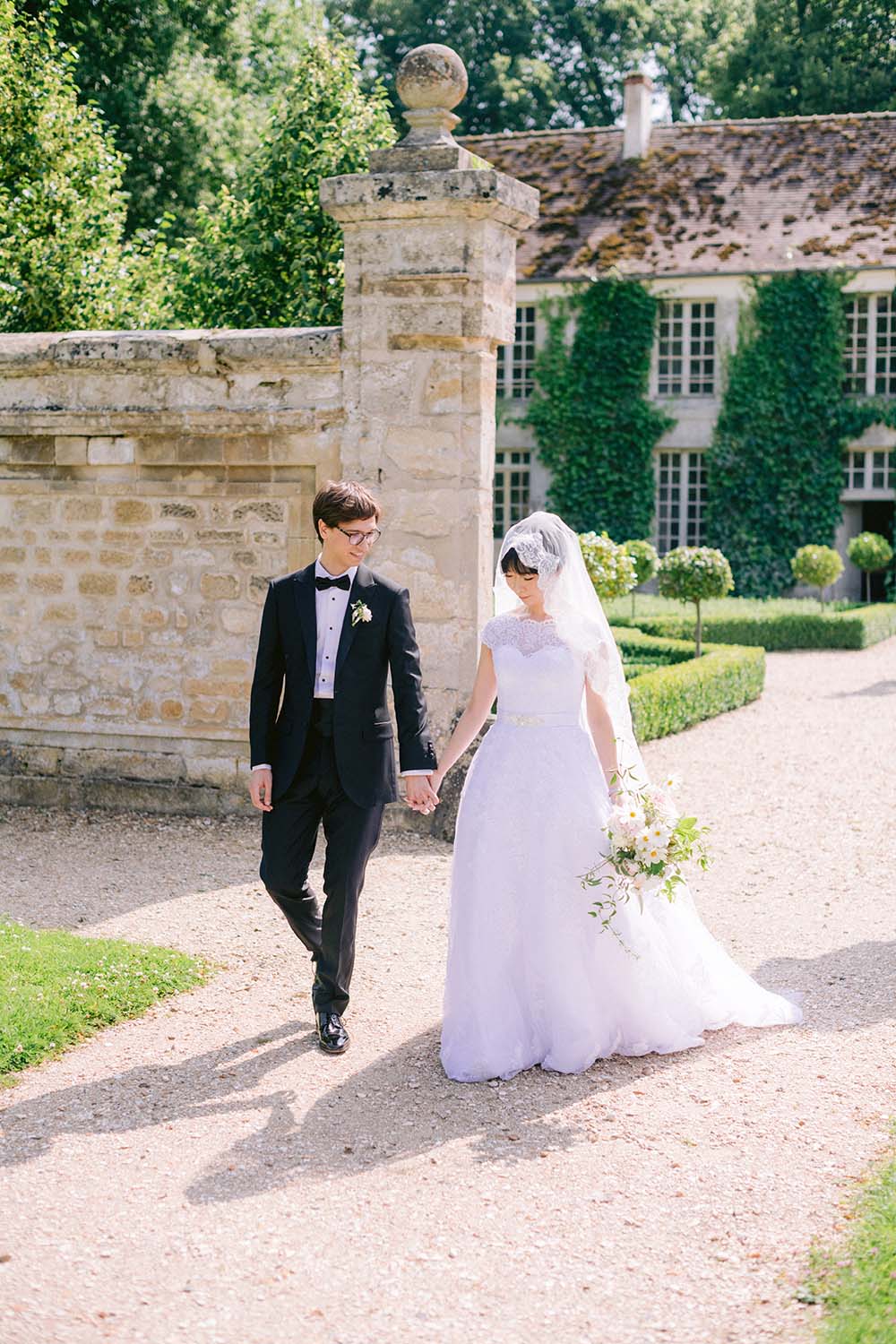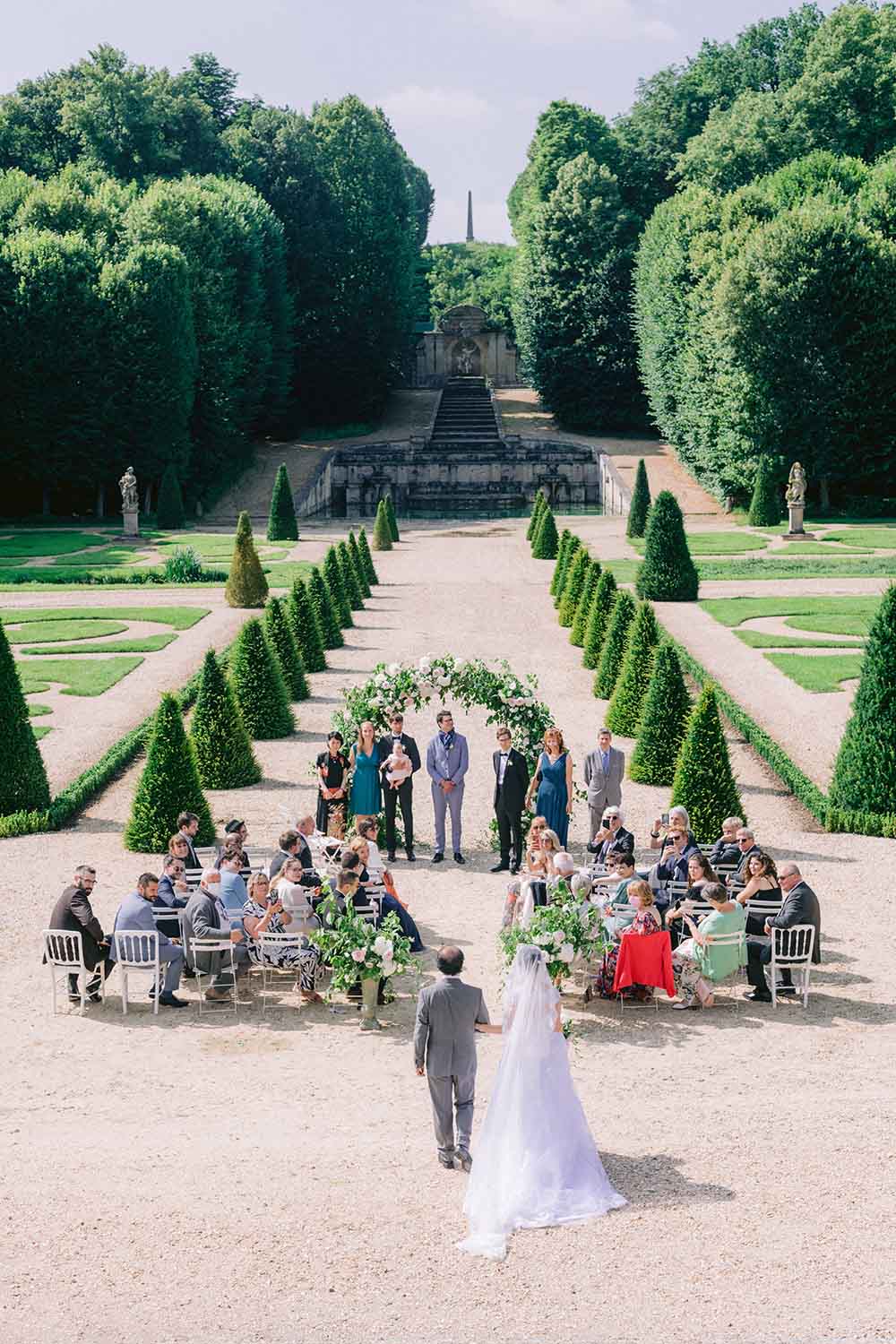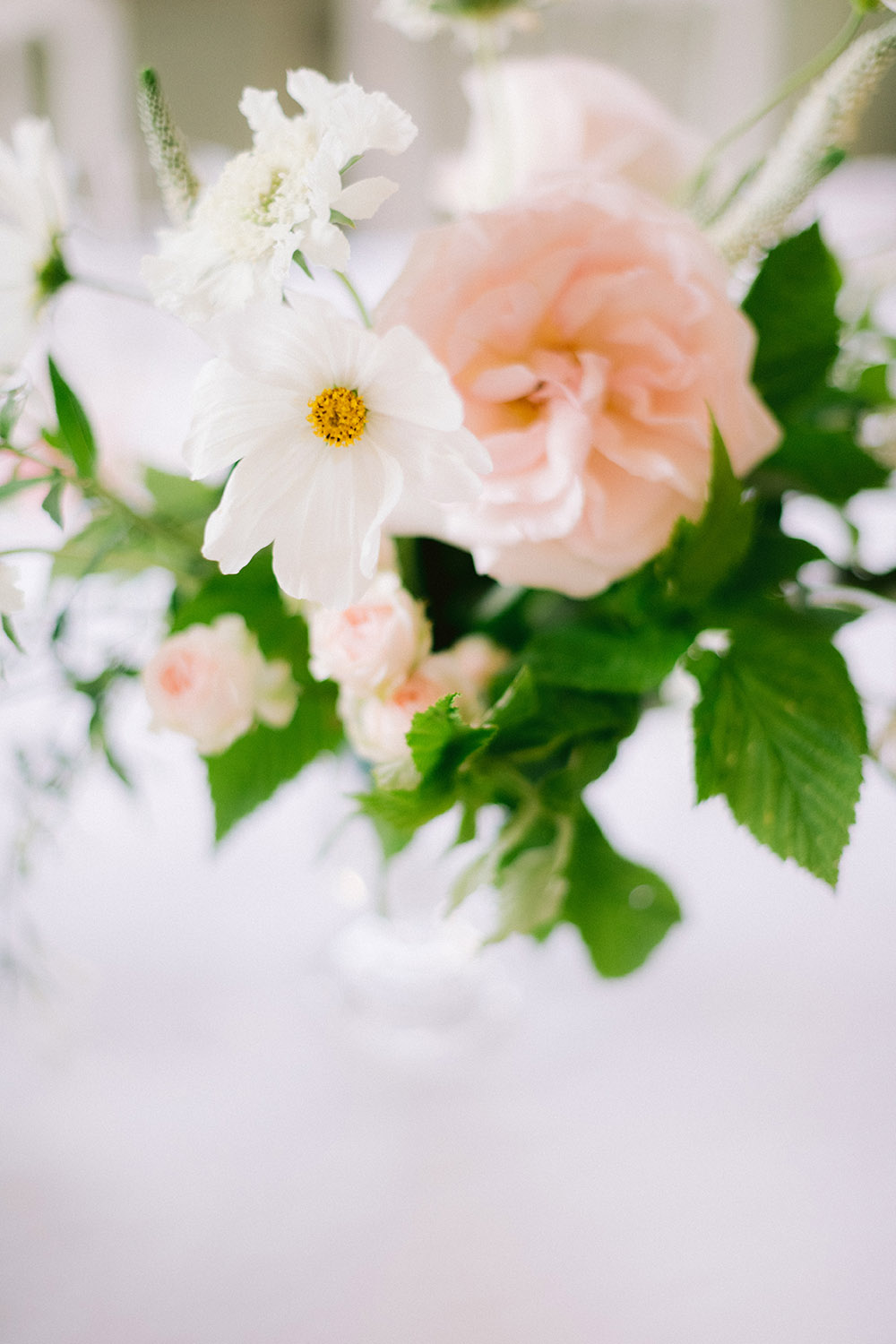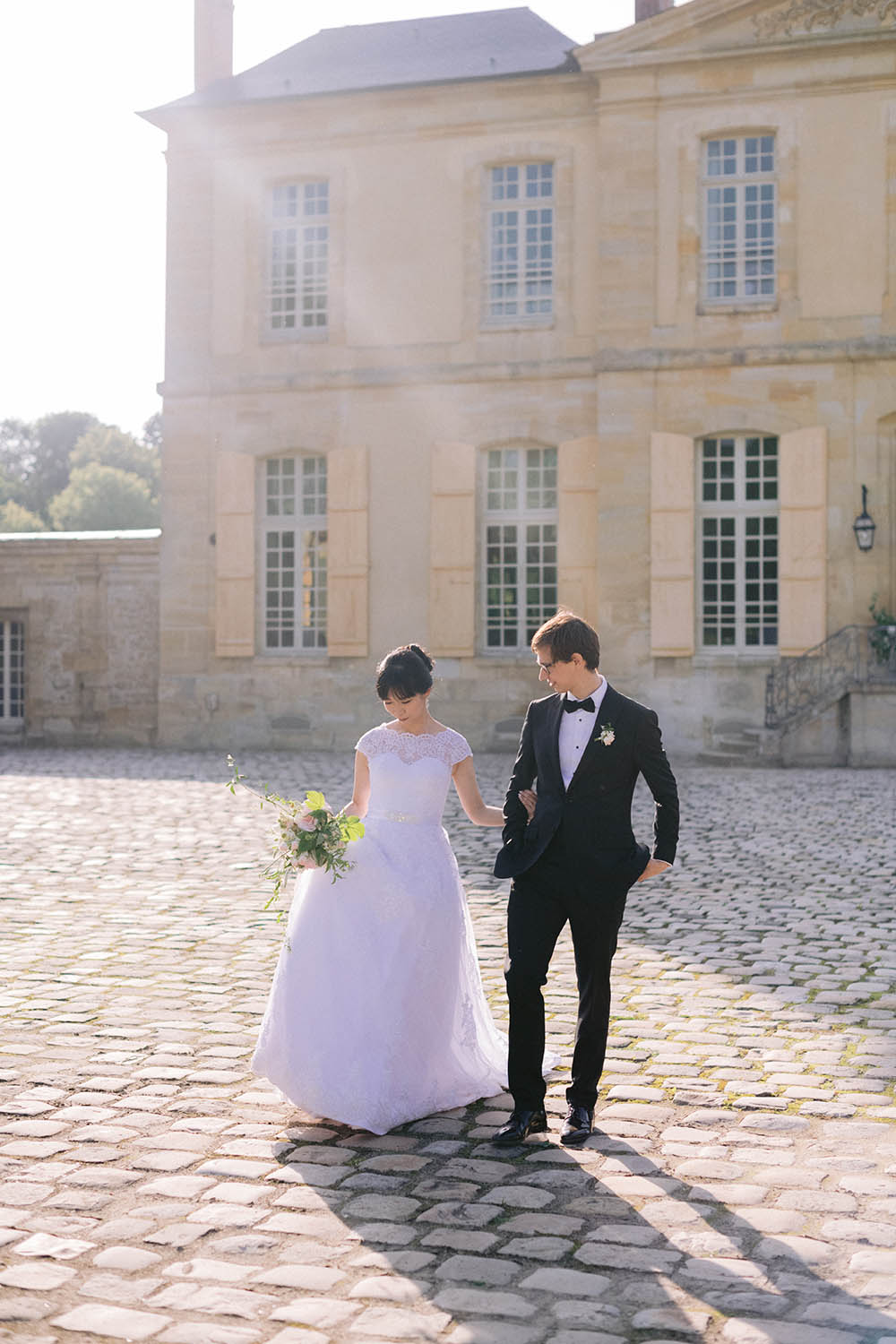 A beautiful ceremony in the garden
The chateau de villette offers us magnificent gardens for a wedding ceremony. Nii et florant had wished for a very intimate wedding with only 40 guests.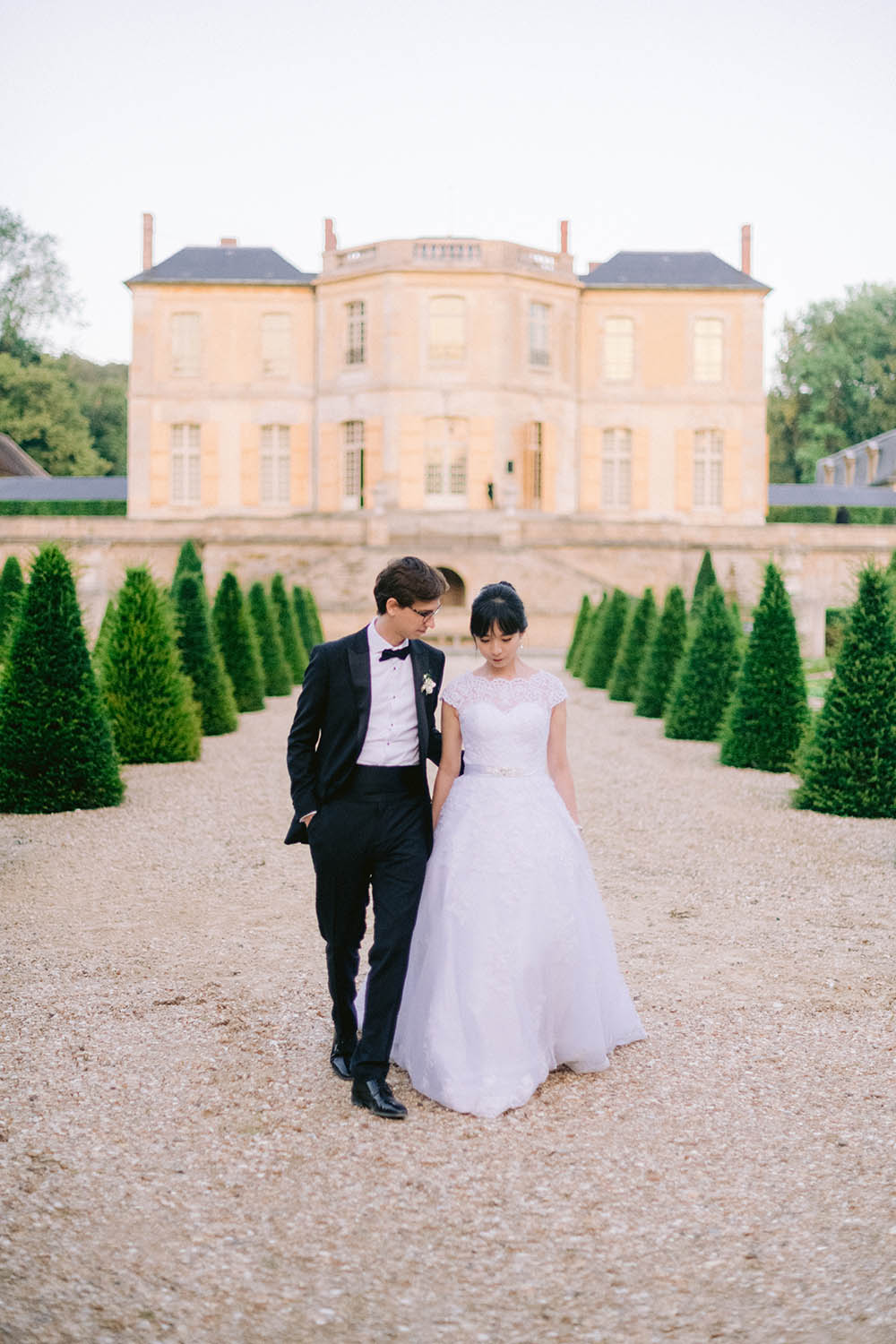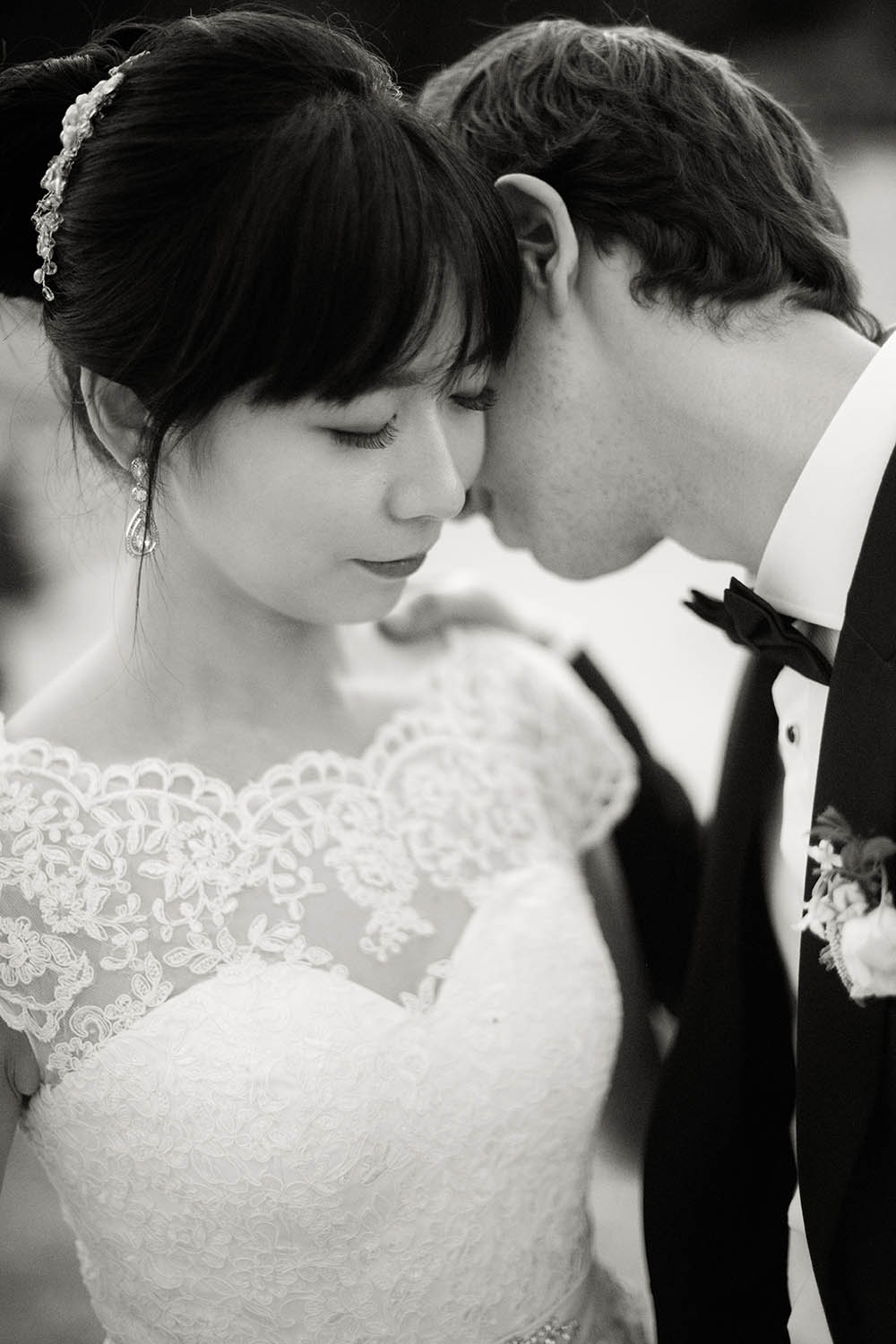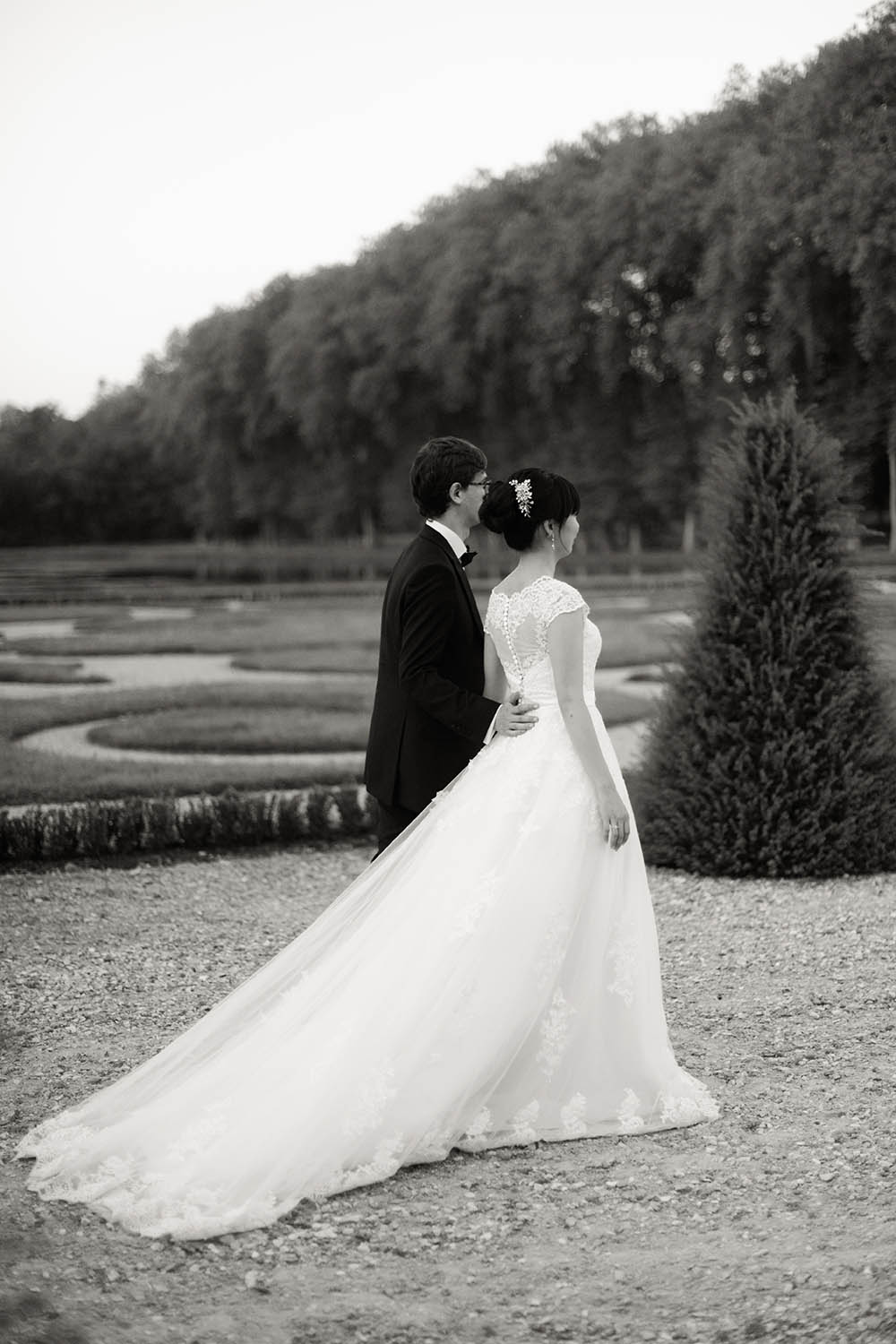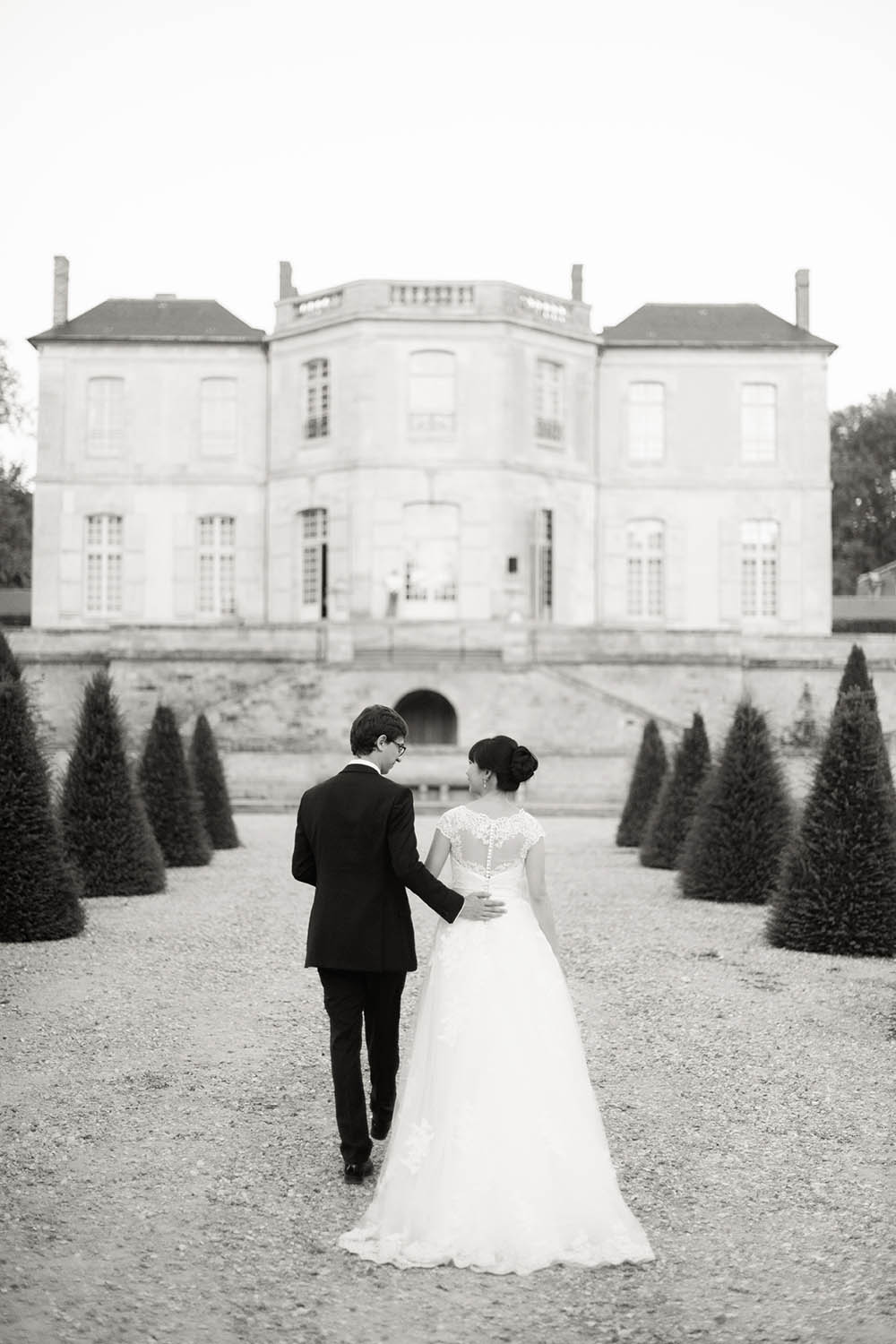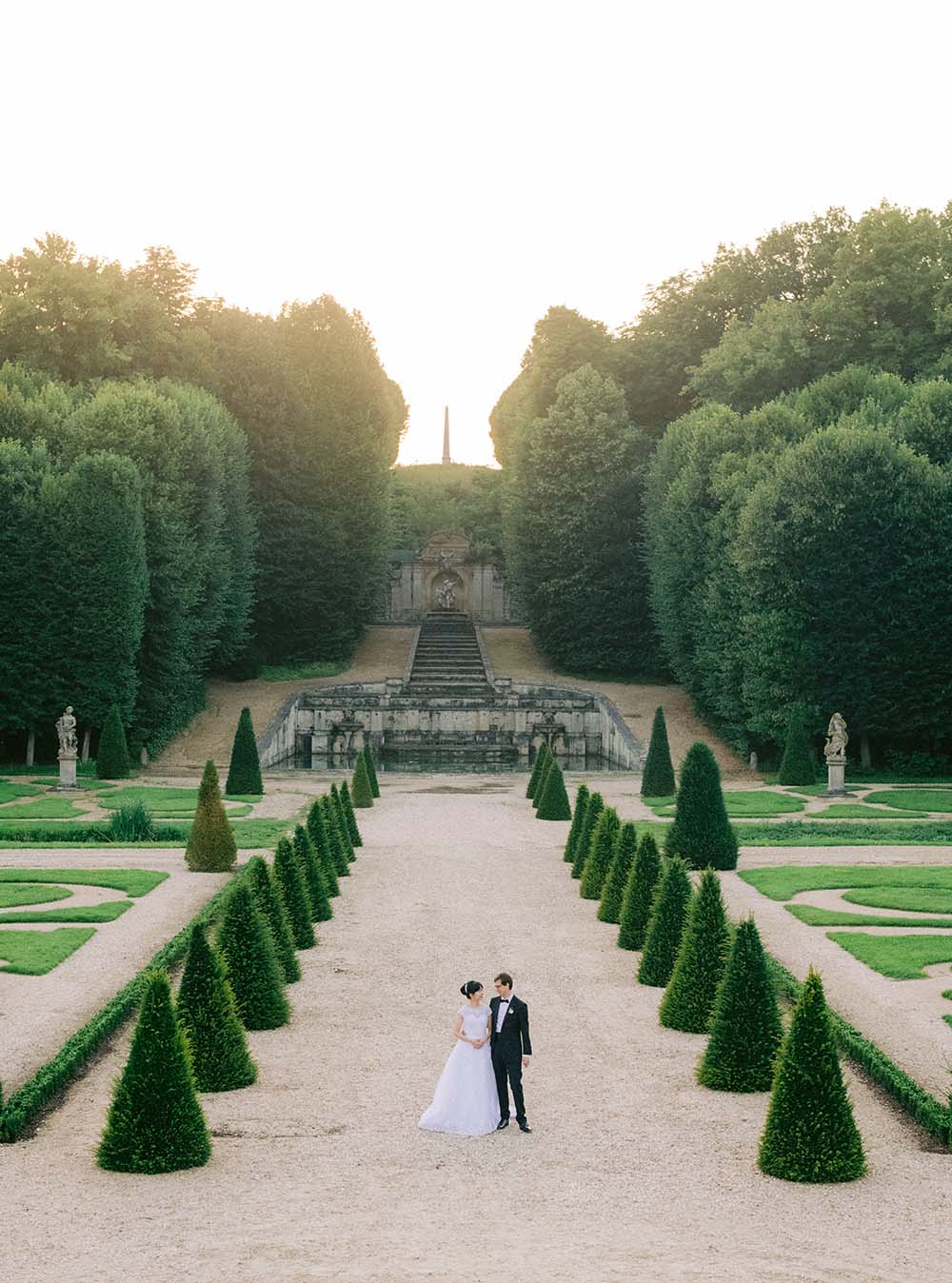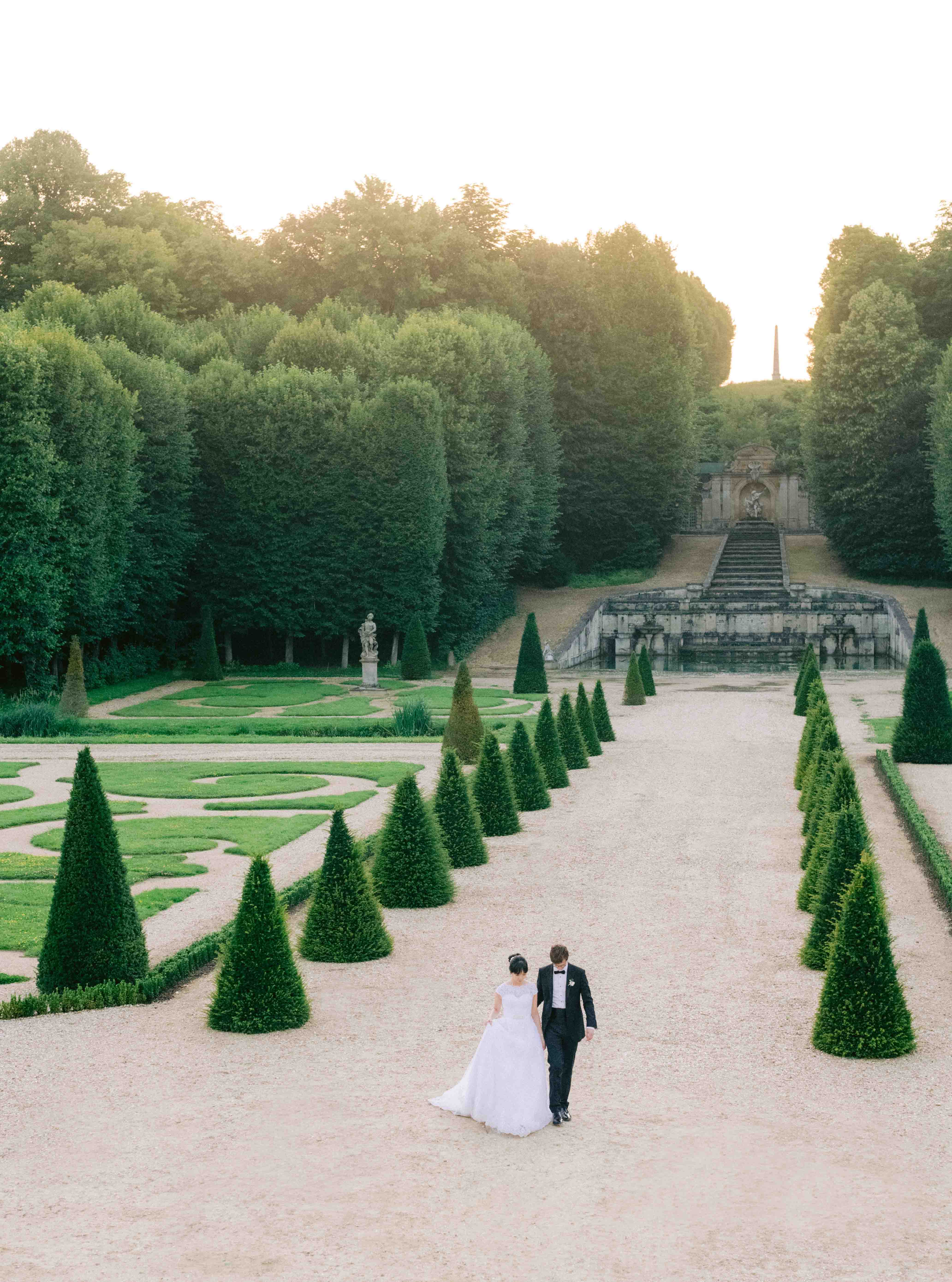 Wedding photographer at the chateau de villette
I hope that this wedding at the chateau de villette has pleased or even inspired you. This is the first time that I went to this unique place and I can tell you that the welcome is very pleasant and quite suitable for intimate weddings but also for large weddings of more than 200 guests ...