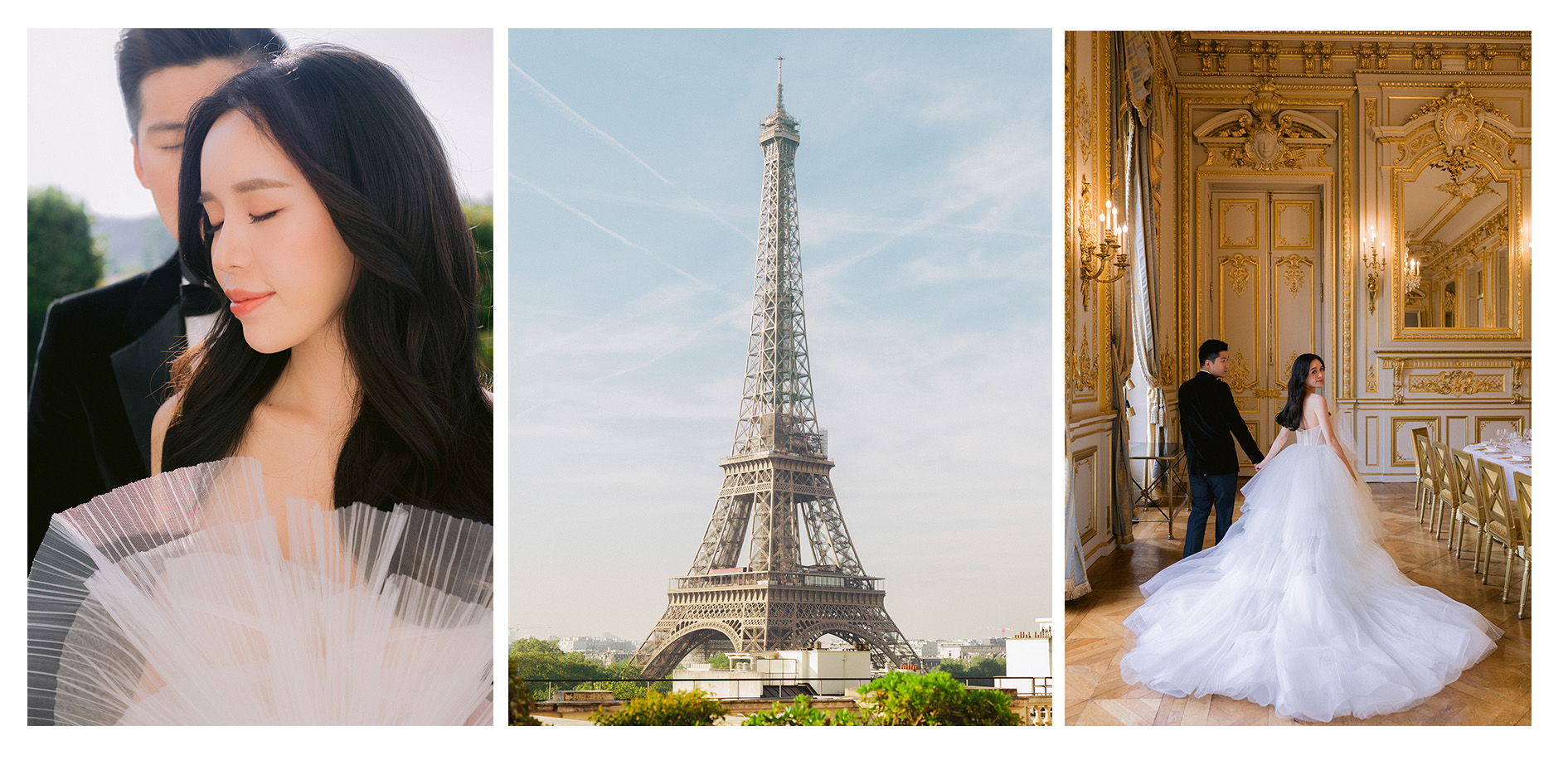 Pre-wedding Shangri-La Paris - Photographer in Paris
Pre-Wedding Photoshoot at Shangri-La Paris: Capturing Stunning Images at the Iconic Palace
For their pre-wedding at Shangri-La Paris, the couple had specially reserved their room and privatized the magnificent and legendary stairs of the Shangri-La for the duration of the photo shoot. Located at 10 Avenue d'Iéna, 75116 Paris, just 200 meters from the Eiffel Tower, the Shangri-La is undoubtedly the Parisian palace offering the most breathtaking view of the iconic tower.
Capturing Beautiful Pre-Wedding Photos at Shangri-La Paris: A Stunning Location with Breathtaking Views
It would have been a shame to not take advantage of the terrace during the photo session. We had planned a 45-minute block on the terrace of the suite to capture beautiful photos in the perfect weather. Afterward, we continued our pre-wedding session inside the palace, making the most of the luxurious and elegant surroundings. The Shangri-La Paris is a stunning location for a pre-wedding photoshoot, with its breathtaking views of the Eiffel Tower and its iconic and legendary stairs. The couple had specially reserved their room and privatized the stairs for the duration of the shoot, ensuring that they had the perfect setting for their special occasion. The professional photographers were able to capture stunning images that the couple will cherish for years to come.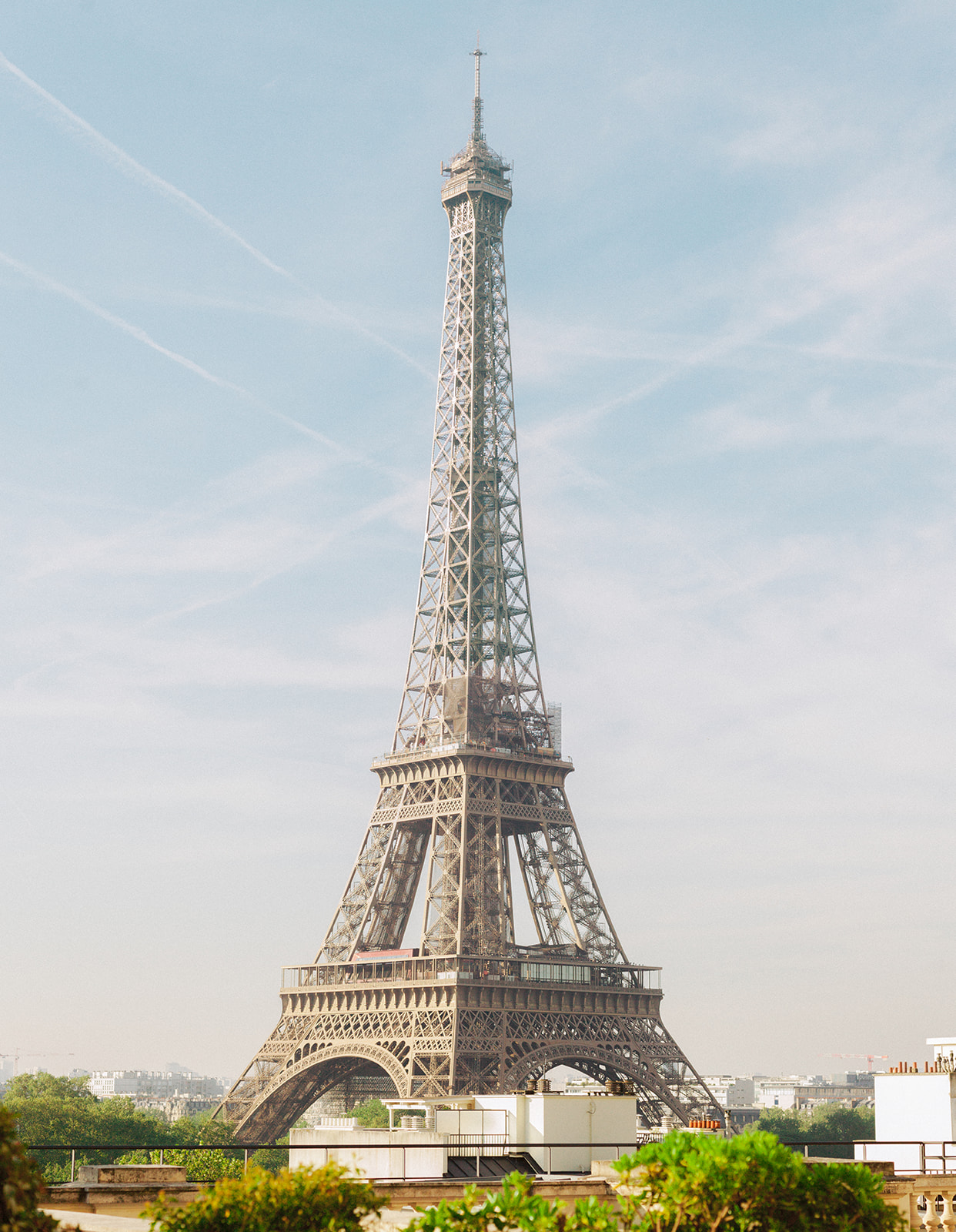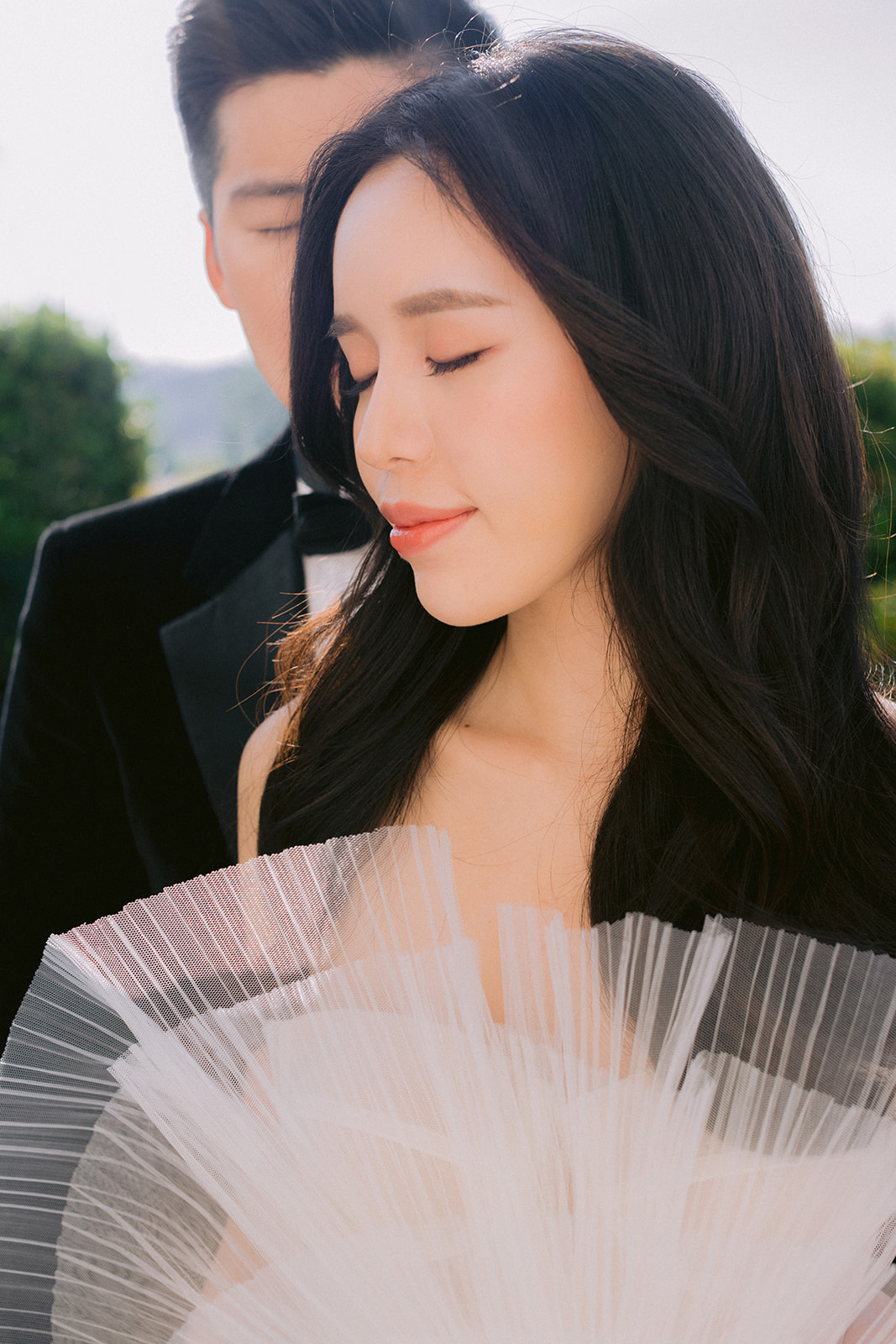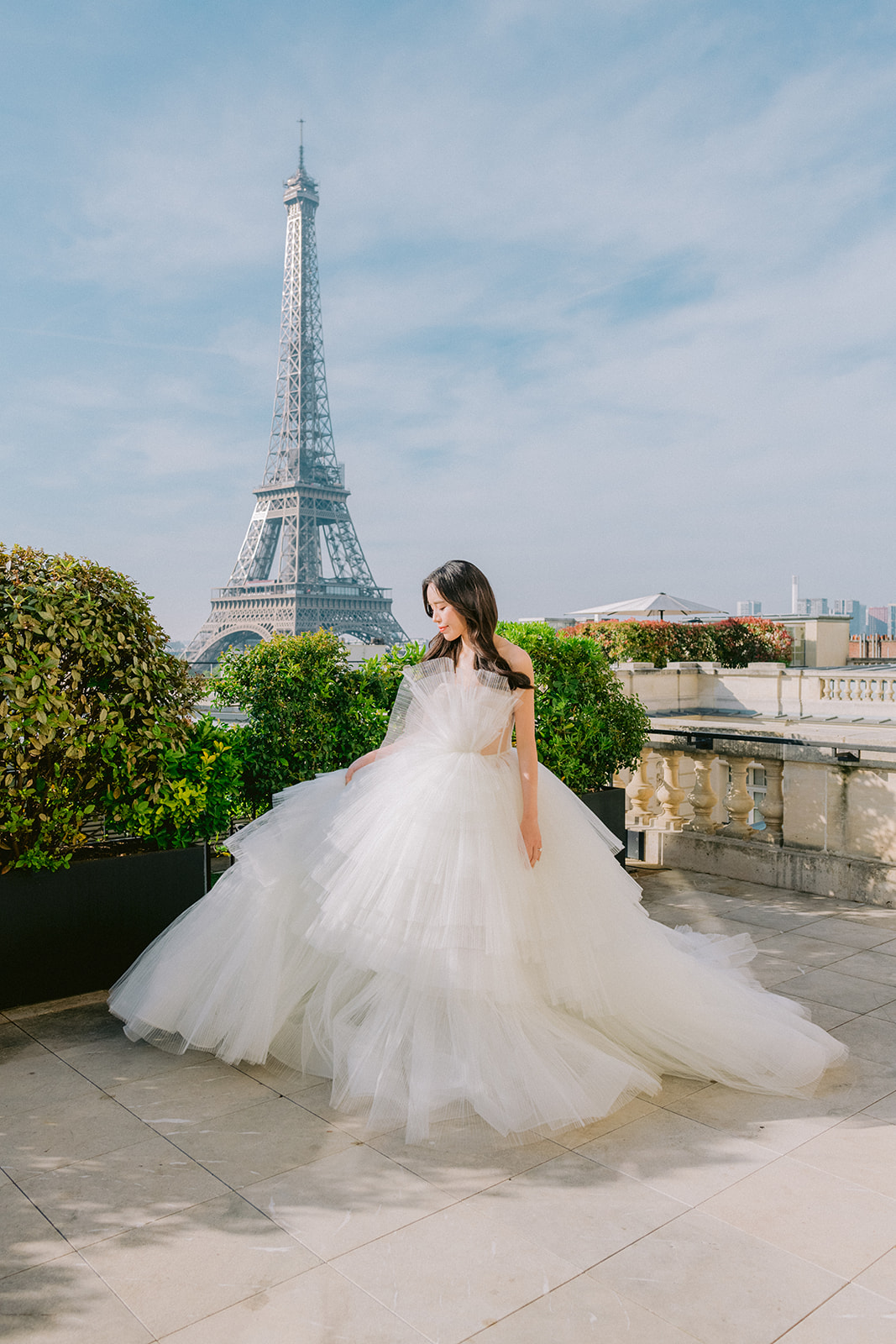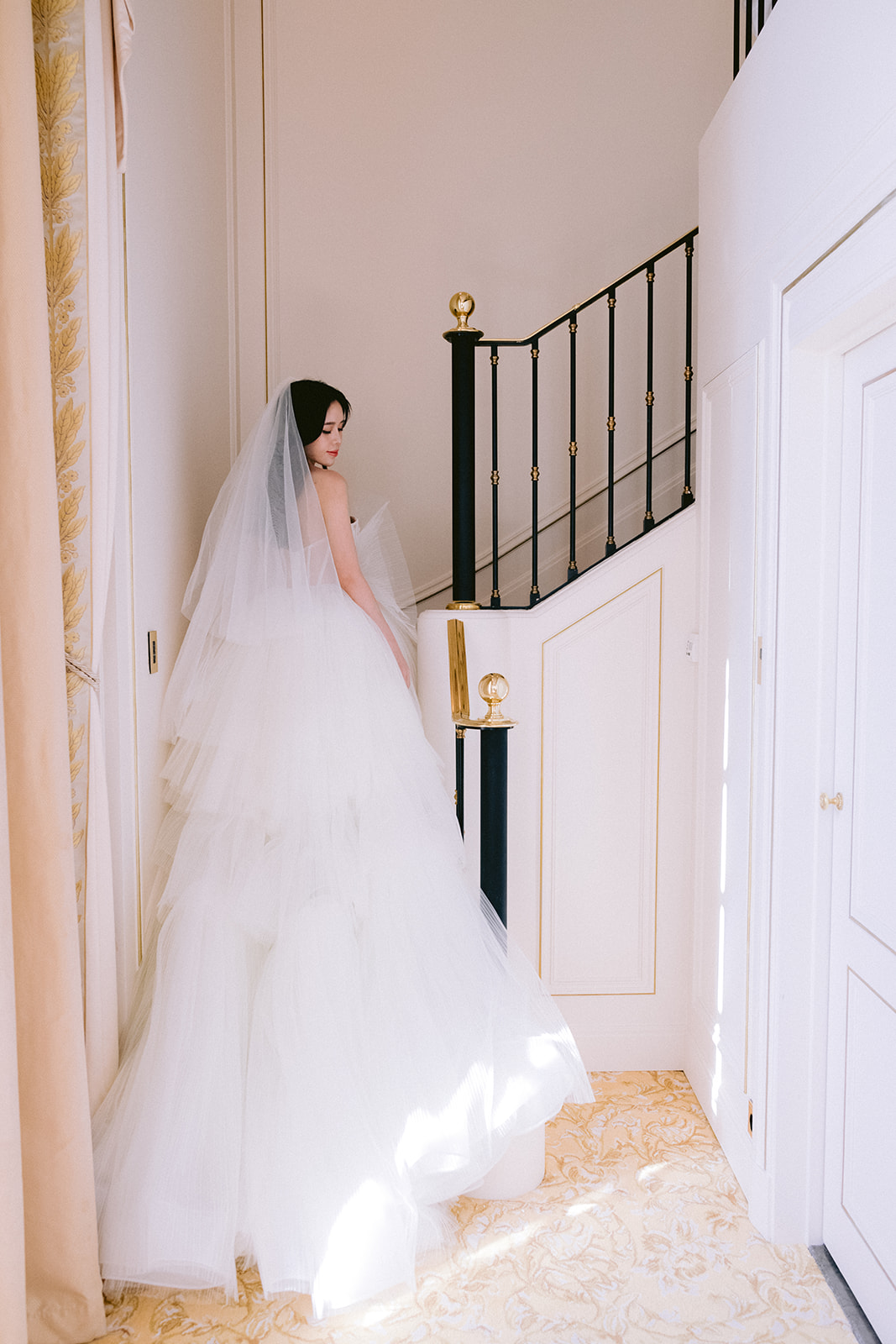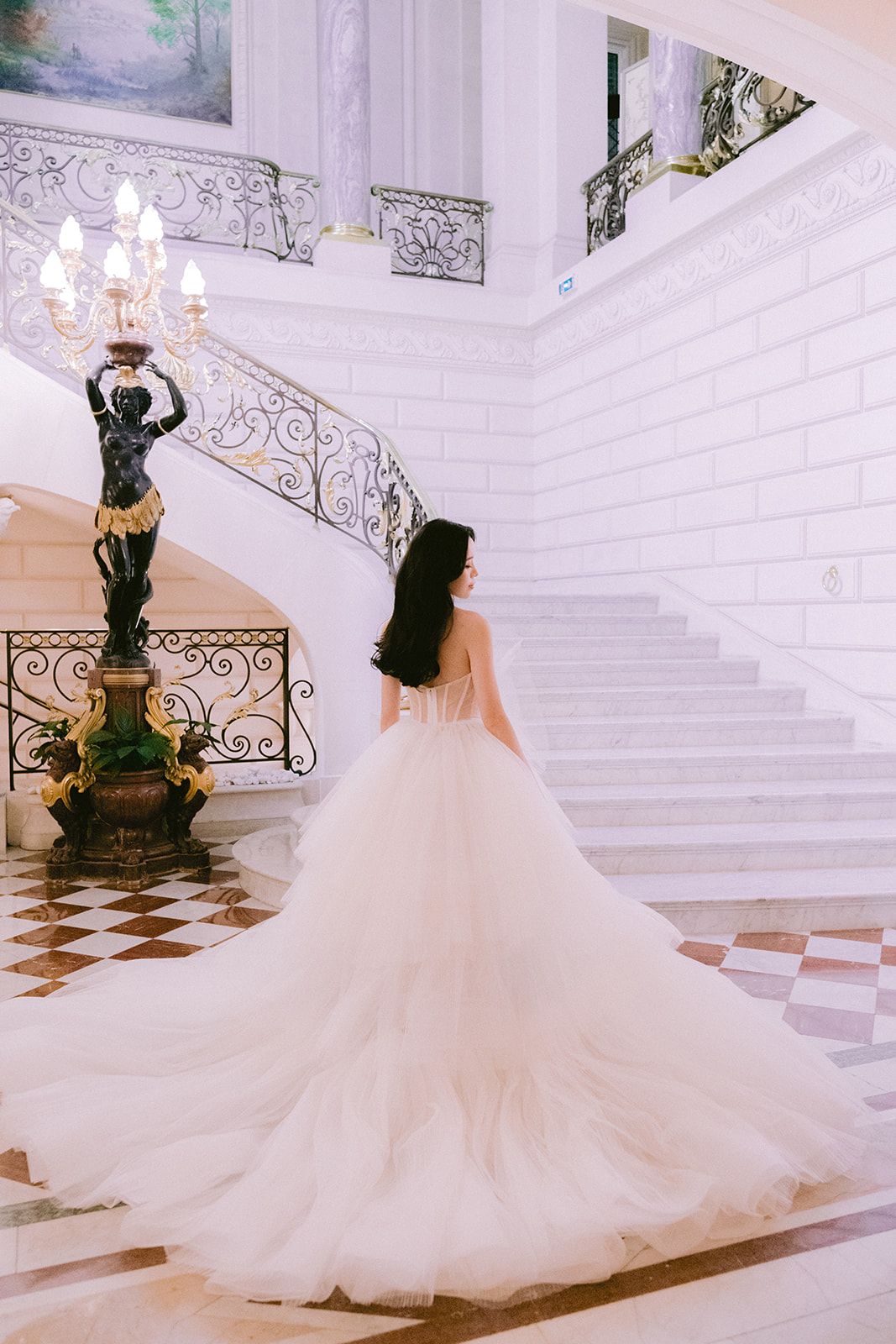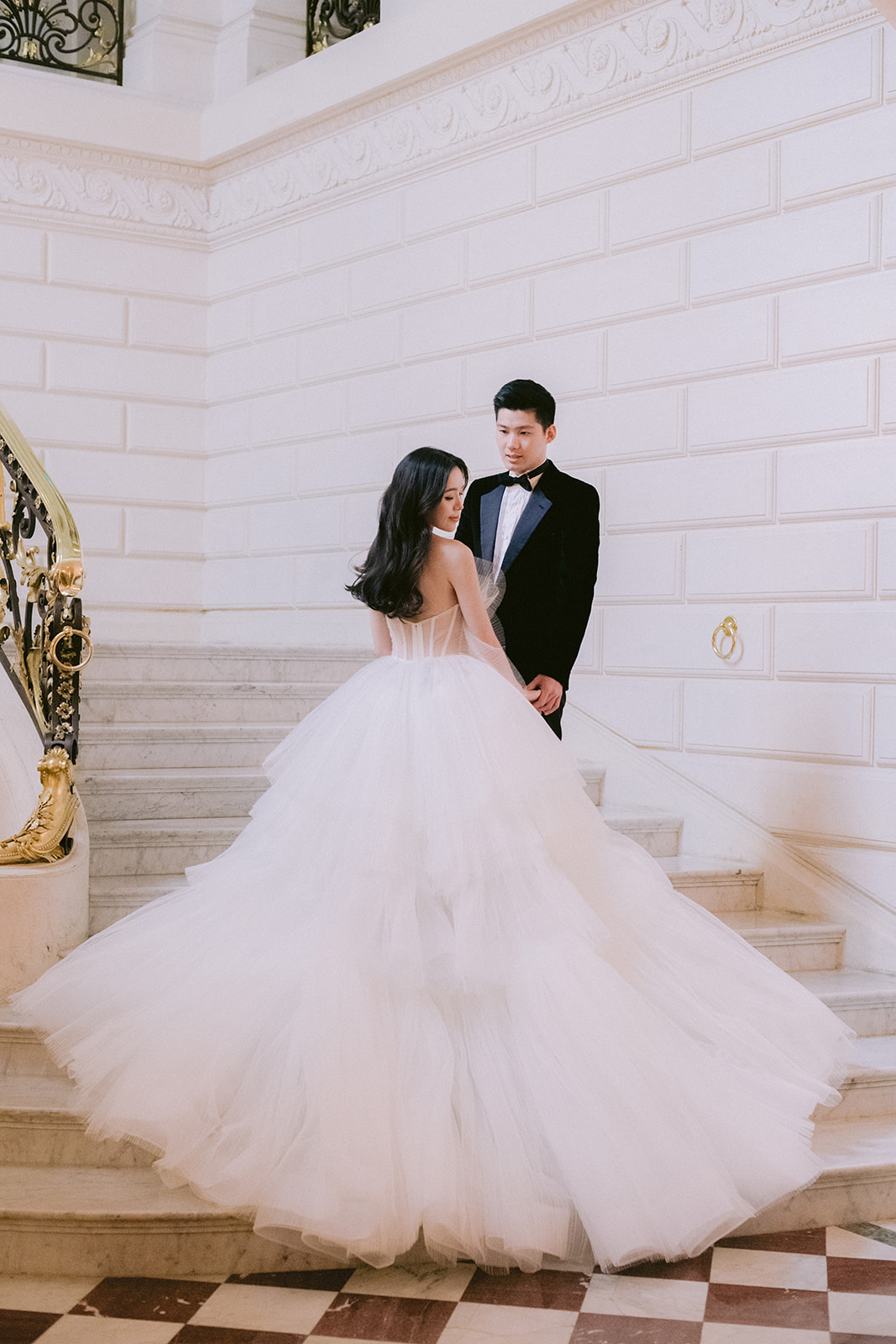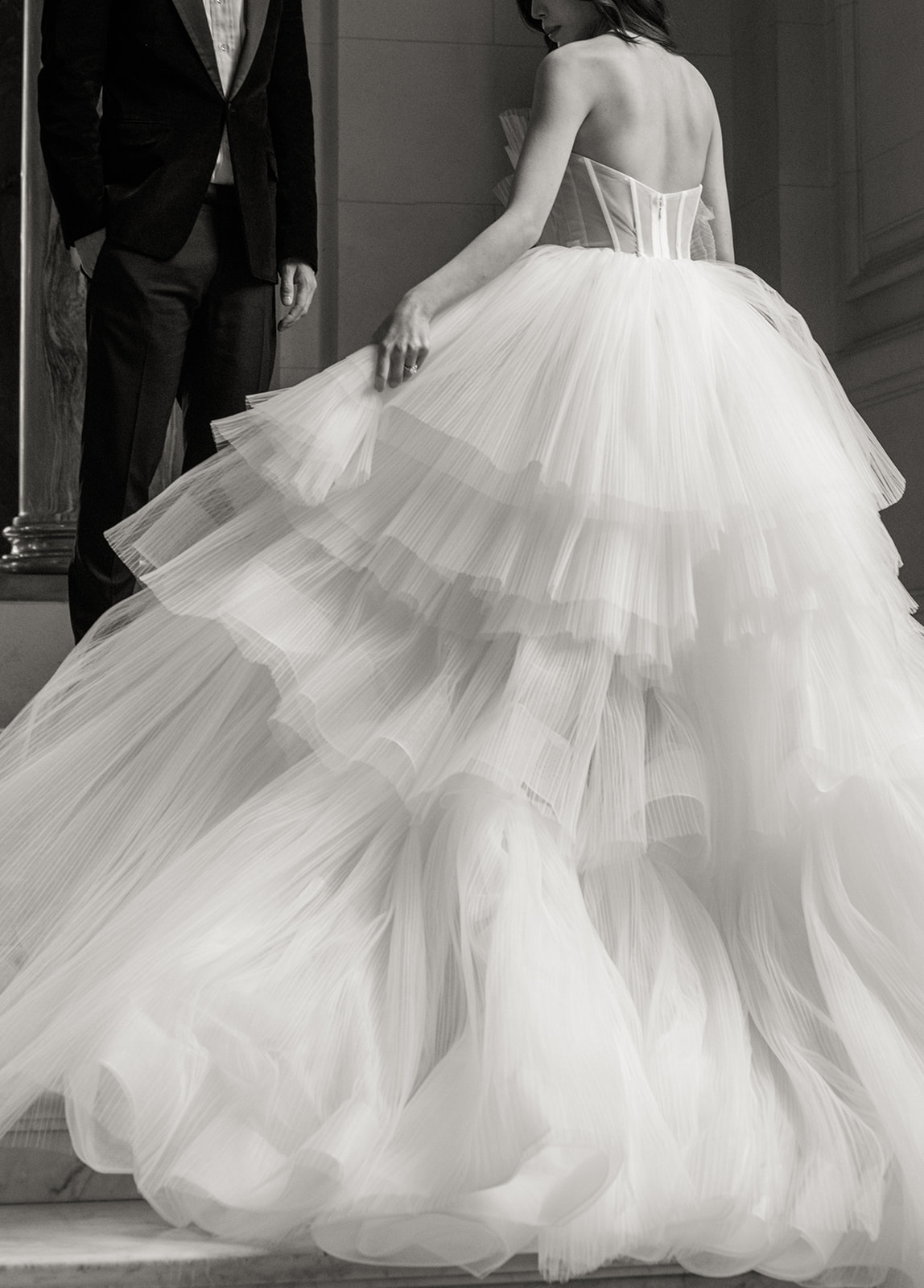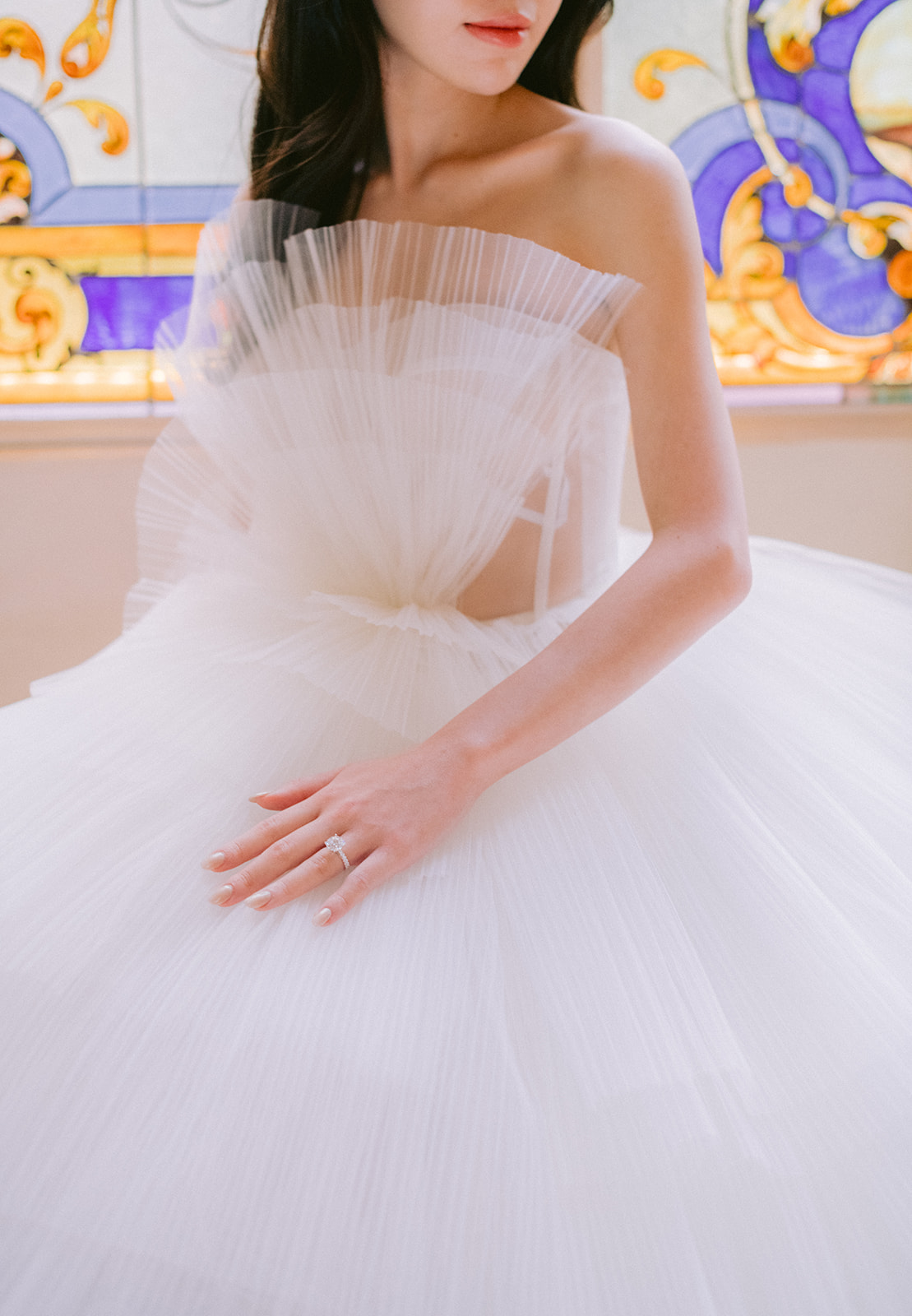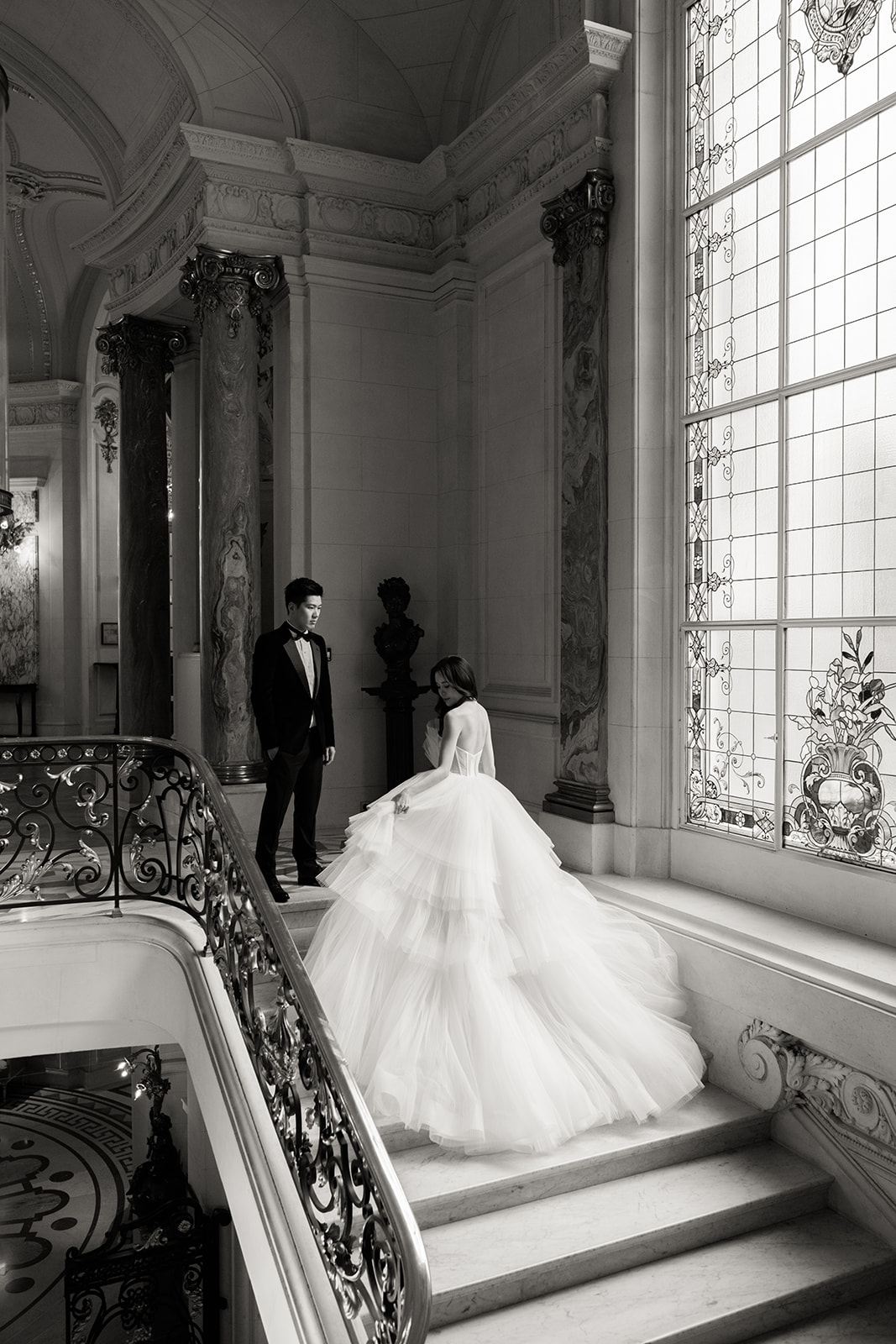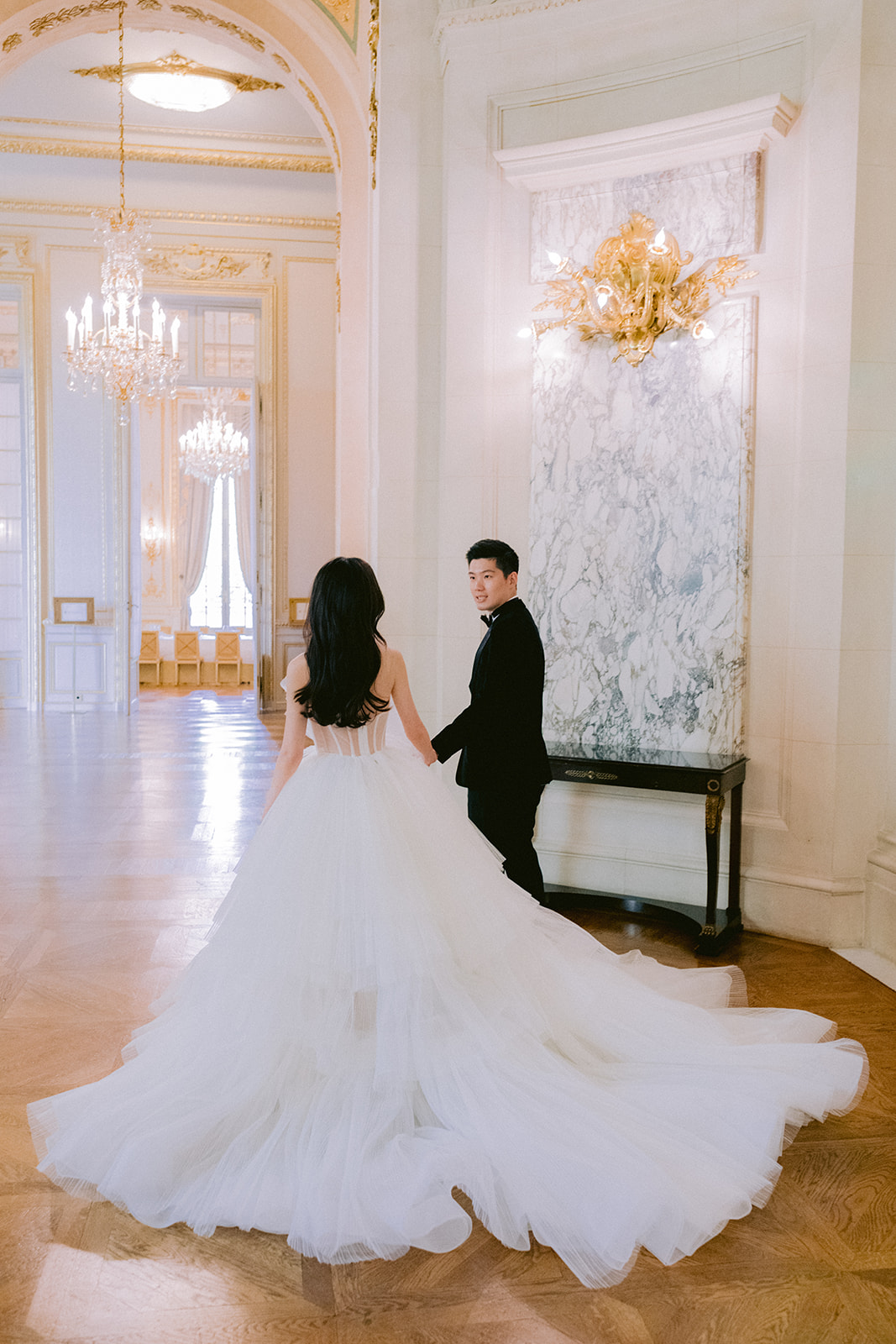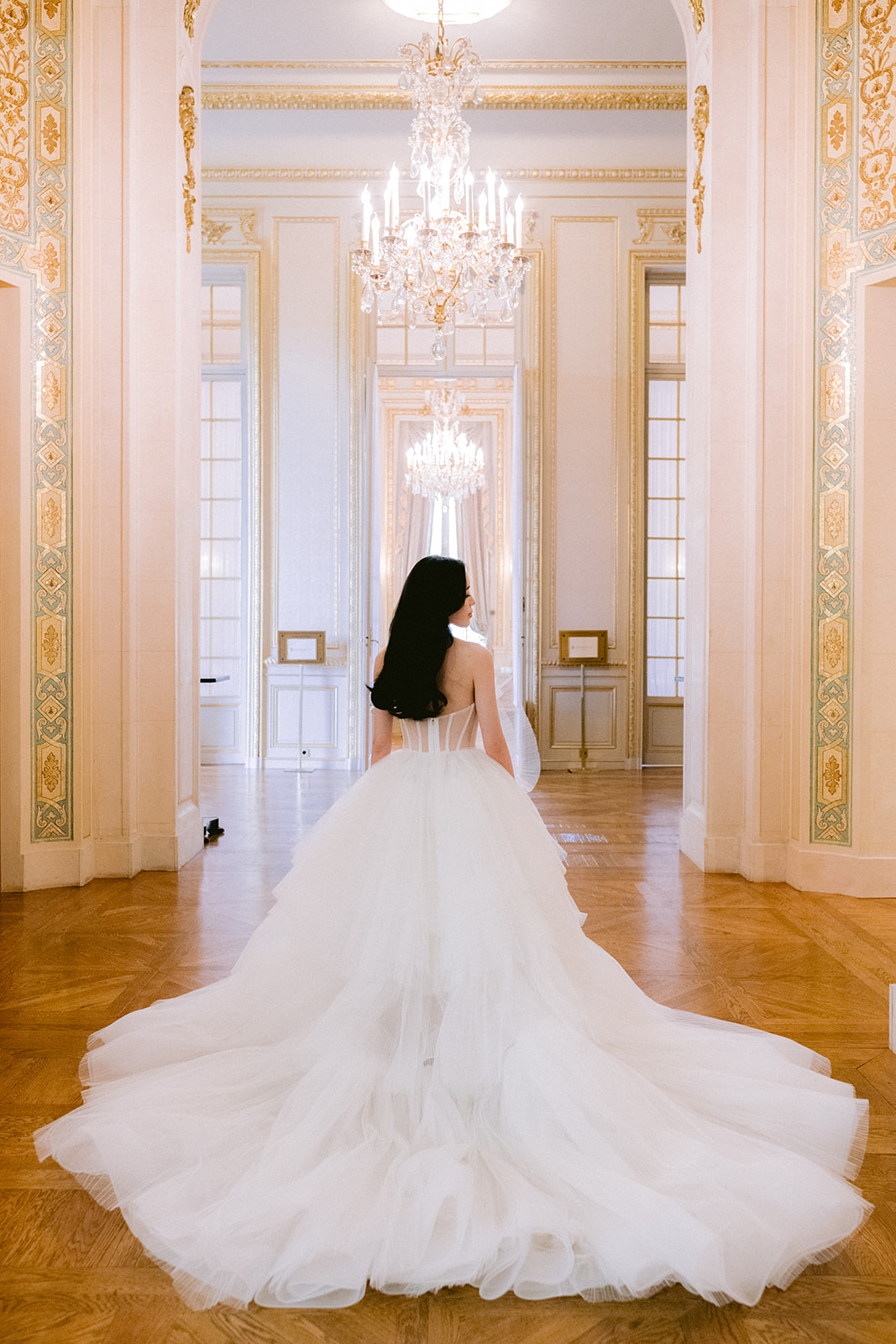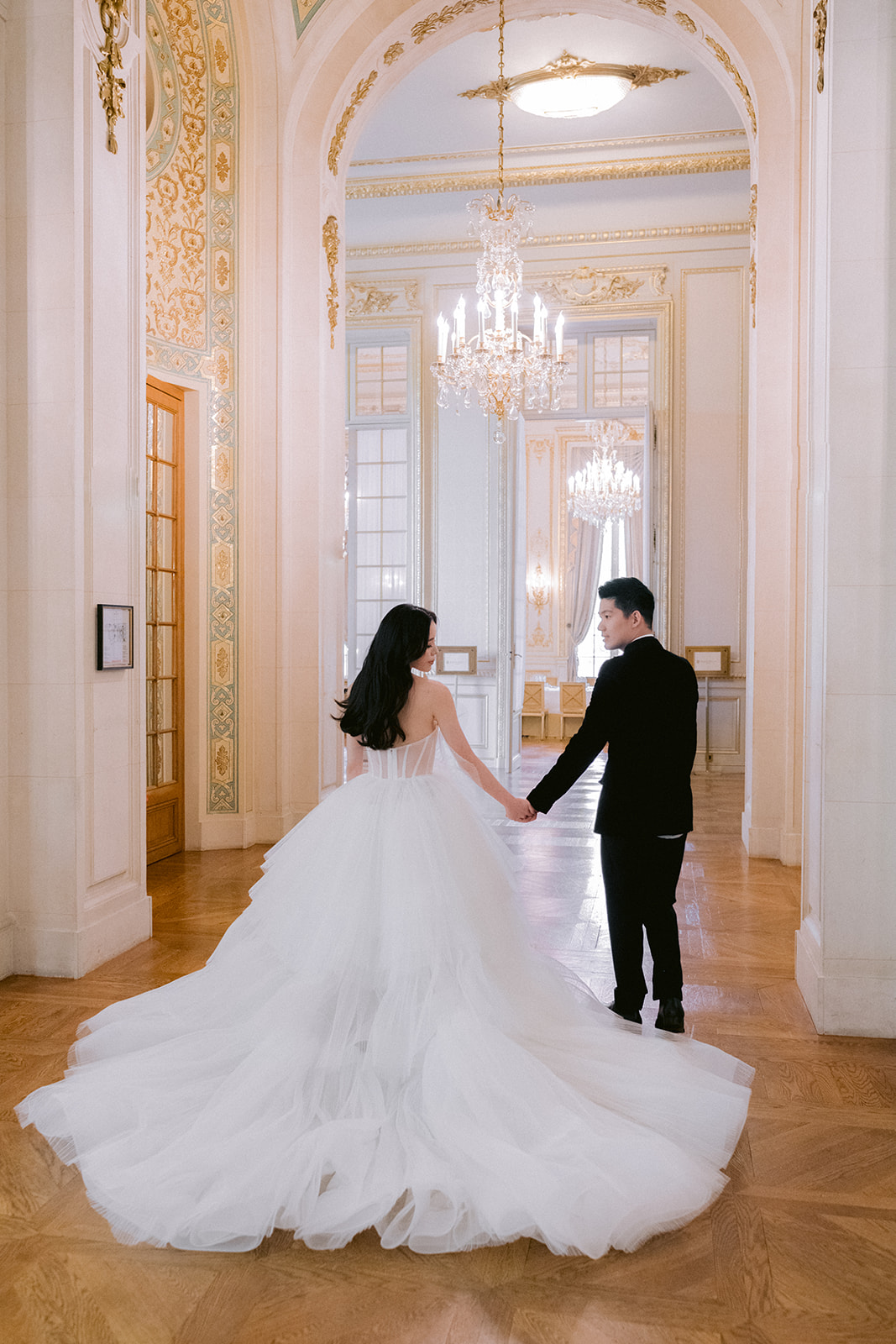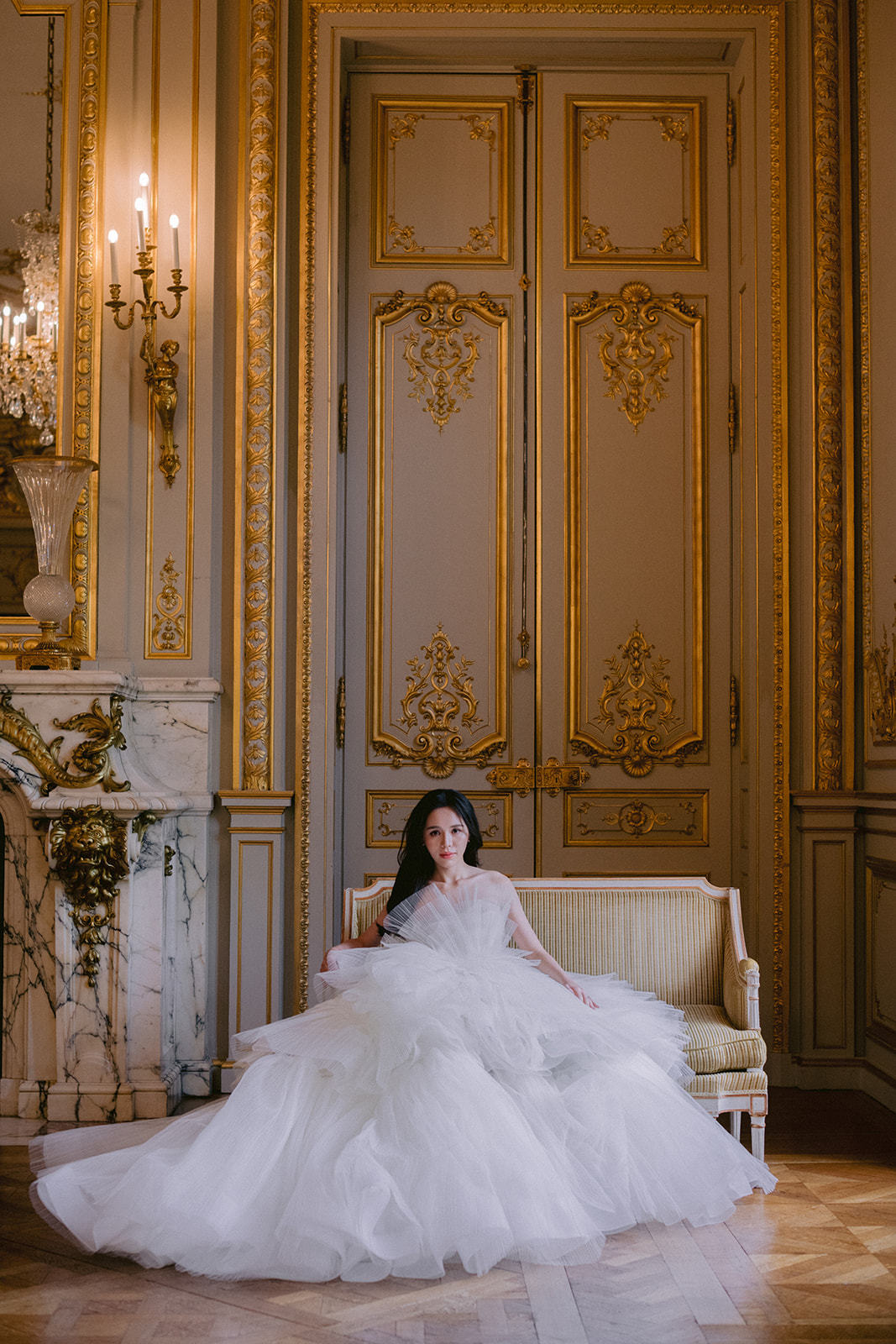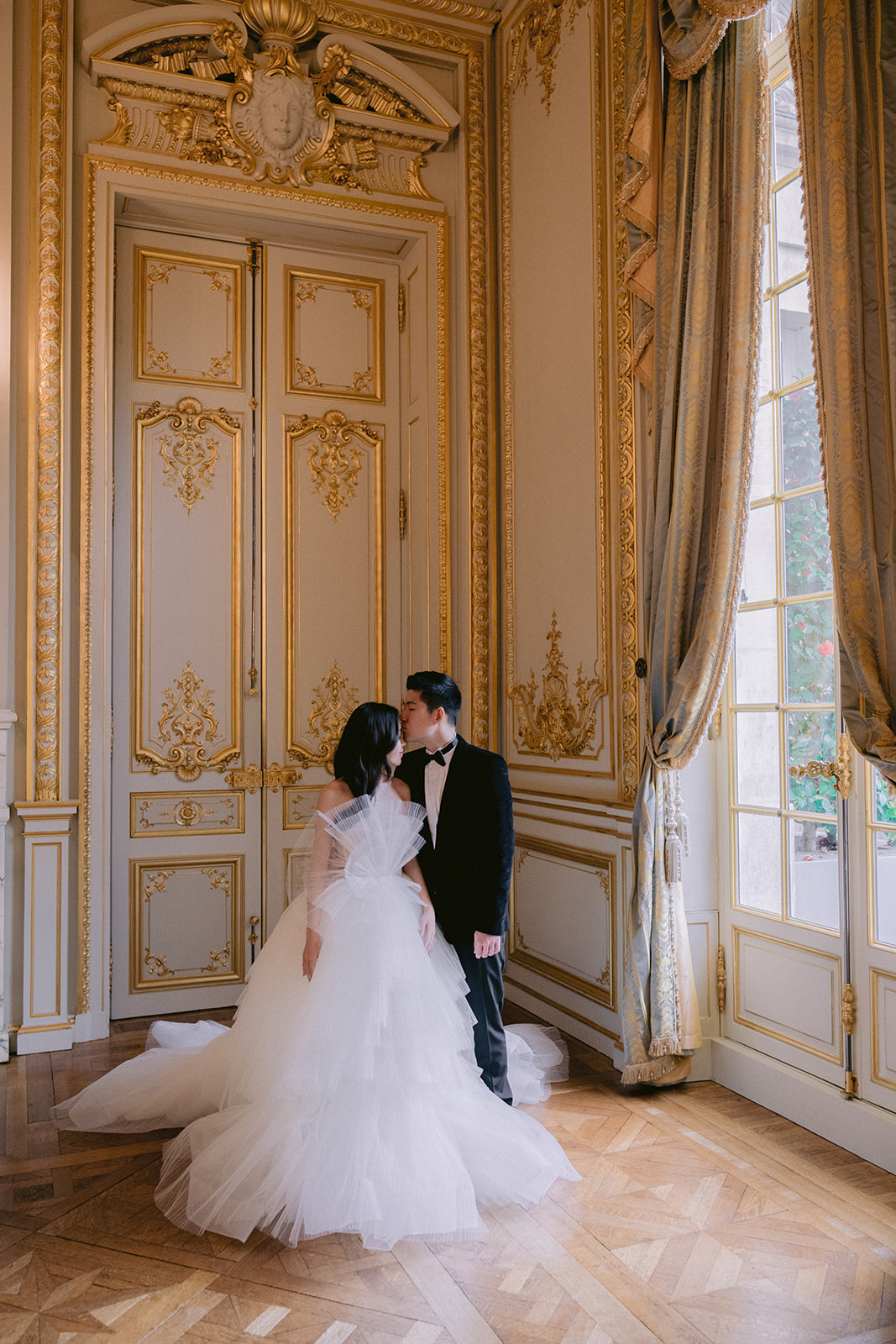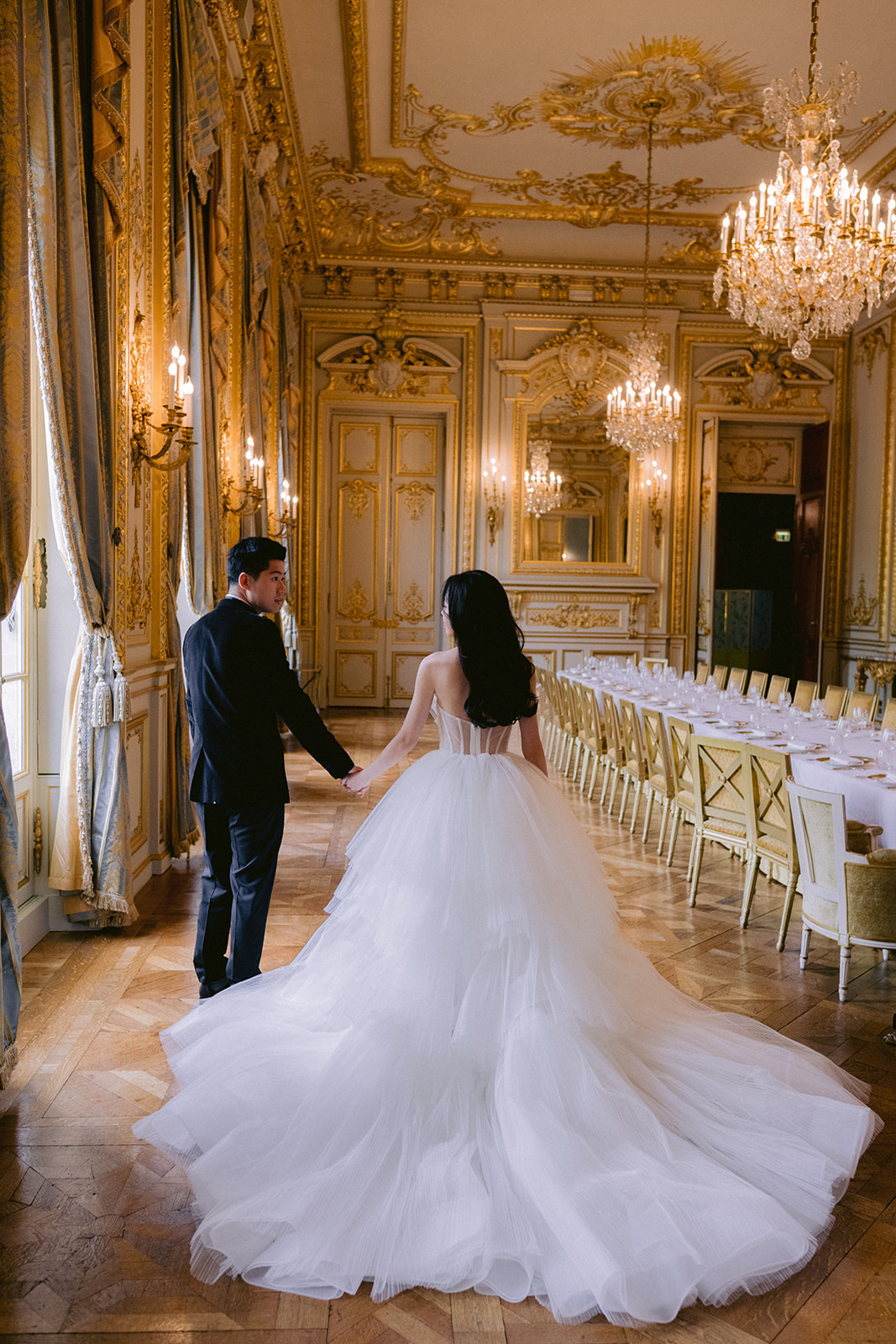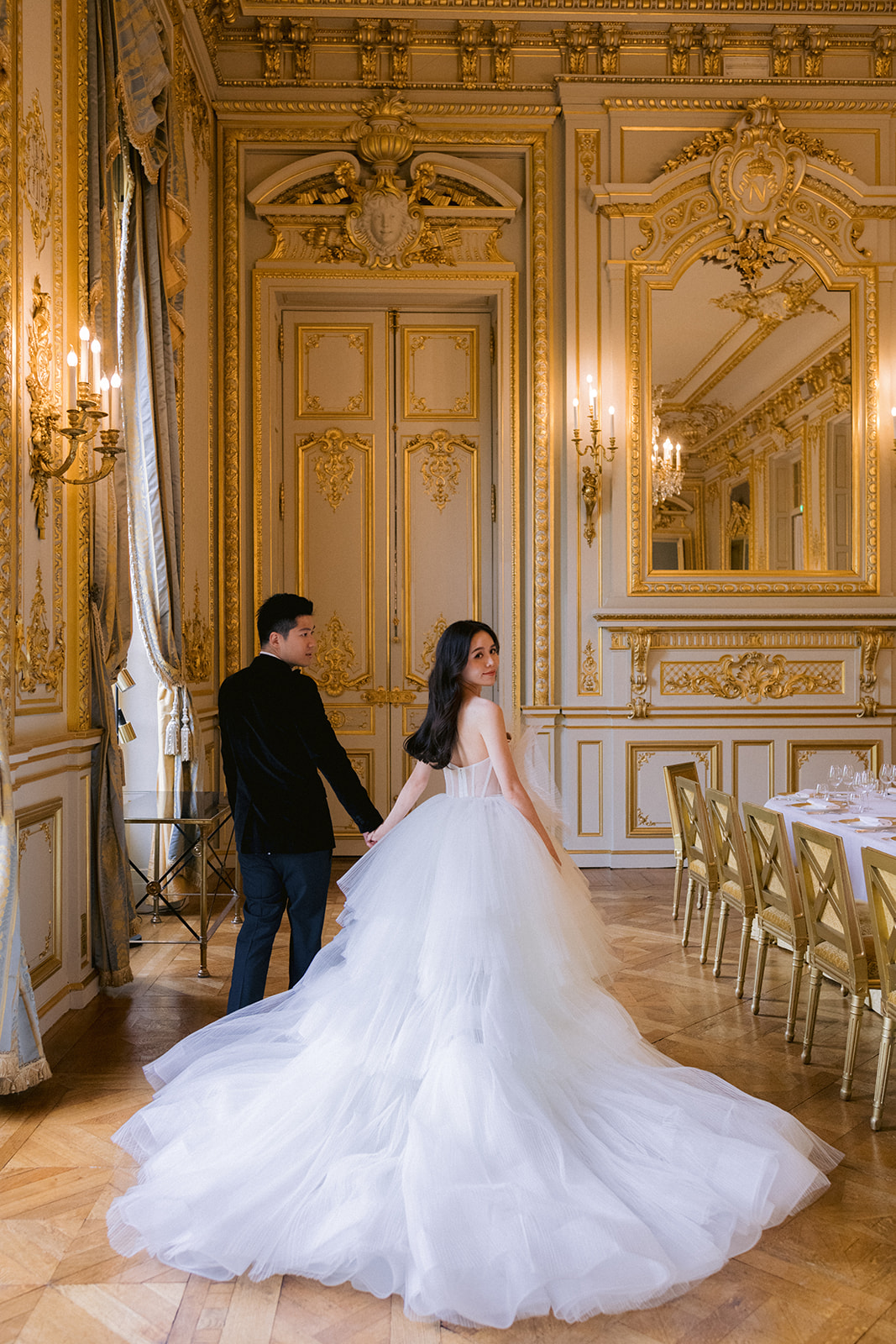 Capturing Special Moments at Shangri-La Paris
I have had the pleasure of photographing couples at Shangri-La Paris for several years, including for pre-weddings, couple sessions, and weddings. Each time, I am struck by the grandiosity of the location and enjoy capturing beautiful images for my clients. If you are considering having a couple session at this magnificent palace, be sure to book the iconic stairs for a minimum of 30 minutes to ensure that you have enough time to capture the perfect shots. The Shangri-La offers a breathtaking backdrop for any occasion, and the professional photographers on site will help you create memories that will last a lifetime.