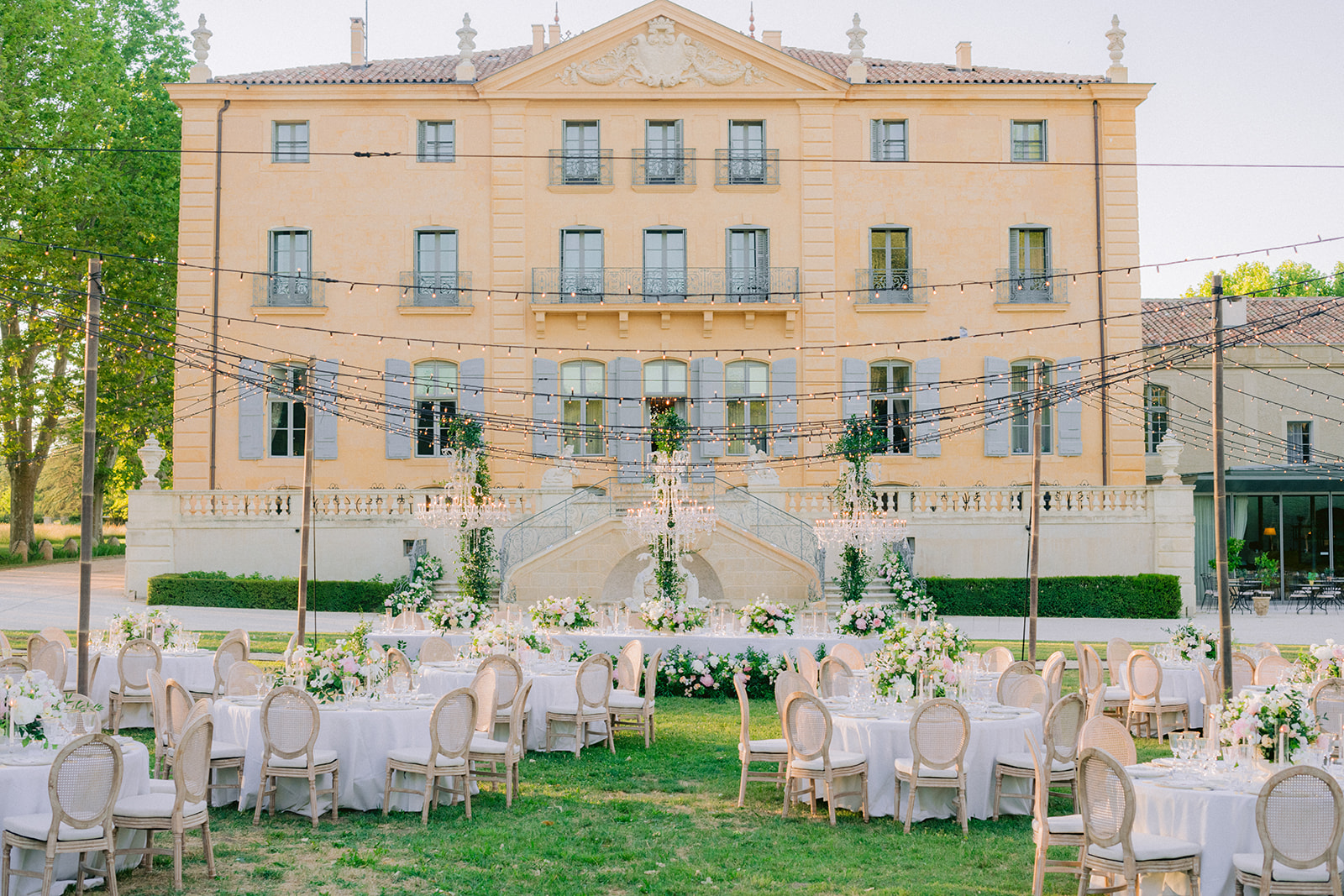 Wedding Château Fonscolombe - Wedding in Provence
Wedding Photographer at the Château Fonscolombe
Today I make you discover a "wedding chateau fonscolombe",The castle of Fonscolombe is located Route de Saint-Canadet, 13610 Le Puy-Sainte-Réparade.Rich in three centuries of history, the Château de Fonscolombe, a member of Relais et Châteaux, welcomes you a stone's throw from Aix-en-Provence. You can go there for a family stay or to get married there...
Welcom dinner at the castle in Provence
Morgan Sanson is a professional footballer for the Aston Villa team. They live with Marie near Marseille and decided to say yes to this magnificent chateau. As a wedding photographer I was honored to photograph them in this incredible place. The wedding at the chateau de fonscolombe took place over 2 days. I let you discover Day 1, with the welcome dinner.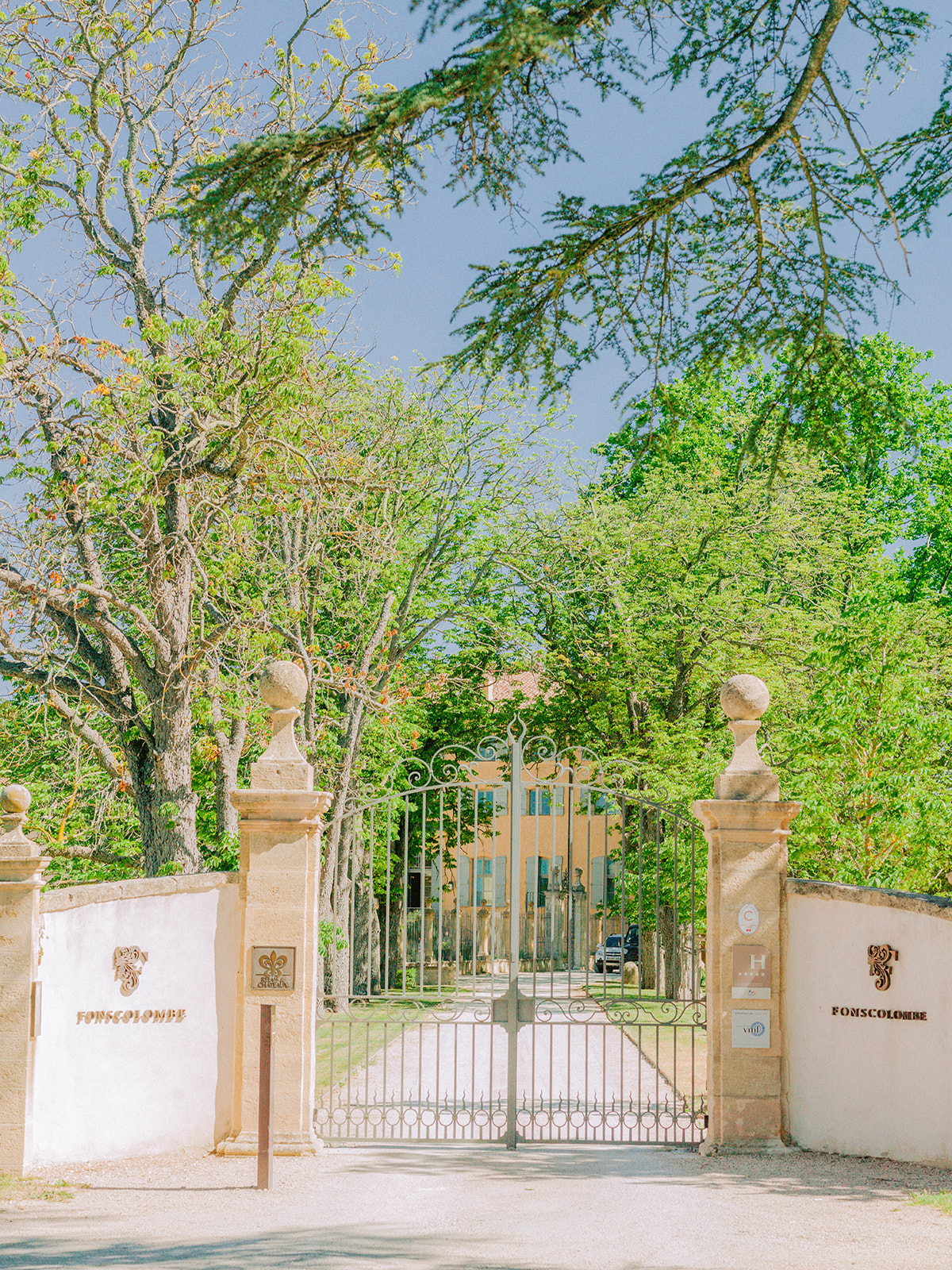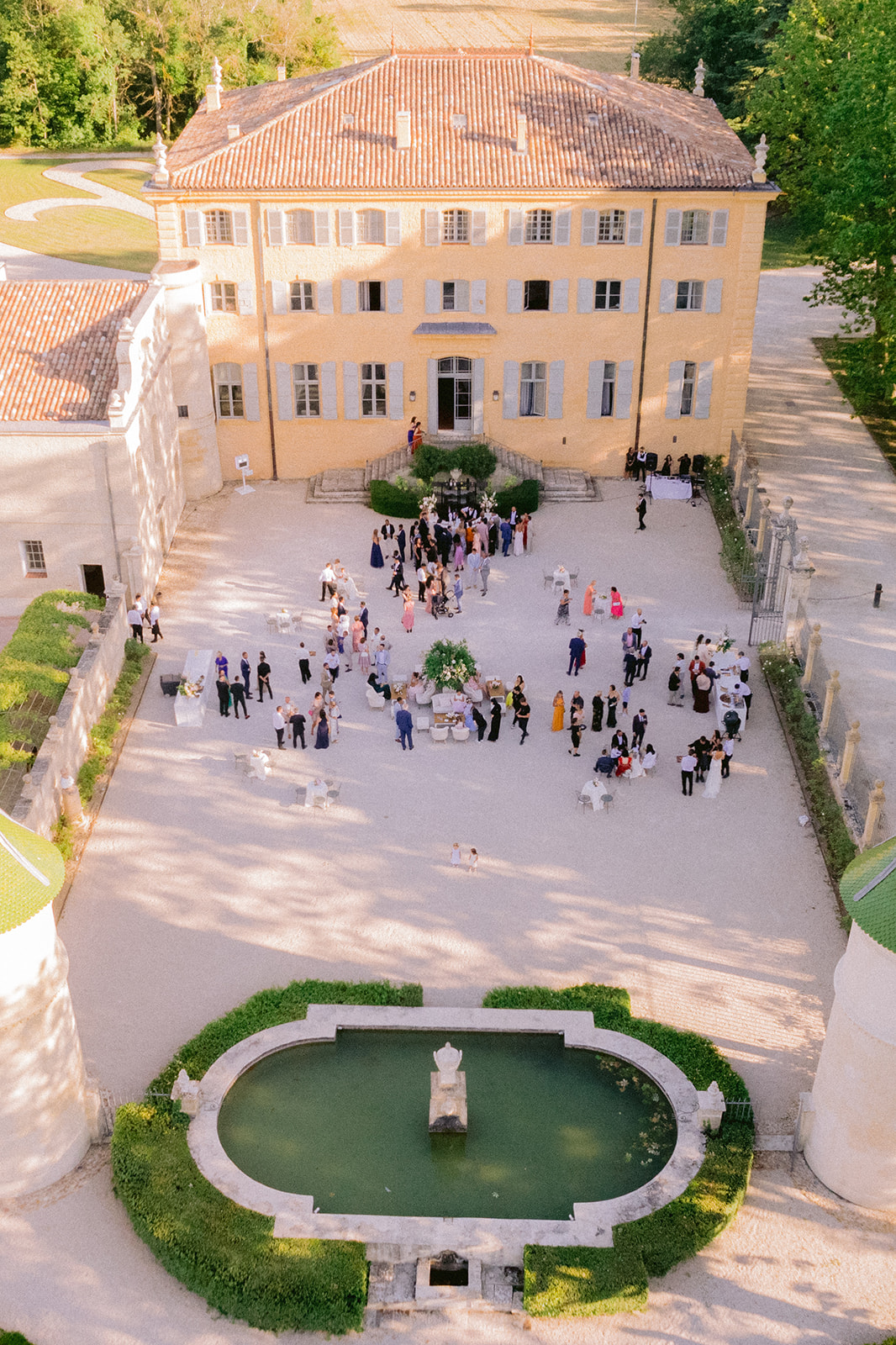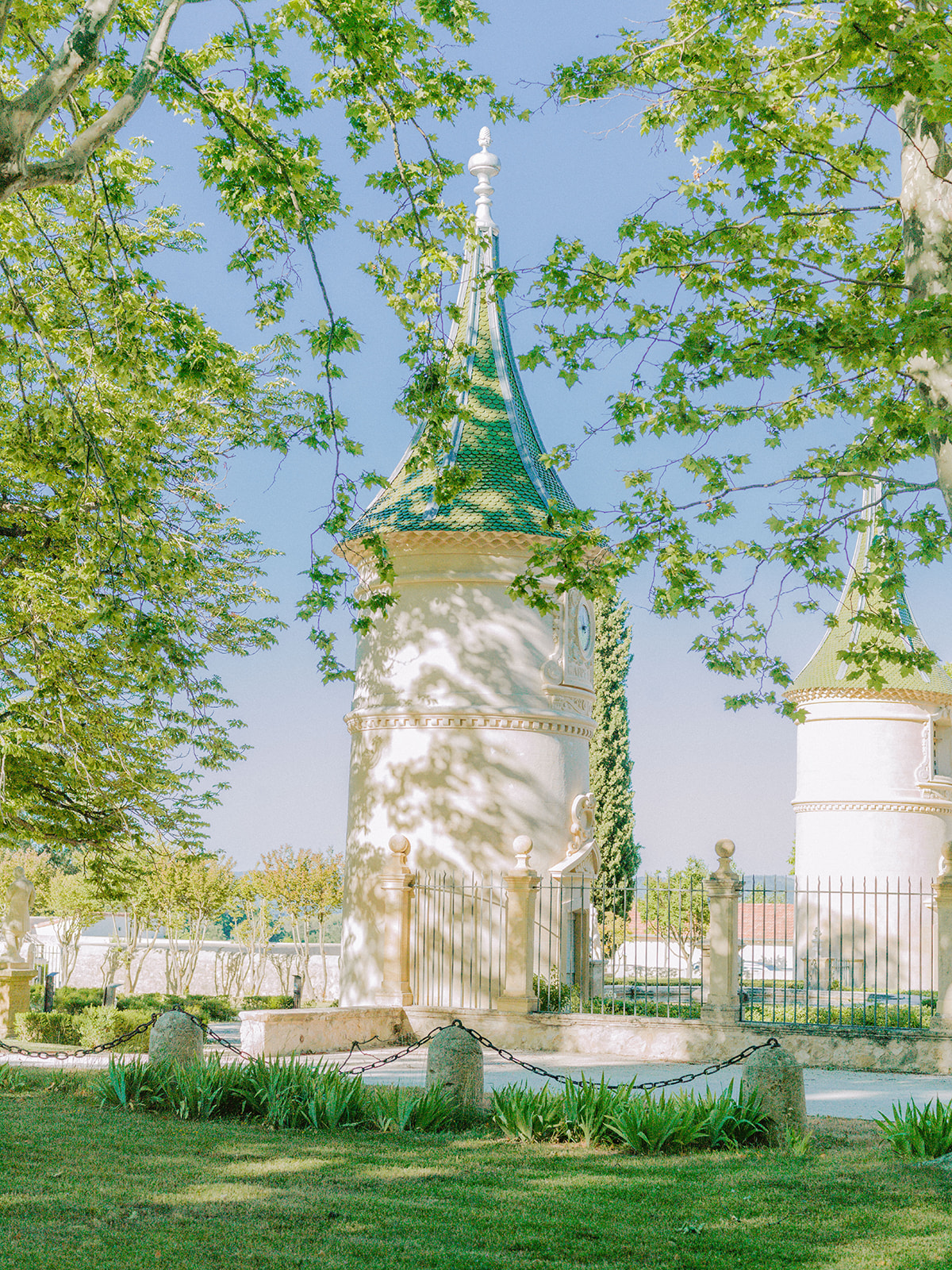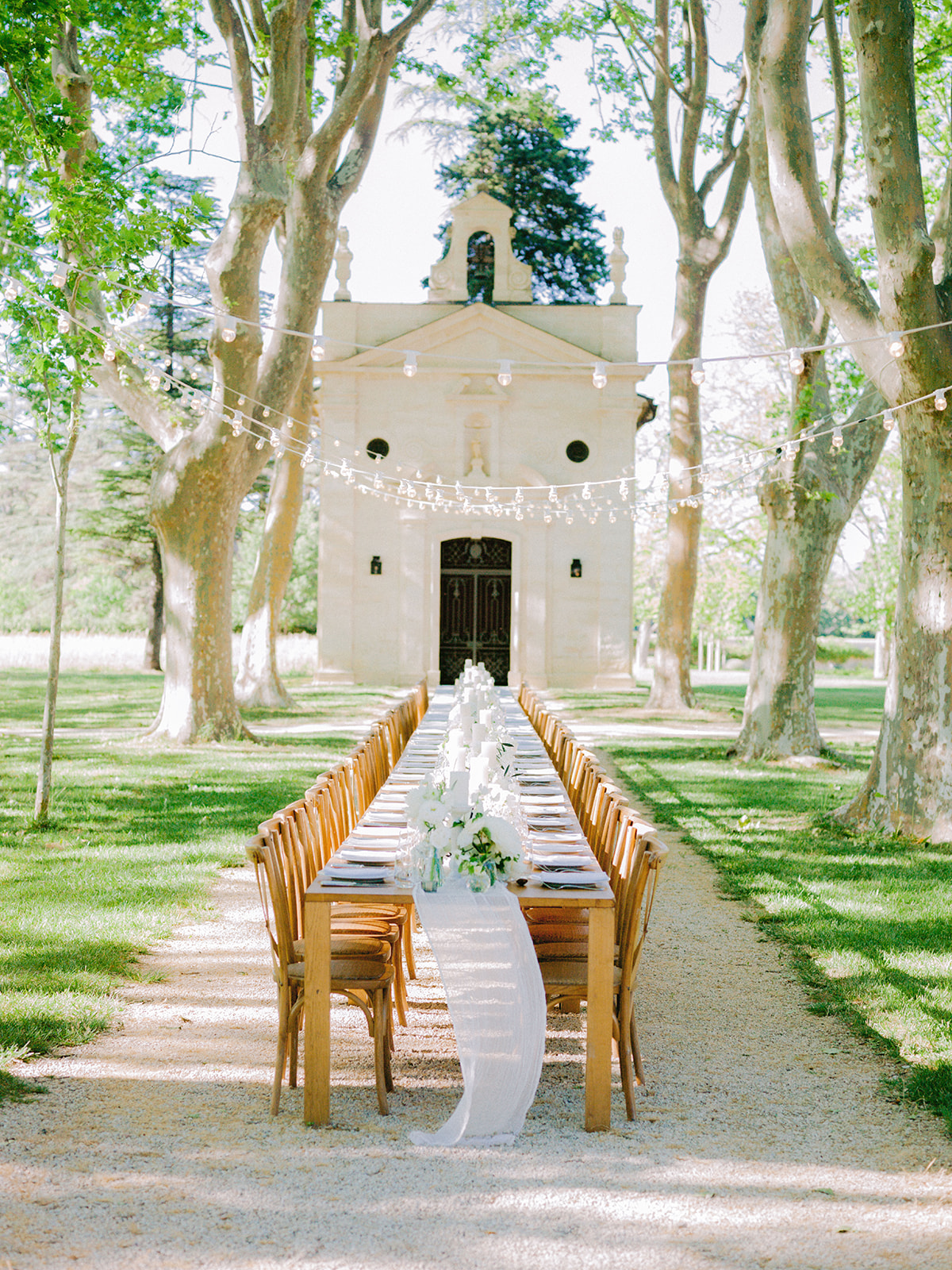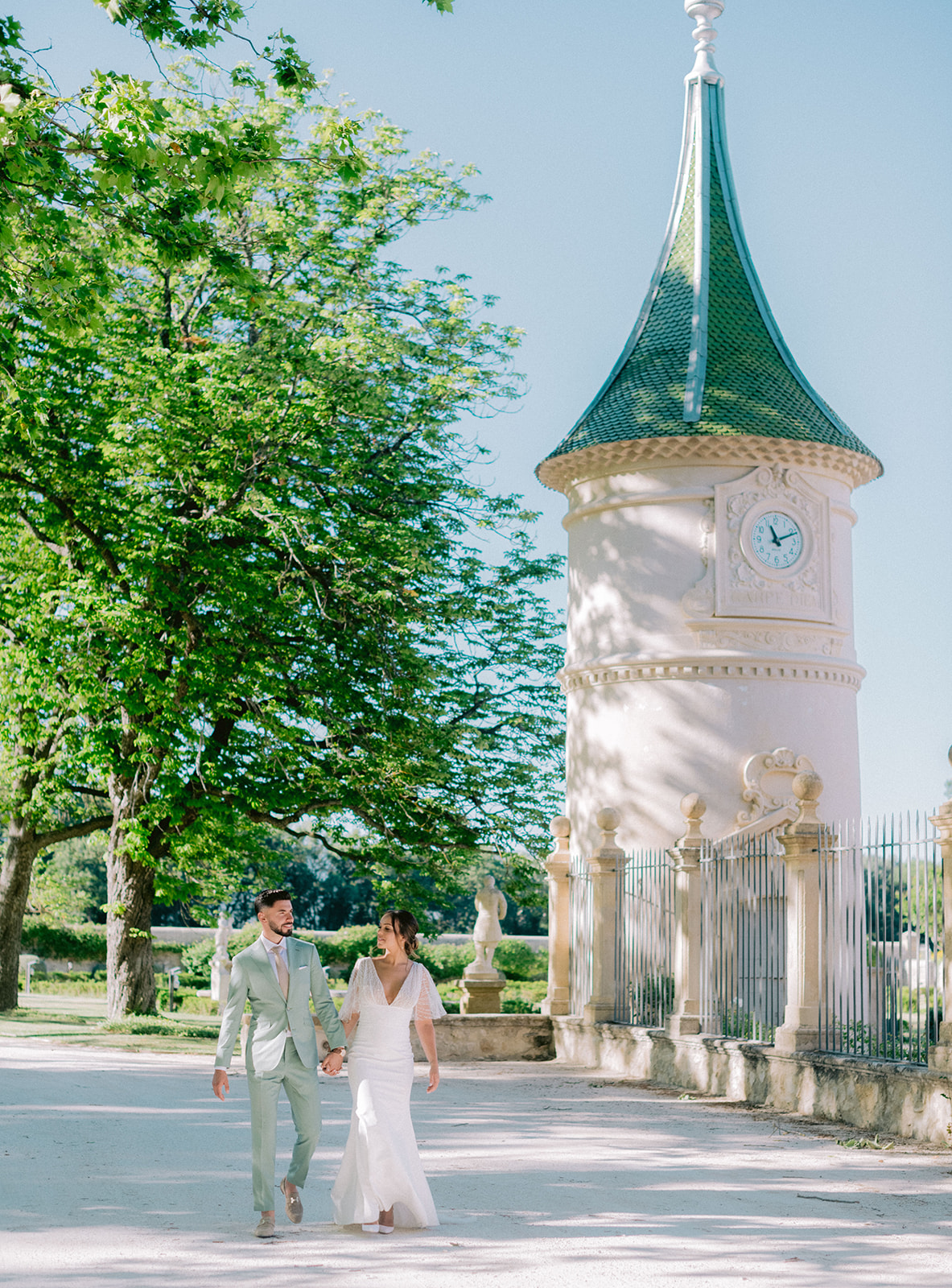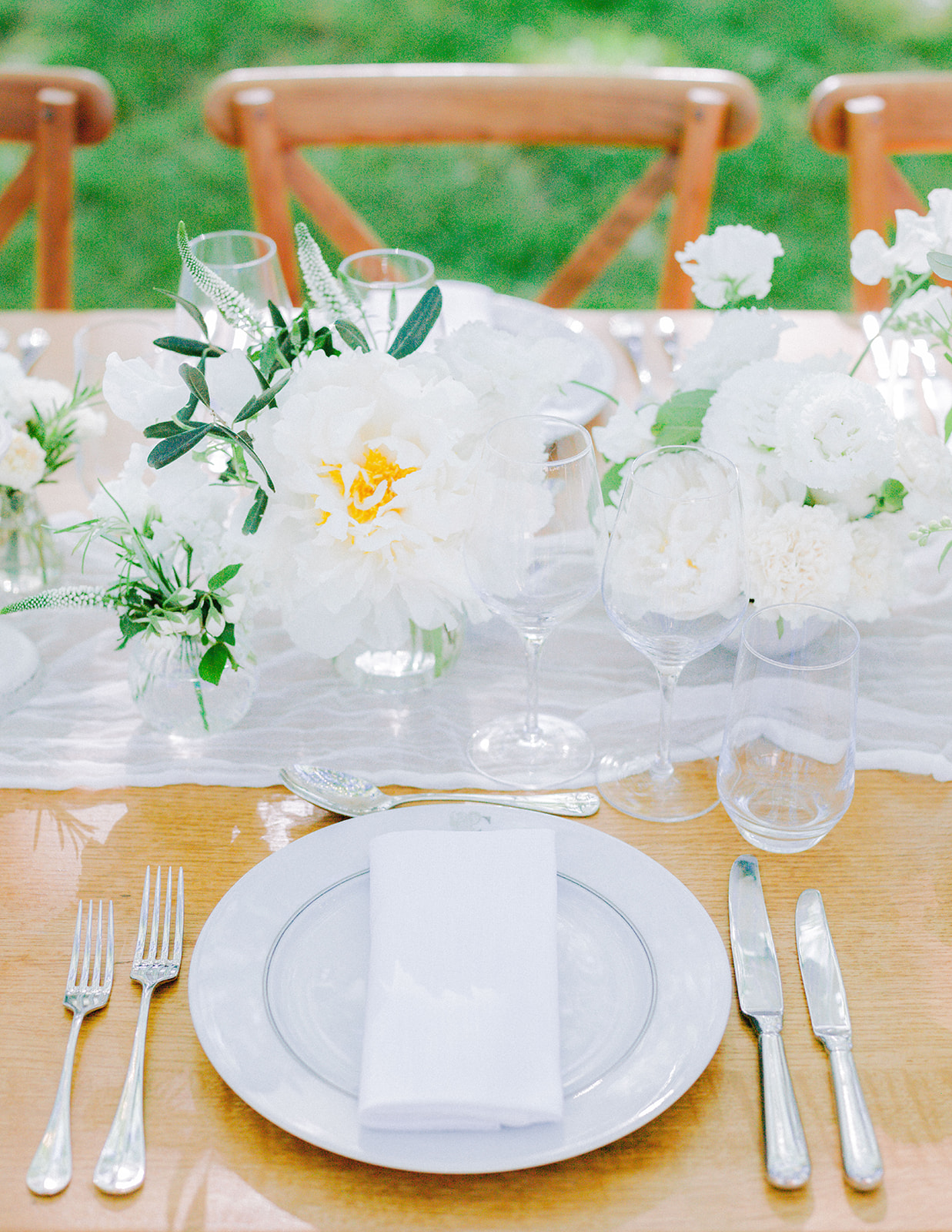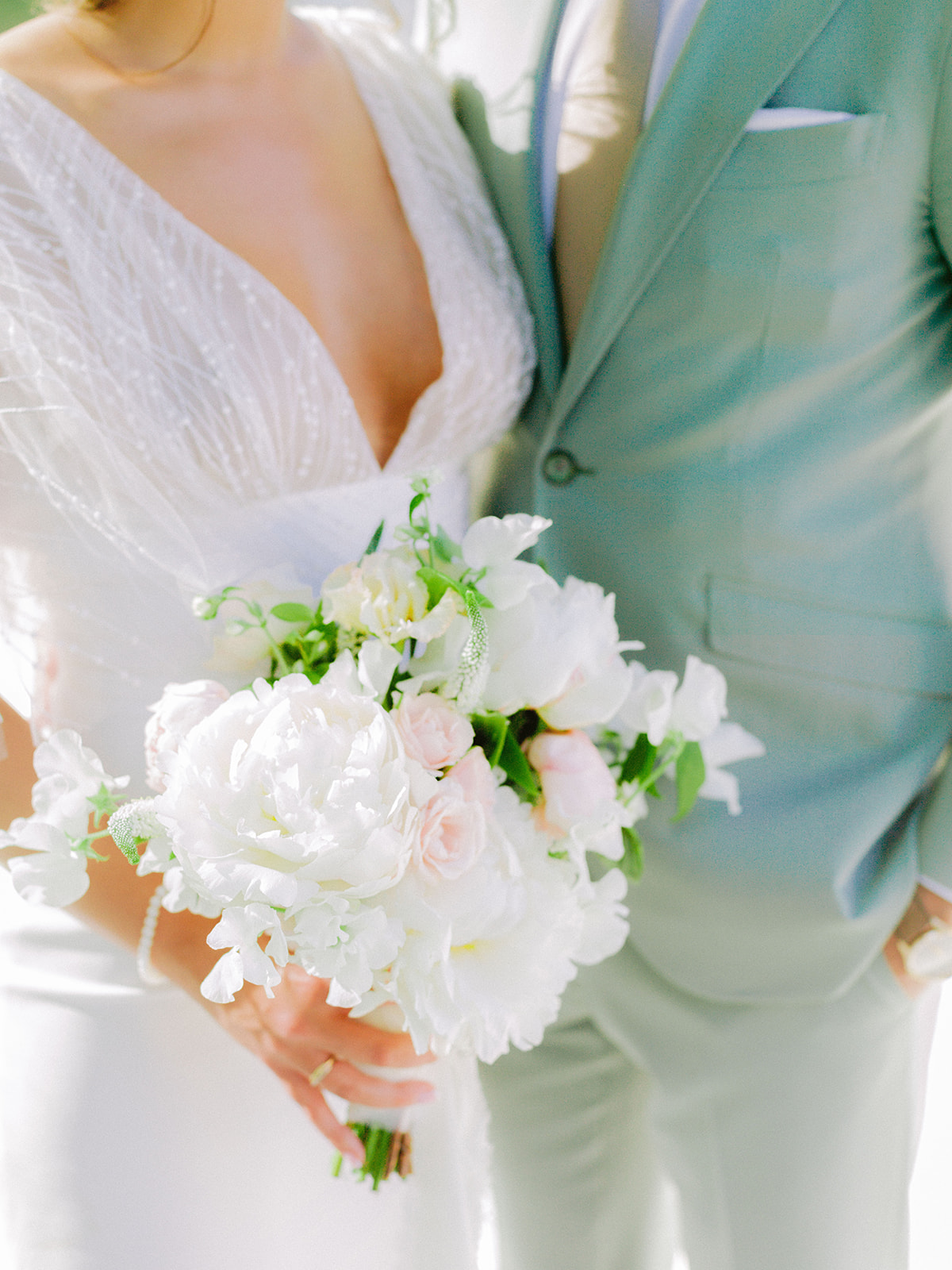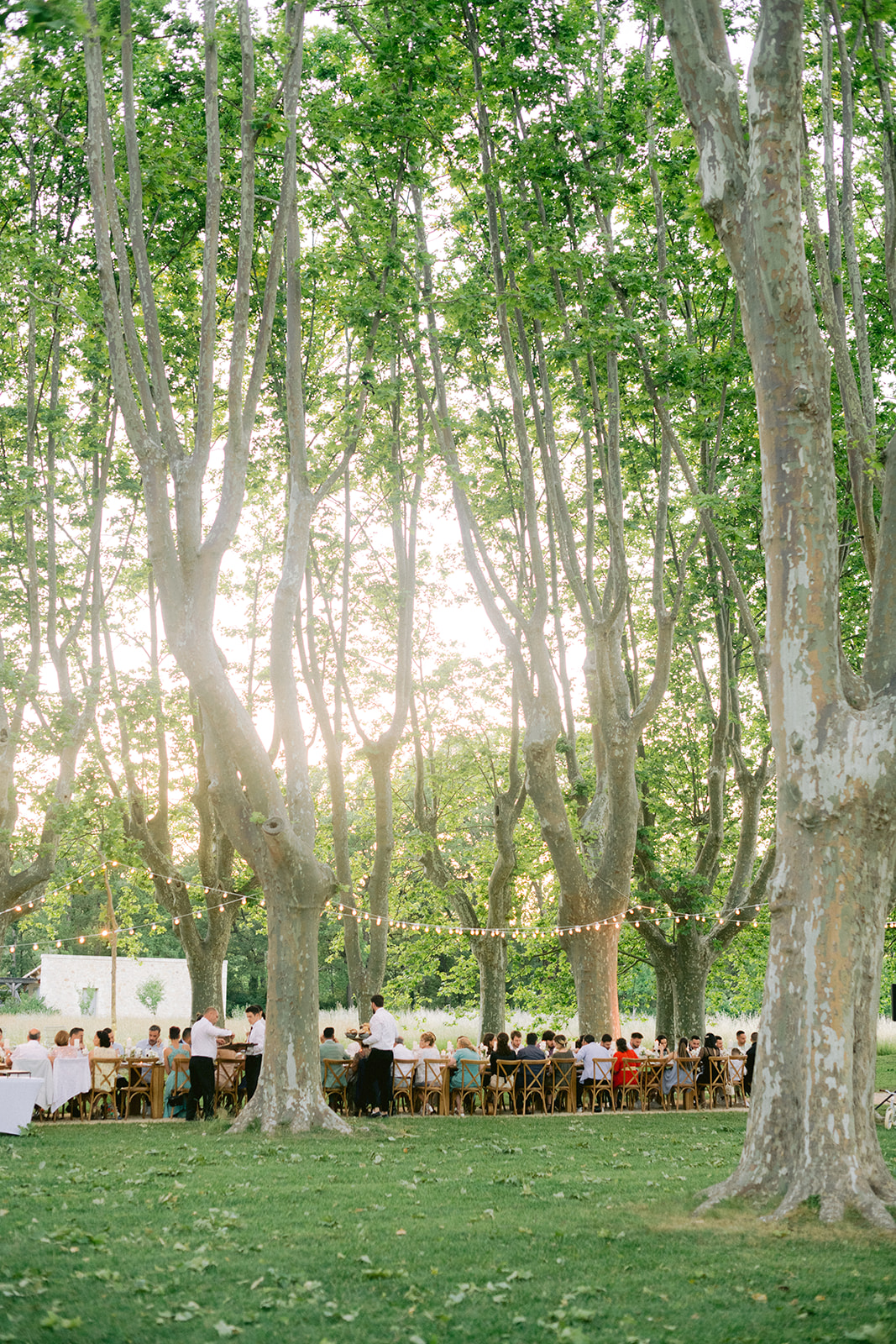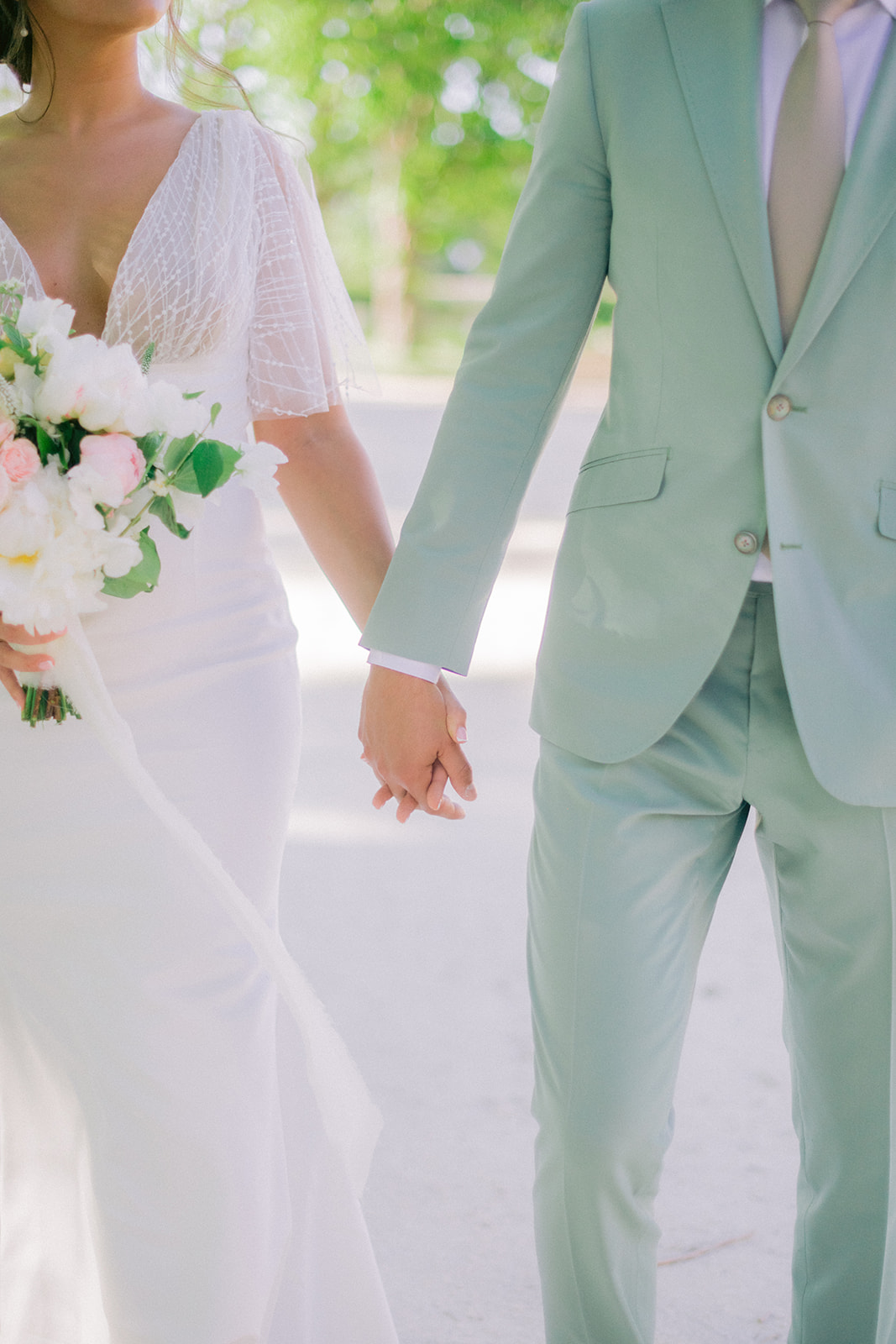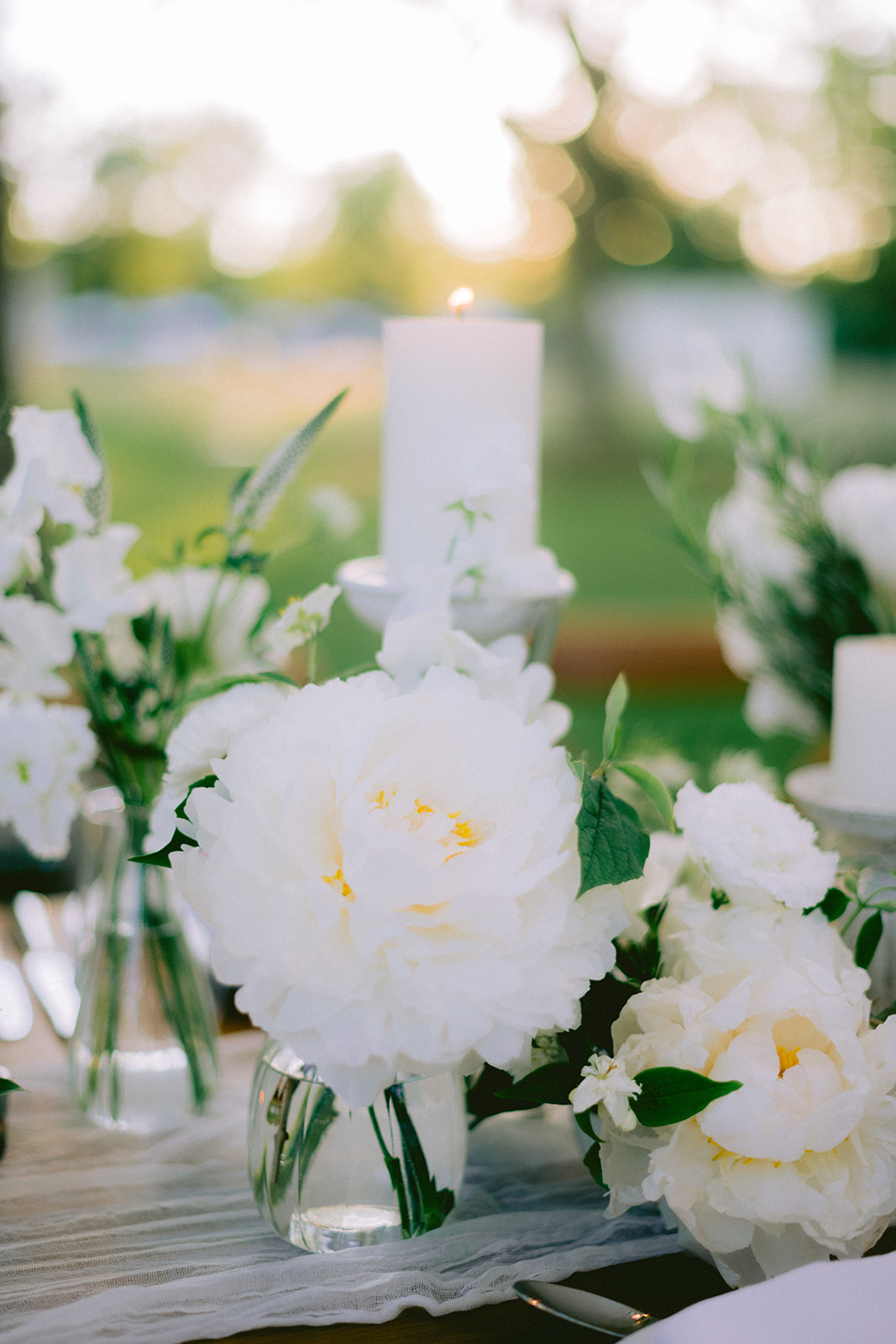 Wedding Day at the Château Fonscolombe
Here is the big day, the one everyone has been waiting for for several months... A wedding at fonscolombe is a dream for many future bride and groom. We did the ceremony in the gardens then the guests continued the evening on the other side of the castle for dinner. The wedding tables were decorated with great elegance. All the details have been thought out to welcome guests and make them live an unforgettable day.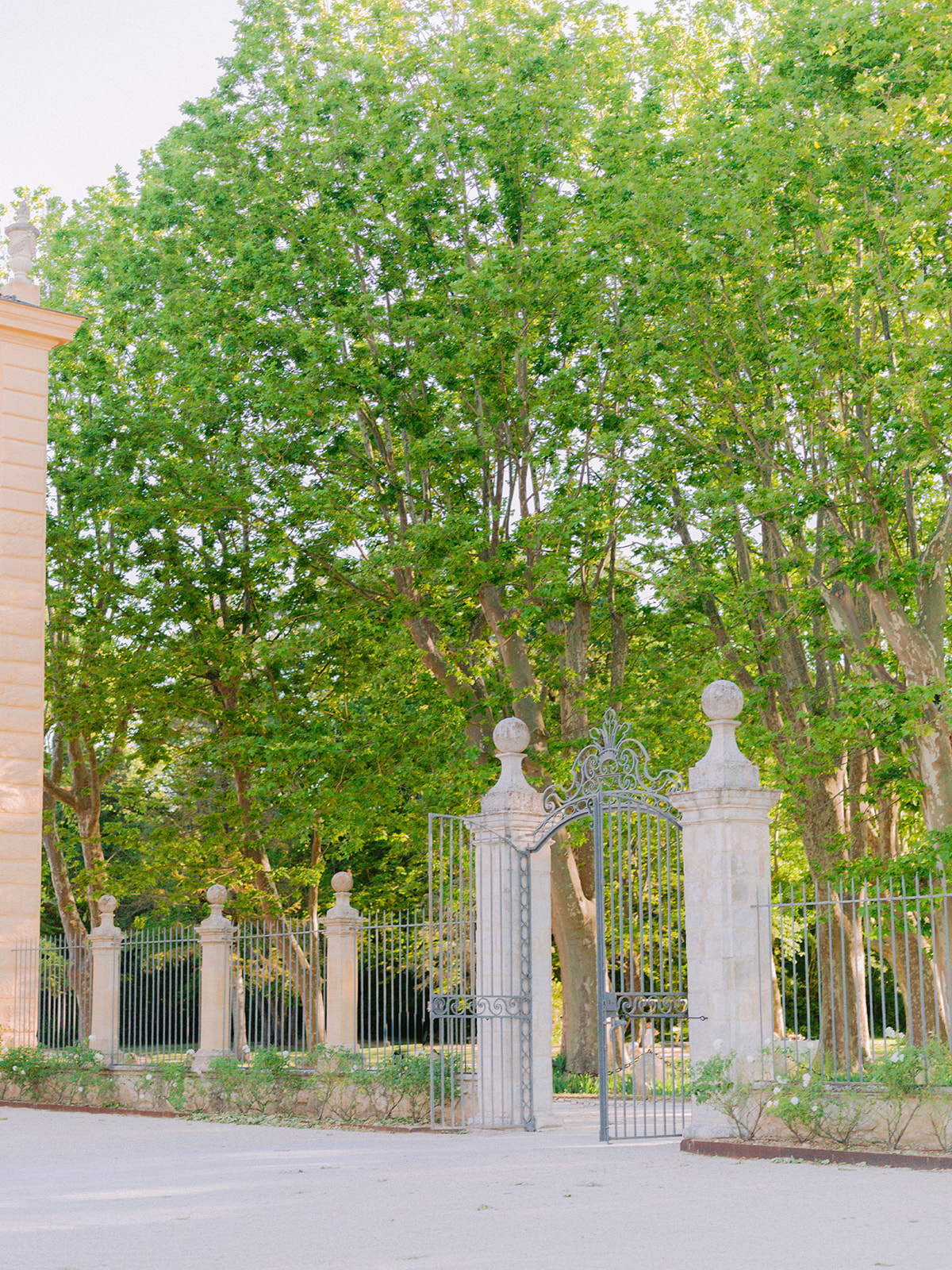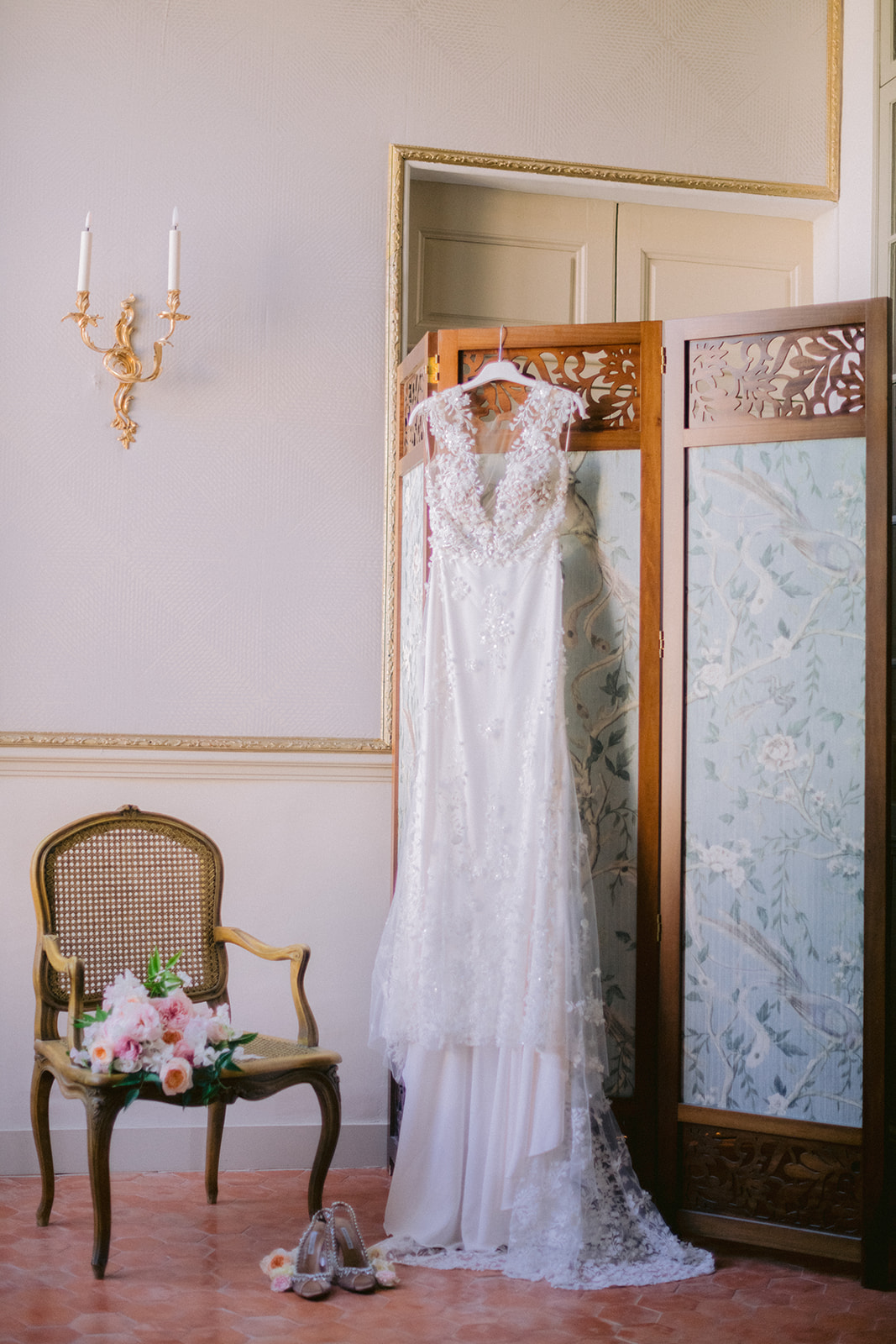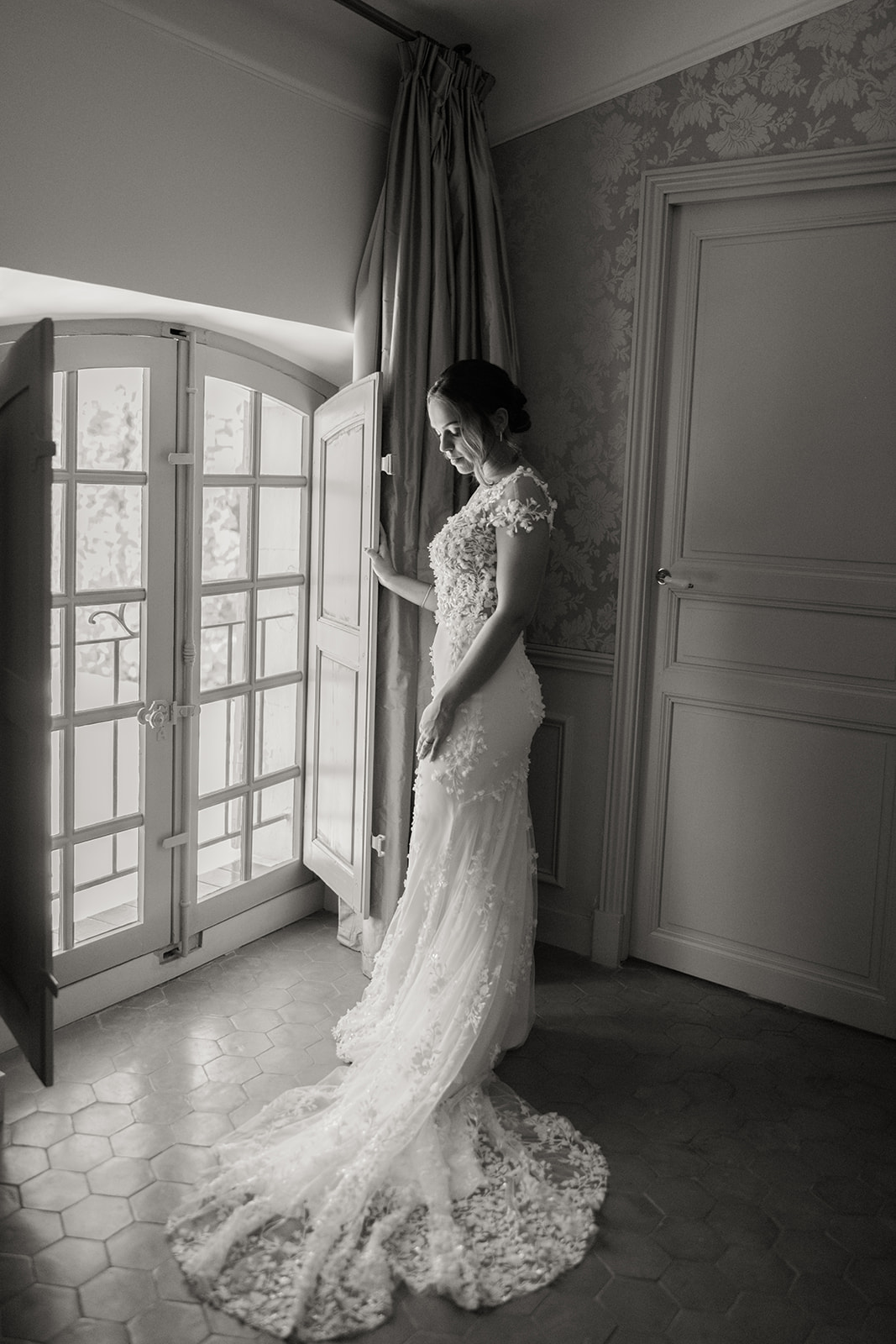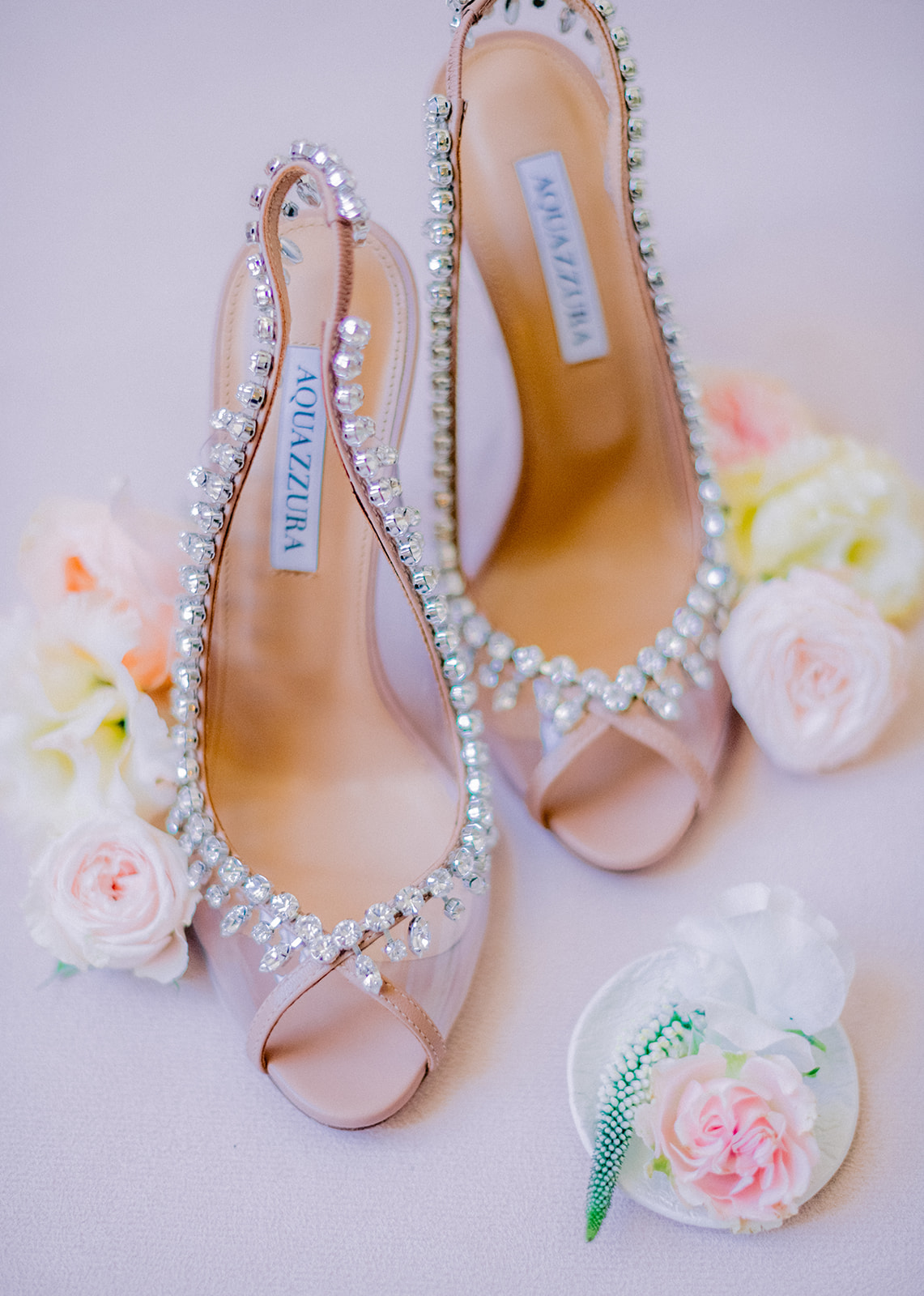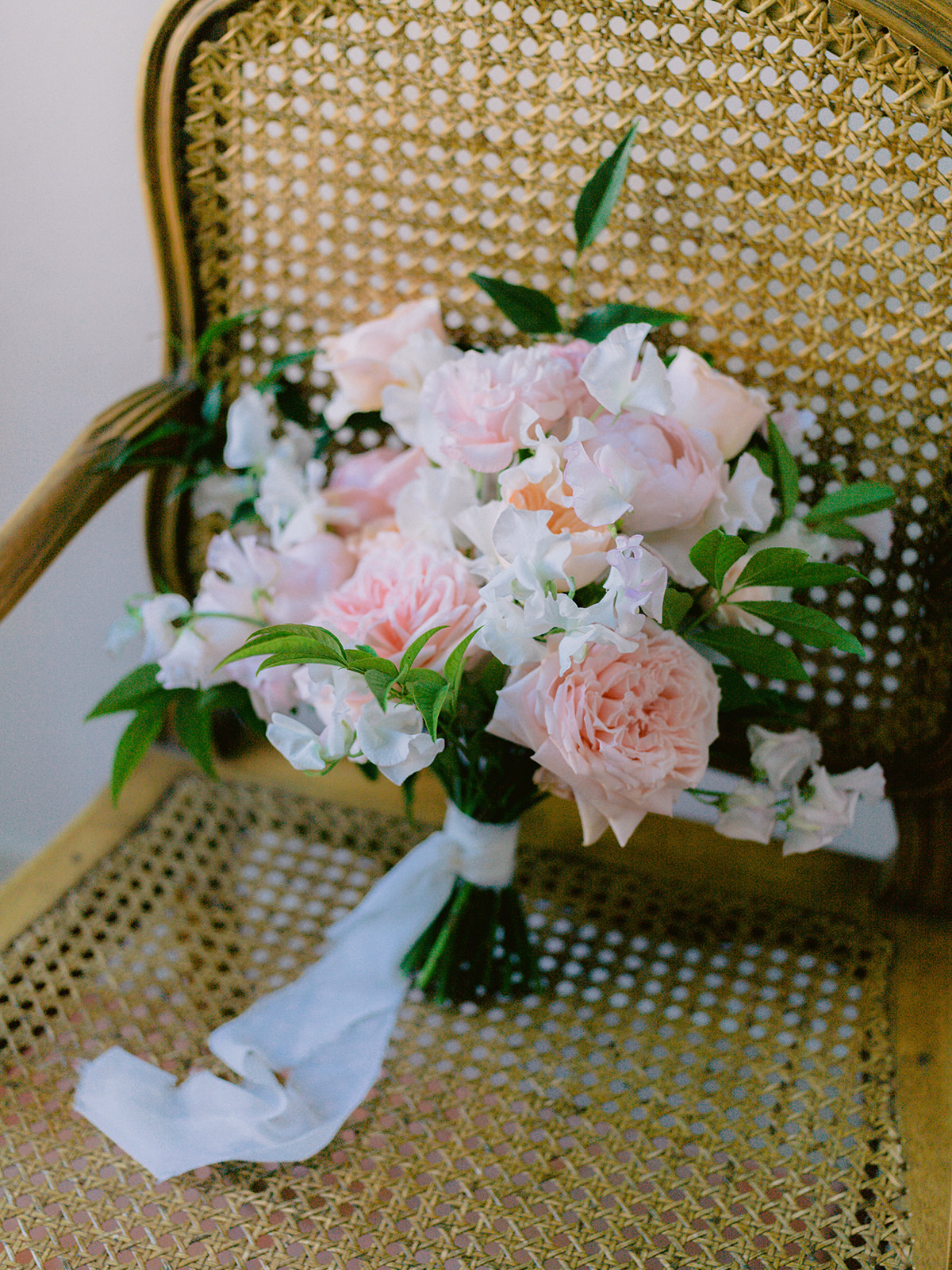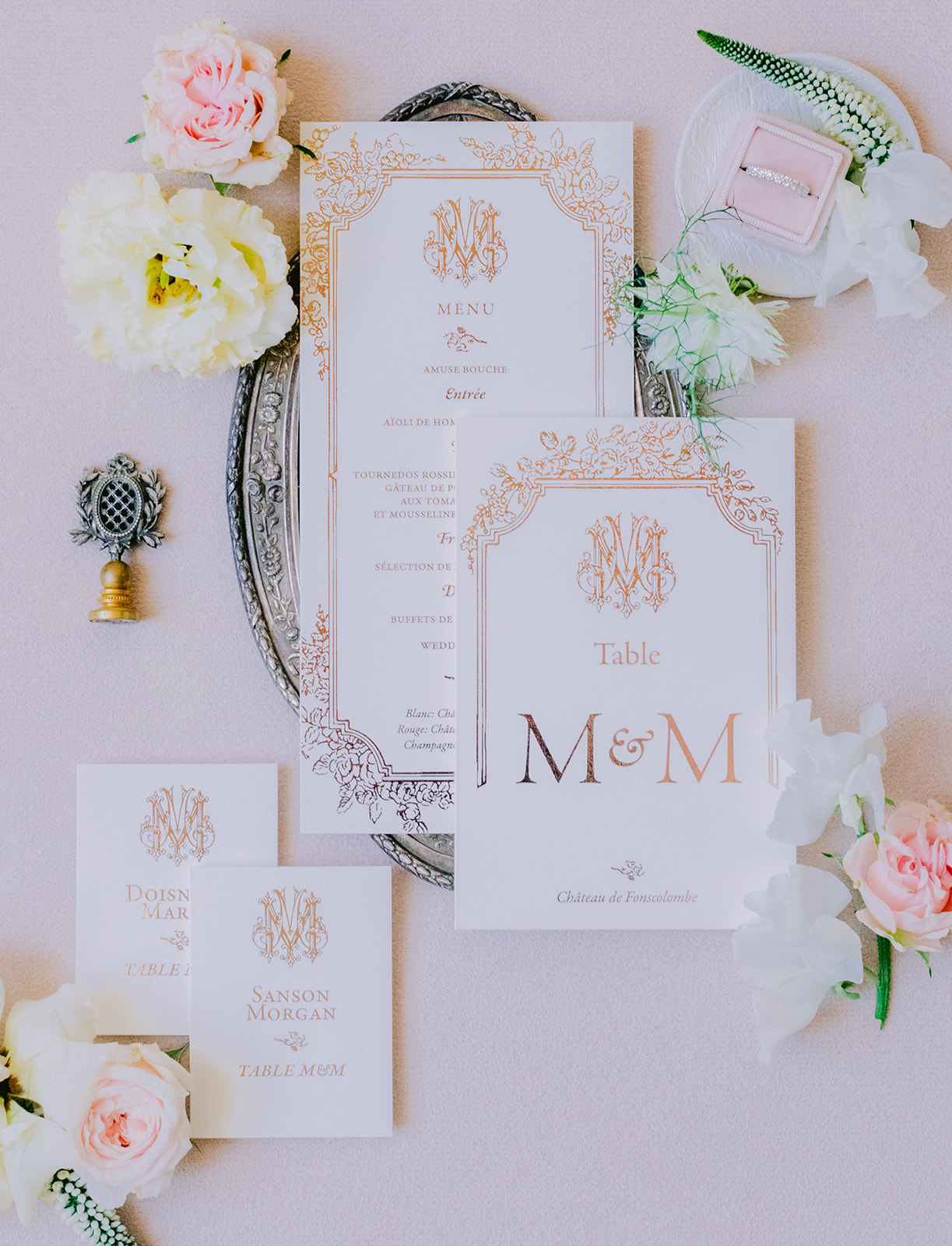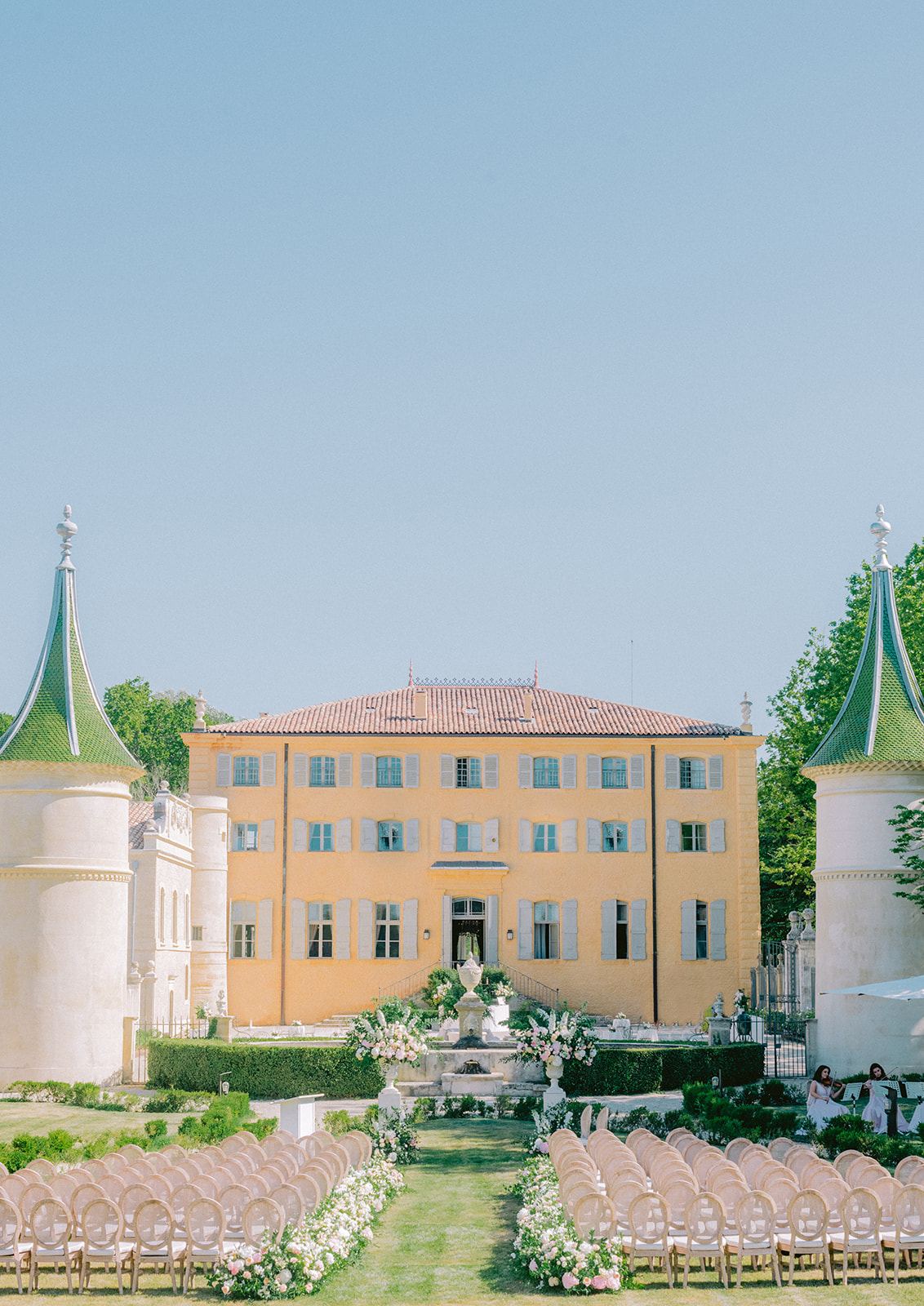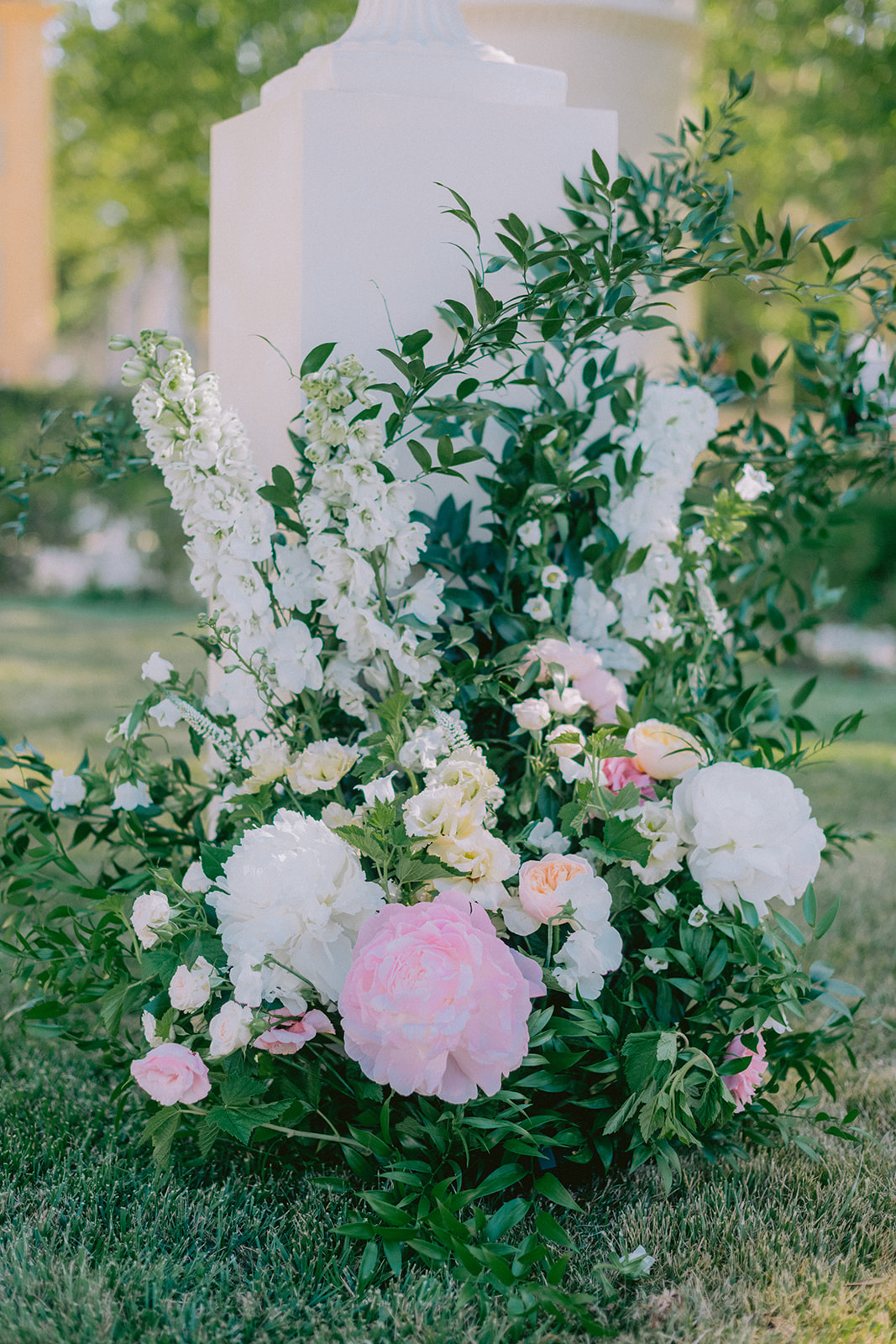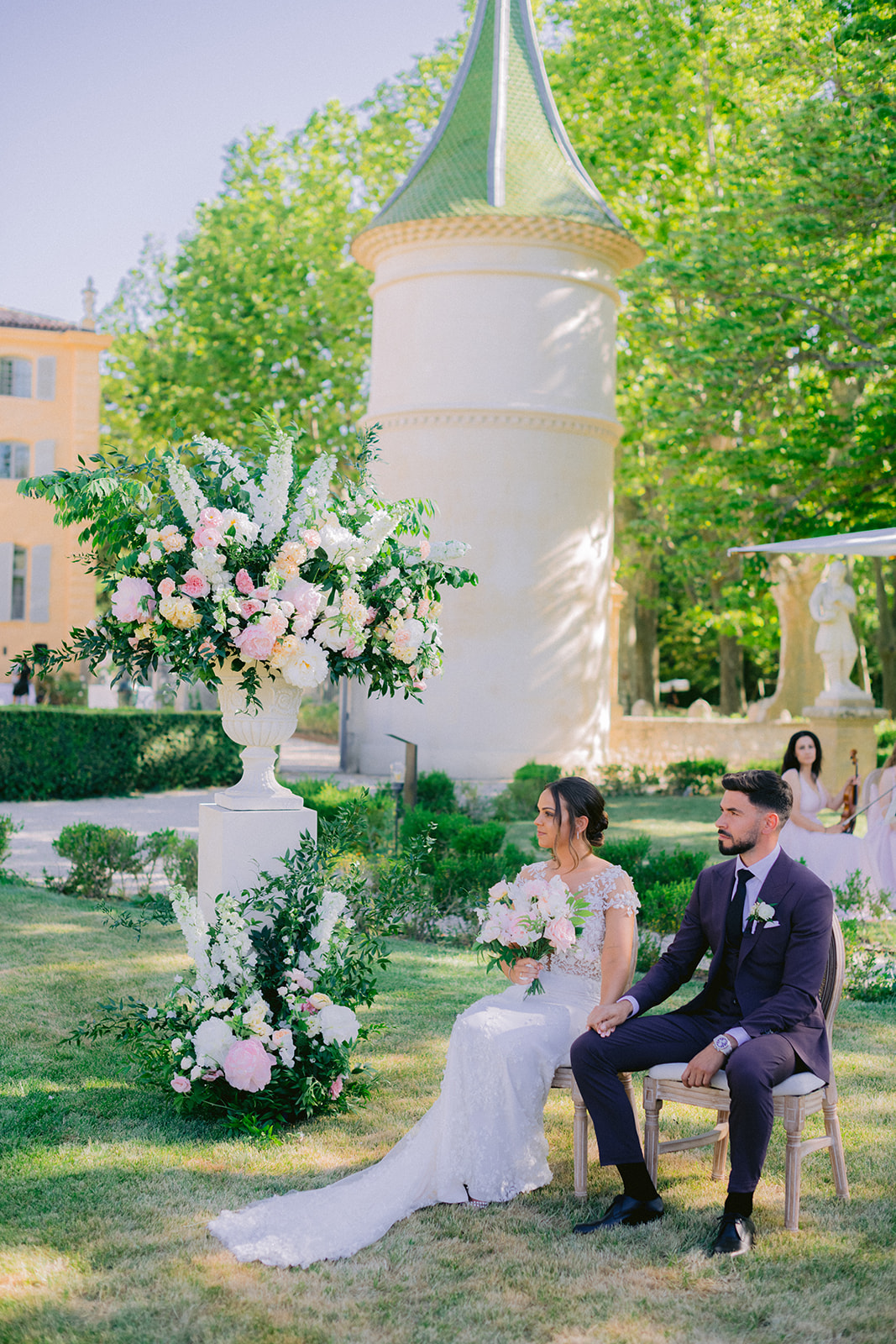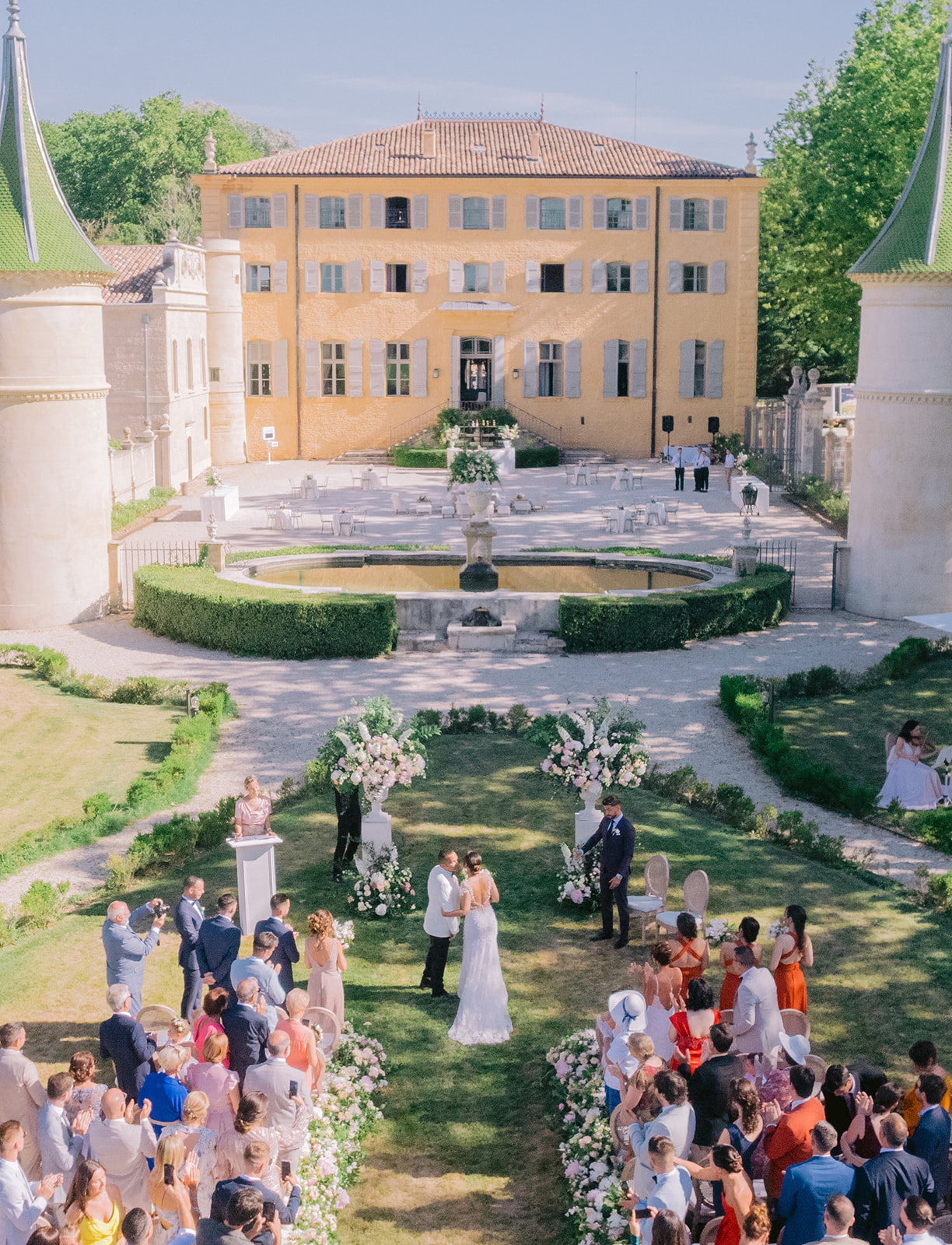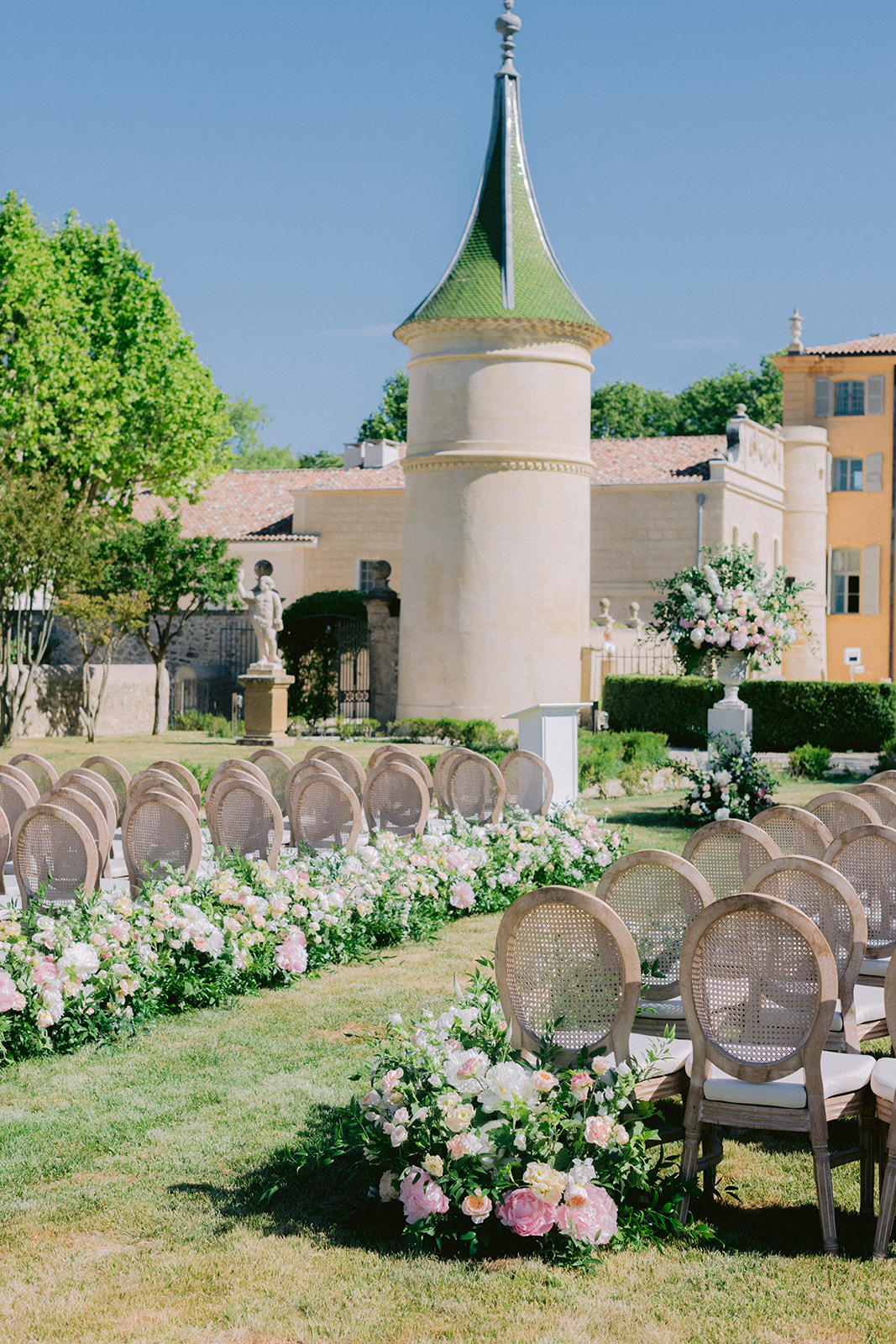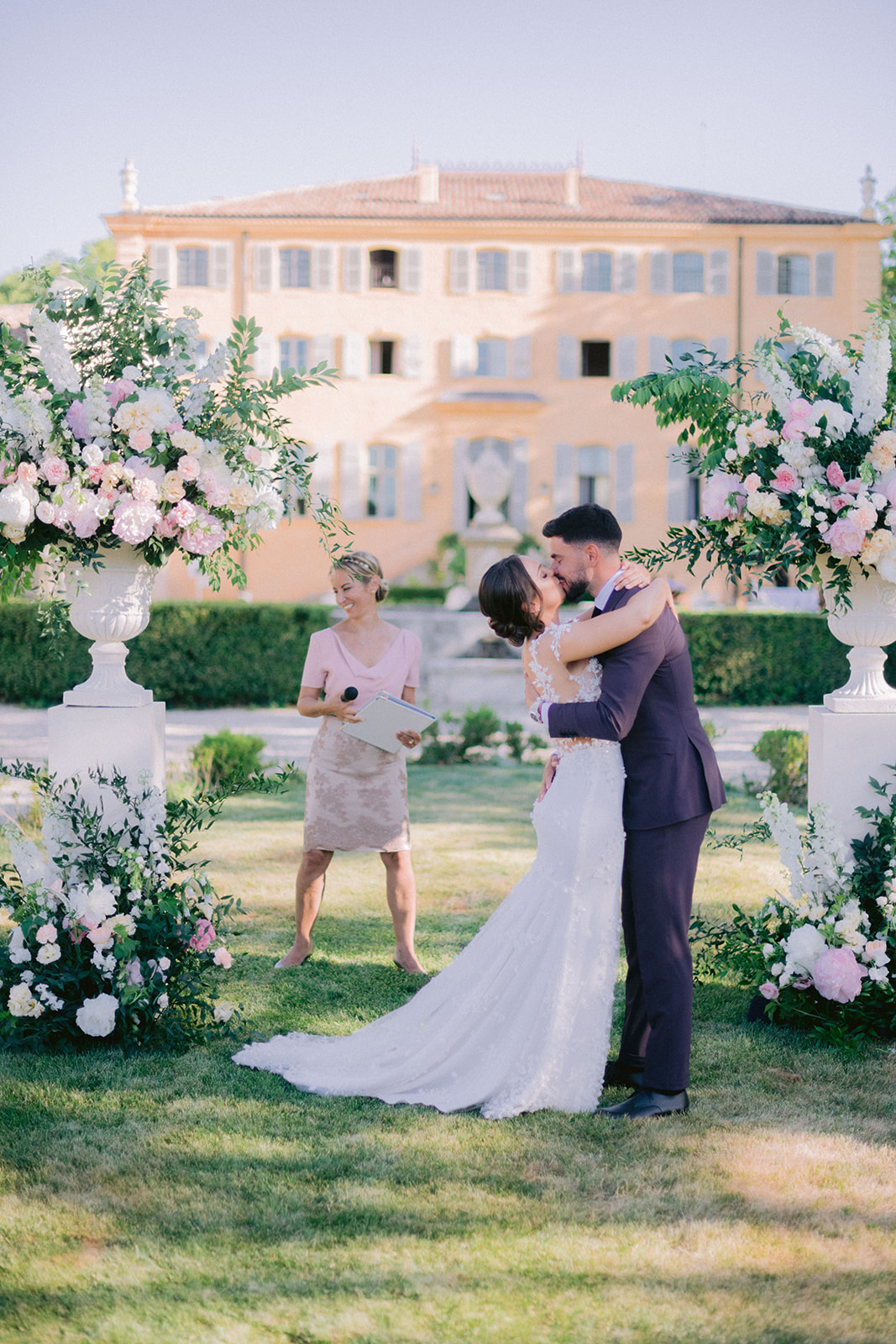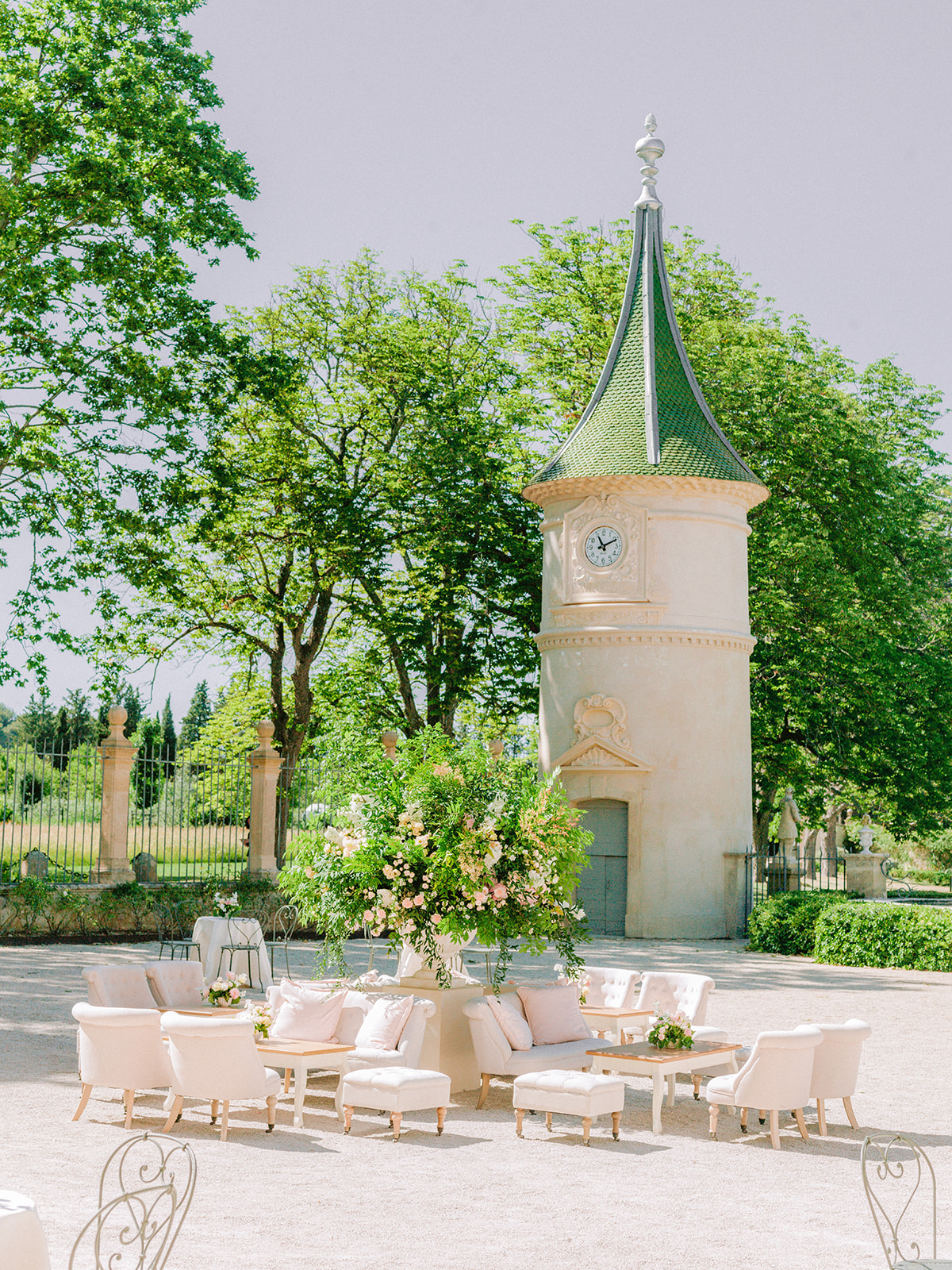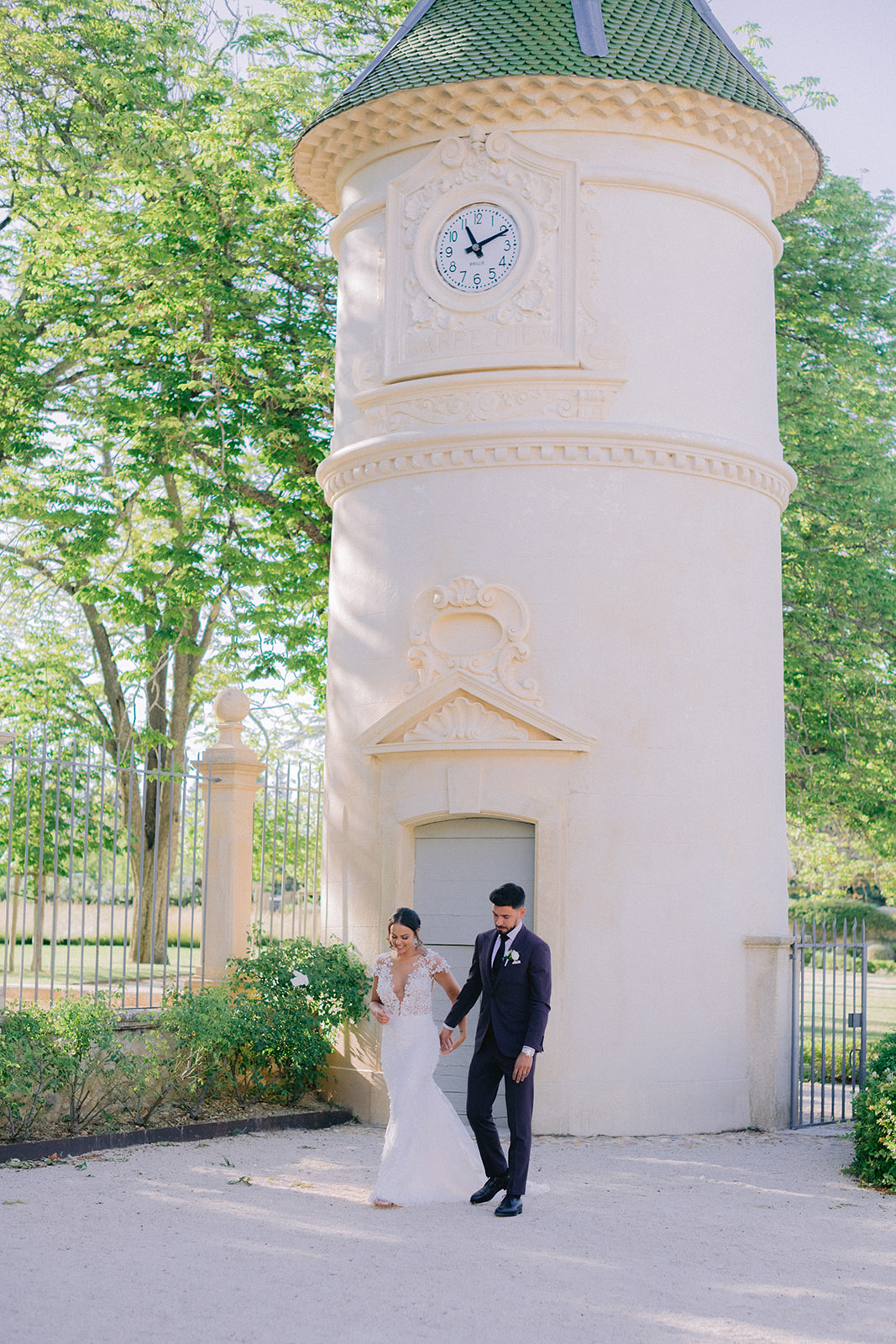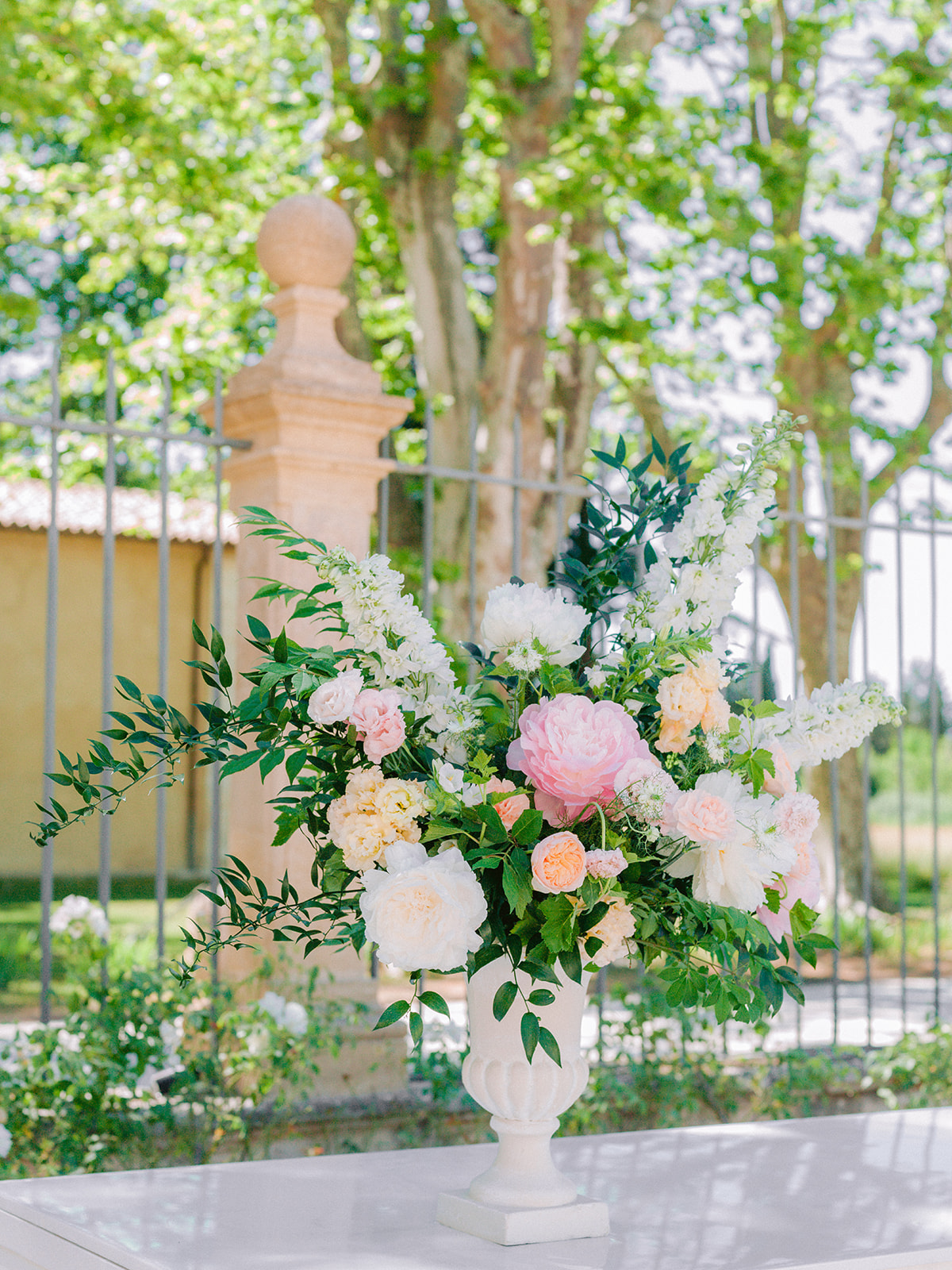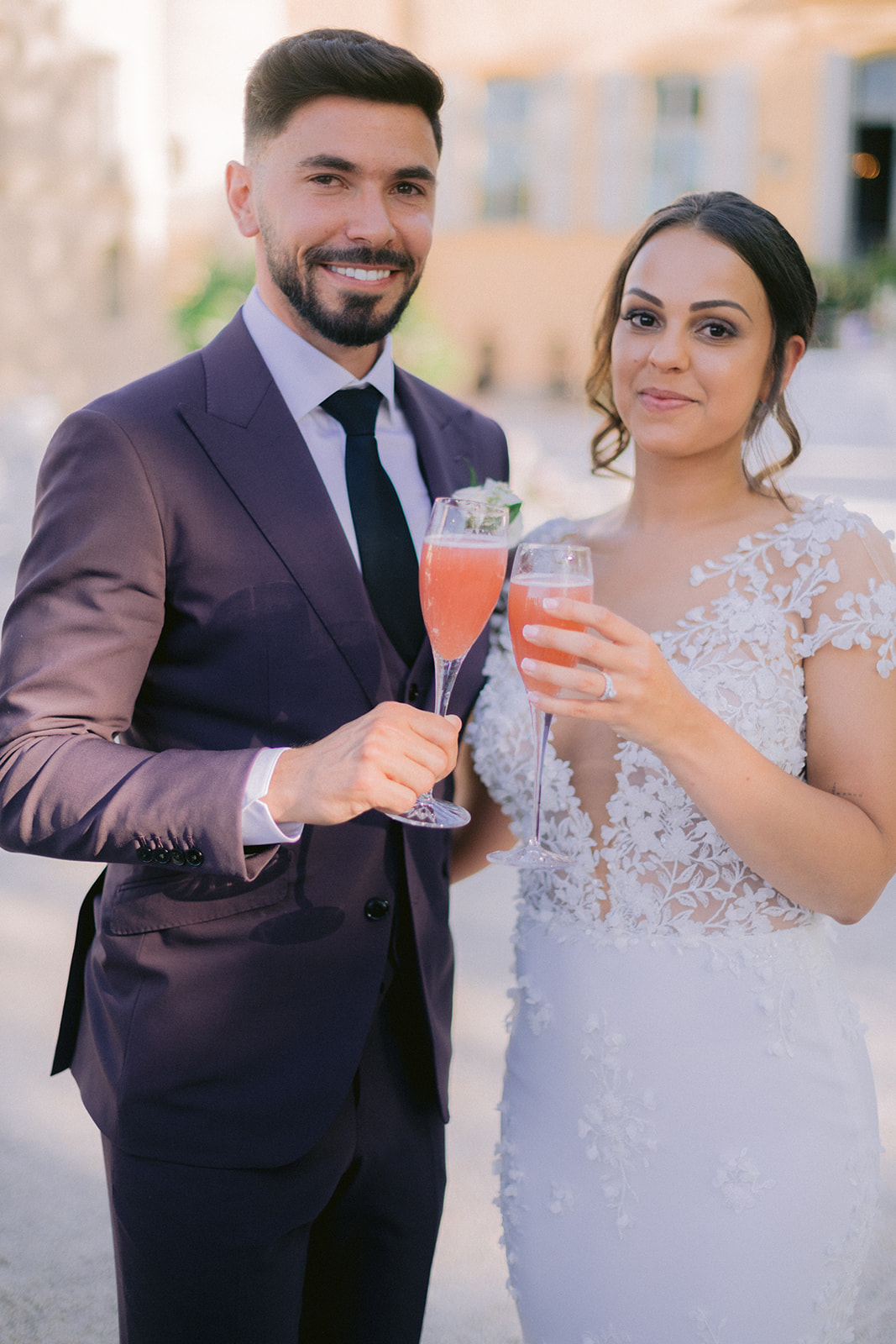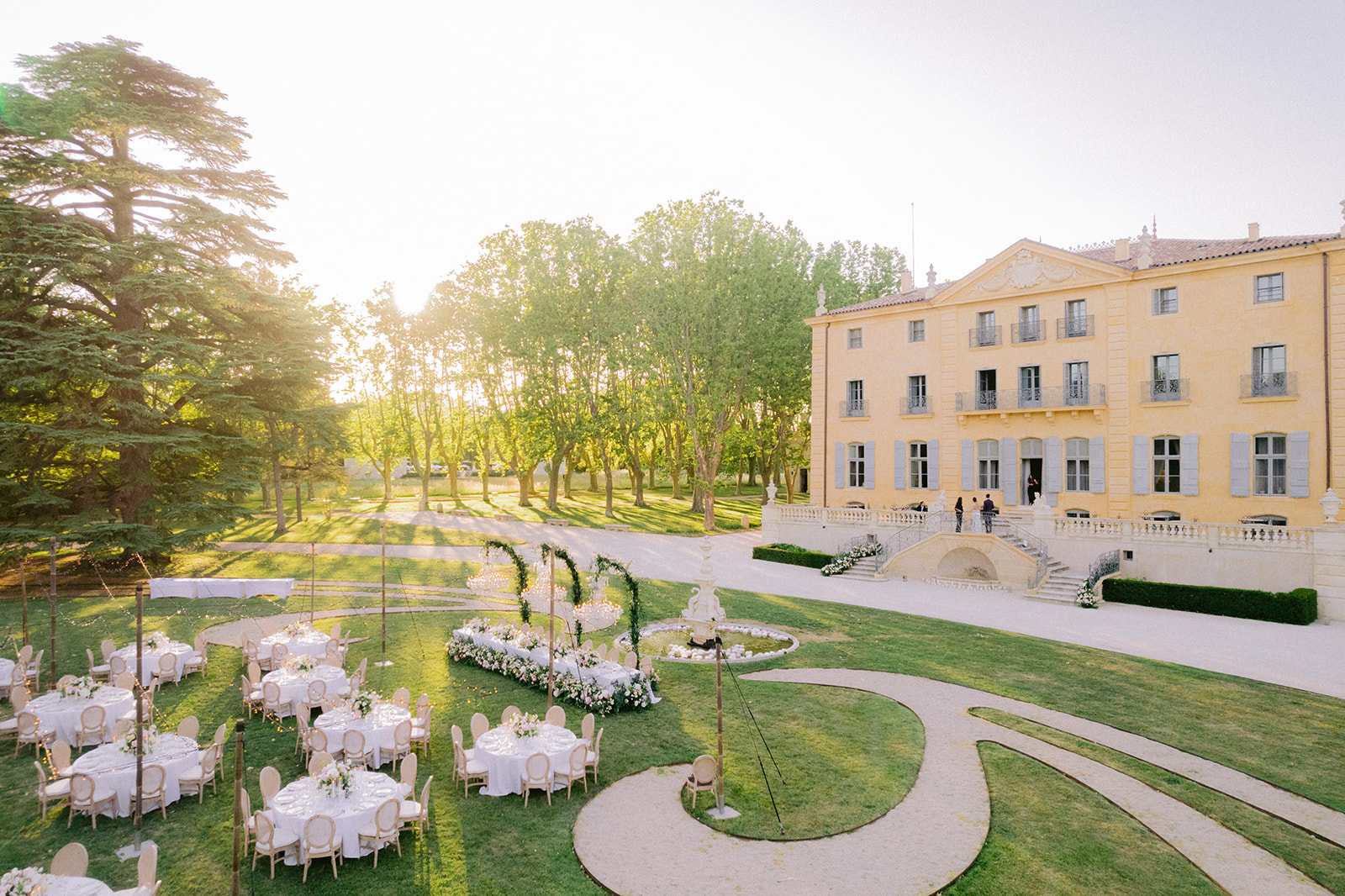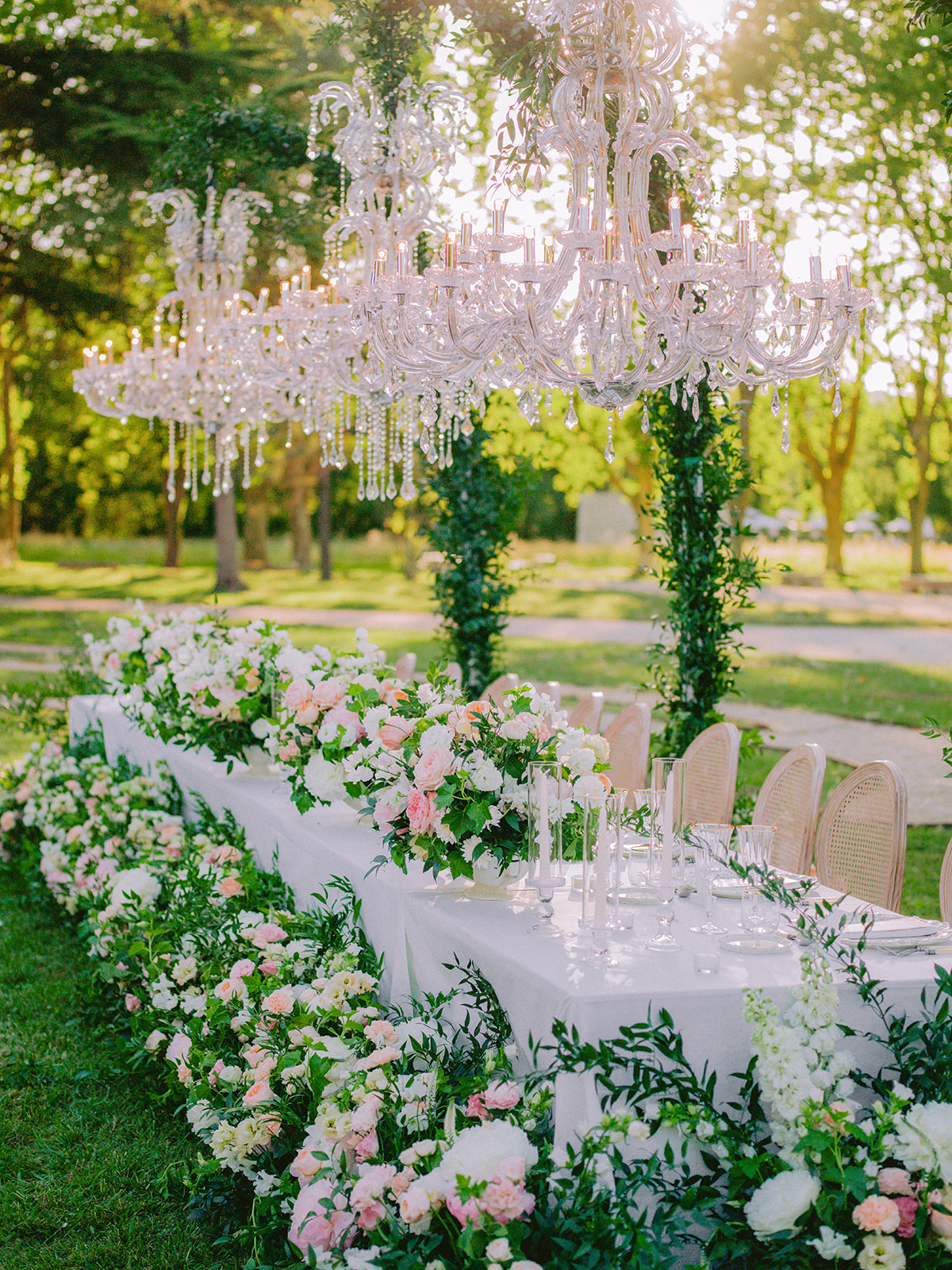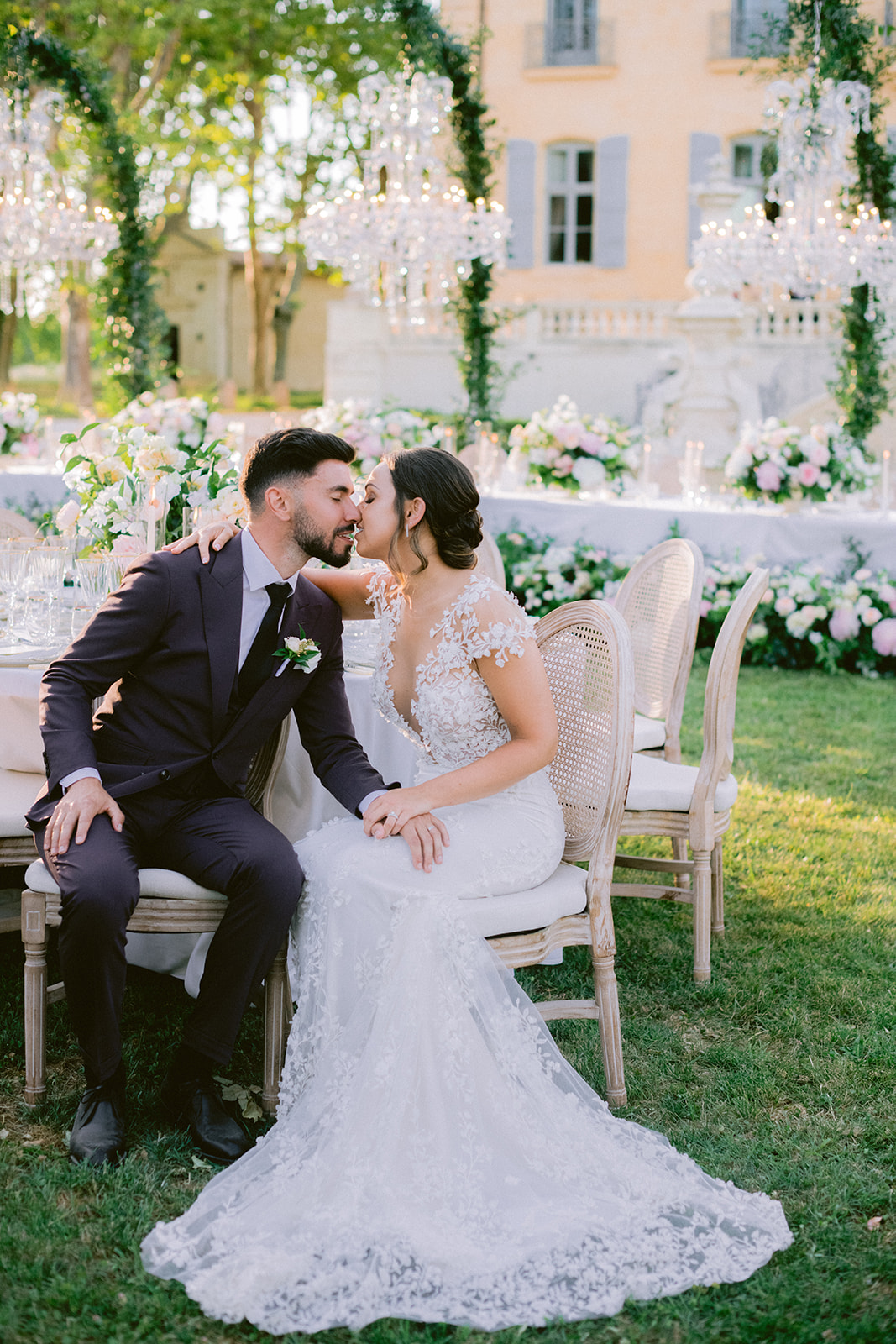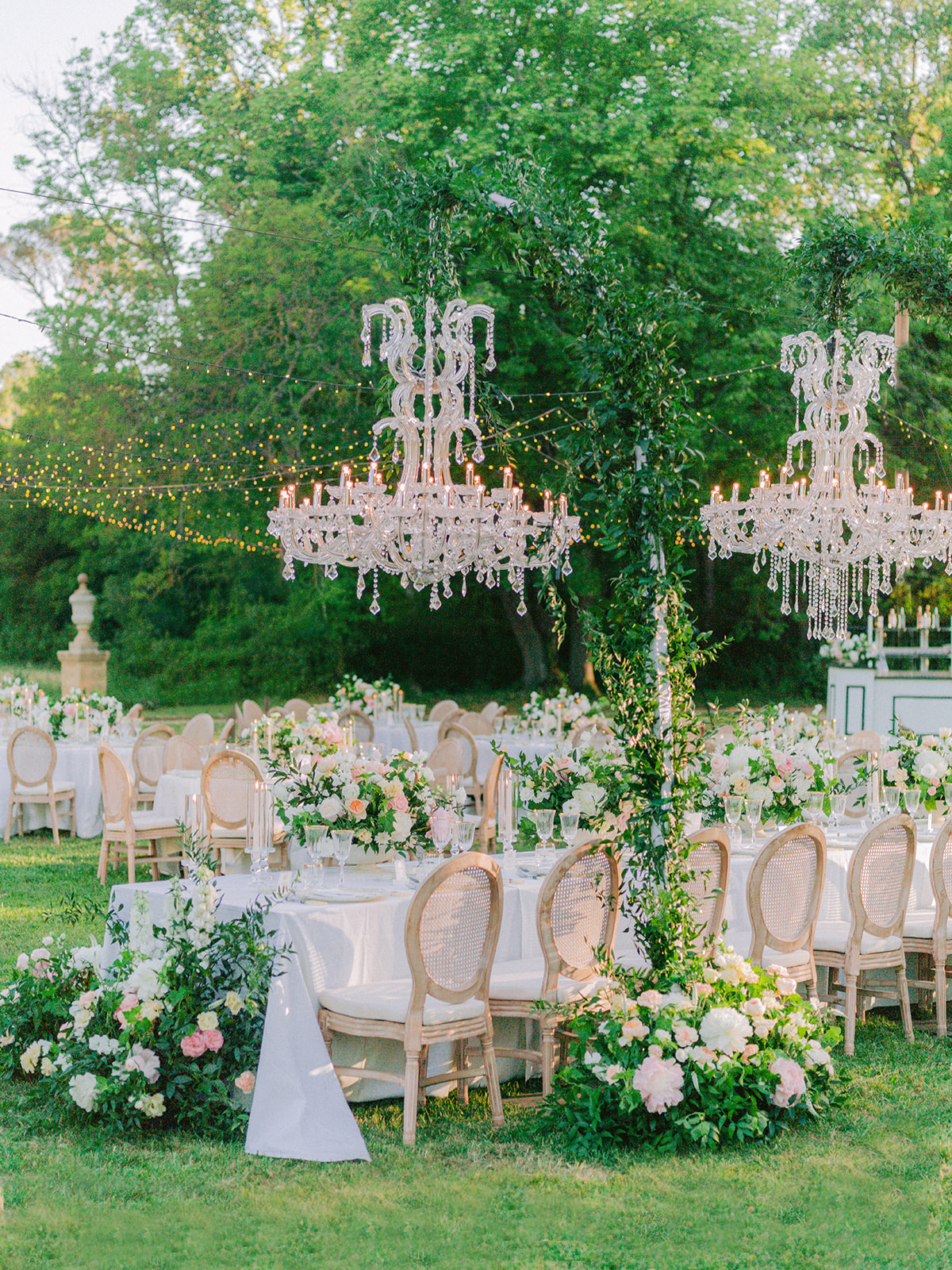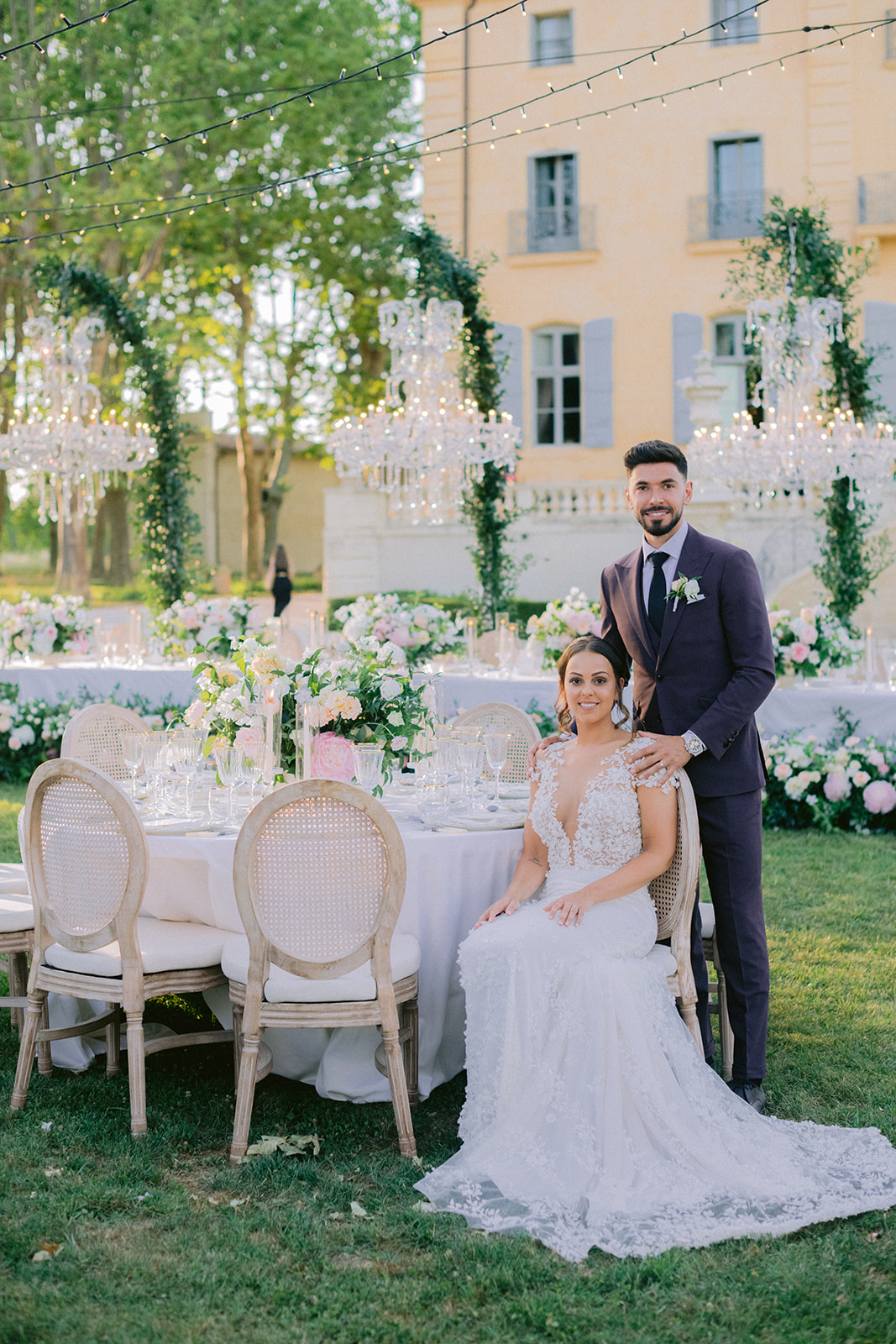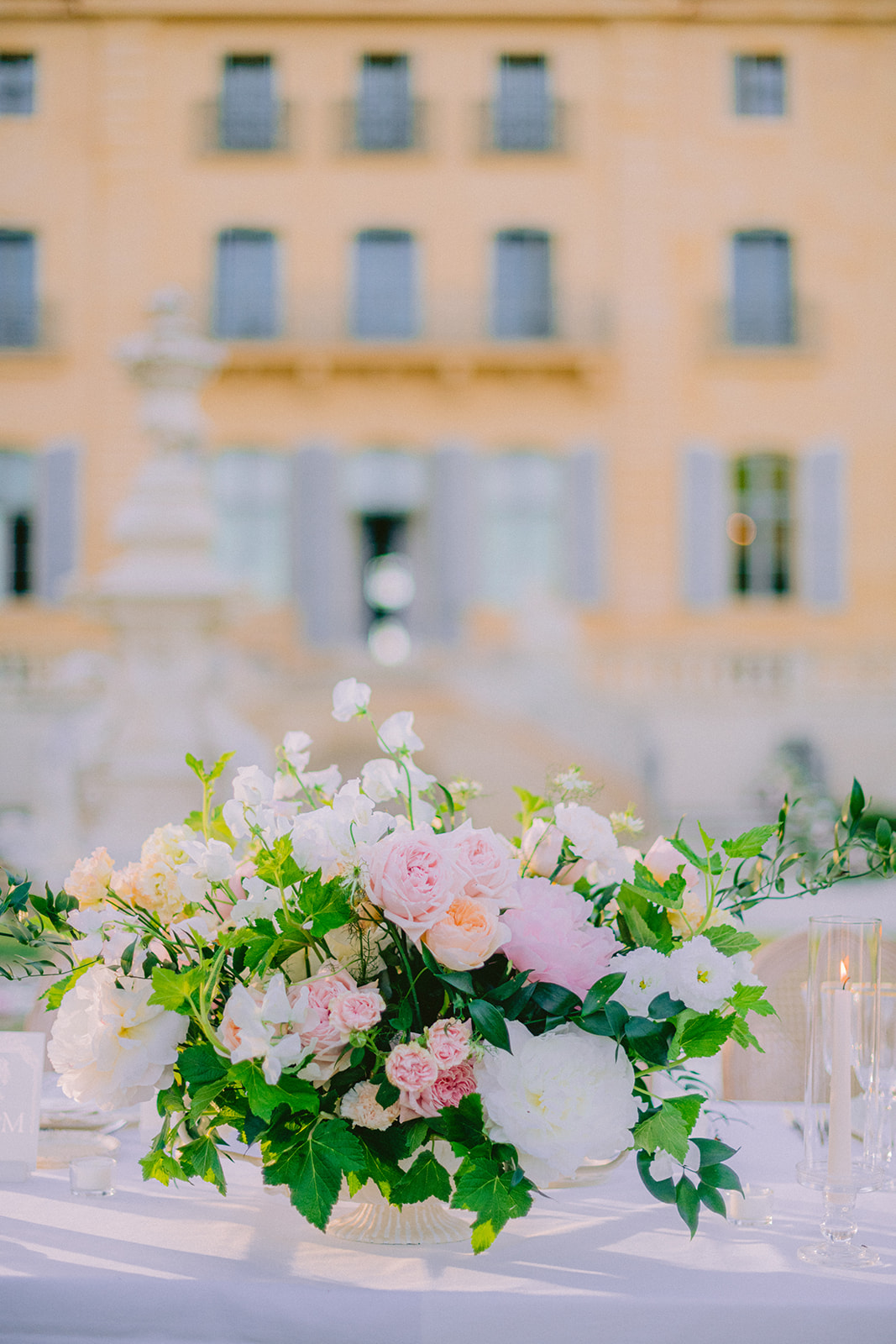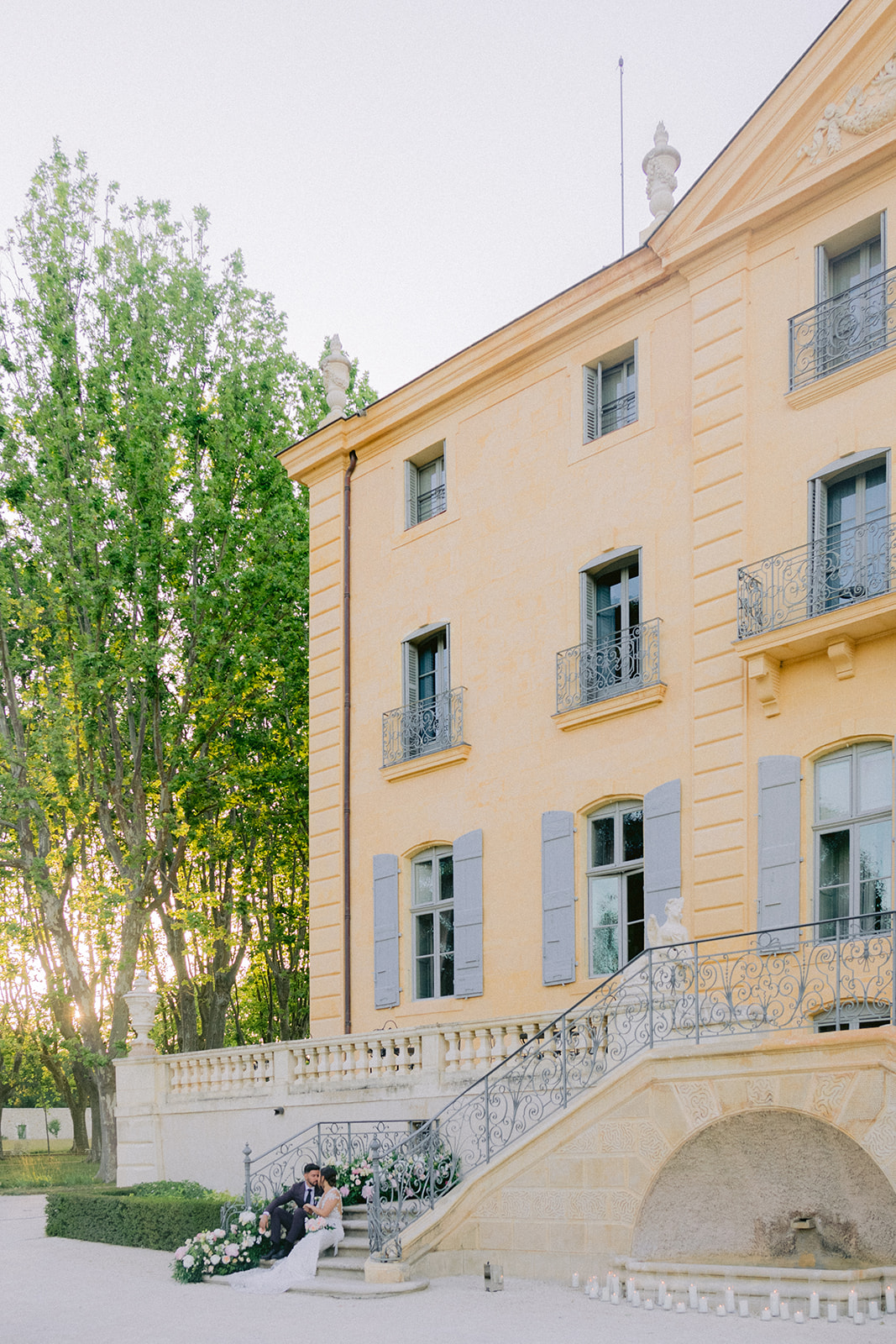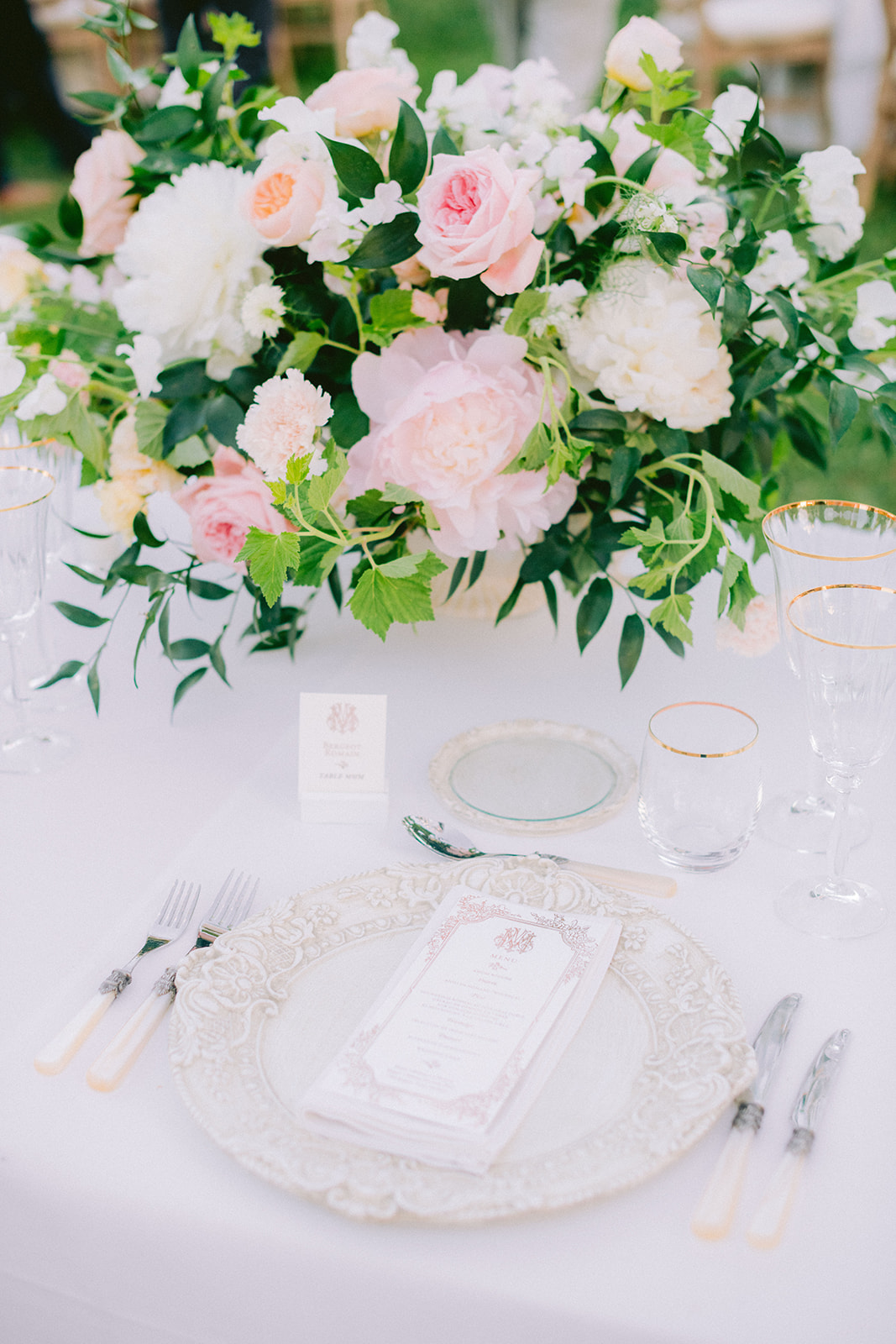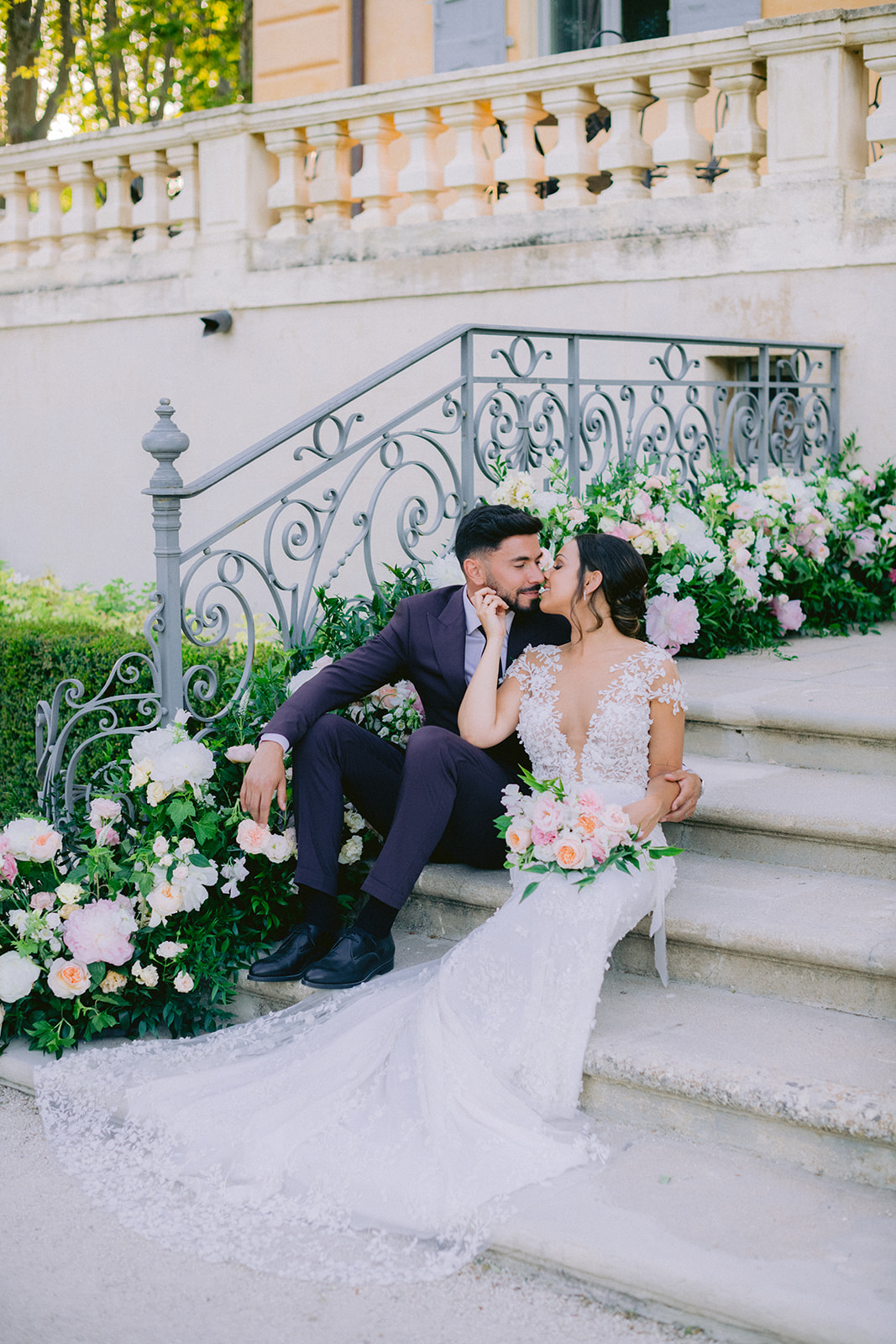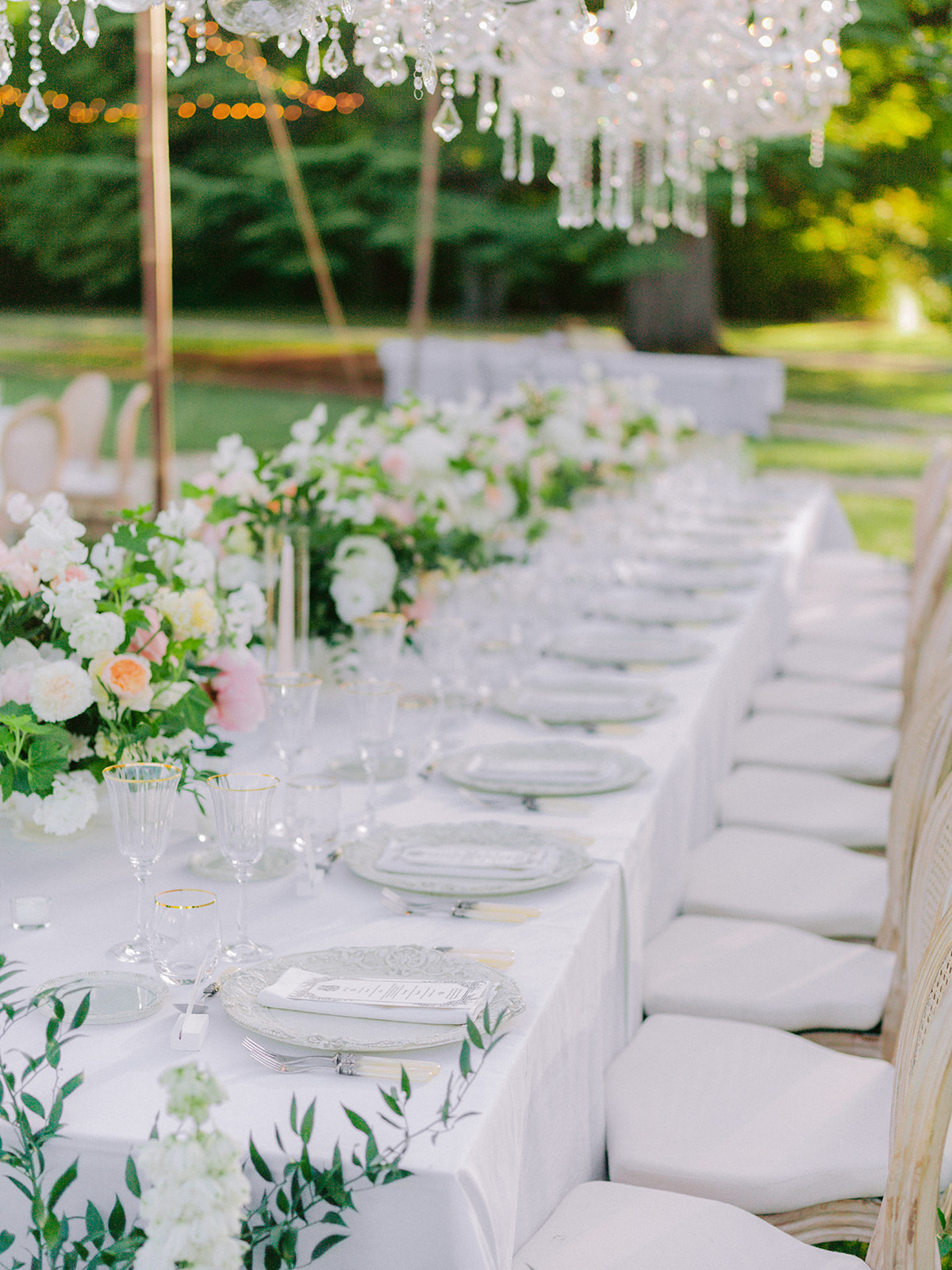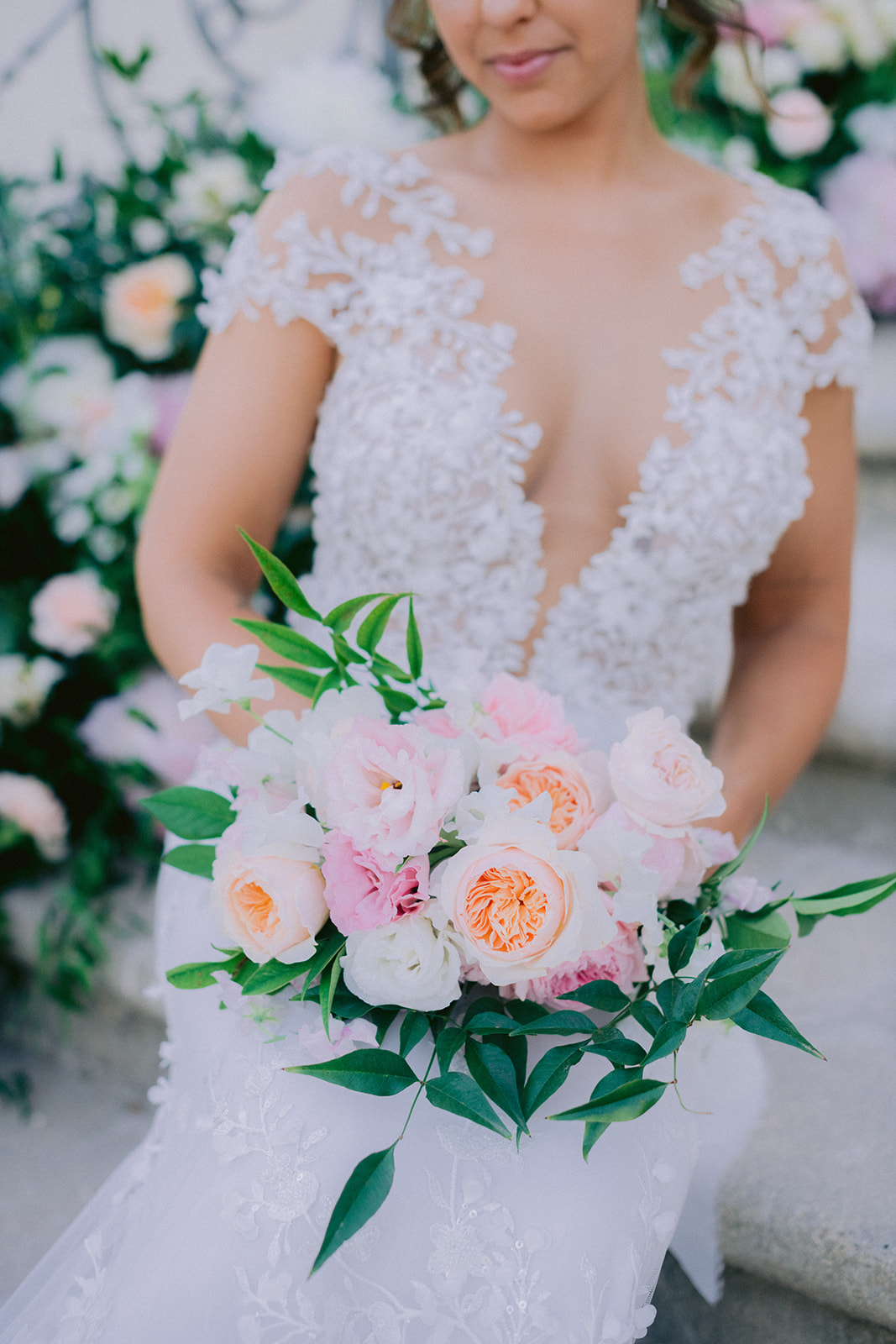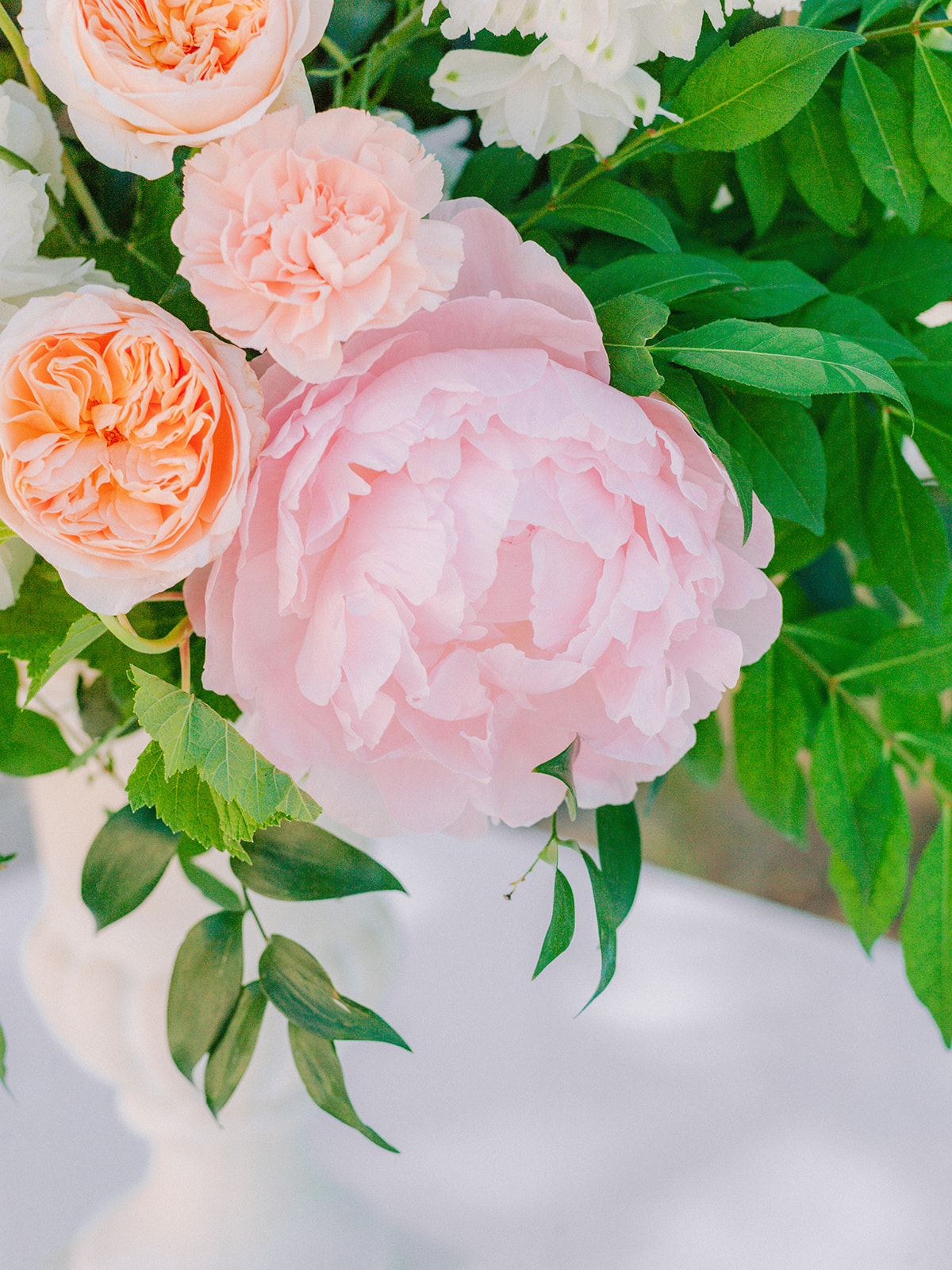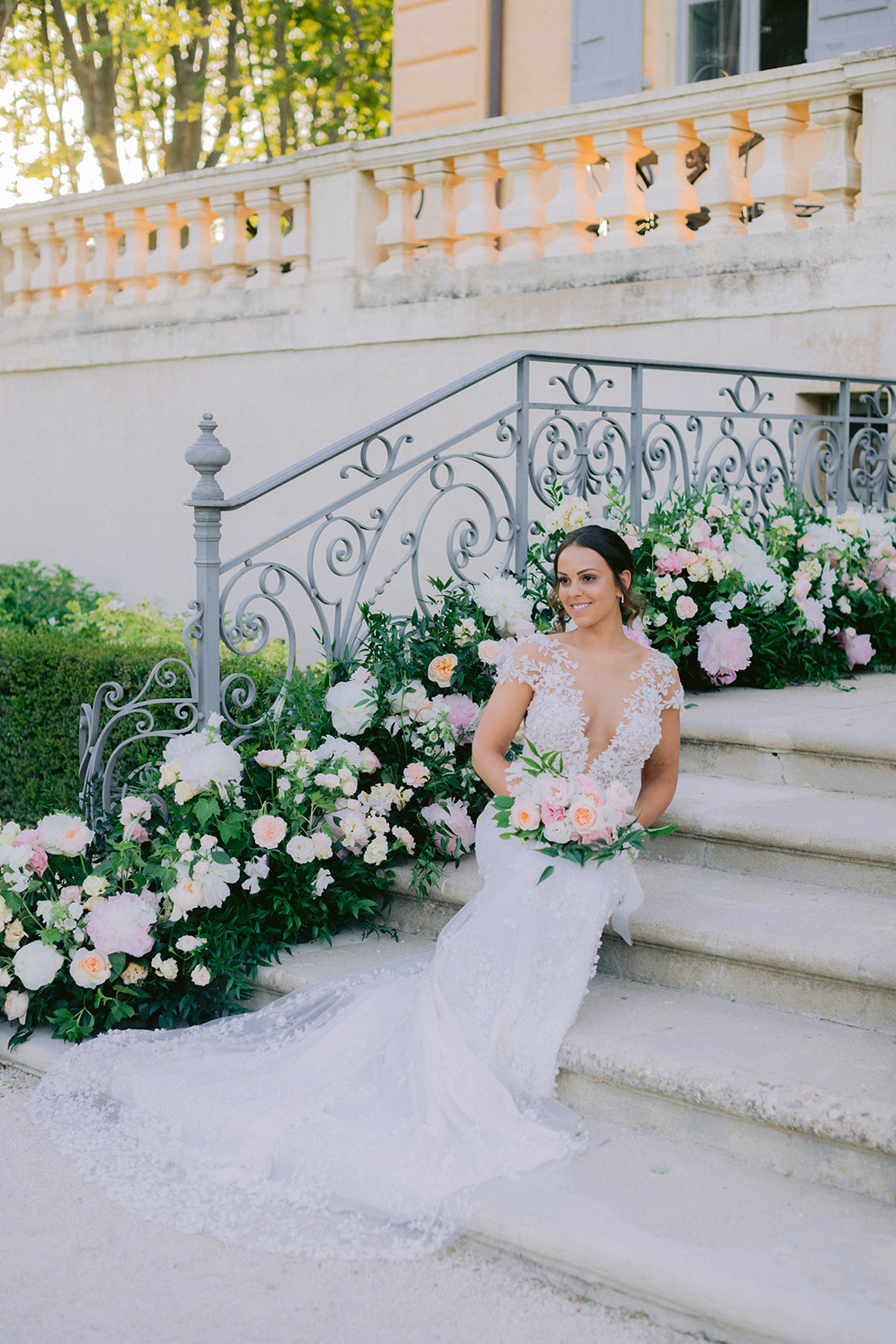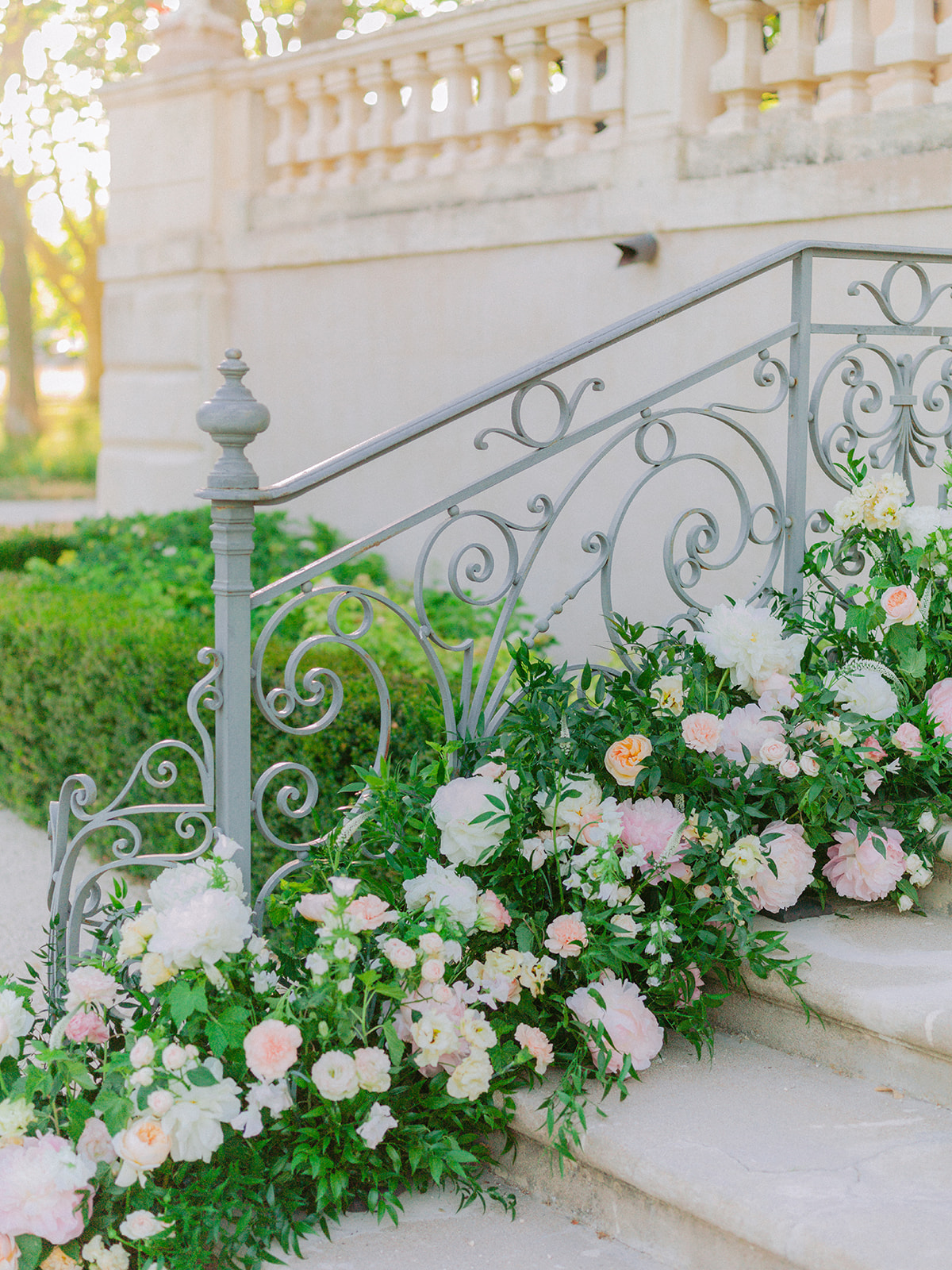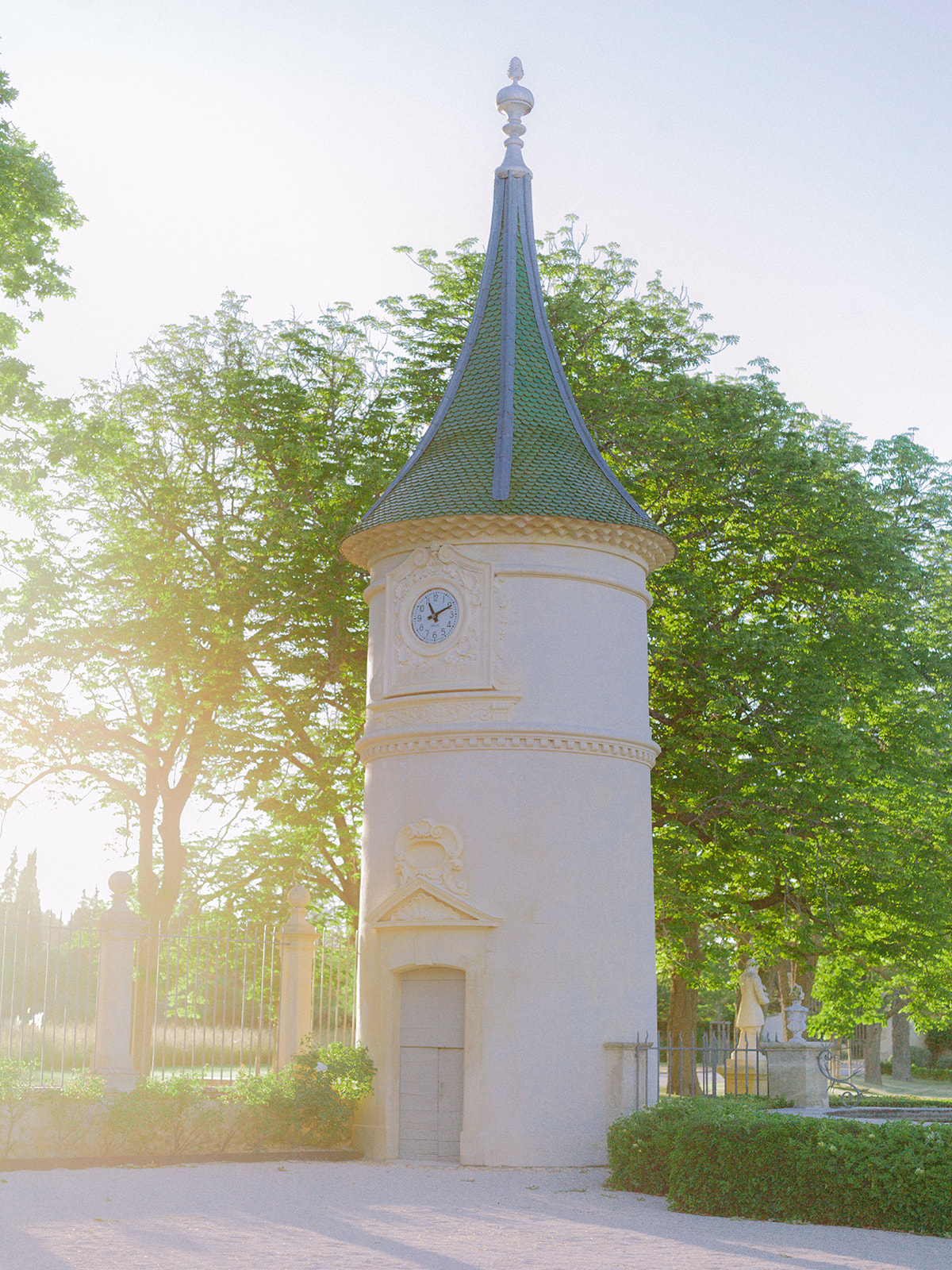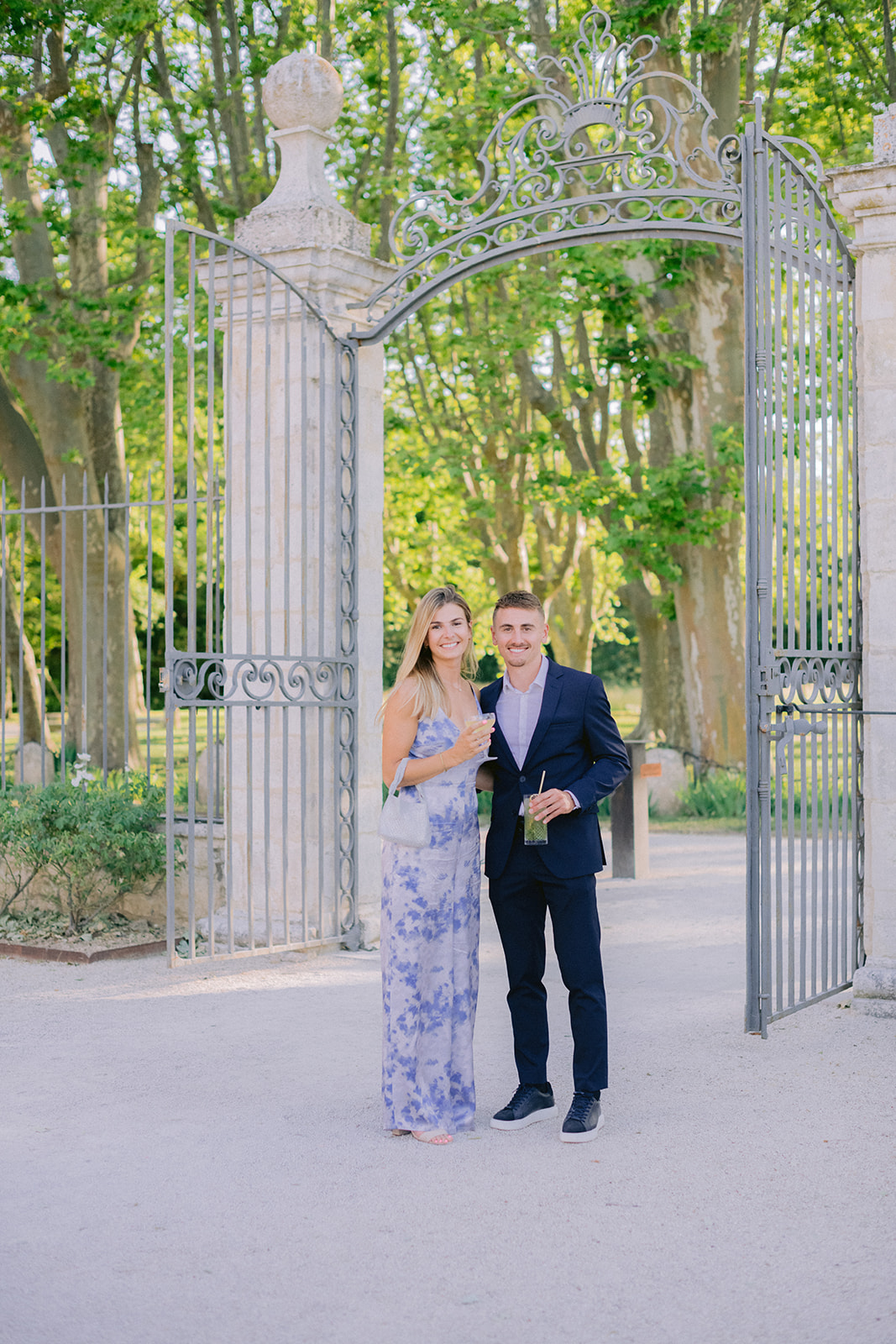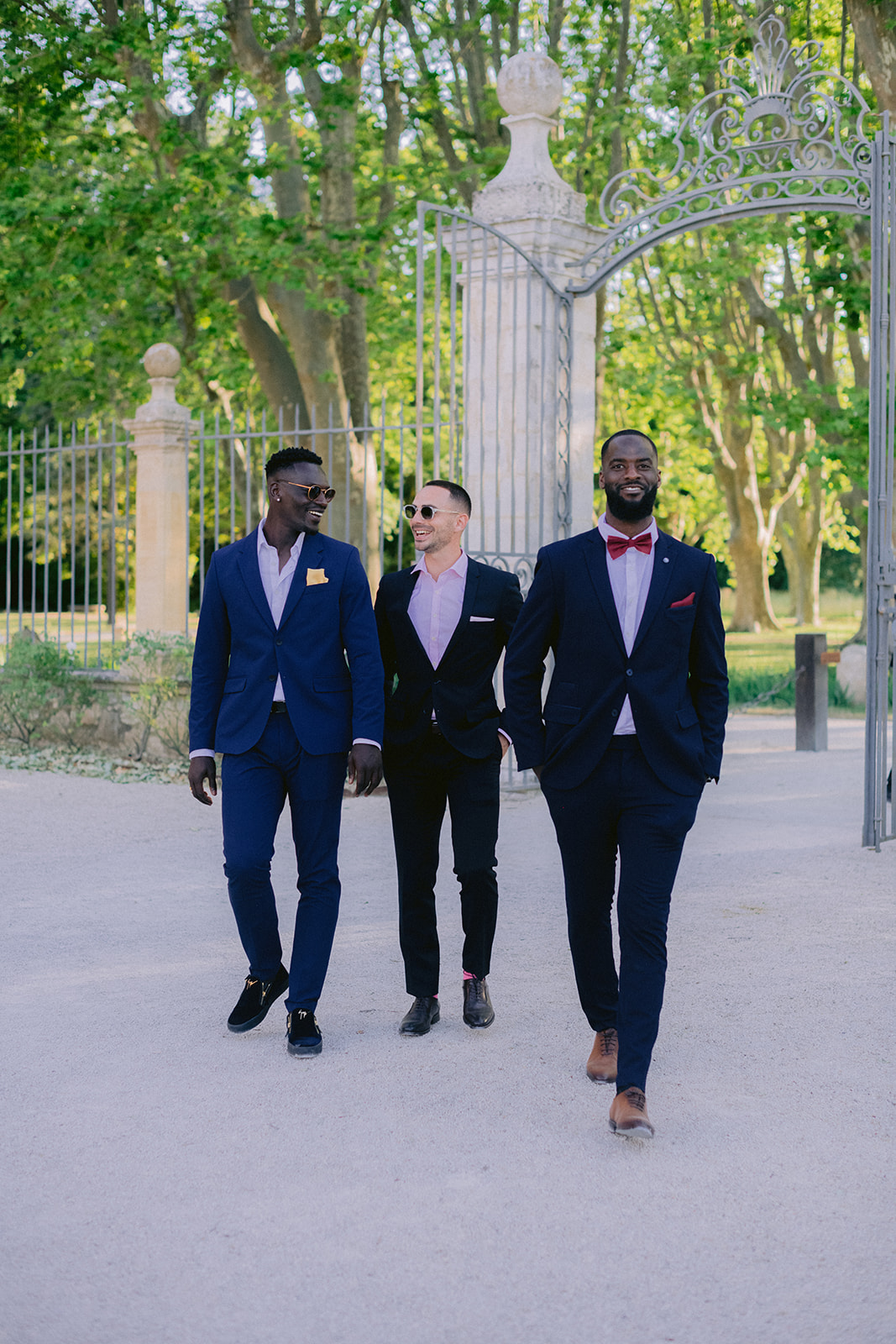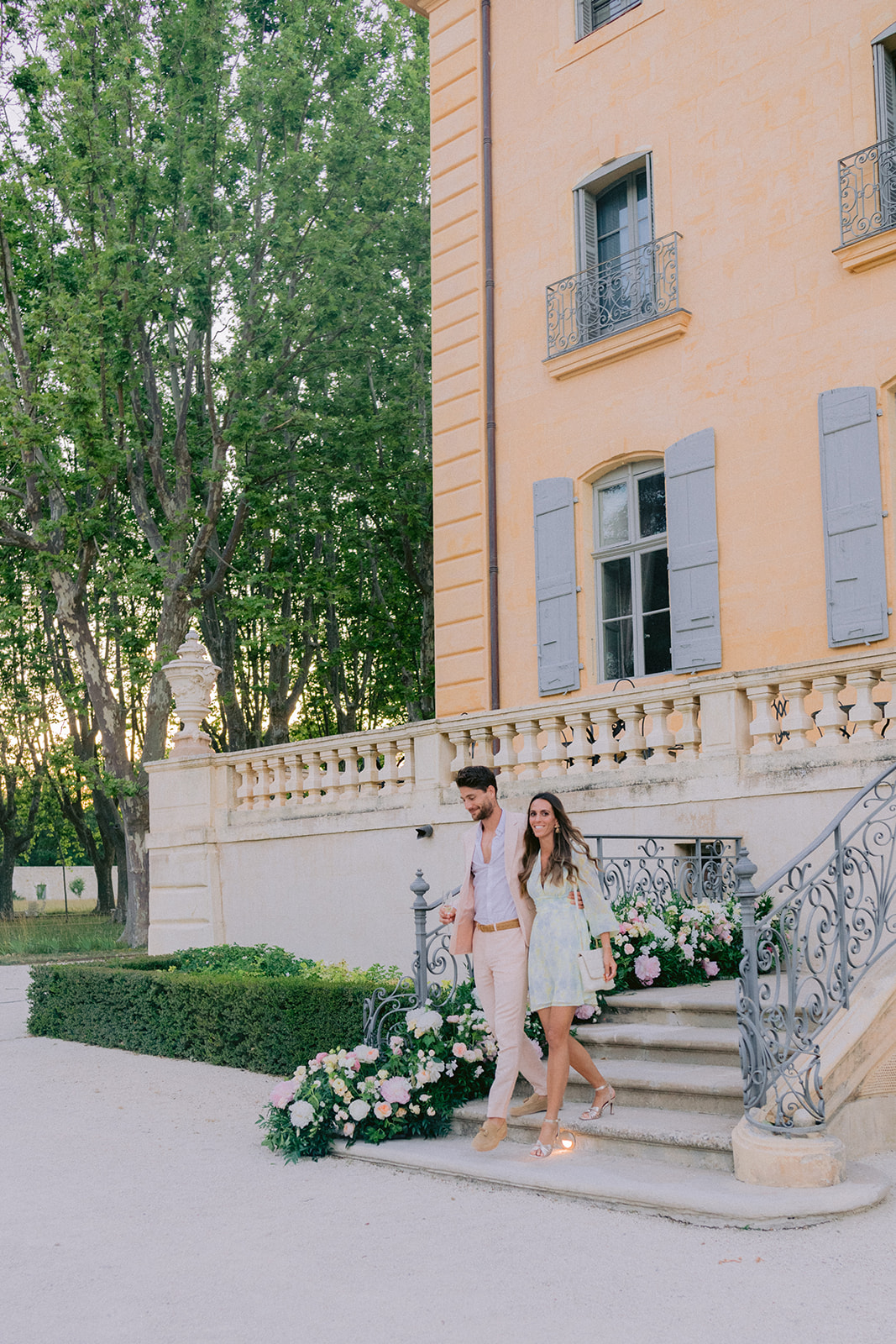 A dream evening for our newlyweds
Morgan and Marie wanted an elegant, refined and very intimate evening. A music group and a magician were present to animate the evening which will end late at night.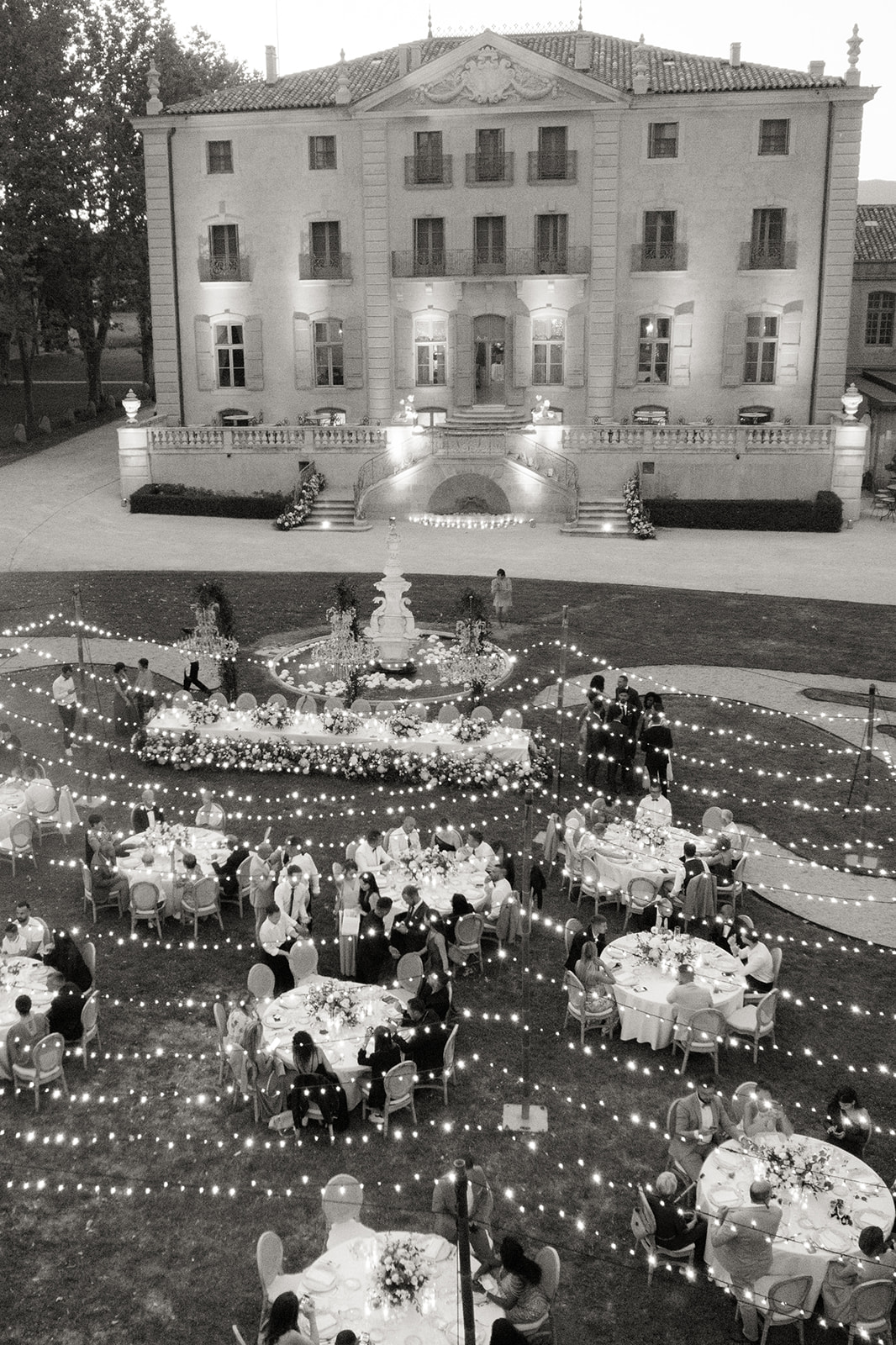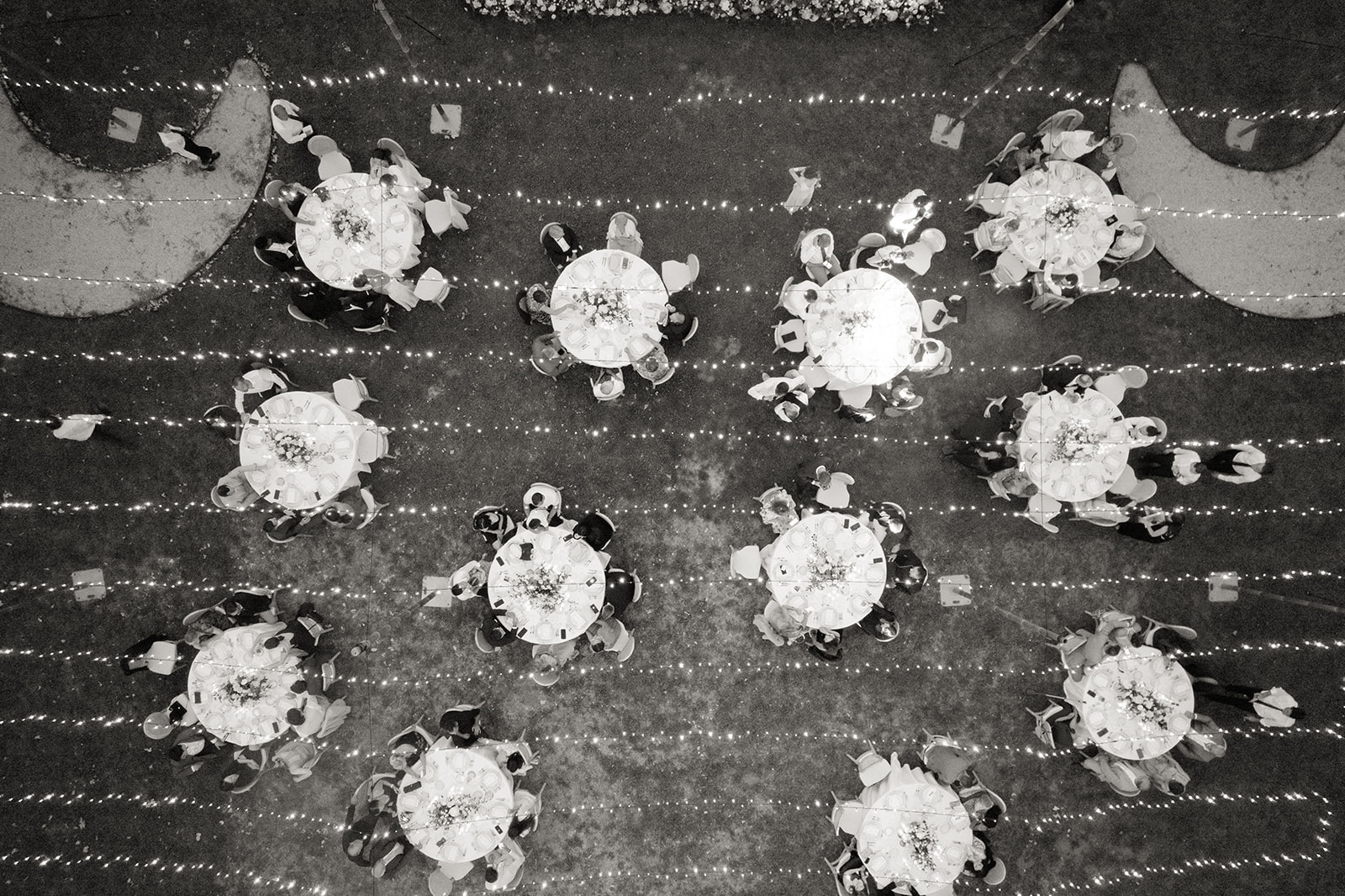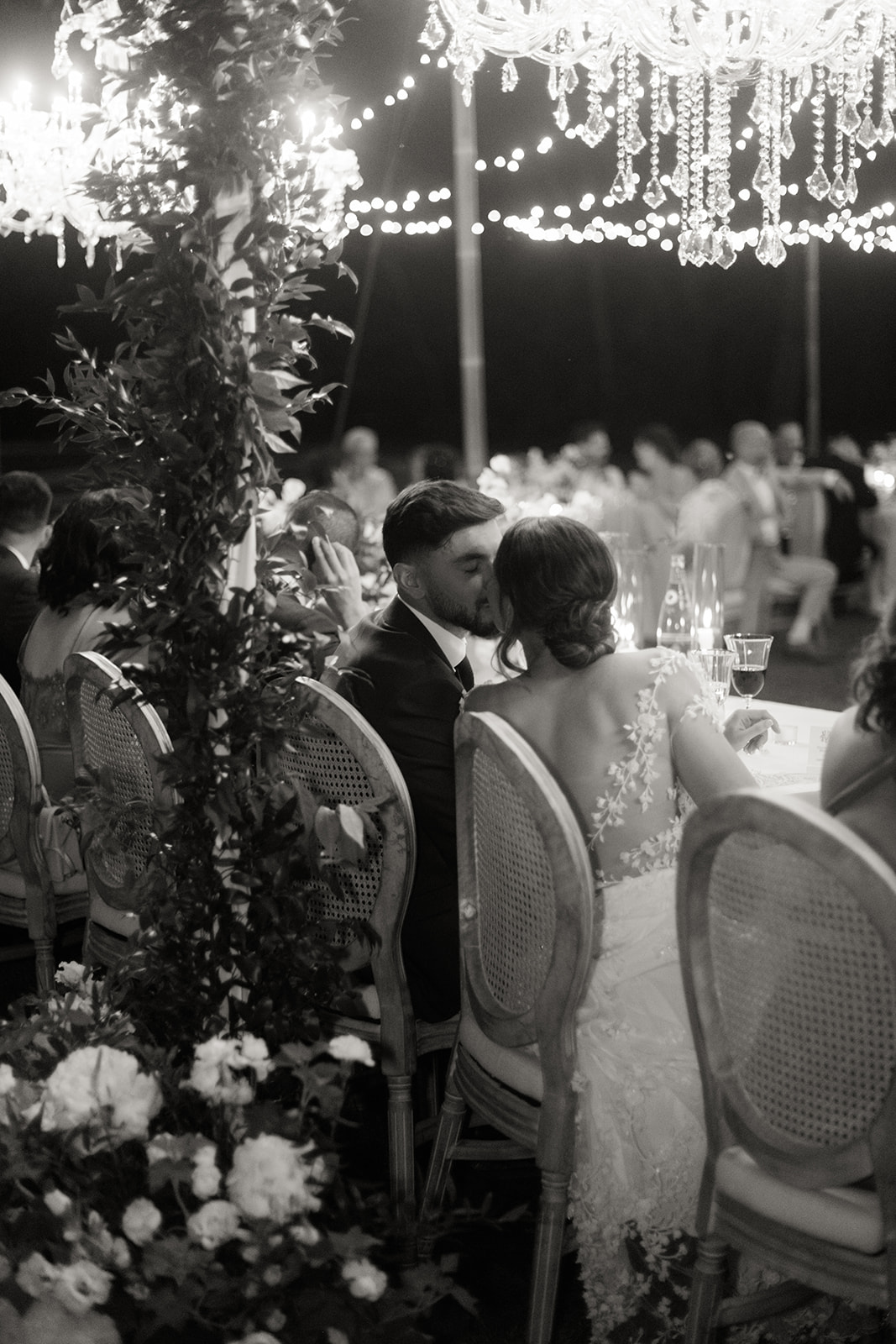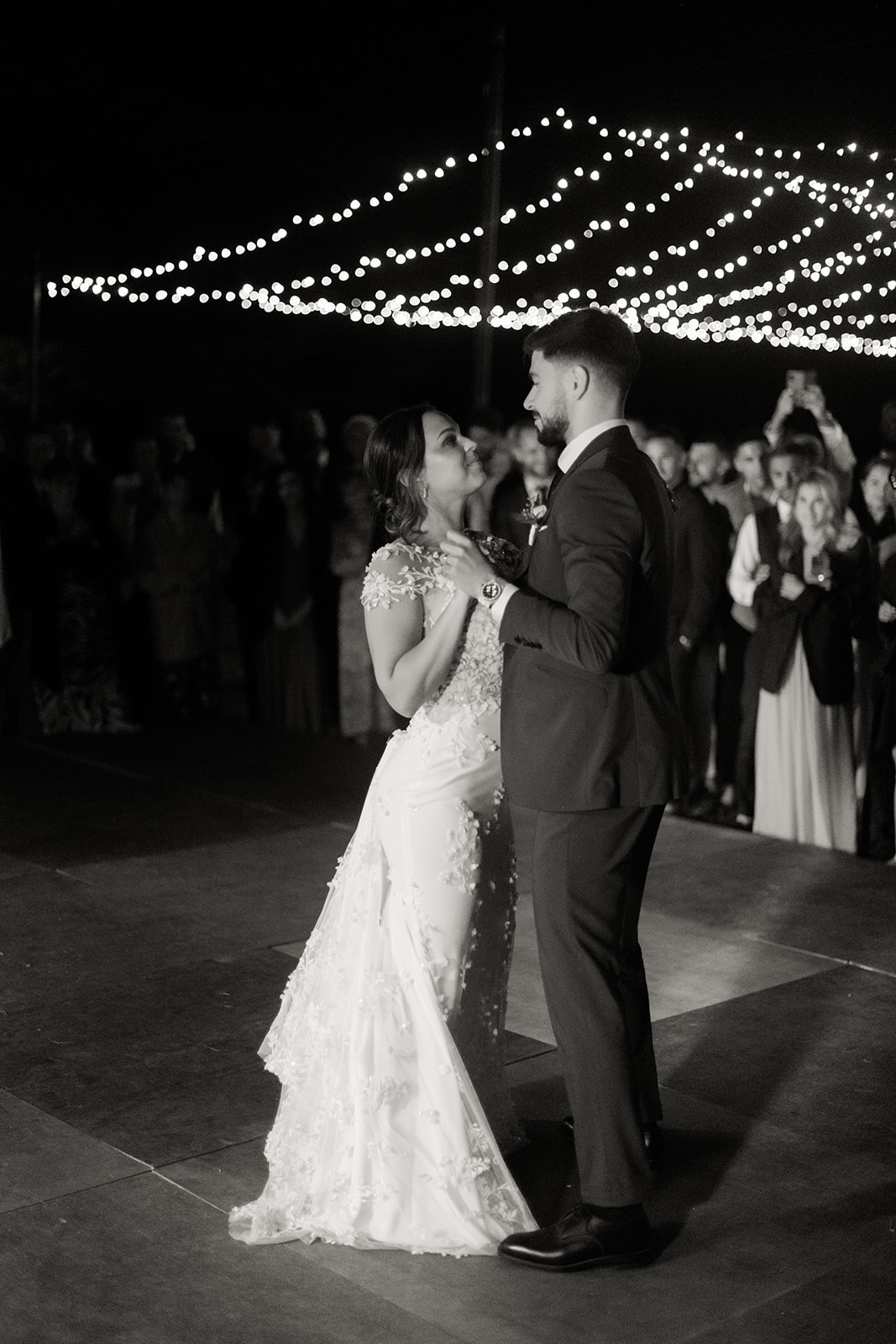 Wedding "chateau fonscolombe"
I hope you liked this wedding "chateau fonscolombe" and that it may have inspired you for your wedding. Know that you can contact me to see the complete gallery of this beautiful wedding thanks to the contact form.