French riviera Wedding photographer - Wedding at Bormes les mimosas
Wedding photographer at bormes les mimosas in French riviera
French riviera wedding photographer ,I make you discover this magnificent pre wedding in bormes les mimosas in the var. We started the couple session in the village of Bormes les mimosas where the colors were beautiful and in perfect harmony with the colors of the flowers in the bouquet.Wedding planner Vanessa Roussel who is based in the Var region spotted numerous locations. After checking the locations, we selected one of the wild beaches in Le Lavandou as well as the hills of Bormes-les-Mimosas. The magic of winter at sunset is made of elusive yet amazing colors which no other season holds. The scenery already so variegated is then graced with a light that only nature can provide without any artifice. And at last, to heighten the play of colors and lights I asked floral designer Esther Lamarche to create colorful and gorgeous flower arrangements. As you will find out, we began shooting at sunrise on a beach in Le Lavandou.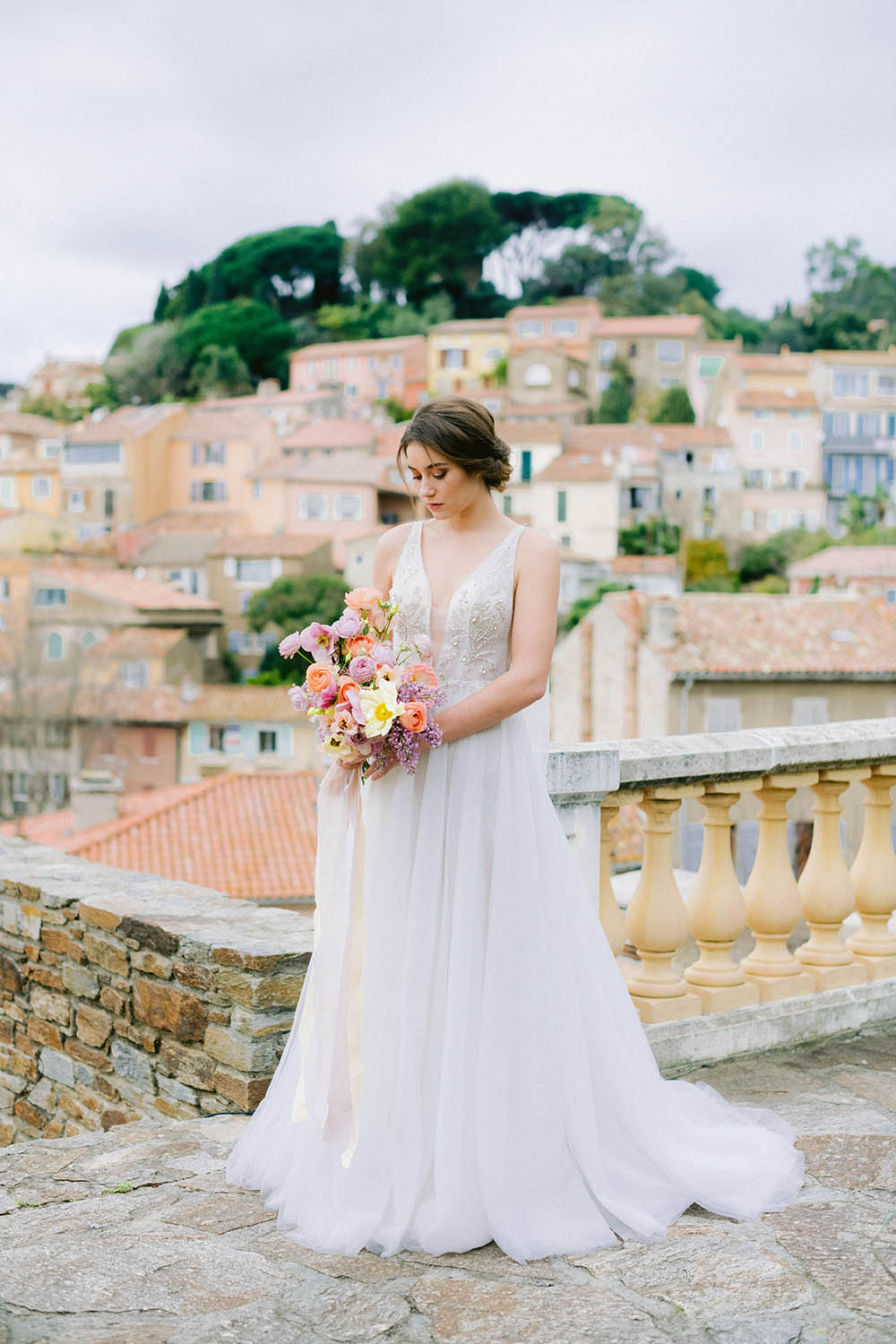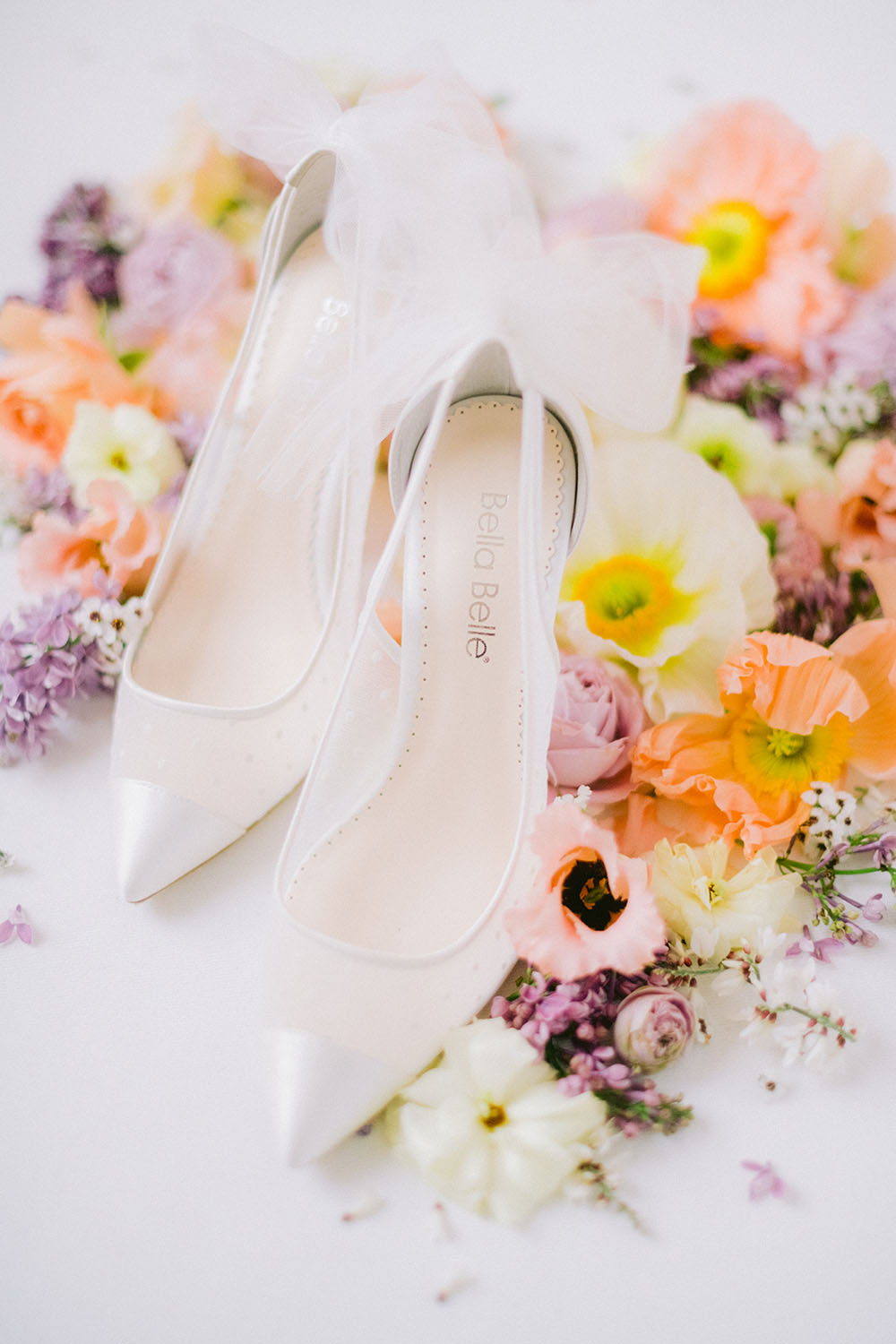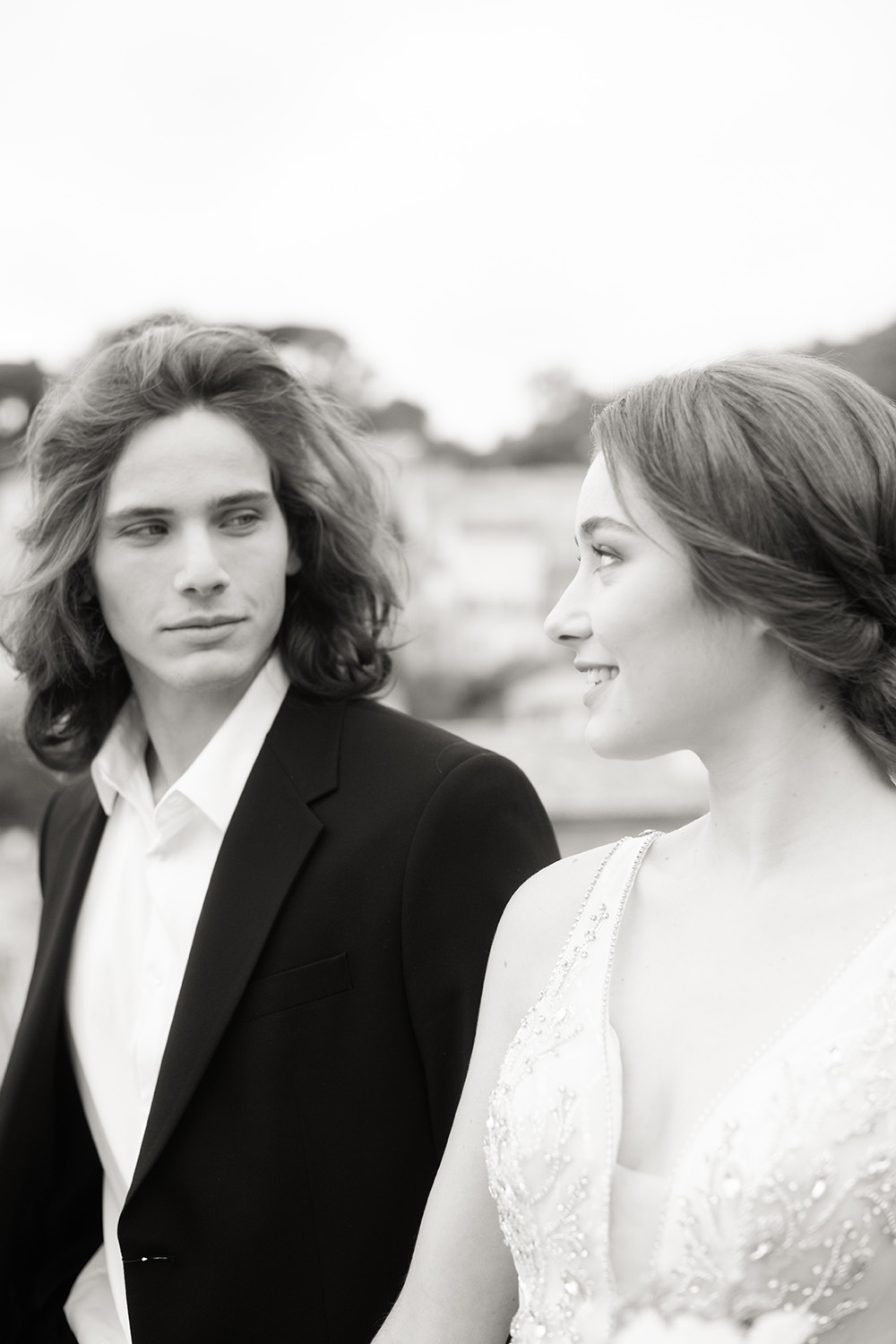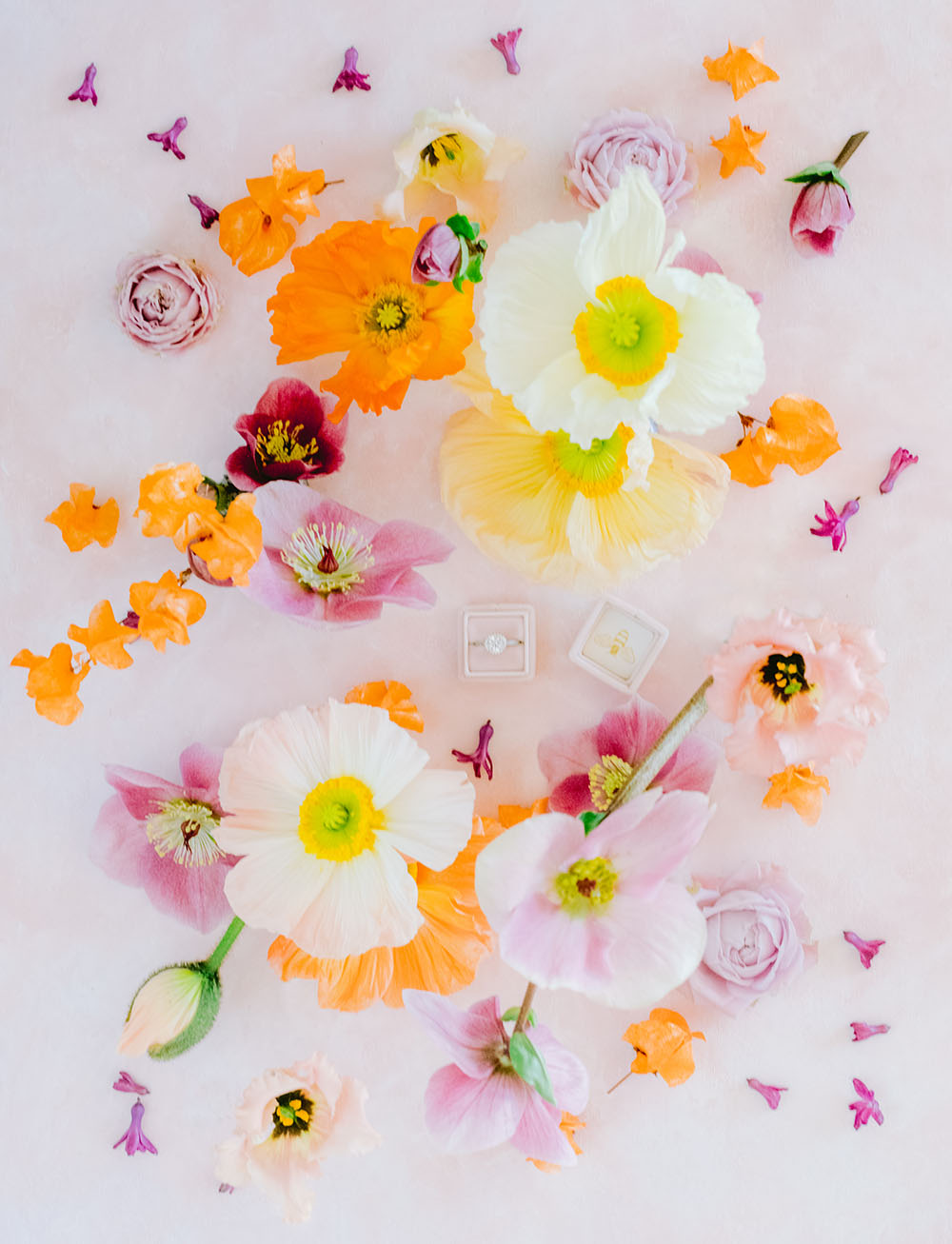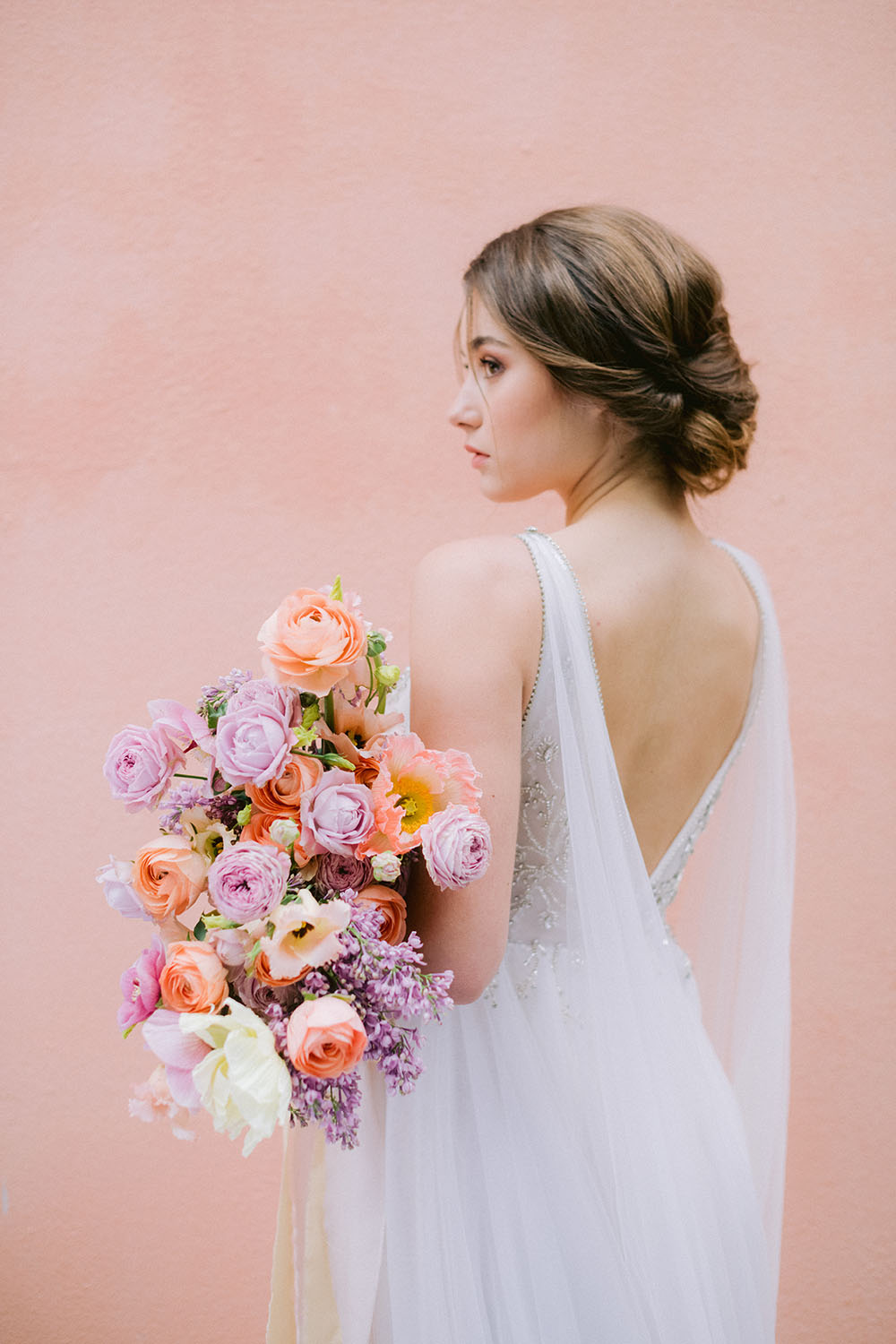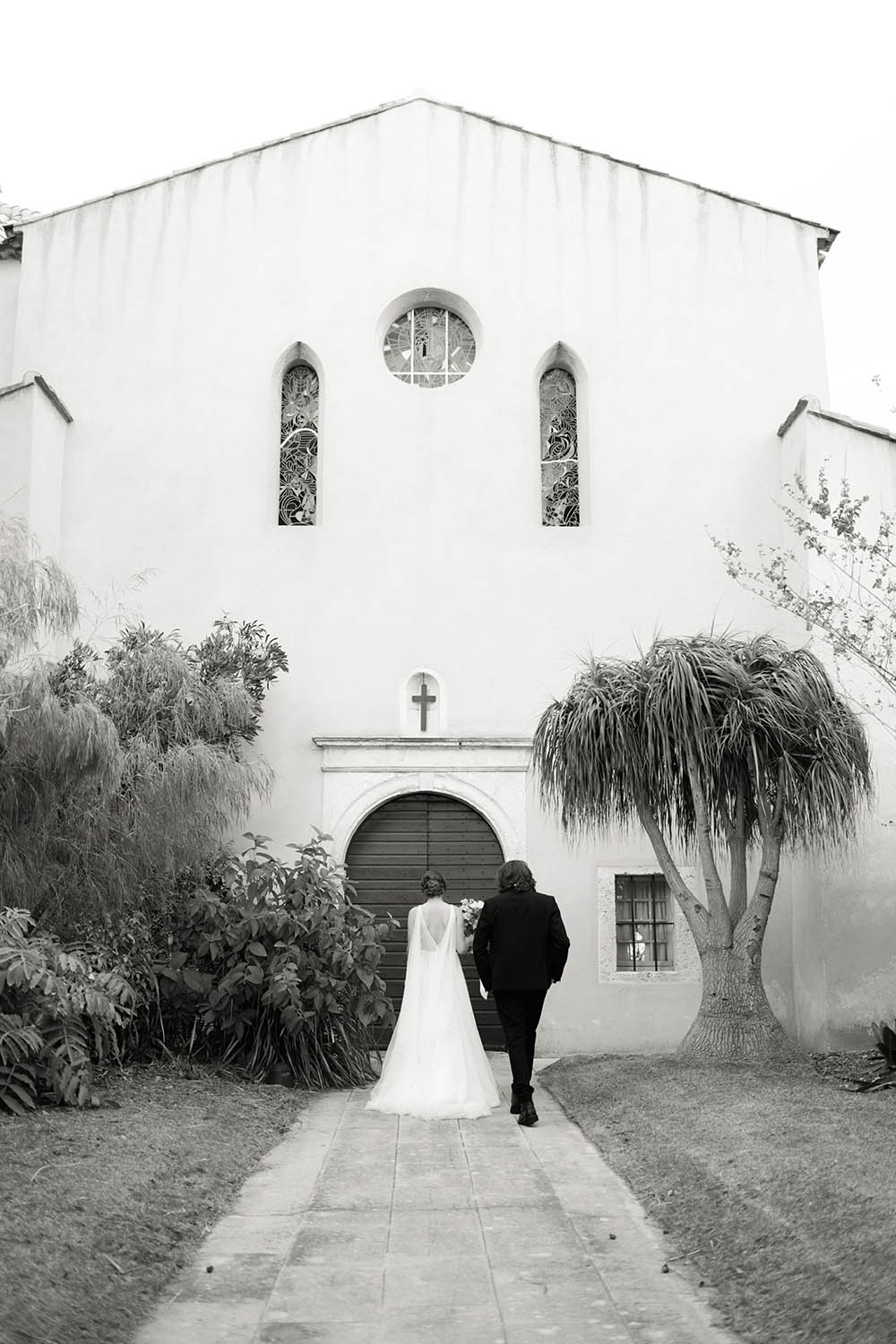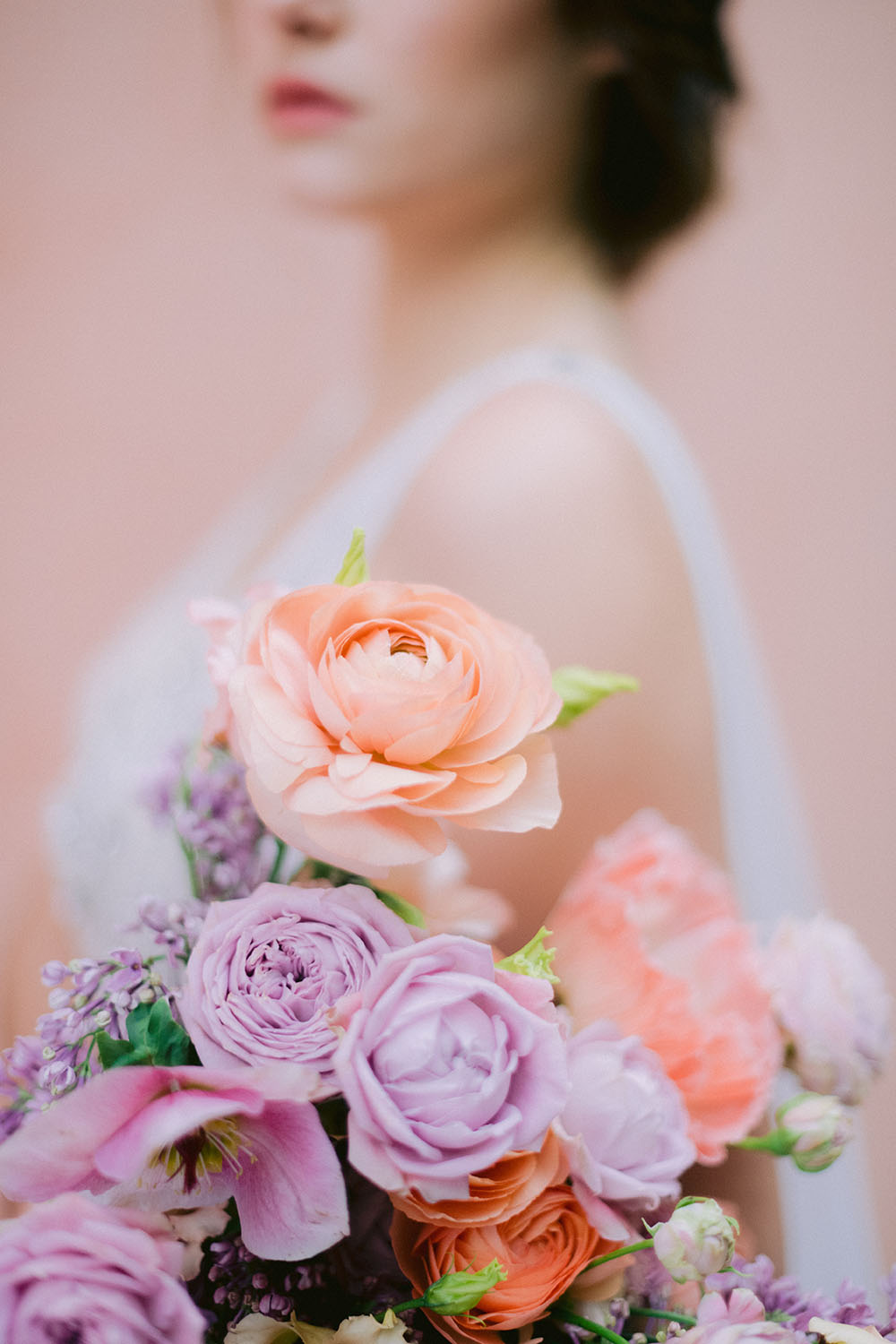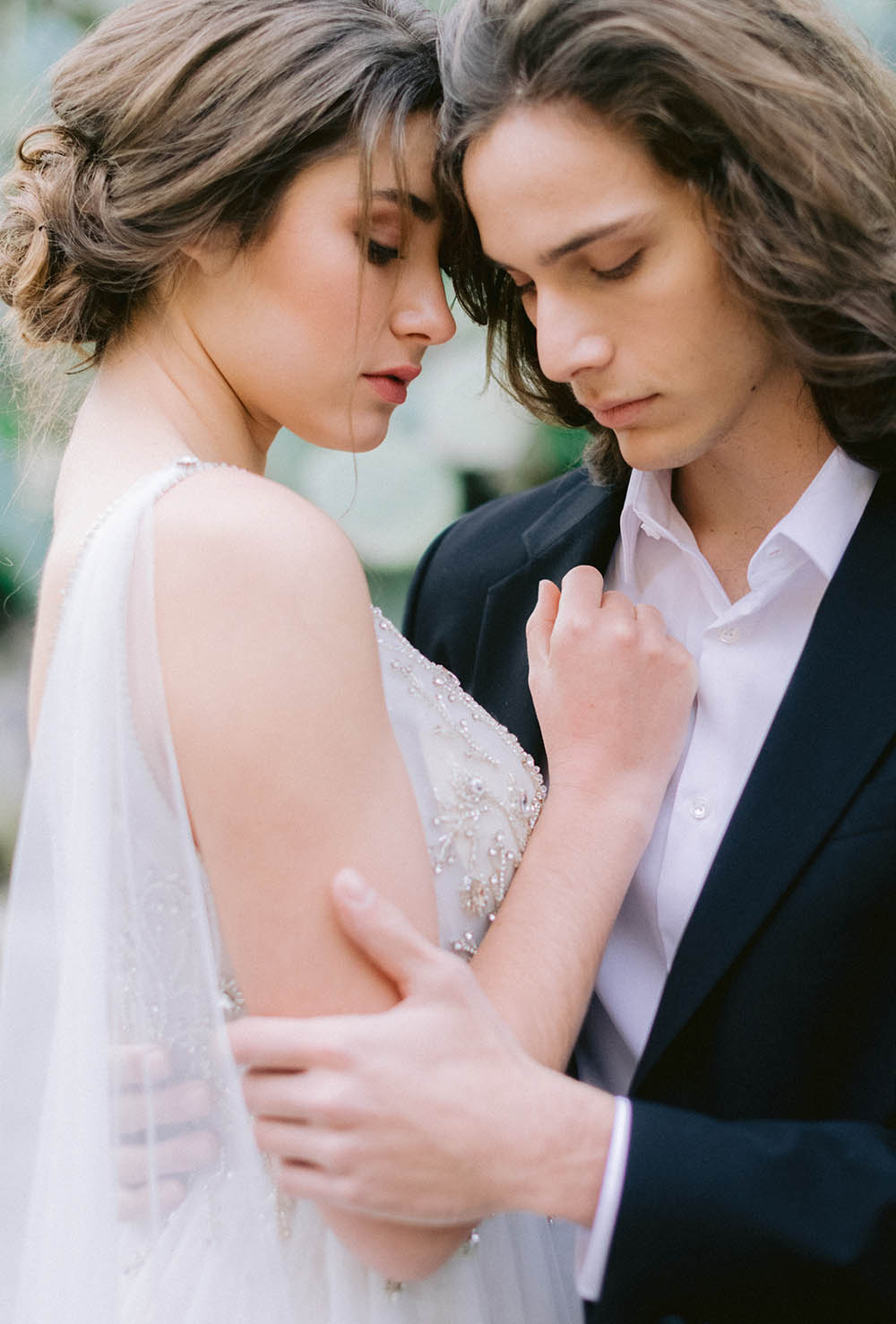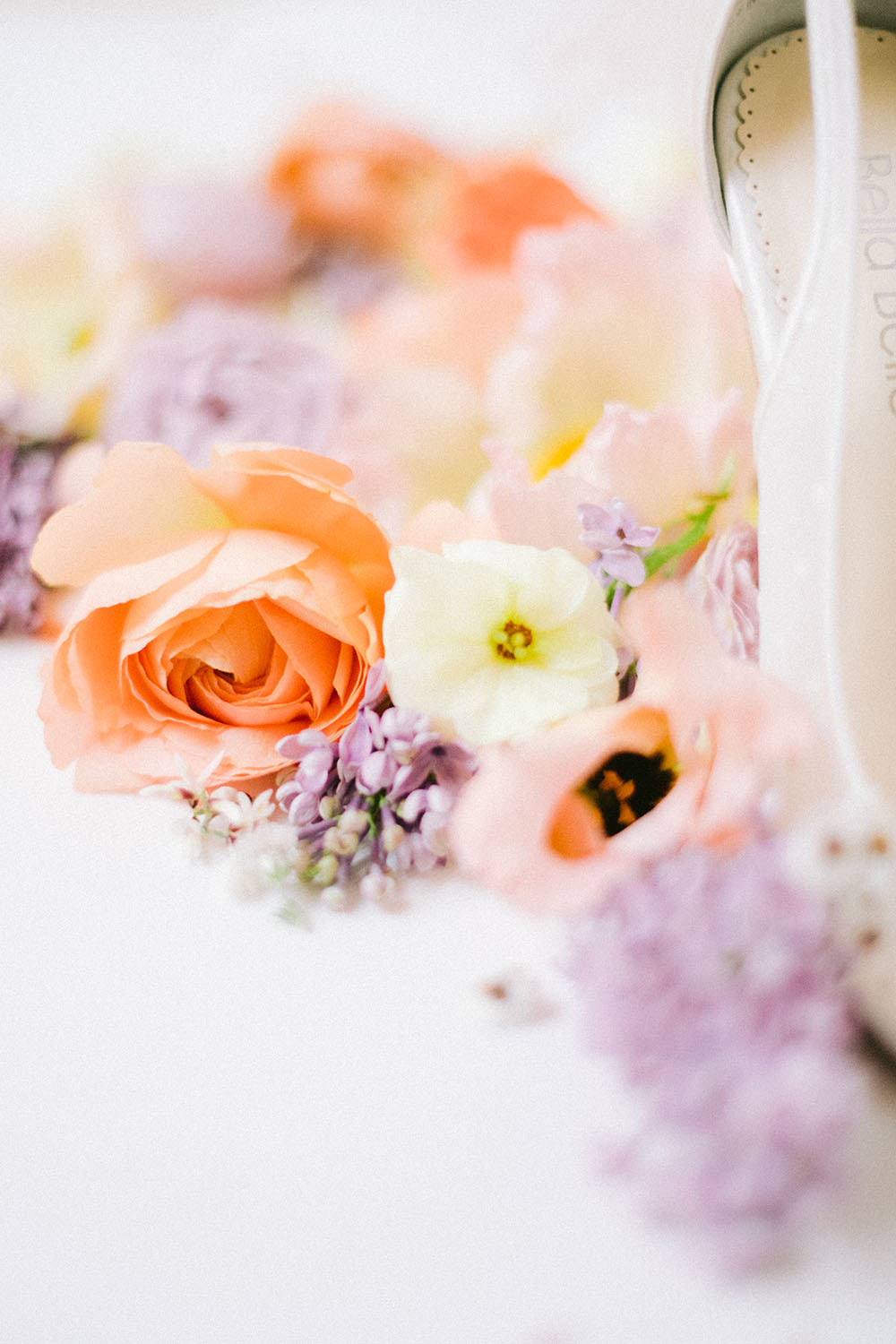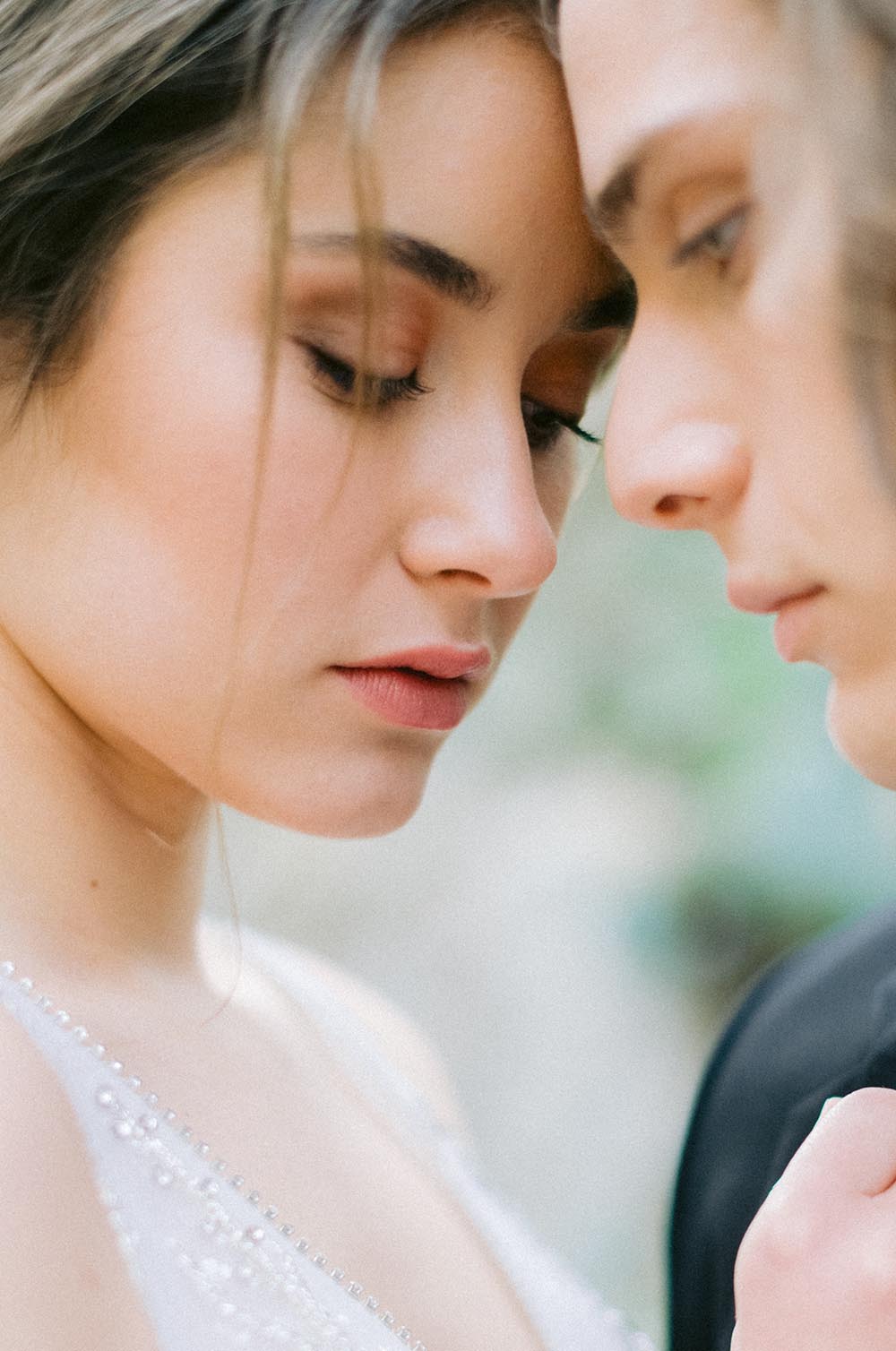 Pr-wedding at the lavandou in south of france
We have experienced French romanticism. As a French Riviera wedding photographer I know the area perfectly for an incredible stroll under the sun of the south of France.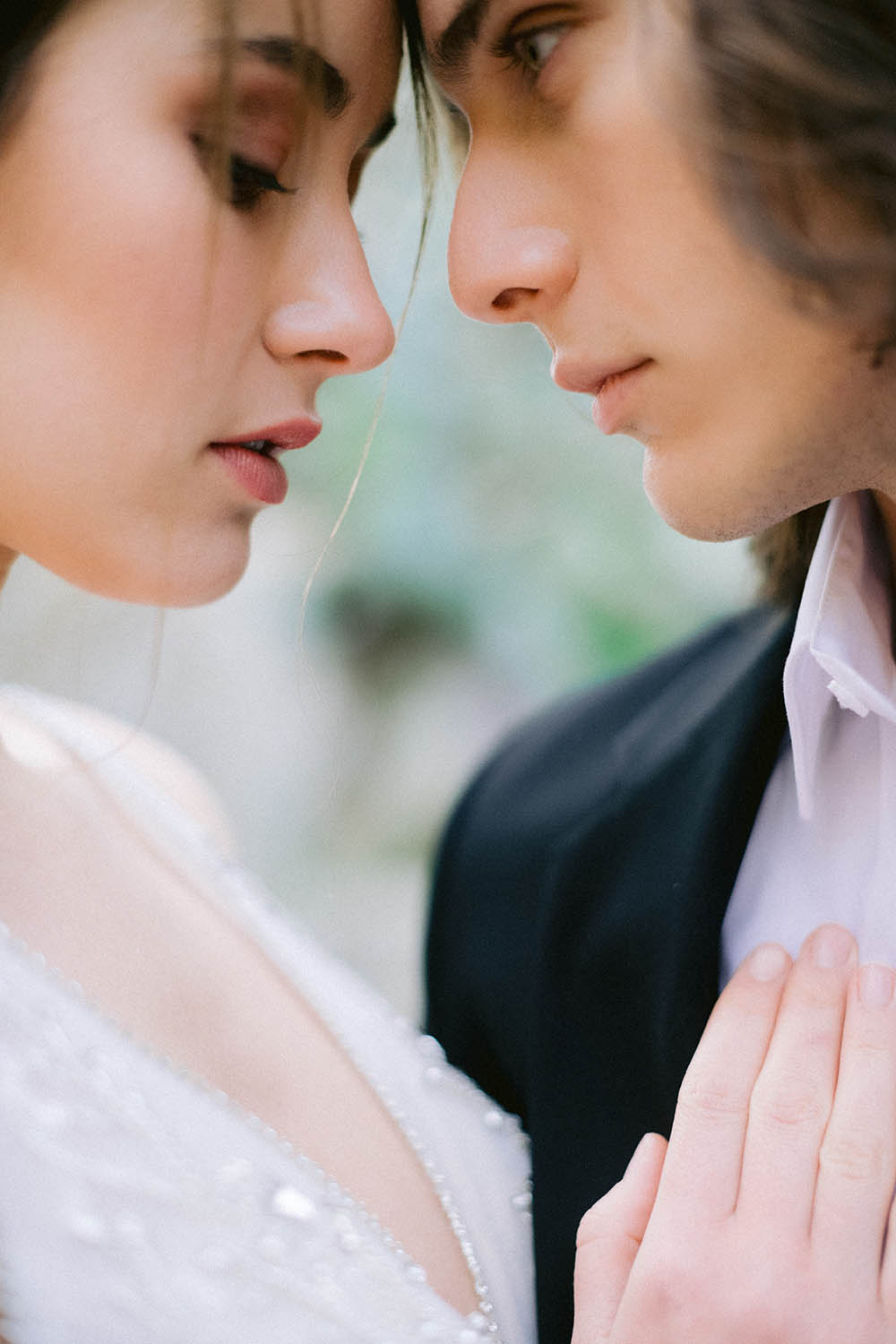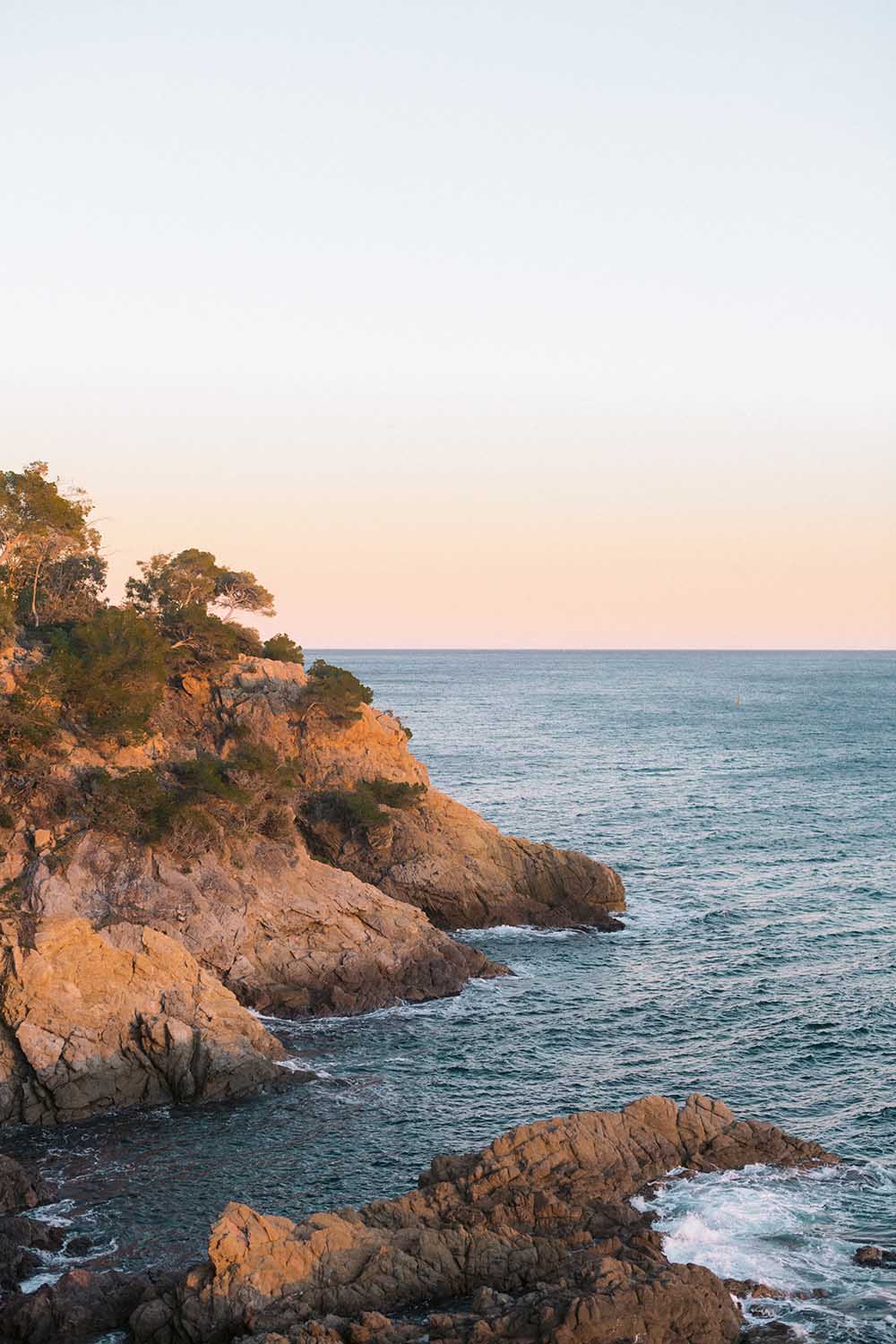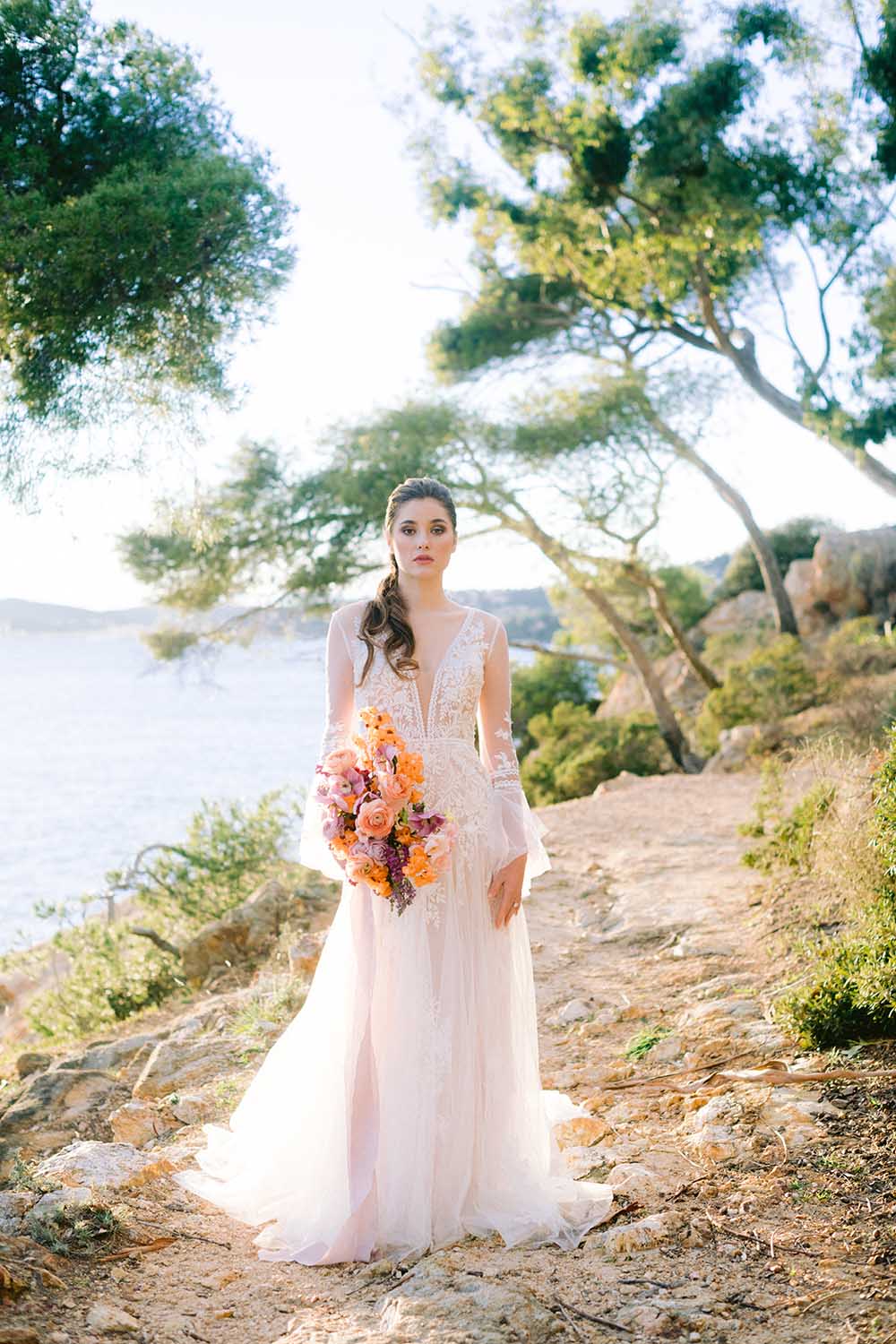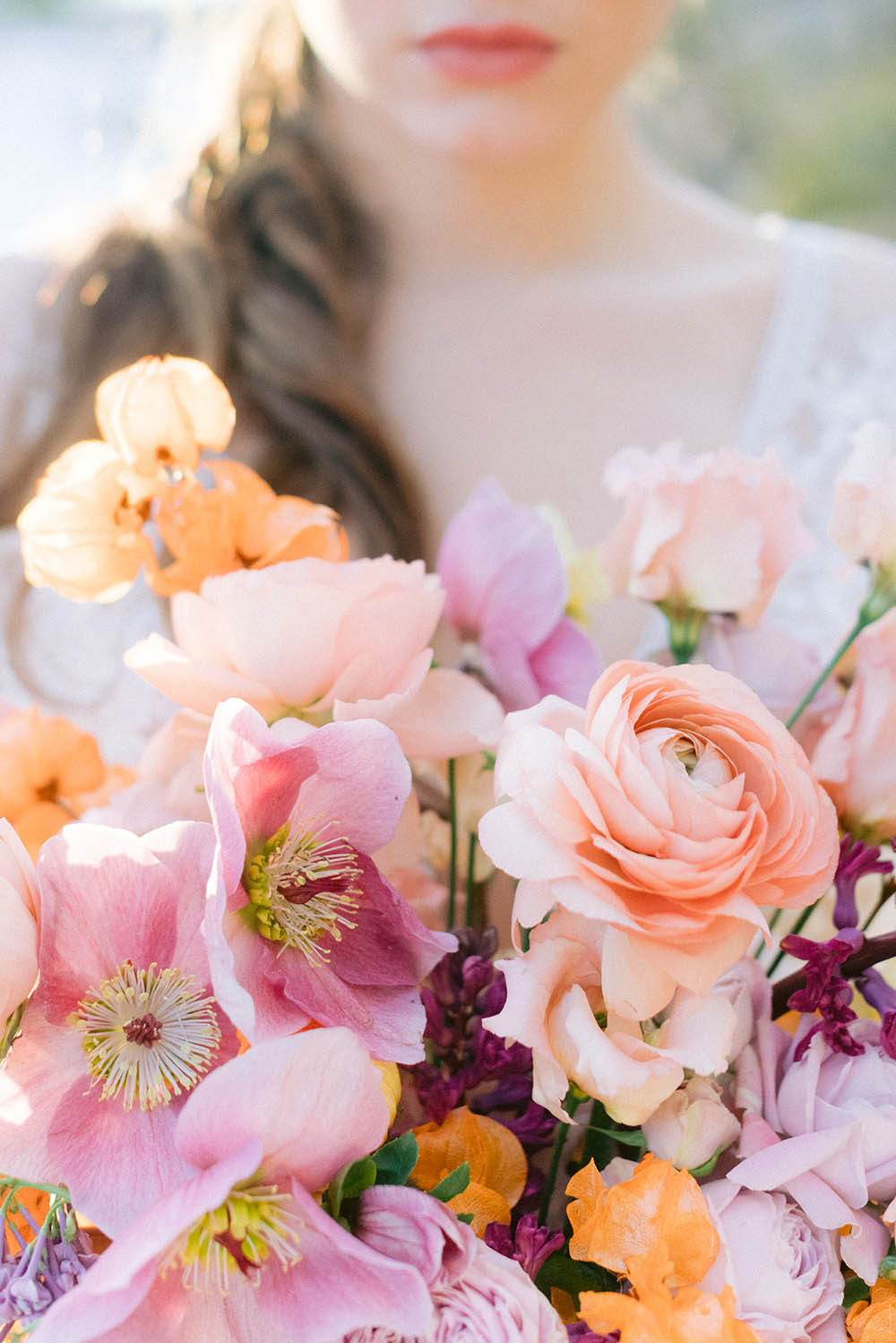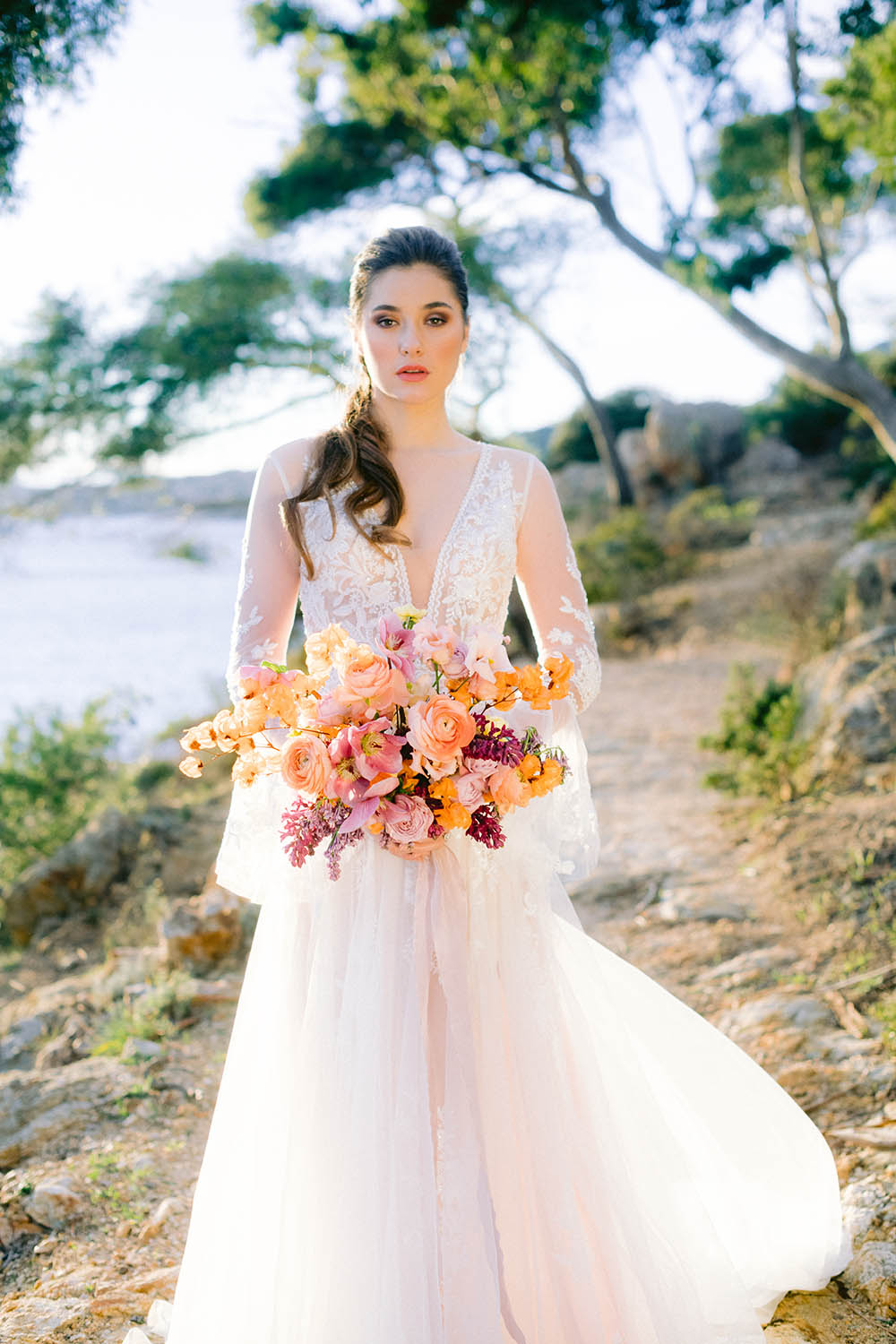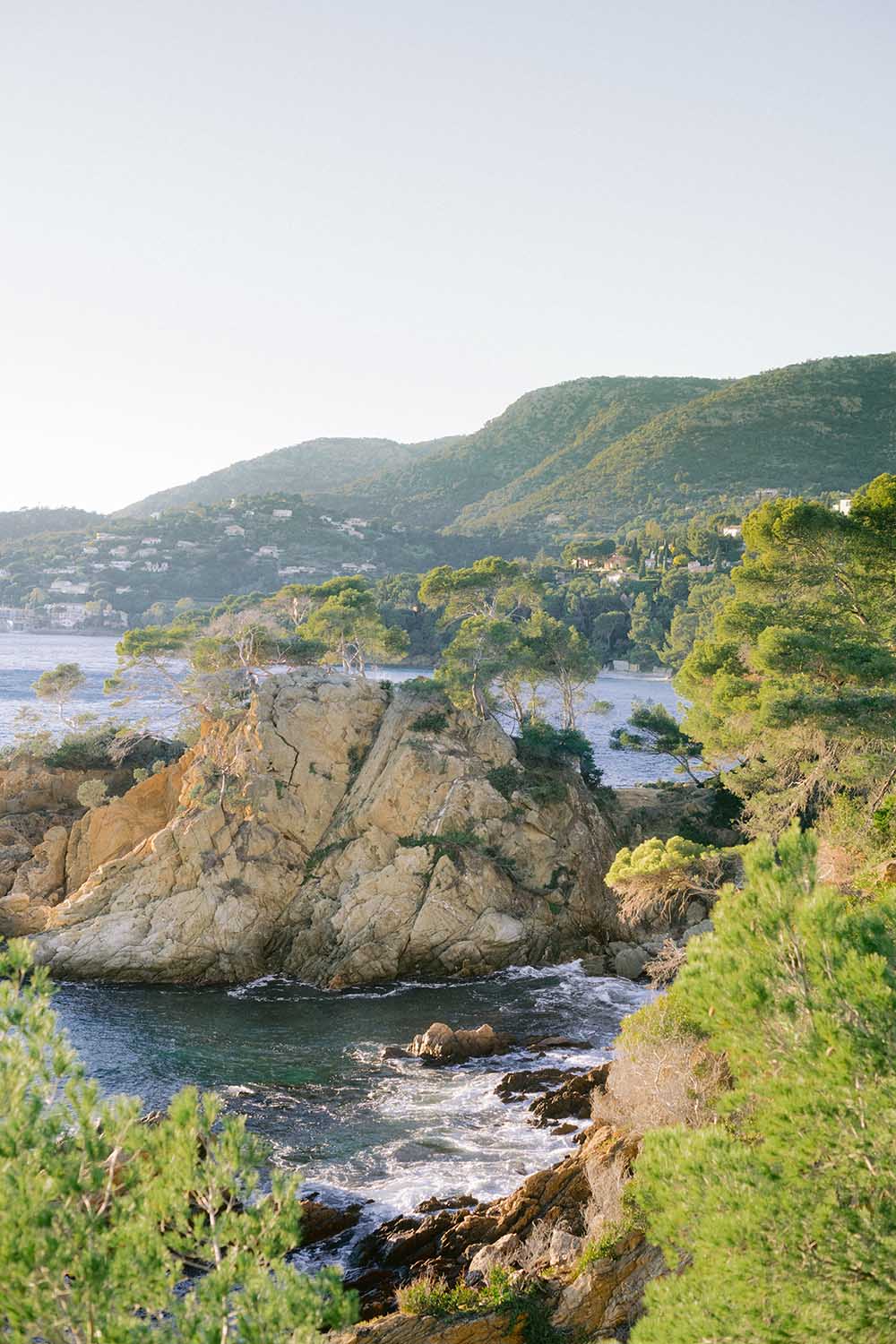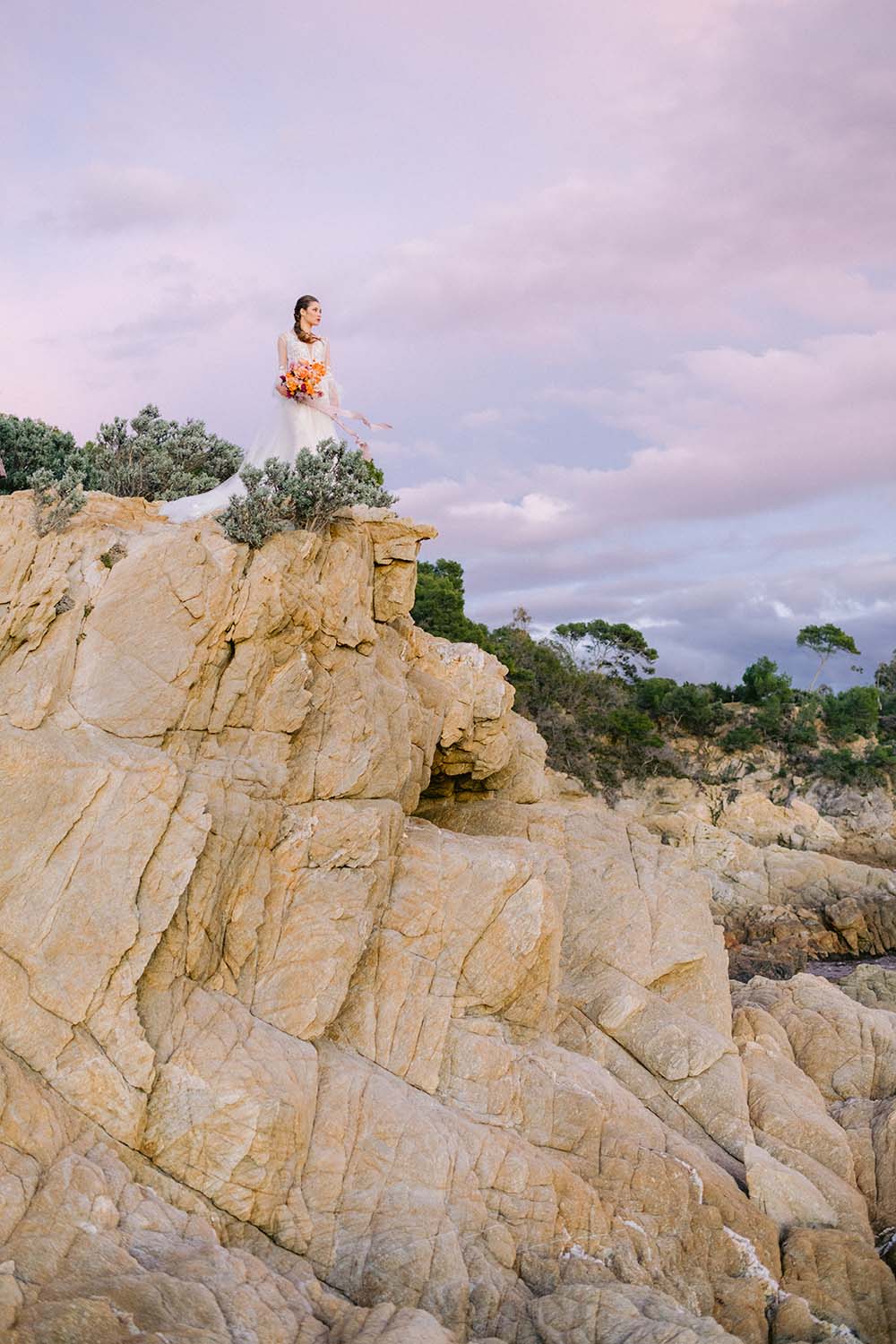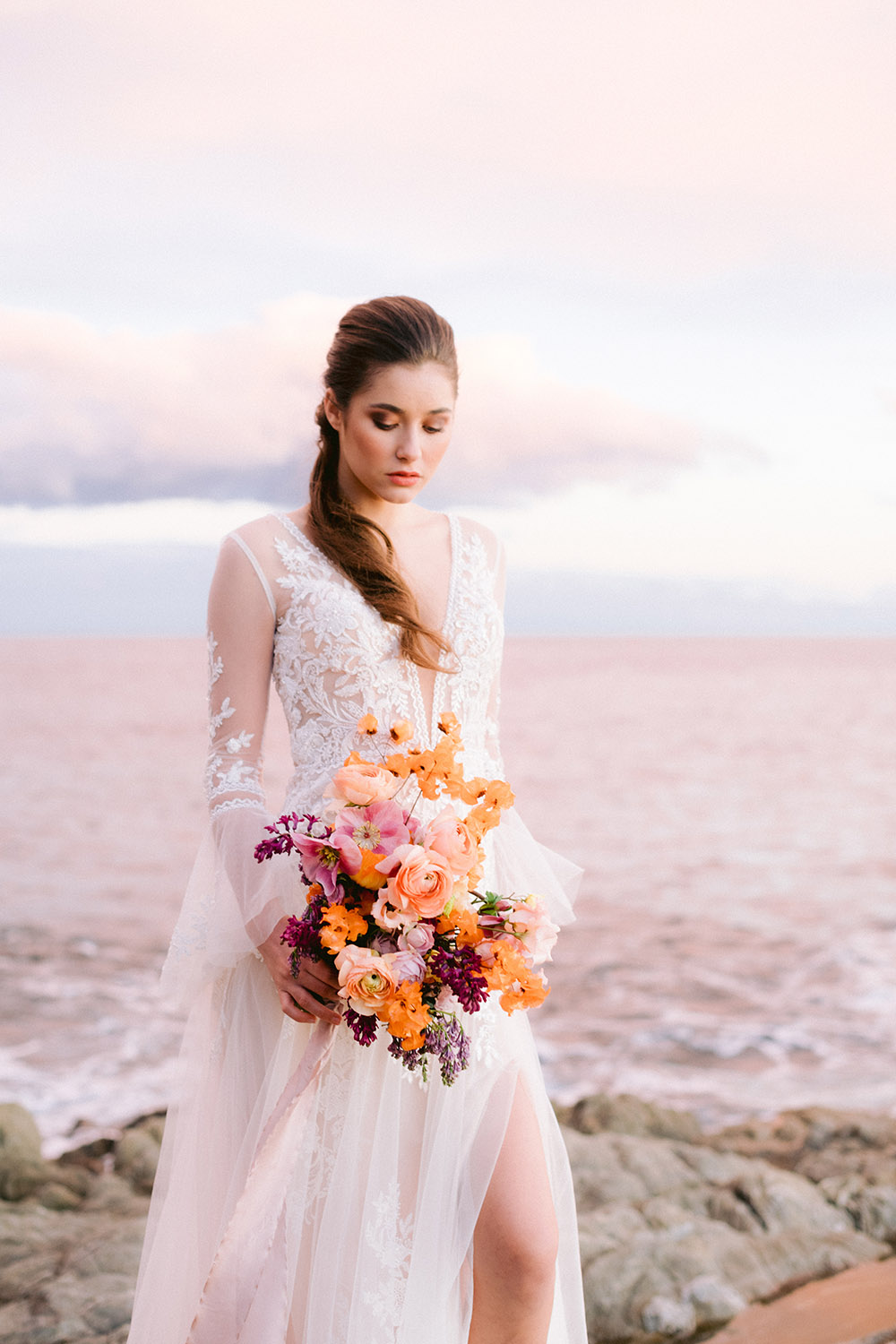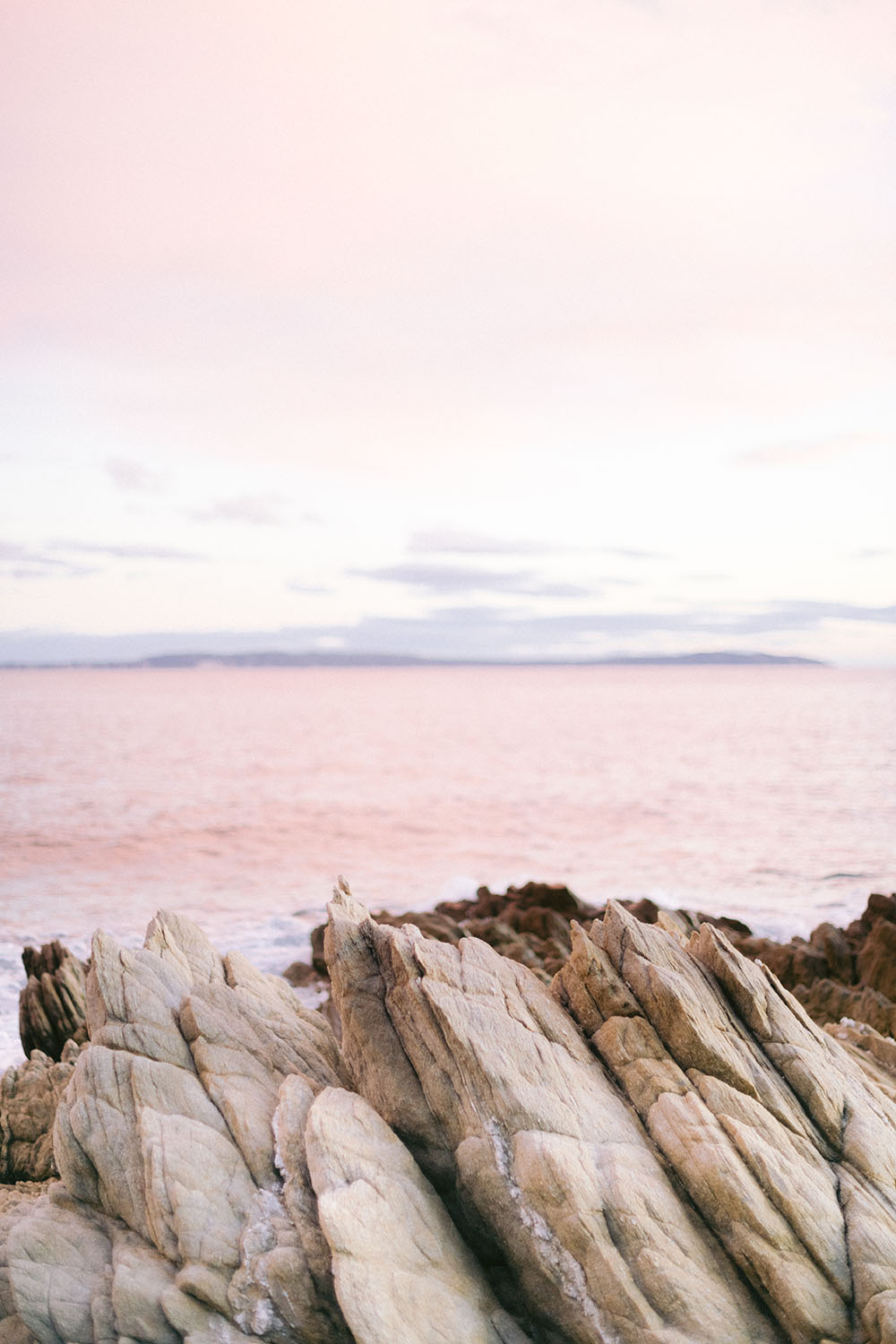 Wedding photographer in South of France
We continued this magnificent day on the beach of Lavandou. In the memory of a French Riviera wedding photographer I had never seen such incredible colors. Our wedding session will remain unforgettable